Trail Cam Review: Moultrie M-100 Mini-Cam
In this trail camera review, Will Brantley tests the Moultrie M-100 Mini-Cam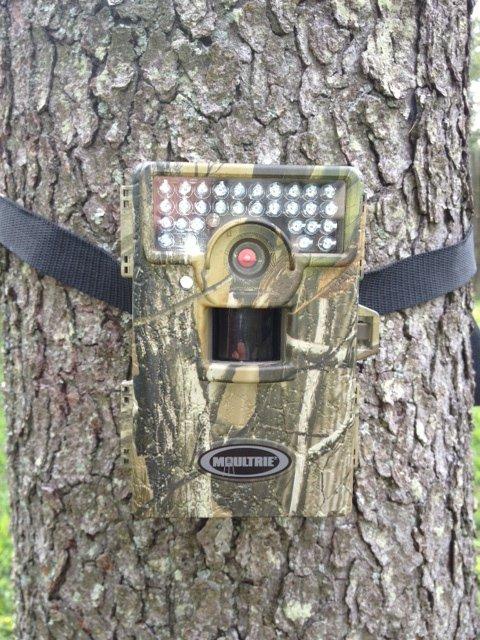 Camera: Moultrie M-100 Mini-Cam
Image Resolution: 6 MP
Power Source: AA batteries (4 or 8 will power the camera)
Advertised Nighttime Flash Range: 60 feet
MSRP: $204.99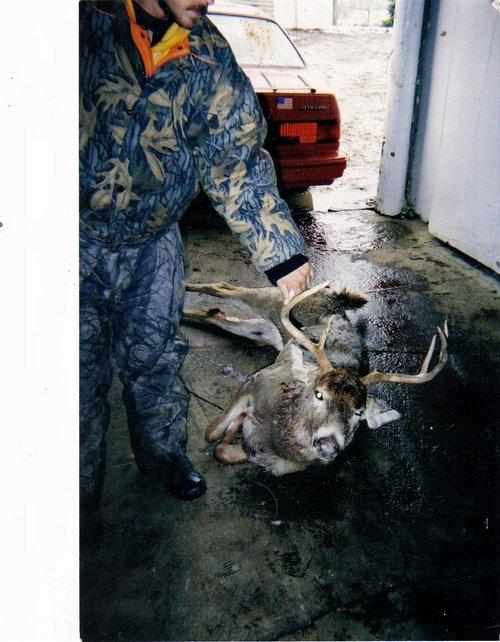 Down and Dirty: Hansen and I each tested several cameras for this series of reviews. Of the three I had in my hands (Moultrie M-80 Black Flash, M-100 Mini-Cam and Primos Truth Cam 35 Ultra), this one was my favorite. It's a traditional Infrared camera—no black flash as on the M-80 BLK—but it otherwise sports many of the same features.
Like the M-80 BLK, the M-100 Mini-Cam shoots in three operational modes, including the standard game camera (and video); the time-lapse plot camera; and the hybrid plot camera by day/game camera by night. This camera sports 6 megapixels, and it really shows with the image quality. The low-light photos produced by this camera were sharp and clear.
My favorite feature of this camera is the 2-inch LCD viewing screen, which allows you to view your pictures quickly and easily, right there in the field, but more than that, makes managing the setup options on the camera a breeze. My dog could figure this one out.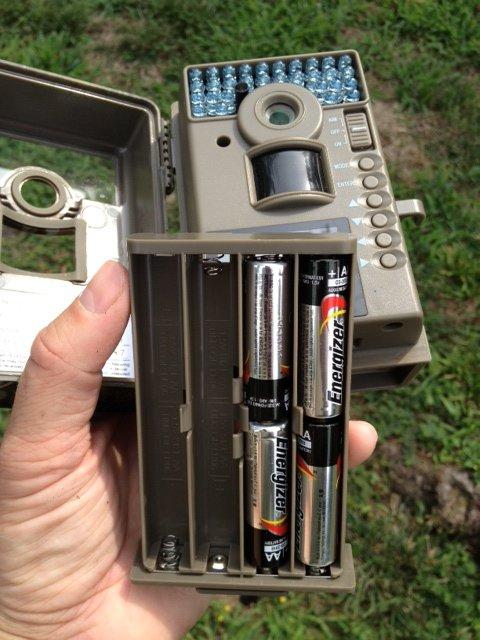 Like the M-80, the M-100 Mini-Cam will operate on 4 or 8 batteries. I did notice that this camera seemed to drain batteries a little faster than the M-80, but a true evaluation of battery life takes time, so I can't quantify that for certain. Both cameras advertise 1 year of battery life.
My main hang-up with the M-80 Black Flash was the triggering distance, and as such, that was one of my favorite things about the M-100 Mini-Cam. It advertises 60 feet (as opposed to the M-80's 50 feet), and I believe it. I captured a few photos of more distant deer in the woods (including the buck above), and they were sharp.
This camera costs the same as the M-80 BLK, and while it lacks the black flash technology—which is certainly a good feature—I'd say it has it beat when it comes to picture quality, ease of use, and triggering distance. Plus, it looks sharp with that Realtree AP finish. Overall, it's a top-end camera at a reasonable price.
Be sure to check out our other trail camera reviews, and stay on the lookout for more to come. Read the review of the Moultrie M-80 BLK here and the StealthCam Unit Ops here.