Bushnell announces exclusive optics partnership with Team Realtree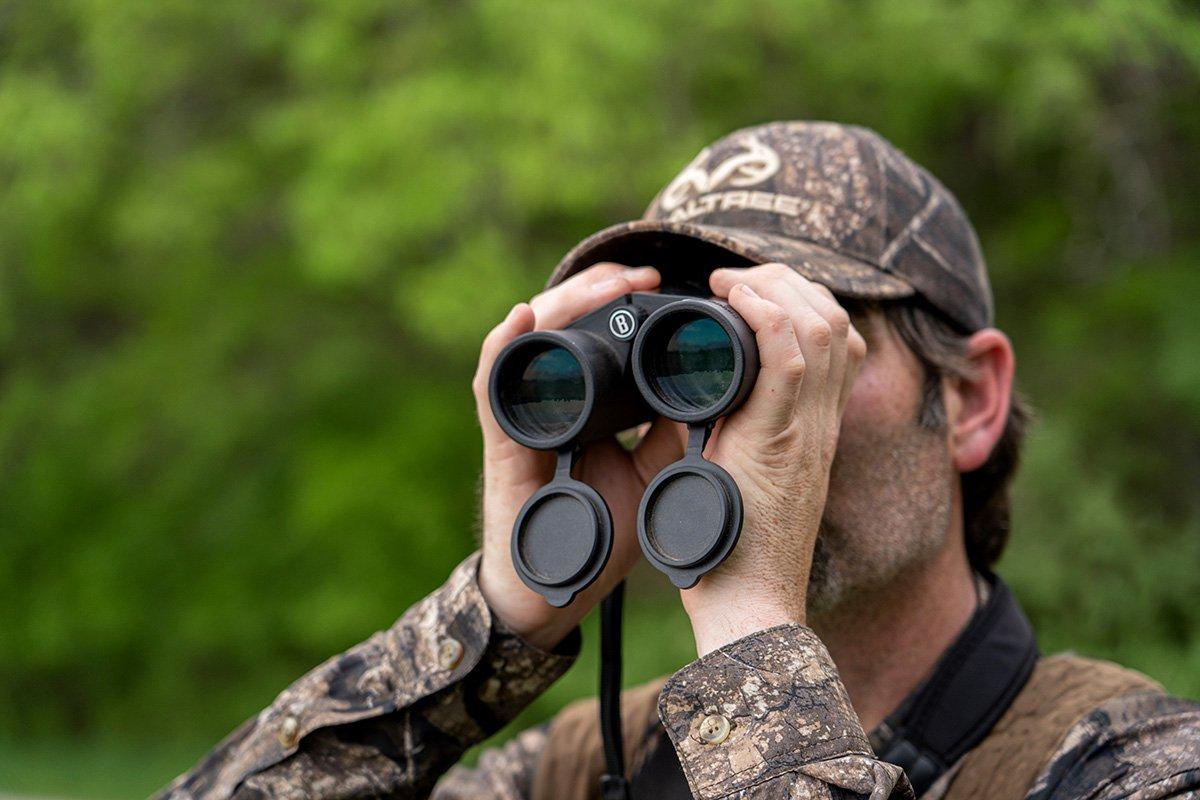 Bushnell is now the official optic partner of Team Realtree. The new agreement expands the partnership between two of the industry's most iconic hunting brands, and Bushnell optics will be seen across all Realtree television, digital and social channels including Realtree Outdoors and Realtree Road Trips TV, and across the Realtree 365 network to include shows such as Monster Bucks, Midwest Whitetail, Chasing November, Whitetail TV, Sea Bucks, Pay Dirt, Hunt United, Grigsby, Spring Thunder and Black Cloud.
Hunters know great optics make all the difference for a lot of reasons, says Realtree's Bill Jordan. This partnership with Bushnell brings their quality optics in Realtree camo to hunters everywhere, and that will make for a lot of successful hunts.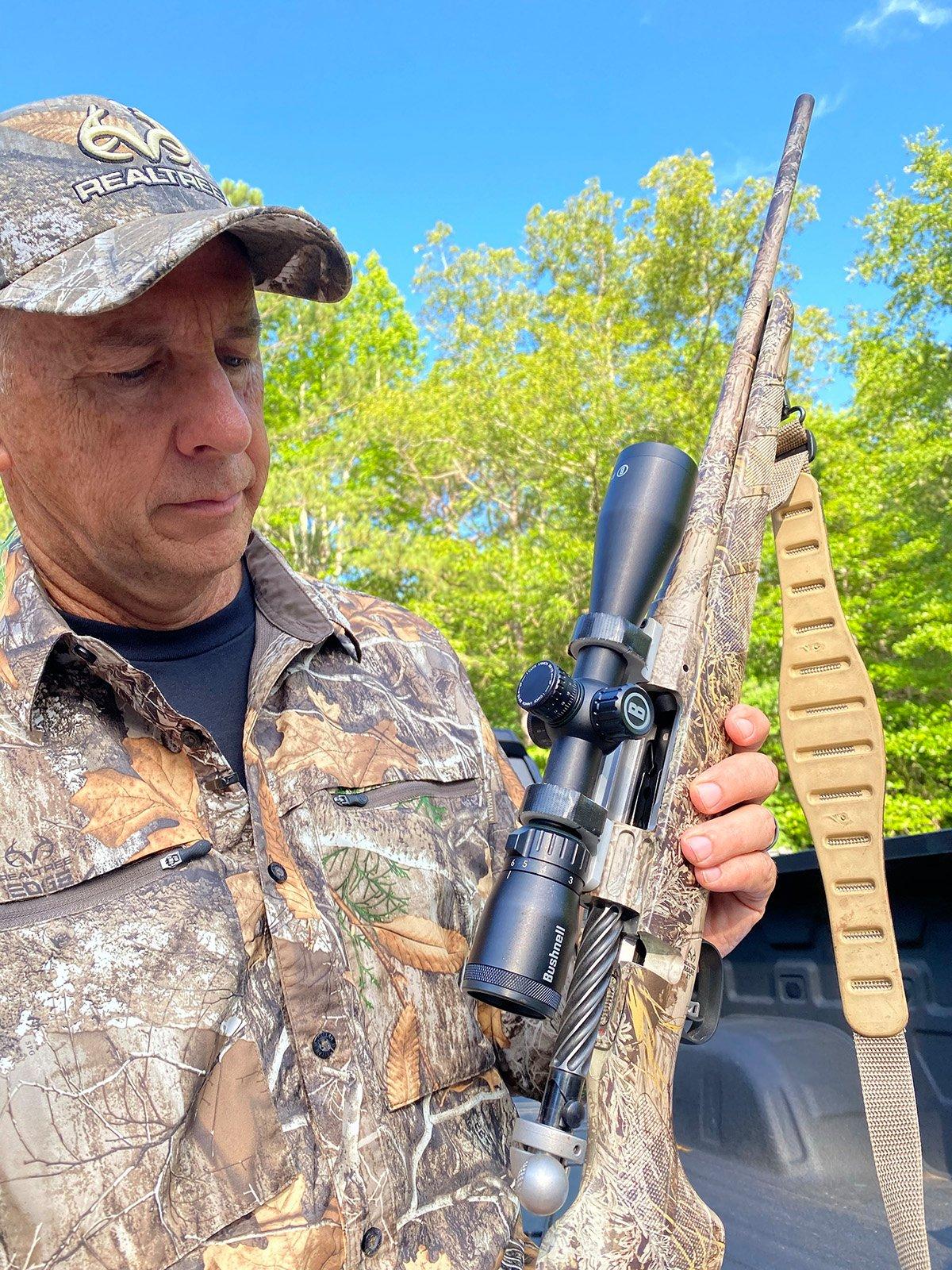 Great Optics at a Great Price
For more than 70 years, hunters have trusted Bushnell to provide exceptional optics at an affordable price, all the while keeping up with a changing market's cutting-edge technology. Bushnell's recent, proven Prime and Nitro lines are great examples of best-in-class performance, and hunters can expect to see new models in their favorite Realtree patterns, with high-end features such as multi-turret scopes with illuminated reticles. Western hunters will like the compact Nitro spotting scopes for easy back-country carry, and the Forge 15x56 binoculars for extended glassing periods. Bowhunters will appreciate the low-light performance of the Bone Collector LRF 850 rangefinder, which retails for well under $150. For the nostalgic types, there's even a relaunch of the Banner series riflescopes (called Banner 2) in sizes ranging from 3-9x40 to 6-18x50. They feature DOA Ballistic Reticles for long-range precision, the classic Dawn and Dusk Coating for low-light performance, and price tags the working man can afford.
At Bushnell, we have made it our primary mission to develop and bring to market quality, purpose-built products to improve our customers' outdoor experience, said Mark Bauman, Director of Optics for Bushnell. Through our expanded partnership with Realtree, we're excited that hunters will now have the opportunity to see how our products improve the hunting experience in real world situations across Realtree's broad offering of quality outdoor programming.
Click here for more information regarding Bushnell's full line of optics offered in Realtree patterns, and follow them on Instagram and Facebook.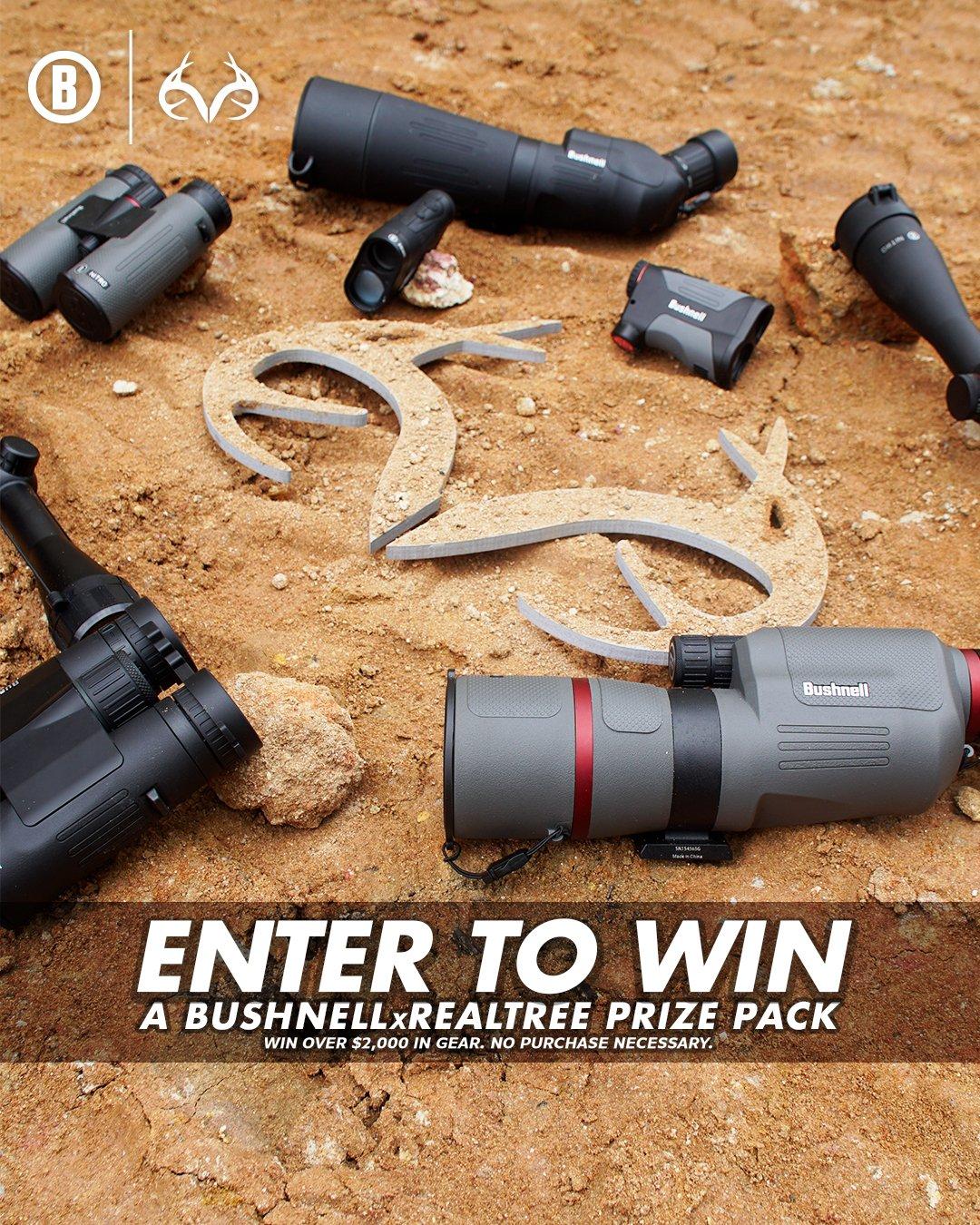 Now for the Free Gear
In honor of this new partnership, Bushnell, Nomad and Realtree are offering you a chance to win one of two substantial prize packages.
Grand Prize: The grand prize winner will receive a gear bundle valued at more than $2,300. It includes Bushnell's Nitro 10x42 binocular, Nitro 3-12x40 riflescope, Banner 2 3-9x40 riflescope, Nitro 15-45x60 spotting scope and Nitro LRF (laser rangefinder). It also includes gift cards from Nomad and Realtree.
Runner-up: The runner-up winner will receive a prize pack valued at more than $1,000. It includes Bushnell's Banner 2 3-9x40 riflescope, Prime 10x42 binocular, Prime 3-12x40 multi-turret riflescope, Prime 20-60x65 spotting scope, and Prime 1700 laser rangefinder. It also includes a Realtree gift card.
Enter here for your chance to win.