New-age artist can create stunning portraits of your buck that look like the real thing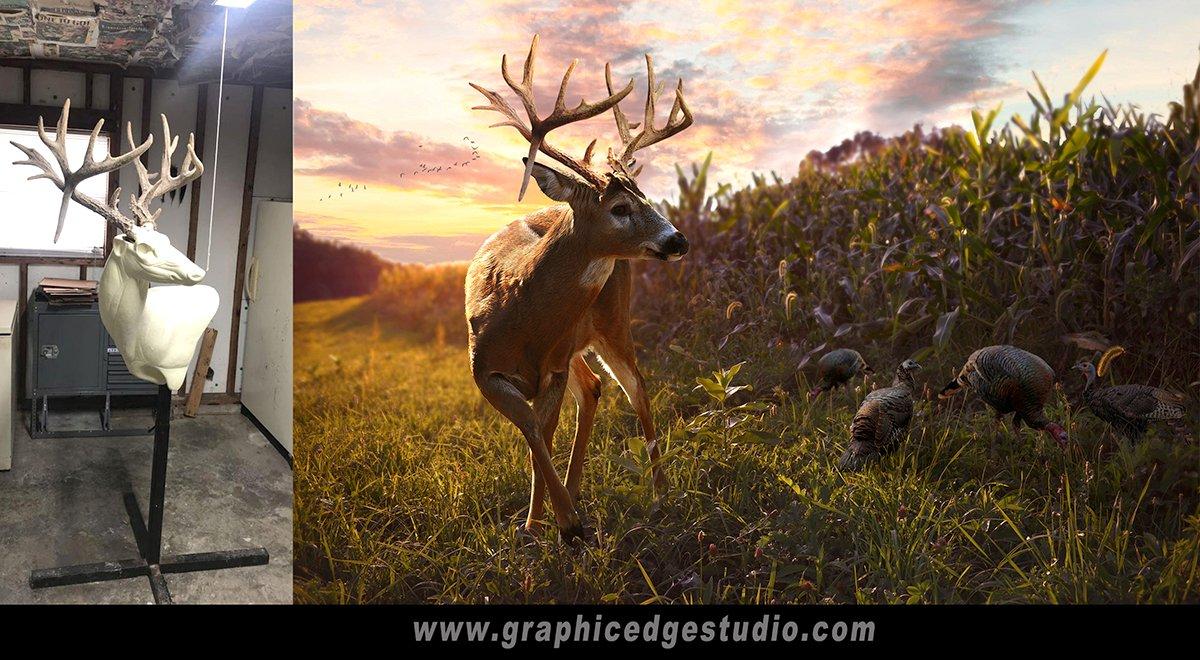 Chris Pazul is an outdoorsman who loves nature and enjoys preserving memories of the hunt. Deer hunting is his passion. He's a Pennsylvania native who has hunted his entire life and started bowhunting at 13. He's also the owner of Graphic Taxidermy, and recently rolled out a new service to his clients. He calls it digital taxidermy, and it preserves hunters' harvests in a manner that brings them to life in a new way.
Pazul is a certified art teacher with 25 years of experience in illustrating, painting, photography, and graphic design, and his idea has really taken off. Digital taxidermy is the art of bringing a buck back to life in a realistic, digital painting, Pazul said. The style of art is hyper-realism. It is a more affordable alternative to traditional taxidermy, and it also complements a nice mount hanging on the wall.
The idea was created several years ago when a friend of his asked him to create a digital painting of a photo he took of a buck that his dad had shot. The buck had blood on its face, and his friend wanted it removed.
I decided to also recreate the buck in the background, Pazul said. His dad loved it. A few years later, my buddy and I were at deer camp, and he brought up the photo I made for his dad, and said he shows it off every time somebody comes over. It was in that moment I knew I needed to pursue my idea of digital taxidermy.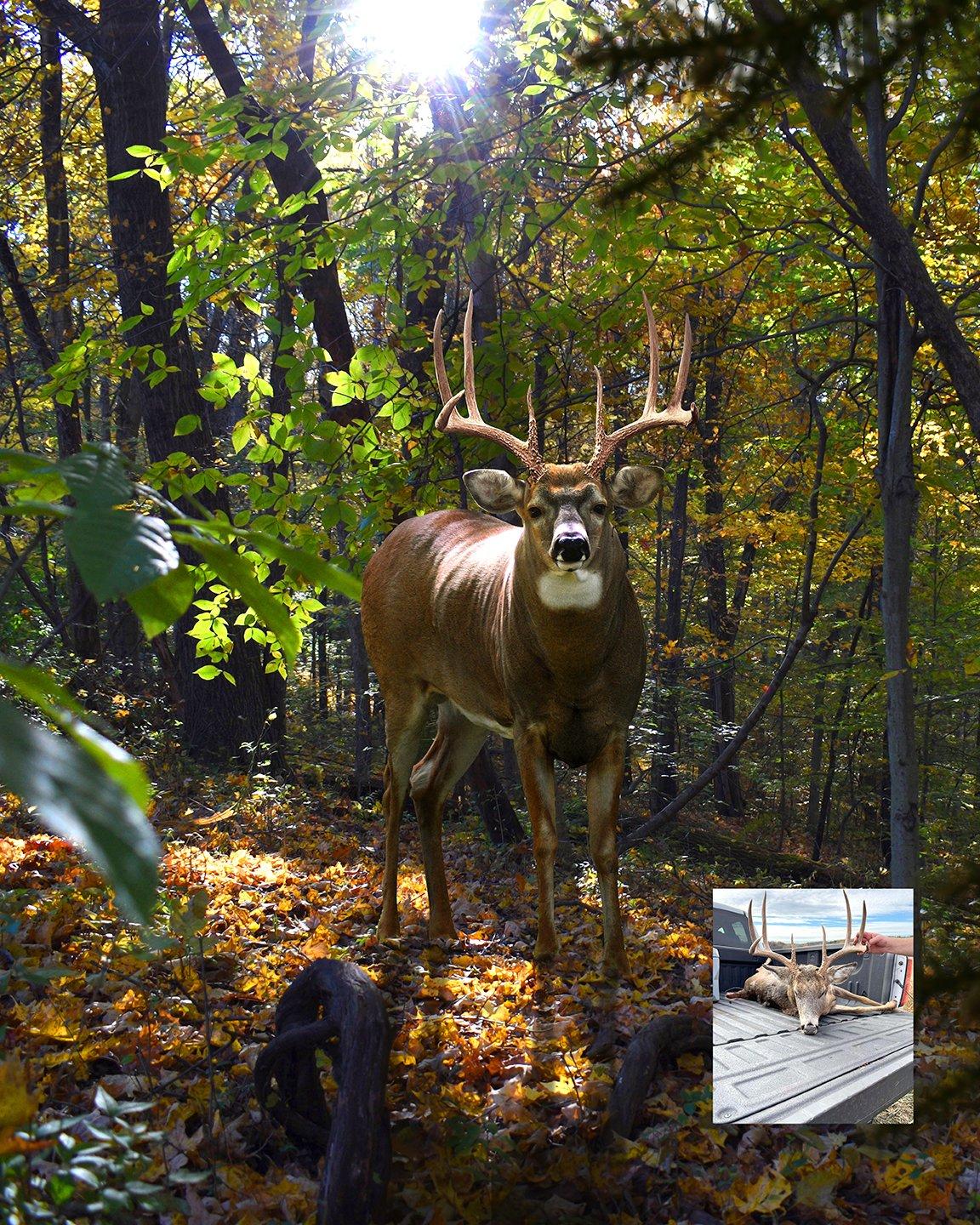 That's what he did. Starting in 2018, Pazul spent several years drafting his business plan and working on the artwork platforms necessary to operation. Then, on September 15, 2022, he took it public, and the service immediately captivated the deer hunting world. He's been working nonstop ever since then.
Pazul believes he's the first person to pursue this concept, and that's something he's very proud of. I use various computer programs and a digital drawing tablet to create these photos, Pazul said. If a hunter can think of it, I can create it. Right now, my main focus is whitetail deer, but I will include all horned animals in the near future.
For now, Pazul is a one-man show who does all the work himself. I provide excellent customer service and get to know each of my customers on a personal level, he said. I really enjoy the friendships I make with hunters from all around the world. It's fun to hear their hunting stories. I work on their photos until it's something they love, or I don't charge them any money.
Those who are interested in a piece of digital taxidermy of their own bucks can reach out to Pazul. He says it's $65 for the creation of one deer, and $20 for each additional buck thereafter.
While some might be skeptical of a new concept, Pazul's level of commitment to quality shows, and he's already amassed a great number of customers. He recently recreated a head mount for a guy. The original taxidermy was destroyed in a house fire, and the guy was really upset about it. But now, he has another piece of taxidermy to remember the buck by. I am relentless in my pursuit, Pazul said. I've had other successful digital art businesses, but I am most passionate about this one because hunting is my life. These photos bring joy to people, and I love that.
(Don't Miss: The Best—And Worst—Hunting Fads of the Past 40 Years)