The Latest in the Ever-Changing World of CWD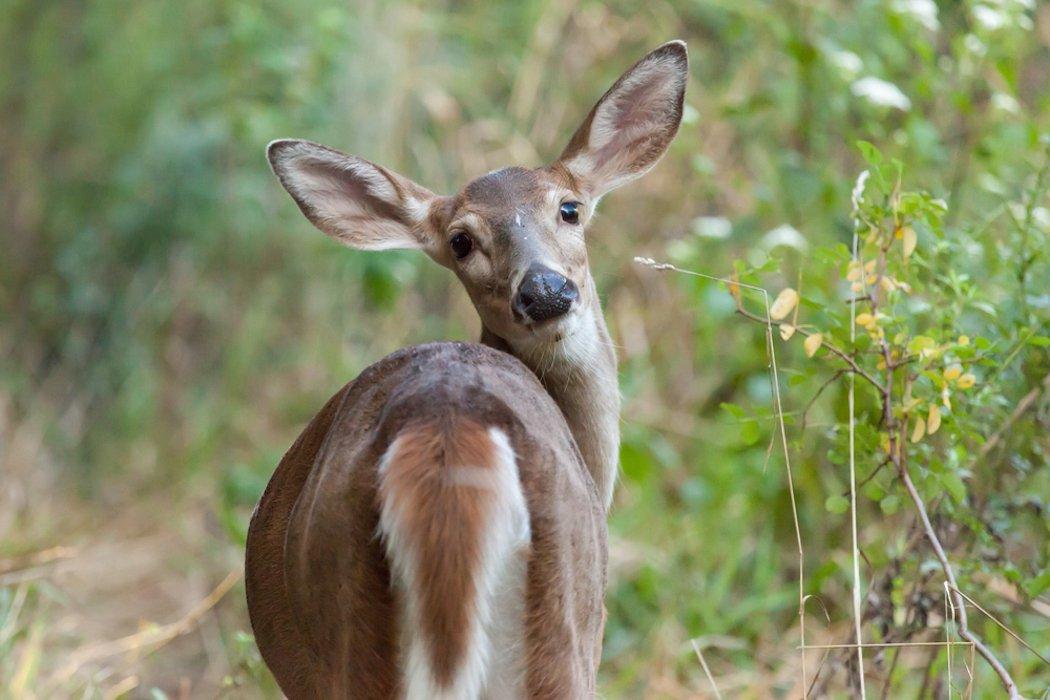 The ongoing research of Chronic Wasting Disease (CWD) continues to make headlines. This cervid disease we know so little about threatens wildlife and hunting in general. How big of a threat is it? That we don't yet fully know. We know it's a problem. But what we don't know is how much this will affect whitetails in the long run. It could end up truly hurting the deer population. It might not end up being as bad as we think it will be. But one thing is for sure — we must continue to improve our knowledge and understanding of this mysterious disease.
In a recent article by Jim Hook in USA Today, it was reported that officials killed 30 deer in Fulton County, Pennsylvania, for CWD testing.
Federal biologists shot 30 deer on two nights in March to test them for a disease fatal to white-tailed deer and elk, Hook said. State and federal agencies were following up on a captive deer that tested positive for CWD at a Franklin County hunting preserve. The four-year-old deer harvested in November was traced back to a deer farm in Fulton County.
Bonus Read: States That Now Have CWD
The farmland in Fulton County is already part of Disease Management Area 2 encompassing more than 2,400 square miles in Bedford, Blair, Cambria, Clearfield, Franklin, Fulton, Huntingdon and Somerset counties. Special rules about hunting and feeding wild deer apply in DMAs."
As we've seen throughout so many states, special rules apply to areas where CWD is present. That's something you don't want near you. And that's why officials are taking such a hard stance against the spread of this disease. It's not something to ignore. It's not something to brush under the rug. It's something we must continue to face head-on, even if there isn't much we can do. Doing nothing is what we can't allow the deer hunting community to do.
Hook reported that the game commission talked to several hunters and landowners in the area before killing the deer. They continue to believe that aggressive testing is the best way to monitor the spread of CWD.
Bonus Read: Another State Finds First Case of CWD in Wild Deer Herd
The following statement was released by Game Commission Director of the Bureau of Wildlife Management Wayne Laroche:
Their cooperation was key to this surveillance effort. And while there's no easy solution to the CWD problem, the Game Commission intends to launch control and research efforts in an attempt to slow the increase and spread of the disease within Pennsylvania.
CWD is a threat. It's an ongoing issue. There's a lot we don't yet know. But one thing we do — we must continue to increase our understanding of it.
Go here for USA Today's full story on this recent event.
Bonus Read: CWD: Poised For A Perilous Road
Click here for more deer hunting articles, galleries and videos.
Follow us on Facebook.