C
10000
Est. Whitetail Population
1200
No. Licenses Sold Annually
$42
Resident hunting license and deer permit
$290-$375
Non-resident fees vary by unit.
Non-resident hunting license and deer permit
167 3/8"
Taken by Bret Dillion in Union County in 2004; Coues whitetail record is 134 4/8, taken by Victor Giacoletti Jr. in Grant County in 1981 and is ranked No. 3 of all time.
Record B&C Typical Stat
1; 34 Coues
Total B&C Typical Entries
186 1/8"
Coues whitetail -- Taken by Peter Chase in Hidalgo County in 1941, the buck is the No. 2 Coues non-typical whitetail of all time.
Record B&C Non-Typical Stat
6 Coues
Record B&C Non-Typical Entries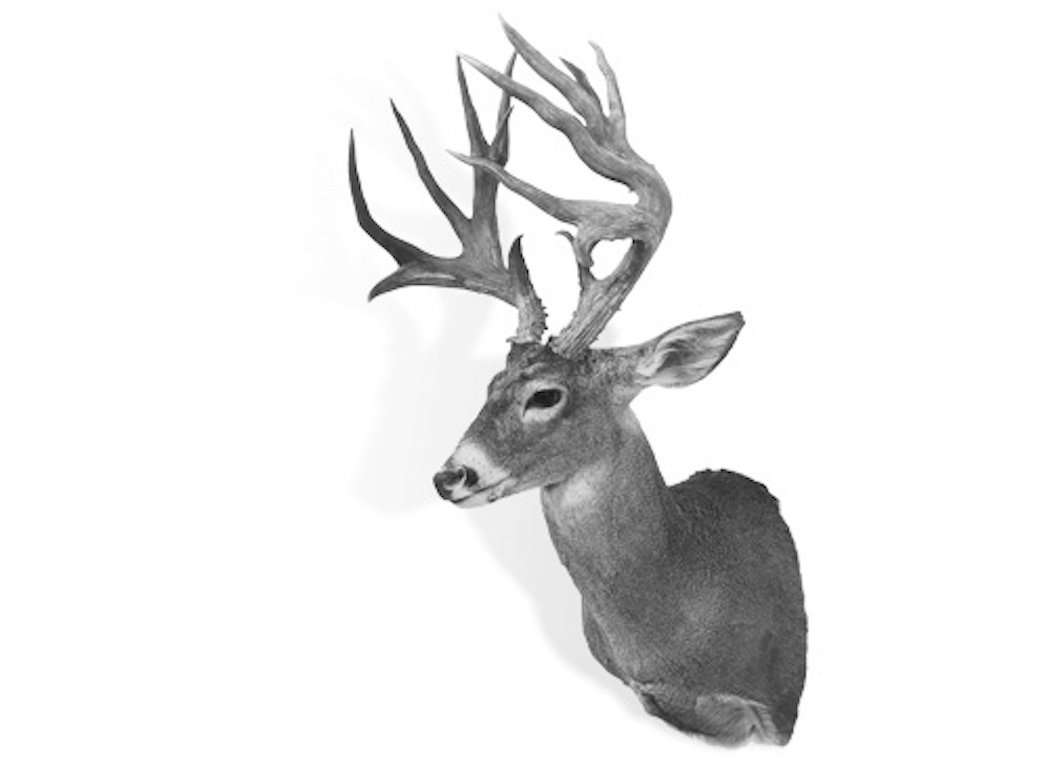 Season Dates (2013): Although season dates vary by region, archery season begins Sept. 1 and runs through Sept. 22. Muzzleloader season runs from Sept. 24-30.
The Grade: C
Known as a mule deer destination in the southwest, the Land of Enchantment does also offer pockets of whitetails in the river bottoms and agricultural fields along the Texas-New Mexico border, as well as its smaller cousin, the Coues whitetail, in the southwest corner of the state. The larger Texanus subspecies to the east are mainly found on private land in units 41, 42, 57 and 58; however, there are a few pockets of state and BLM land in these areas that hold limited populations. With public land in ample supply in the southwest, hunting Coues whitetails is definitely the best option for the whitetail hunter and is the primary reason why this state earned a "C" -- you just can't find Coues whitetails in many other states. Best areas to consider are in units 23, 24 and 27 where buck/doe ratios hover around 35/100.
Antler Nation Knowledge: New Mexico is the only state in the Union that offers both the Coues and Texanus subspecies of whitetails. Although populations are considered slim, the Land of Enchantment still provides a unique opportunity for the willing whitetail hunter to consider.