Midwest Whitetail was one of the first real-time hunting shows online and after more than a decade, it's still one of the most popular
Legend has it that Bill Winke was born in a Redneck blind. That's fitting, because today, he's the founder and head honcho at Midwest Whitetail — a leader in the world of outdoor hunting videos.
However, it wasn't until 1988, at the age of 25, that Winke killed his first deer. That passion developed into a successful empire of online hunting videos with a focus on white-tailed deer. But even if he came to deer hunting late (Iowa deer hunting wasn't much to talk about back then), Winke was no stranger to the outdoors. With a single-shot .410 in hand, he often trekked into the timber alongside his father to hunt rabbits, squirrels and pheasants.
By age 10, I'd bought my own gun - a 12-gauge Weatherby Patrician pump, Winke says. I put so many shells through it, the action fell apart. That love of small game carried him into adulthood, and eventually led to deer hunting.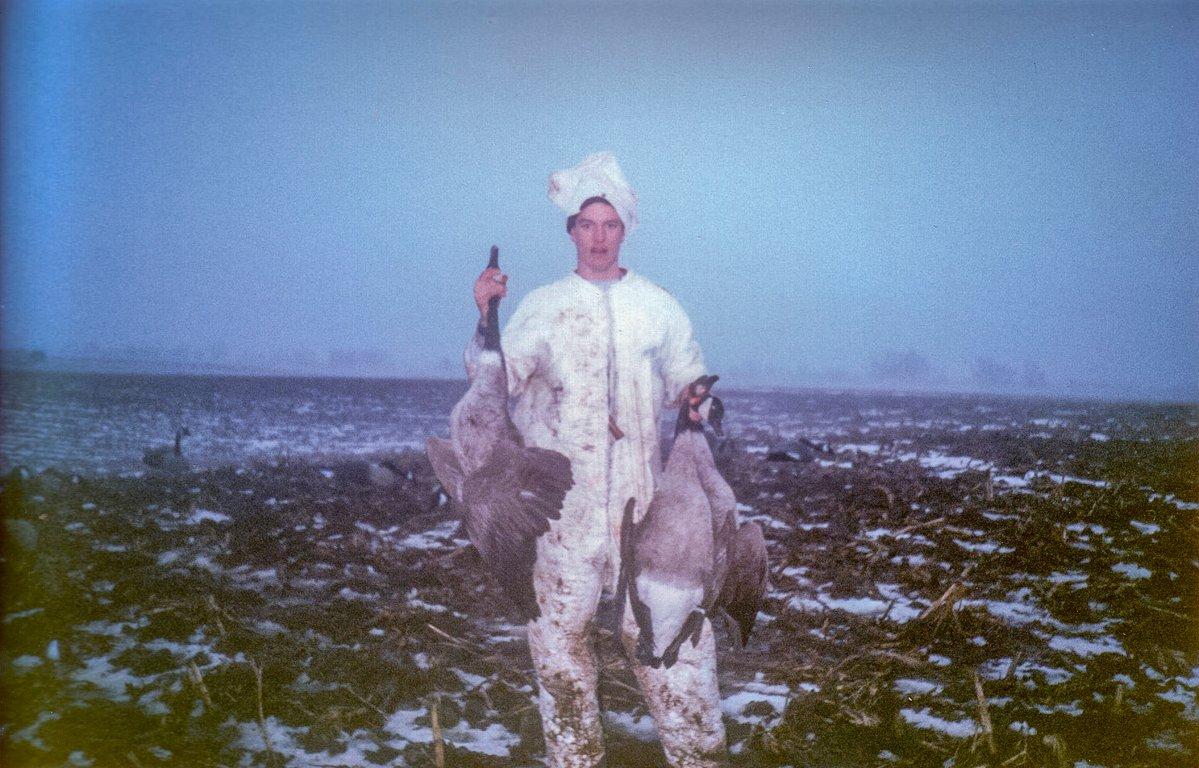 I worked for an aerospace company in Michigan for four years out of college. I was the project engineer on the F-22 horizontal tail-control system. I'd drive eight hours to the Upper Peninsula on weekends to fish and hunt, Winke says. I met a family up there while grouse hunting, and they suggested I come back during deer season. I shot a 1½-year-old buck with my dad's old Winchester Model 70 in .270. In true Michigan fashion, I tied it to the top of my Jeep Cherokee and drove eight hours back home with a smile on my face.
In college, Winke had only known one person who had shot a deer with a bow, a guy named Tom Weighner. The hunter had tagged a 6-pointer in the early 80s - a feat so rare that it made the local paper. That lit a fire in Winke that never stopped burning. When he moved back home to Iowa in 1990, he made up for lost time.
I read a lot of books from guys like Gene Wensel, Roger Rothhaar, Bob Fratzke and anyone who wrote for 'Bowhunter' magazine, Winke says. In 1991, he started writing and taking photos for those hunting magazines.
I really liked that, Winke says. All the deadlines caused annual burnout, but I had almost zero overhead and I could hunt pretty much the entire fall. It was the perfect job for me.
That didn't last forever, though. When the print market began to decline, he started looking for career options that still allowed him to do what he loved.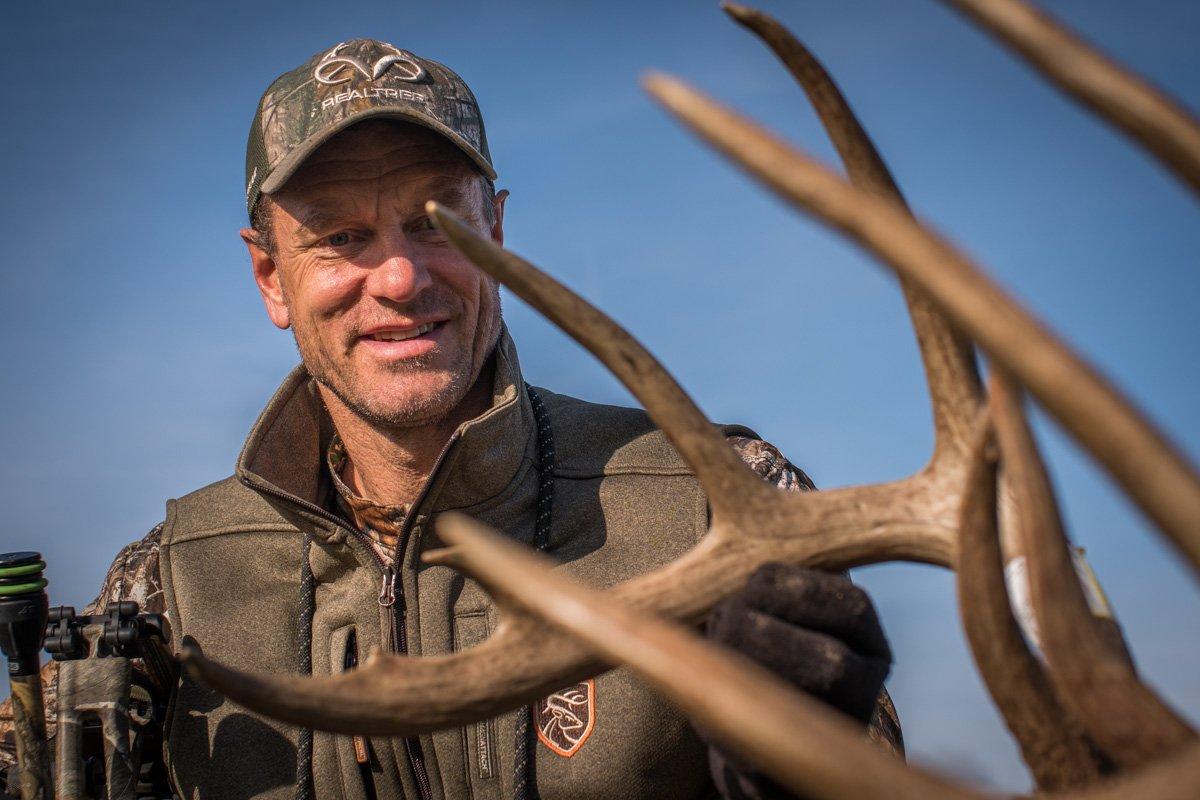 New Media, New Idea
The Midwest Whitetail idea basically started in 2007 and the first shows came out in 2008, Winke says. I had bought a nice HD video camera to film tips and how-to videos that I sold to companies to put on their websites. I tried thinking of other things I could do with the camera to make a few dollars. And I asked myself what I would like to watch if it were available.
The answer? A real-time hunting show that would show him how good hunters were hunting each week of the season. There was no way to do that on TV, so he turned to the internet. Winke called on contacts at Realtree, Hoyt and a few others, who were all willing to sponsor him.
I think I made $15,000 that first year, Winke says. It was a start. Realtree gave me a real boost by letting me run the series on their website.
Still, producing content on the fly like that isn't easy, and it's what Winke calls a logistical nightmare to film a hunt and post it hours later. He edited almost everything himself back then. The first show aired on Realtree.com in August 2008. By November, he'd built MidwestWhitetail.com.
Winke says launching the new brand wasn't difficult. The hard part was keeping it rolling when he wasn't making much money. He pulled double-duty writing articles and editing video hunts to keep afloat, a tough schedule when he was producing 11 episodes per week all fall.
He walked up to me and said, 'If you fold up now, you won't be any good to anyone.' And then he walked away.
I went to all the deer classics in early 2009 and people walked up to the booth and volunteered to help, Winke says. It was amazing.
All the extra manpower made it possible to continue the show series, at least for a while. The weekly episodes chronicled Winke hunting in Iowa and hunters in 10 other states. But even with all the help, it wasn't easy keeping the dream alive.
I was holding these series together with bobby pins and thread, Winke says. We killed a ton of bucks that year, but it was killing me, too. I was getting about three hours of sleep every night. Plus, this was still before the show was actually making enough money to justify the work, so I still had to write and shoot photos to pay the bills.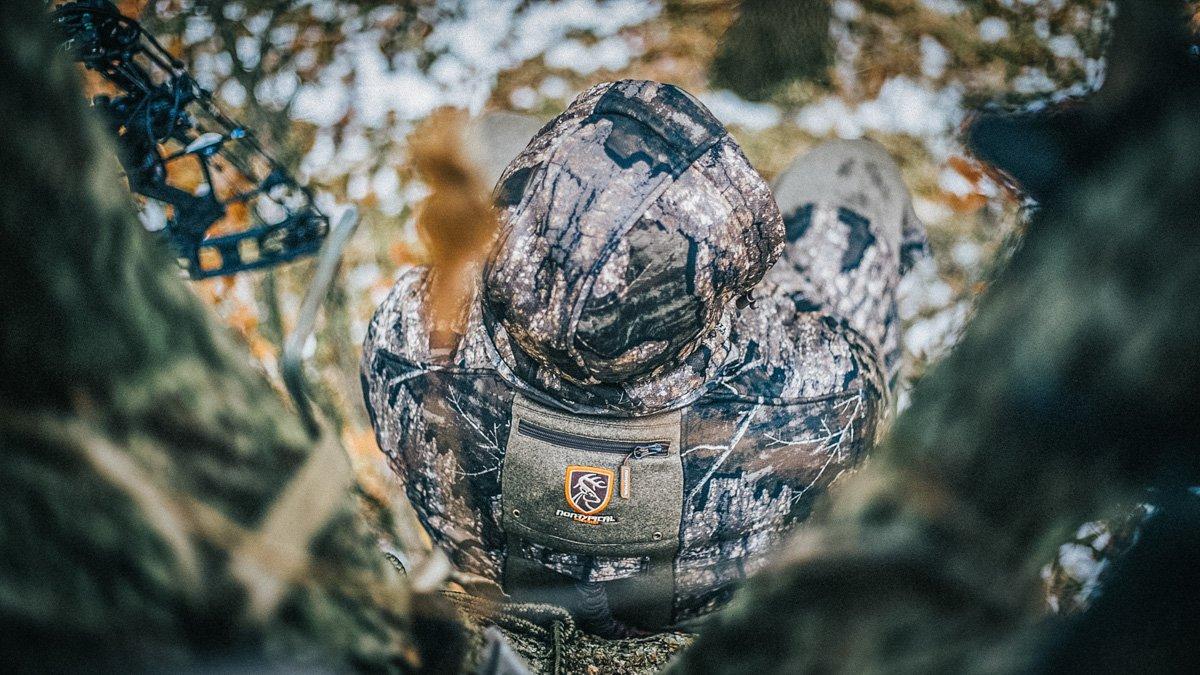 Tough Love
Winke was sitting in a church pew one morning in November when he quit.
I was burnt to the core, Winke says. I had a very high work capacity back then, but I was way past the upper limit. I decided to kill the shows, sell the farm and look for a different job. I was done.
He went through the motions during that church service, half-attentive and half-despondent. He remained in his seat after the final amen.
One of the guys in the congregation, Bob, walked up to me, Winke says. He's kind of a simple fellow. I always thought if there was an angel in our church, it would be Bob. Well, God picked him that day. He walked up to me and said, 'If you fold up now, you won't be any good to anyone.' And then he walked away.
Winke sat there, stunned.
I guess I wasn't going to quit after all, Winke says. God put that thing together out of thin air in one year and he wasn't going to just let me walk away. I stuck it out, bought a building and hired a few people in 2010. It got better after that.
"Midwest Whitetail" is still running to this day, and staying true to its core mission, which is educating and entertaining hunters.
We kill a lot of big deer, but the main thing we do is tell you what we are doing, why we are doing it, and then we learn together through the real-time format if it actually works, Winke says. We aren't going to be tempted by trends to change the model. In the end, people need and want to learn, and we can help them.
The format of the show is a year-round journey where Midwest Whitetail team members select a few bucks to target, and then pursue them until the bell tolls. Sometimes they kill them. Most times, they don't. And all of the action is available on Realtree 365 in "Midwest Whitetail" and "Chasing November."
Those who follow along, know how the show ends — with a statement from Winke encouraging the viewer to always dream big. He says those dreams are possible. It just takes faith, grit and hard work.
I didn't do a bunch of market research or poll a test group for opinions, Winke says. I just went with my gut. I think the biggest takeaway is that passion is the fuel that drives innovation. If you are doing it for the money, you won't get through the first three years. Without passion, it's really hard to create something from nothing. Creation doesn't come from desire to make money. It comes from a deeper place.
For him, that deeper place is rooted in heritage and tradition. If I had one more hunt in me, I'd spend it in a Redneck blind with our kids, Winke says. We would laugh until we cried, and I would soak up every second of that.
After all, he says that's what Midwest Whitetail — and deer hunting — are all about.
Don't Miss: Bill Winke's Best Post-Season Scouting Tip
Check out more stories, videos and educational how-to's from Bill Winke and Midwest Whitetail.