Renowned wildlife photographer Tes Jolly had to go undercover as a boy named Harvey to be accepted at a 1960s hunting camp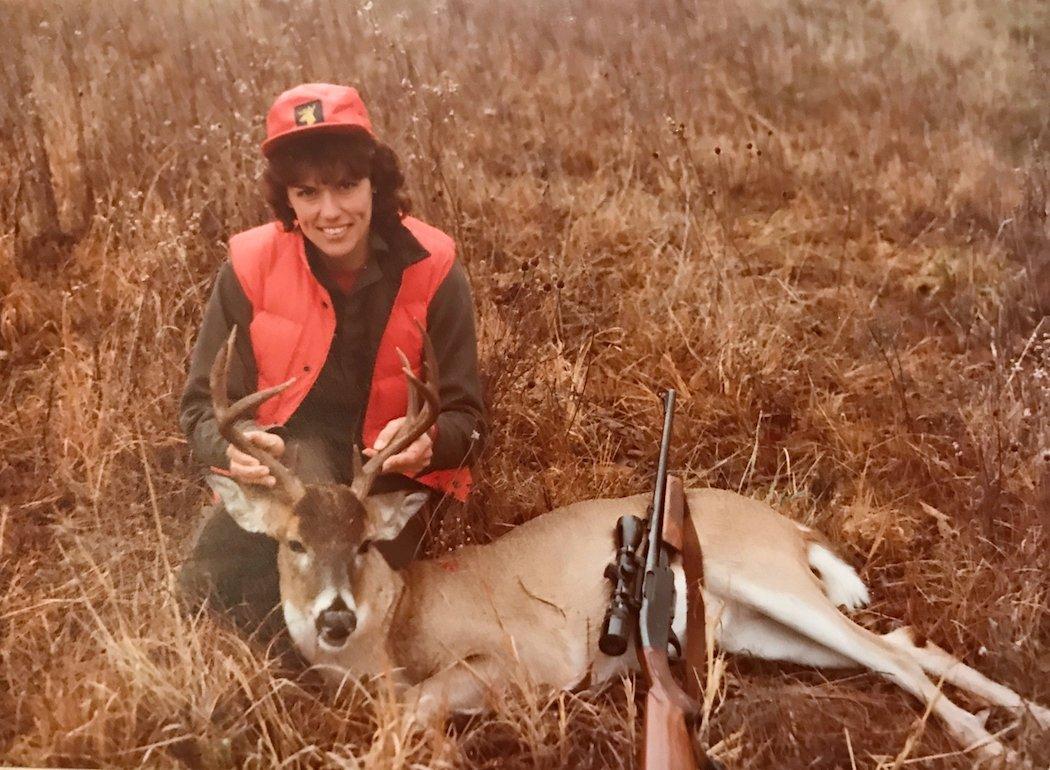 Back in the 1960s, hunting was a man's sport and not generally of interest to young ladies. Shooting game and traipsing the woods wasn't considered proper behavior for the fairer sex. But some didn't subscribe to that policy. Tes Randle was one of them.
Tes was raised in a family with a rich hunting tradition. Her father, Ned Randle, was an avid hunter who grew up in rural Kansas. He introduced Tes' mother, Ernestine, to hunting on their honeymoon. With Ned's expert guidance, Ernestine shot her first deer, a Colorado mule deer buck.
What a dilemma. He had to tell his 9-year-old daughter she couldn't hunt.
As the Randle family grew, they moved to Florida. Each of the children were taught gun safety and shooting. Tes and her two brothers were eager hunters, developing their shooting skills by stalking rabbits and squirrels on the family farm. A thriving population of feral hogs in the swamps and oak hammocks of central Florida became Ned's big game of choice.
Eventually, he joined a hunting club, with plans to take his family on hunting adventures. However, as the first season approached, he was informed of an unspoken club rule: It prohibited women and girls from attending, except on holidays.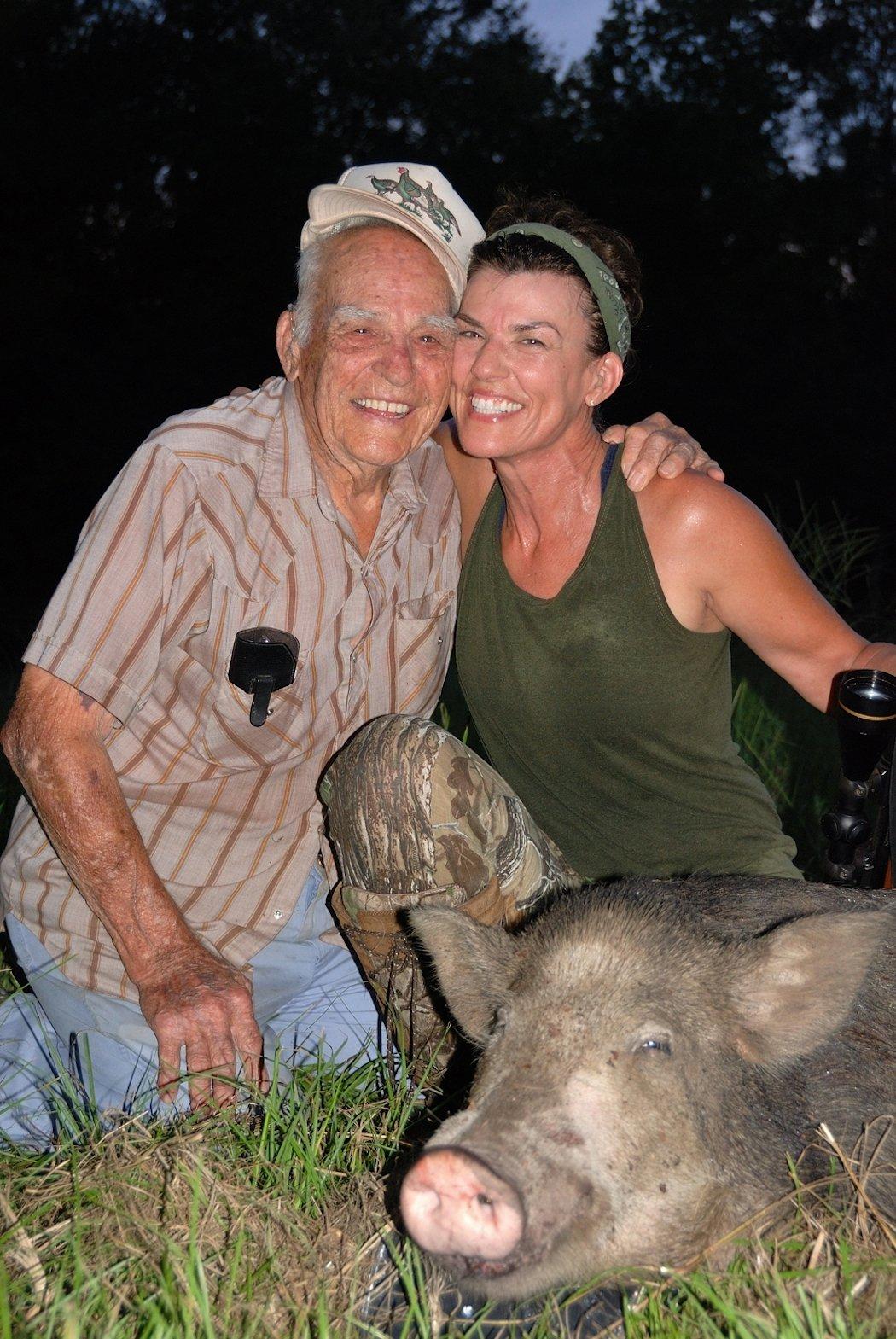 What a dilemma. He had to tell his 9-year-old daughter she couldn't hunt. Tes reacted to the news with tears, confusion and hurt feelings. Ned was surprised that his daughter was so upset, but he tried to comfort her anyway.
Tes would be up, dressed and ready to go each time Ned and his sons left for a hunt. She hoped her father would take her along. He soon realized Tes' desire for the outdoors was genuine and true.
Tes' parents started planning the next hunt. As usual, she sat on her bed, alone and in the dark. Of course, she was clad in hunting clothes, just hoping this would be the day her father let her go hunting.
Ned walked in and sat beside her. Do you really want to go hunting more than anything else? he asked.
Yes, sir, Tes said.
Well, let's see if we can make that happen. But you have to follow my rules for the time being. Maybe we can get that rule changed someday. Agreed? he asked.
Yes, sir! she said.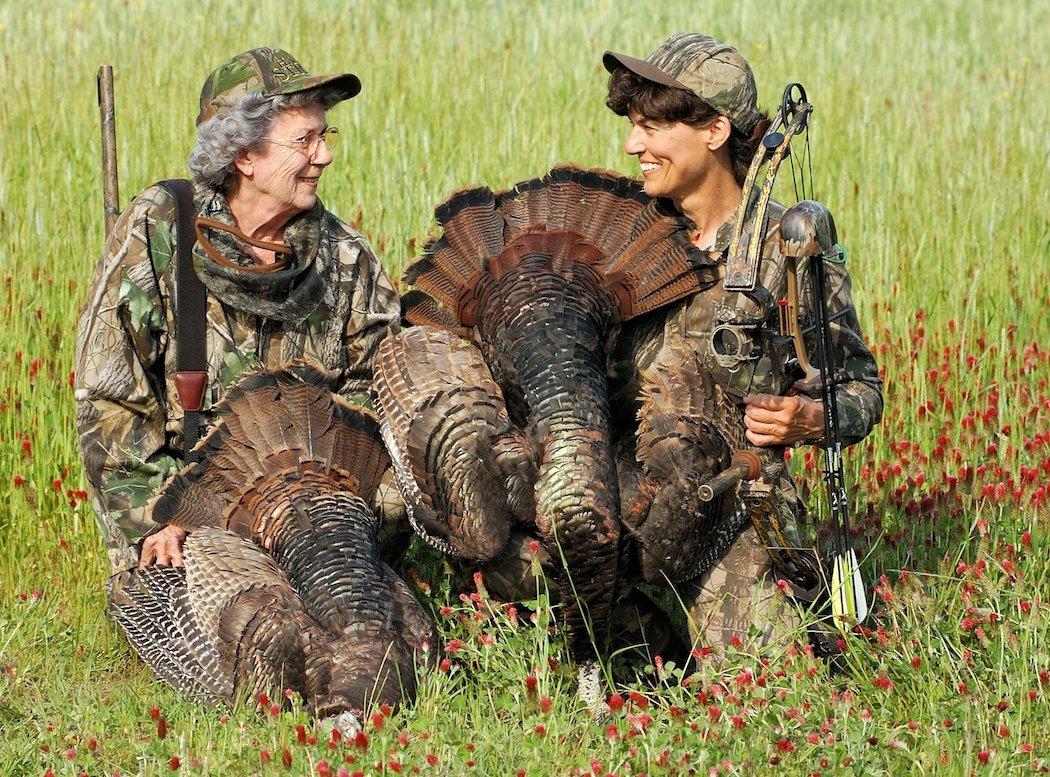 Tes' mother outfitted her in baggy Army surplus fatigues. Boots, short hair and a floppy-brimmed hat for hiding her face completed the disguise. Tes was instructed to keep a low profile around other members. It was simple. Don't speak. Don't smile. Her big dimples would give her away if she did. And getting caught wasn't an option.
In those days, CB radios were used to coordinate hunts and communicate the location of hunters and their hog dogs. Each person on the hunt had a handle that identified them on the radio — Jayhawk, Gopher, Ridge Runner, Woodpecker, etc. Tes needed a radio name of her own, and since she was invisible to all but her family, Tes became Harvey, named after the invisible rabbit in the movie.
The ruse was to look and act like a boy around other club members. Harvey was free to be Tes away from the clubhouse. And so, that was life for three years.
In time, Harvey blossomed into a young lady. One day, a member approached Ned at camp and said with a wink, My son thinks that Harvey kid of yours is good looking. Another member commented on what pretty dimples Harvey had. A few days later, another member noticed Harvey on a nature break that didn't look quite natural for a young man. Needless to say, the gig was up.
Club members called a meeting to discuss punishment for breaking the rules. But there were no consequences. Everyone agreed the rule was outdated anyway. Besides, any girl willing to go under cover for three years had to be a pretty good member prospect. So, the rule was changed. Women and girls were permitted to participate in hunts. Ned opened doors to the joy of hunting and the outdoors for more than just his daughter.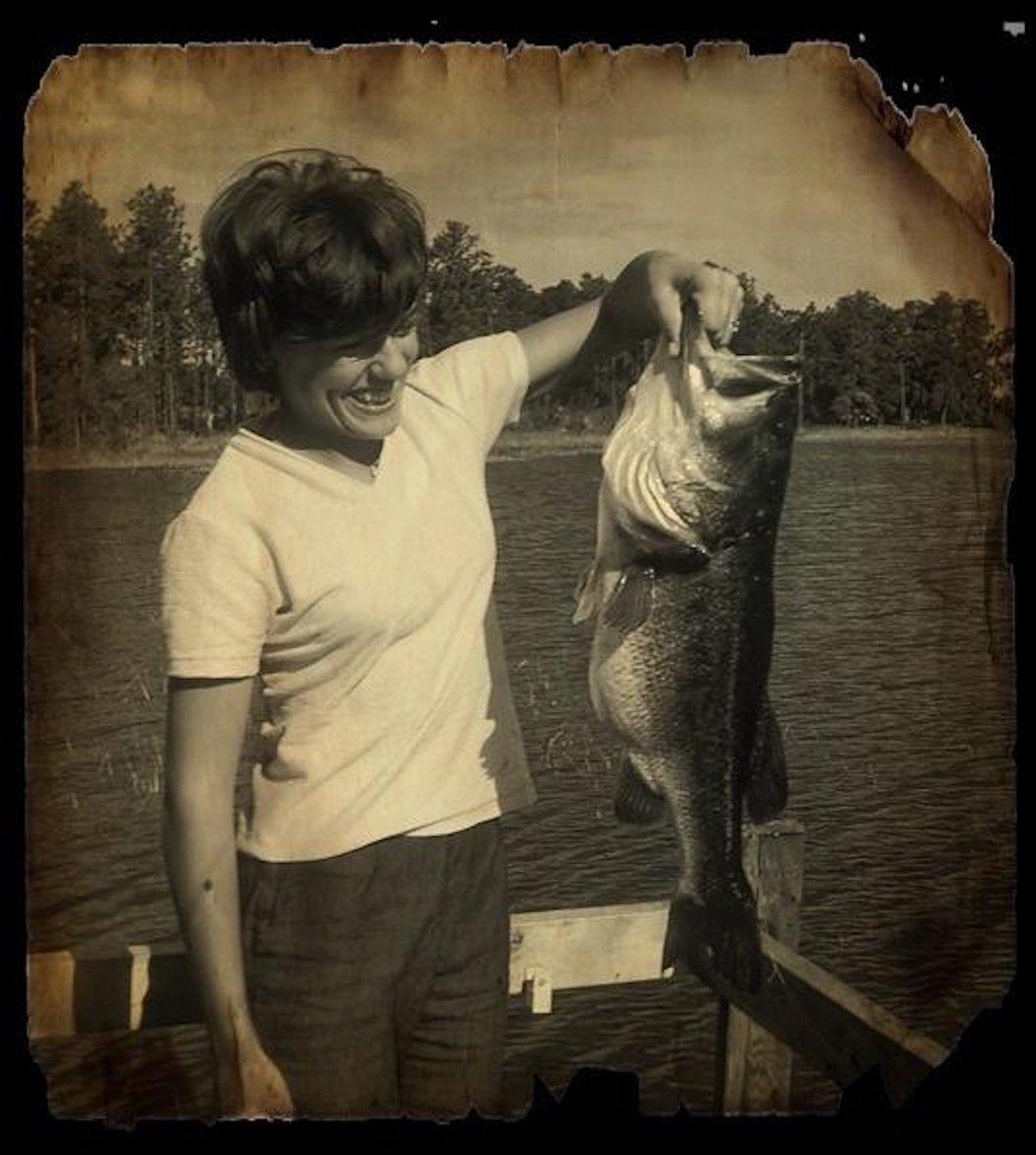 Fast forward 50 years. Much has changed in the hunting world. Women are more involved than ever. I guess you could say Harvey was a ground breaker or even a pioneer. But that's not the end of the story.
The desire to be outdoors carried Harvey (she goes by Tes now), on a lifelong journey. She committed to learning the skills of a hunter. That led her to become a turkey hunting guide at the famous White Oak Plantation in Alabama — the first and only woman to hold that position.
Later in life, Tes became a featured hunter and videographer for videos produced for Quest Productions and Woods Wise Products. In 1995, she became the first instructor recruited for Alabama's Women in the Outdoors program. She taught archery for over 20 years. During that time, Tes influenced hundreds of women who wanted to be outdoors.
In 2002, she decided to pursue her lifelong ambition of being a nature photographer. Tes purchased her first professional-grade camera and began the uphill climb as a woman competing in a man's world.
Today, Tes Randle Jolly is an award-winning outdoor photographer and writer. Photos and writing credits include Realtree.com, Turkey Country, Outdoor Life, Field & Stream, Quality Whitetails, Turkey and Turkey Hunting, Deer and Deer Hunting, regional publications, books, calendars and more.
Her drive for excellence is found only in people who have a passion for their work. That passion was sparked by loving parents who recognized Tes' desire to experience the outdoors and, most importantly, made it possible for it to grow.
Luckily, I was at the right place at the right time and convinced her to marry me. That was in 1996. To this day, I thank God for putting her in my life. I'm a lucky man.
Don't Miss: 12 Mistakes Men Make When Hunting with Women
Check out more stories, videos and educational how-to's on deer hunting.