Check out the details on these deer hunting destinations that don't get enough cred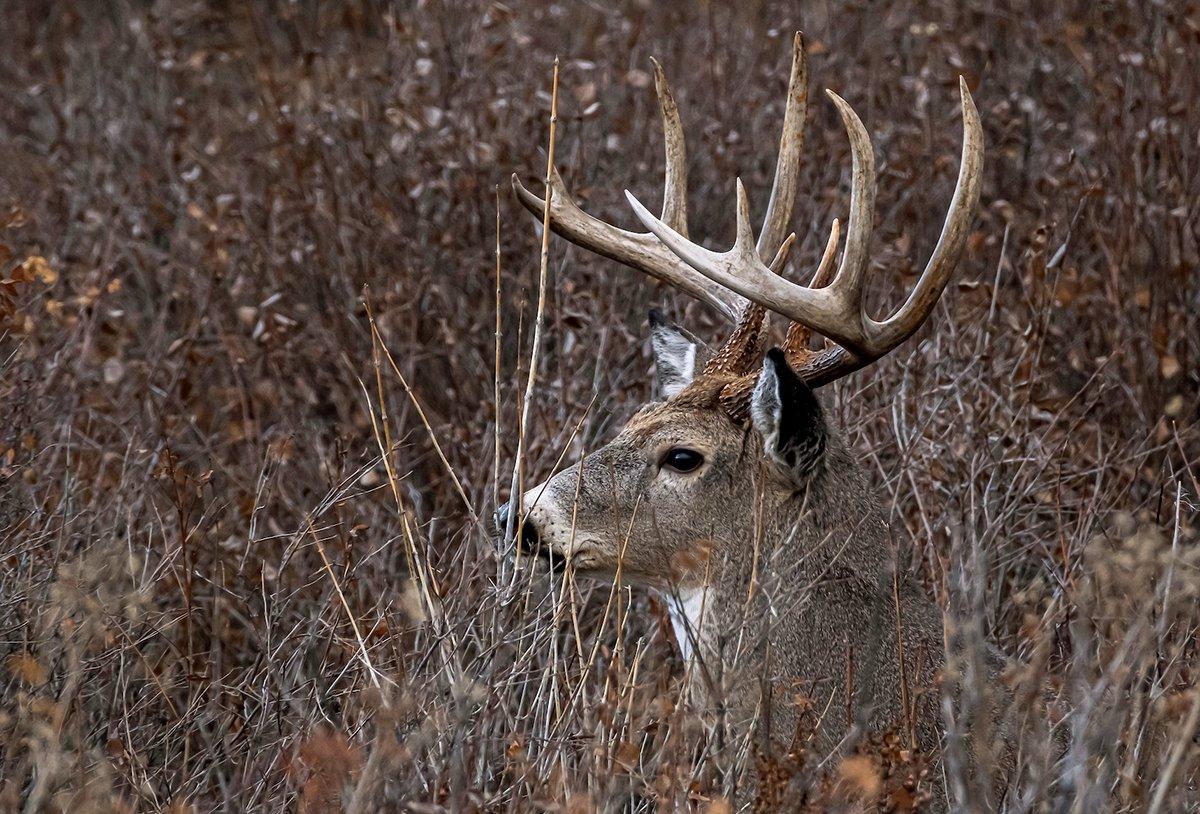 Nonresident deer hunters are like the Mongolian horde — where one goes, all go, and carnage follows. Throughout the decades, it's led to some states getting pounded with hunting pressure. Illinois, Kansas, Missouri, Texas and Wisconsin are some legacy states, to name a few. Kentucky, Indiana and Ohio were once sleepers, but they too are now bombarded with residents and nonresidents alike.
It begs the question — are there any sleeper states left? Yes, there are. Here are seven of them.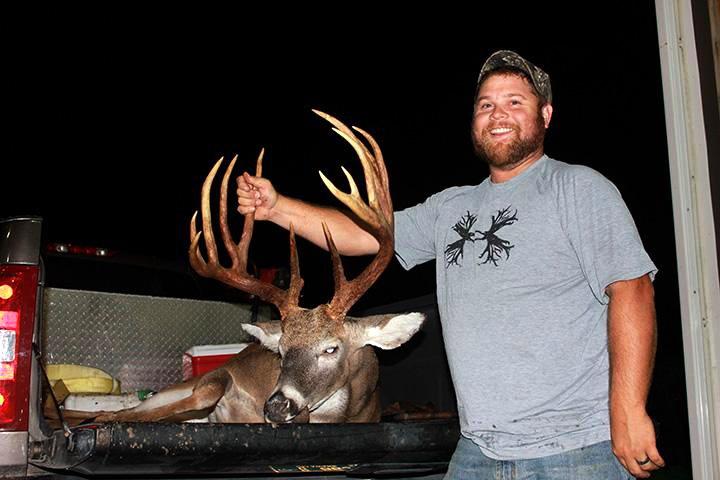 1. Delaware
The Northeast gets a bad rap, but there are some hidden gems here. One such state is Delaware. It only has about 45,000 to 50,000 whitetails, but the quality is there. Full of coastal marshlands, upland forests and some ag, it offers plenty of diversity.
Further, it's had several subsequent bumper crops of hard mast, effectively pulling deer through winter in good form. That's led to a healthy herd and bigger bucks. For such a small state, it's still cranked out 30 Boone and Crockett bucks. Sussex, New Castle and Kent counties produce the largest racks. Just take Jesse Steen's buck, for example. This 193-incher is a toad, and several other deer like it have hit the dirt there, too.
Plus, with a Sept. 1 opener, you even get a crack at a velvet buck. About 10% of the state is public ground, offering opportunities to all.
(Don't Miss: The Mentality of Big-Buck Killers)
2. Idaho
The lone sleeper state out of the West, Idaho is an overlooked place to chase whitetails. It has about 200,000 of them, and only 20,000 licenses sold. That's a phenomenal deer-to-hunter ratio. Although the nonresident cost of entry is expensive ($456.50), those odds are worth it.
There's a decent shot at killing a top-notch deer, too. The state has put 97 Booners in the books, and a slew of Pope and Young deer, too. The age structure is solid, with a good number of older bucks roaming the landscape.
Given that about 70% of the state is public, it's an excellent place for people to travel to and hunt. That said, the best whitetail hunting is along the northern Panhandle and Clearwater regions. But watch out for toothy critters. Predator populations are exploding.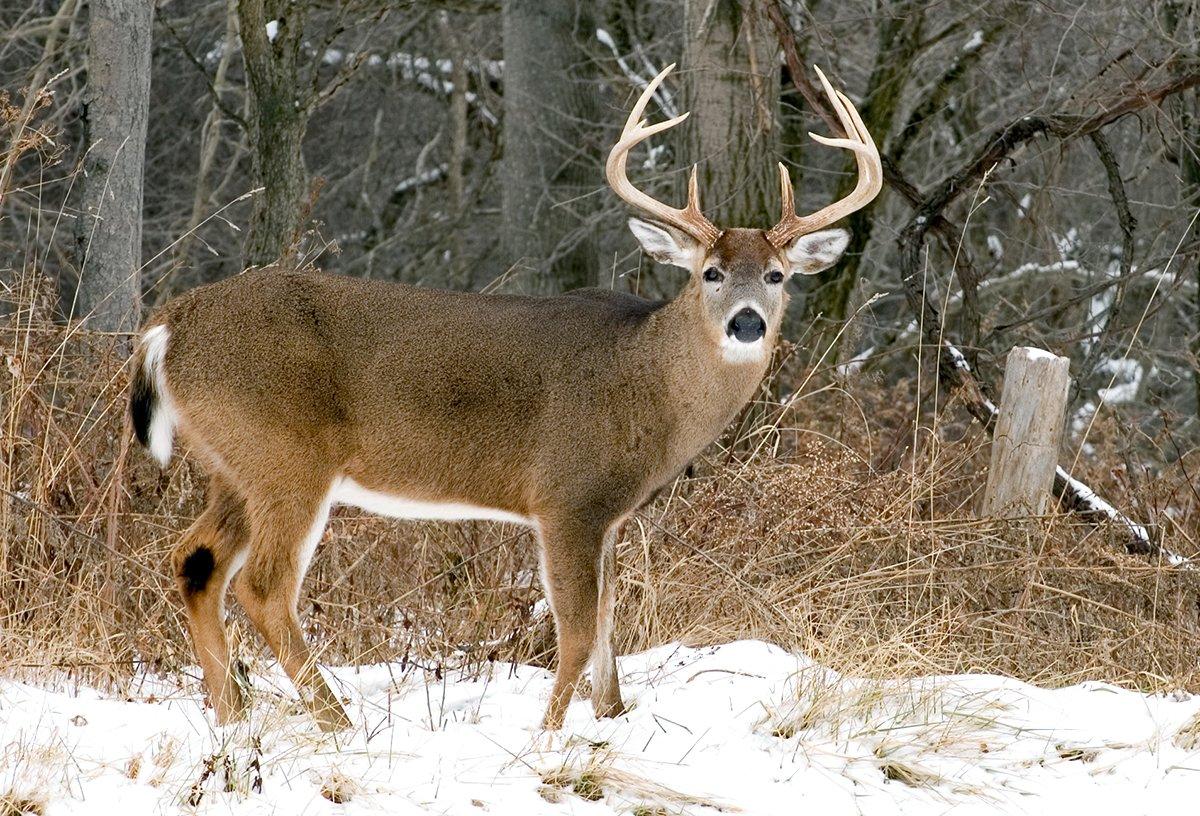 3. Maryland
Like Delaware, Maryland is another East Coast state that doesn't get the love it deserves. Everyone talks about New York, Pennsylvania and the Virginias, but Maryland is where the magic happens.
Here, about 230,000 whitetails and 58,000 whitetail hunters roam. Nonresident tags are very reasonable ($130 and up). There's little to dislike. The herd is doing great, too, thanks to mild winters and plenty of ag and mast crops to eat. The state also has quality habitat, as browse is abundant throughout. It's also diverse, from mountains in the west to coastline in the east.
With the rich, coastal plains soil, it grows big deer. It's already put 107 B&C jaw-droppers in the books, and a whole lot of P&Y bucks to boot. For the biggest deer, consider hunting in Ann Arundel, Charles, Kent, Montgomery, Prince George's and Queen Anne's counties.
(Don't Miss: How to Age a Buck)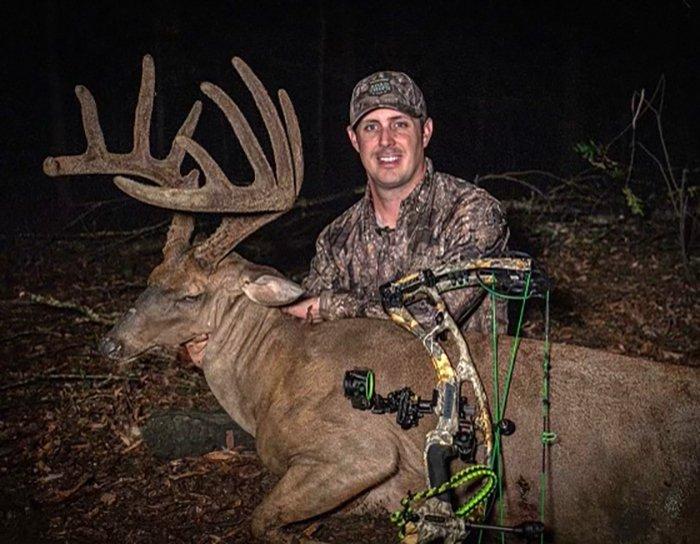 4. Mississippi
Don't sleep on Mississippi. According to the National Deer Association's annual Whitetail Report, this state is producing a higher percentage of 3-½-plus-year-old bucks in the annual harvest than any other state. Yes, a Southern state is producing more mature bucks than every Midwestern state in the country. And when you see deer like Stan Ethredge's monster buck out of Neshoba County, it's easy to see why.
With nearly 1.5 million deer, and only about 100,000 hunters, it's no wonder why deer get so old. There are fewer hunters on the landscape. At least, in relation to the size of the state's deer herd. With 2 million acres of public ground, there's plenty of space to spread out, too.
Highlighting 188 bucks in the big book, there's plenty of potential for a shot at a trophy whitetail. With almost 75% of the buck harvest being 3-½ years old or older, there are a lot of heavy-bodied, big-antlered deer running around.
5. New Hampshire
The Granite State is a solid place to chase whitetails. For such a small destination, it still has about 100,000 deer. Hunter numbers are relatively low for the size of the deer herd.
Cheap nonresident tags are a draw, too. In most cases, it's only $83 (and up), specific license depending. With warmer winters, great acorn crops and better management on the state level, the herd is in better shape than ever before. For proof, look at the 198-inch non-typical Neil Pendleton arrowed in 2015 — a deer that would make anyone's blood pump. Taken in Hillsborough County, it's a great representation of what the area has to offer. Rockingham and Grafton are notable counties, too.
(Don't Miss: You Shot a Deer. Here's How to Find It.)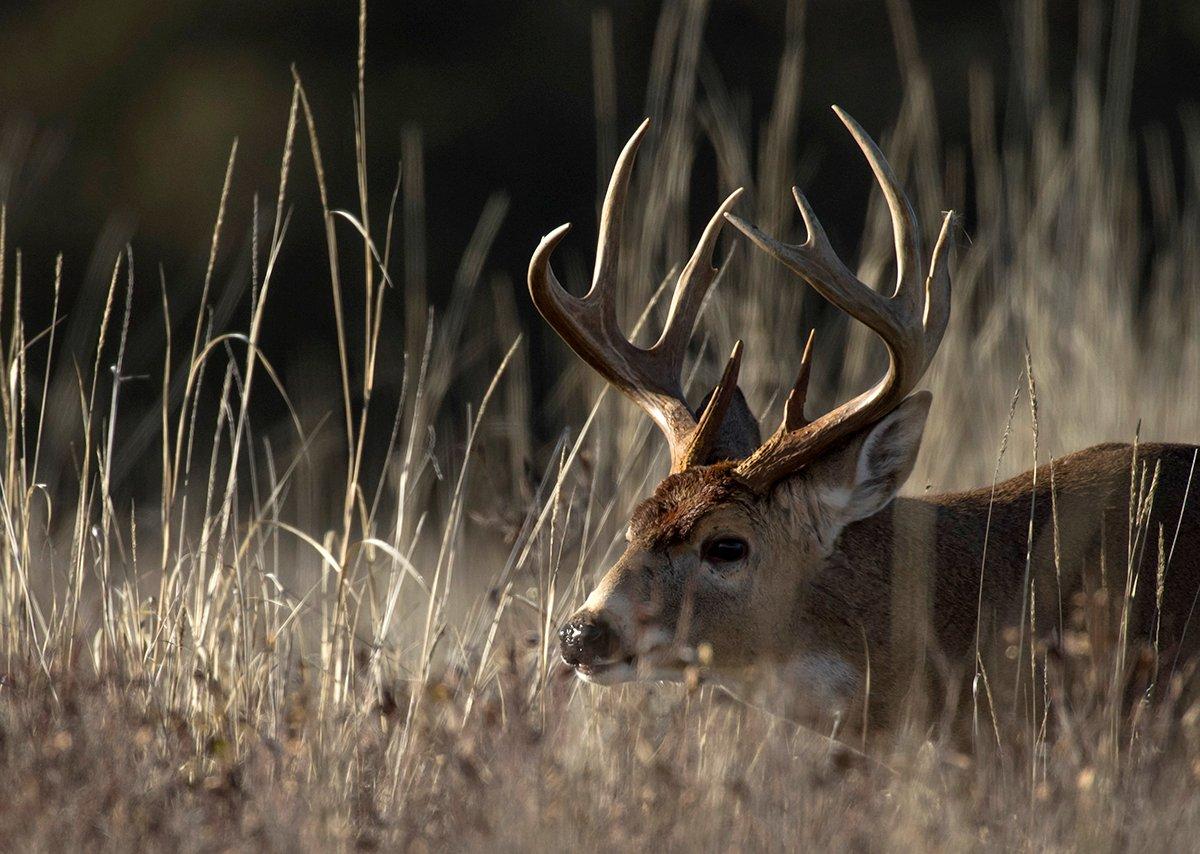 6. North Dakota
South Dakota gets all the love, but North Dakota is the diamond in the rough. NoDak is not joking around. It's a serious contender, and hunters should take a hard look at it. The exact whitetail population number is unknown, but hunters are reporting strong herds.
With reasonable nonresident licenses ($272 and up), it's cost-effective to hunt here. With minimal hunting pressure, and nearly 2 million acres of public land, hunters don't feel as squeezed as they do when chasing deer in other states. Unfortunately, tags are on a lottery system, so it might take some time to draw what you want.
Looking at records, nearly 140 bucks have been entered in the B&C book. Burleigh, McHenry, McKenzie, McLean, Mountrail, Ward and Williams counties are some of the best places to focus on.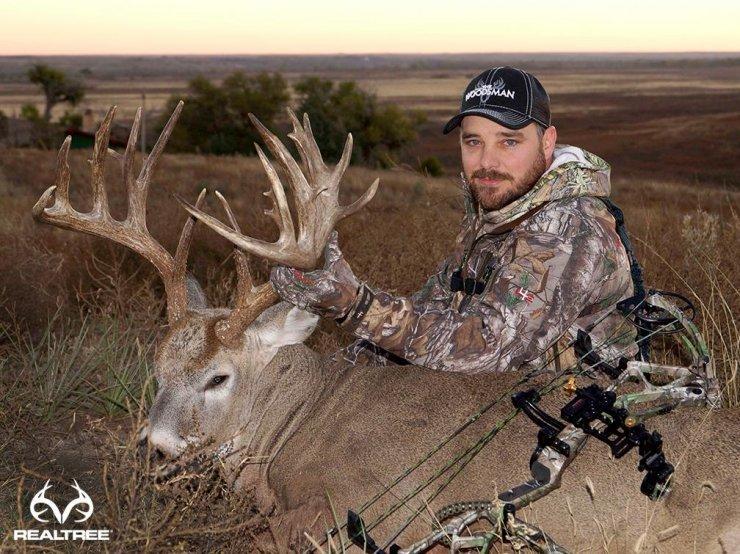 7. Oklahoma
Last, and perhaps the biggest sleeper on the list, is Oklahoma. It flies under the radar, forever to be little brother to Kansas to the north, and other big buck states throughout the Midwest. Still, it quietly continues to produce huge whitetails, and has been for a while. Bucks such as Daniel McVay's 201-inch 18-pointer, Bo Cocannouer's 200-inch triple-beam bruiser and Michael Harrell's 185-inch drop-tine deer. These are world-class whitetails taken in a state that receives less attention than it arguably should.
With about 700,000 whitetails, Oklahoma is full of deer. Hunters have shot 255 bucks that made the all-time B&C requirements. Pair these things with affordable tags, beautiful settings, and about 1.7 million acres of public property to enjoy, and it has the ingredients for an excellent hunting experience.
Those seeking the best the state has to offer will likely find it in a few select proven counties. These include Comanche, Hughes, Love, Osage, Pittsburg, Pushmataha, Rogers and Woods counties, but a big one could come from just about anywhere whitetails exist.
(Don't Miss: The Path to Amazing Venison)
Honorable Mention: Tennessee
The Volunteer State is a great place to hunt whitetails, if not a full-on sleeper state. It's home to the famous Stephen Tucker buck, which scored 315-1/8 inches and once held the record for top hunter-harvested nontypical whitetail. Plus, it produces plenty of other top-end deer, such as JD Emison's 175-inch buck and Mike Barker's ultra-wide giant.
There are numerous places throughout the country that go overlooked. Great sleeper spots for whitetails can be found all over. But the odds of finding an overlooked honey hole are much higher in those outlined above, so consider hunting those places next season.