Hunters are finding success over green food sources and mast trees of all types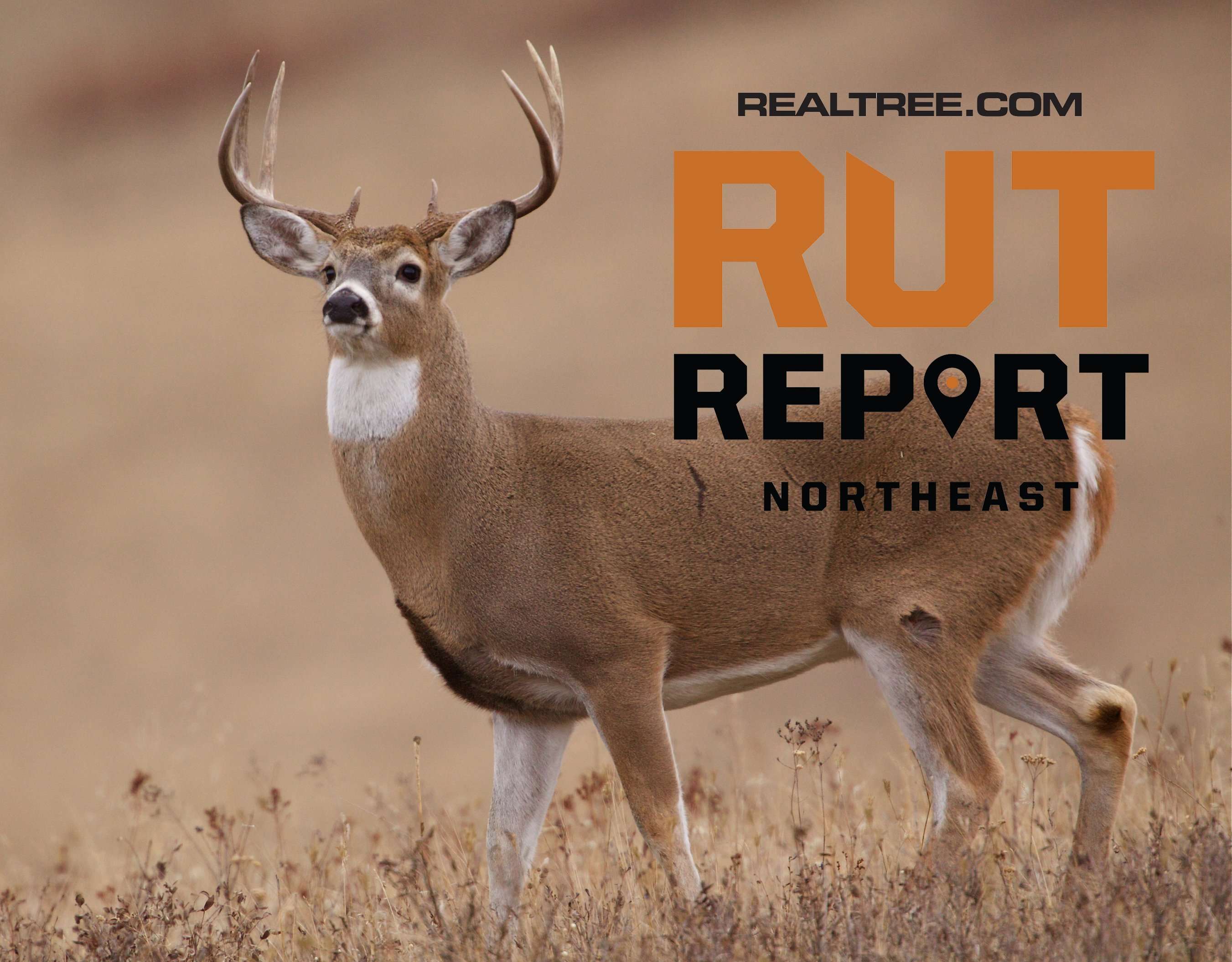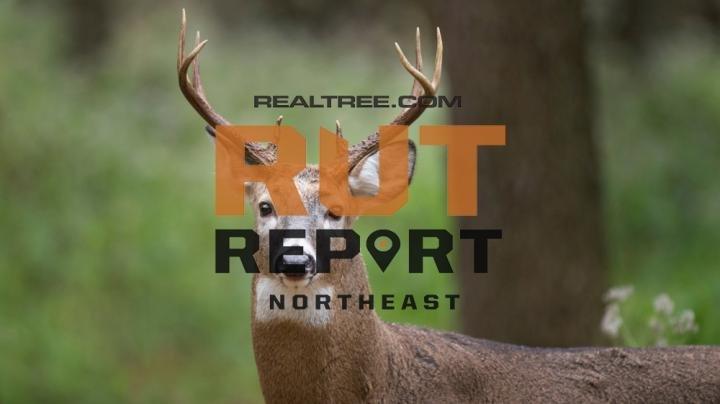 HERE. WE. GOOOOO! It's the time of year we've all been waiting for — HUNTING SEASON!
The internet and social media platforms are buzzing with commentary about an advancing cold front, and the opportunities it may present. However, this week's report is about what's been trending — not what's pending!
Despite warm temperatures and less-than-ideal conditions for chasing whitetails, bowhunters in many Northeast states welcomed opening day of bow season this past weekend. Even with the excitement of the season, we heard from a multitude of reporters who were planning on doing something besides hunting while the weather was dry and hot. Many spent the last week on the water, floating or fishing; dashed the last few items on the honey-do list, and finished up remaining deer-season preparation chores. However, those who did take to the field found some good hunting. In fact, my phone and social feed were filled with grip-and-grins from up and down the East Coast with everything from slick-heads to spikes, and even a few nice bucks the last few days. Fingers are crossed that this is a positive sign of the season to come as our season progresses.
Hot and dry weather has maintained a tight grip on the region throughout the spring, summer, and early fall, but it was divergently contrasted by biblical rains on the rare occasions when the clouds opened up. This past week was no exception. The bipolar weather has created a bewildering sentiment among the NE hunting community, farmers, and everyone who relies on weather for their business or pleasure. Even in the wake of these conditions our feedback loop provided us valuable insights into how those who skipped the fishing, boating, and honey do's in favor of hunting this past week made out.
All reports from this past week indicated interceptions of deer as they remained on predictable summer feeding patterns. Acorns, apples, and green food sources, and the travel routes to and from that food, were the most common denominators in this week's reports. In areas where oaks are present, this year's mast crop has been detailed as "the best in at least five years" with banner numbers of nuts hitting the forest floor. With that, some noted that deer sightings on agricultural fields and scouting camera activity have decreased, with deer spending more time in the timber gorging themselves on the nutrient-rich delicacy. But green food sources are still proving to be the prime locations to arrow unsuspecting deer before they adjust to man's presence in the woods. Most of the Northeast experienced a late frost this spring, which would often spell certain doom for many mast-bearing trees, especially apples, pears, and the like. Despite that, many fruit trees are straining under the weight of their heavy crop. It's no secret that deer love acorns, apples, persimmons, and pears so hunt 'em if you got 'em, because they won't last long!
No form of rutting activity was discussed this week, although rubs and scrapes are already dotting timberlines and woodlots from Maryland to Maine, with scrapes being the more common among the two. This weekend saw few mentions of bucks traveling together (which seems odd), but there was no shortage of recounts where bucks and does were spending time co-mingling near food sources without much regard for one another.
The leaves do seem to be changing a little earlier this year compared to years' past. This change in patterns may be just what we need to get an uptick in activity, while pulling a few more bowhunters into the woods as the conditions become more favorable.
With hunt-friendly weather in the forecast for the foreseeable future we expect a few tales of buck tags filled, and maybe of a few that get away, too. I know I'm excited to enjoy some time waiting for the rustling of leaves and watching the sun dance on the rainbow of short-lasting color. At the very least, this new weather will be a welcome departure from the last week's summer-like conditions and hopefully allow for deer action to heat up as the temps cool down.
Don't Miss: HOW TO READ DEER SIGN LIKE THE PROS
Day Activity

Rubbing

Scraping

Fighting

Seeking

Chasing

Breeding