Now is the time to spend as much time in the woods as possible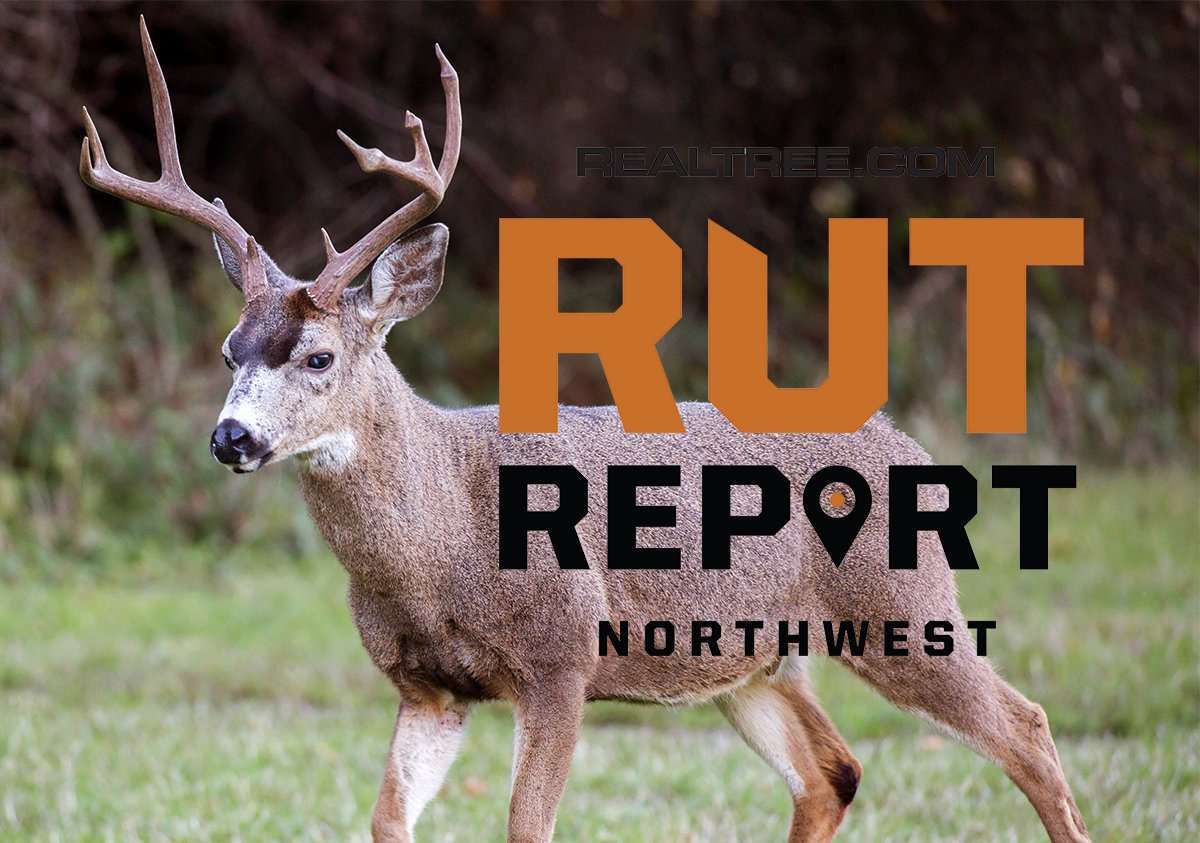 I killed my first Montana muley 20 years ago wearing jeans and a bulky Carhartt coat. I've since upgraded my gear, but hunting mule deer in the high prairie is just as exciting today as it was during my first season. Crawling through the cactus and battling the wild winds in search of big muleys always makes me nostalgic.
The week of Nov. 8, my husband and I headed out in an attempt to fill our Montana mule deer tags. Boy, did we see all the rut action. We witnessed young bucks sparring, a mature muley intimidating younger bucks and several bucks chasing does. Every buck we spotted had his nose in the air and that lovestruck look on his face. It's sure something sweet to see those big swollen necks.
Our hunt ended with my husband shooting his biggest muley to date. As the sun rose, we spotted the buck chasing about 20 does in a field. There was another large buck with the herd too. As the deer dropped into a drainage, we made our move. Once we got on our target buck, I ranged him at 300 yards, and my sharp-shooting husband dropped him. The pack out was long, steep, and worth it.
The rut and cold weather are keeping deer across the Northwest on their feet. Biologists have told me that drought displaced a lot of the mule deer populations in Idaho, Montana, and Wyoming. I've been hearing of fewer deer numbers in drier parts of Montana and Wyoming. Mule deer are herded up in places with water and agricultural fields.
The whitetail guides at Upper Canyon Outfitters in southwest Montana report the whitetail rut arrived early this year. They say it's been going strong for over a week now. Blacktails in Oregon and Washington have been rutting hard for a couple of weeks with lots of seeking and chasing happening.
If you want to fill a deer tag, the clock is running out in the Northwest. Seasons have shut down in some areas, and most will close by the end of the month. Grab your gun and get out there because now is the best time to be in the woods.
(Don't Miss: Smack Talk: Aggressive Deer Calling Strategies)
Day Activity

Rubbing

Scraping

Fighting

Seeking

Chasing

Breeding