What deer activity are you seeing?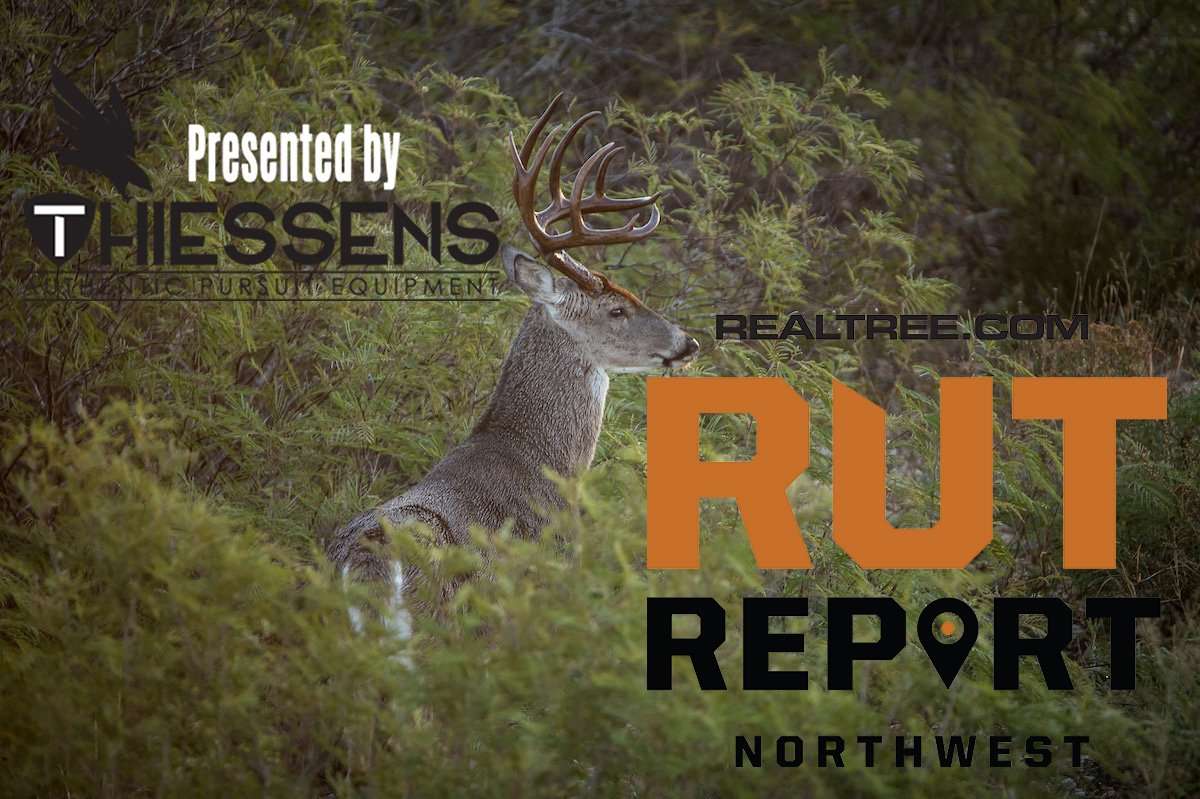 The rut and deer season are both now in the rearview mirror. True winter weather is taking hold, and obvious food supplies are dwindling quickly. In some mountainous areas, migration is already likely. Snow is revealing packed-down trails used by many deer.
With a few localized exceptions, Northwest whitetail hunting was good in 2019 and should continue to excel in 2020. But it doesn't go without challenges. Washington, in particular, is experiencing predator problems in some units — mostly mountain lions and wolves. This has suppressed deer populations in many units, making for more difficult hunting.
Idaho whitetail populations have taken a few hits the past couple years, largely due to blue-tongue outbreaks, drought and an exploding wolf population. Mature buck populations have been reduced noticeably, though hunting remains worthwhile. Idaho Fish & Game has taken steps to protect the resource in some units, like ending general deer season on November 20 in Unit 10A (the Panhandle's largest unit). This cuts mature bucks some slack during the vulnerable days of the rut.
Improved moisture should continue into the New Year, which should help deer rebound quickly in harder-hit areas. This has helped Montana and Wyoming maintain an even keel for the past several years, with populations completely stable and even improving in some areas. Friends and outfitters report trophy quality has remained consistently excellent.
All things considered, projected harvest numbers for this season look promising. And, barring major environmental changes, similar results are expected in 2020.
Don't Miss: Why Do Whitetails Yard-Up in Winter?
Check out more stories, videos and educational how-to's on deer hunting.
Day Activity

Rubbing

Scraping

Fighting

Seeking

Chasing

Breeding