What deer activity are you seeing?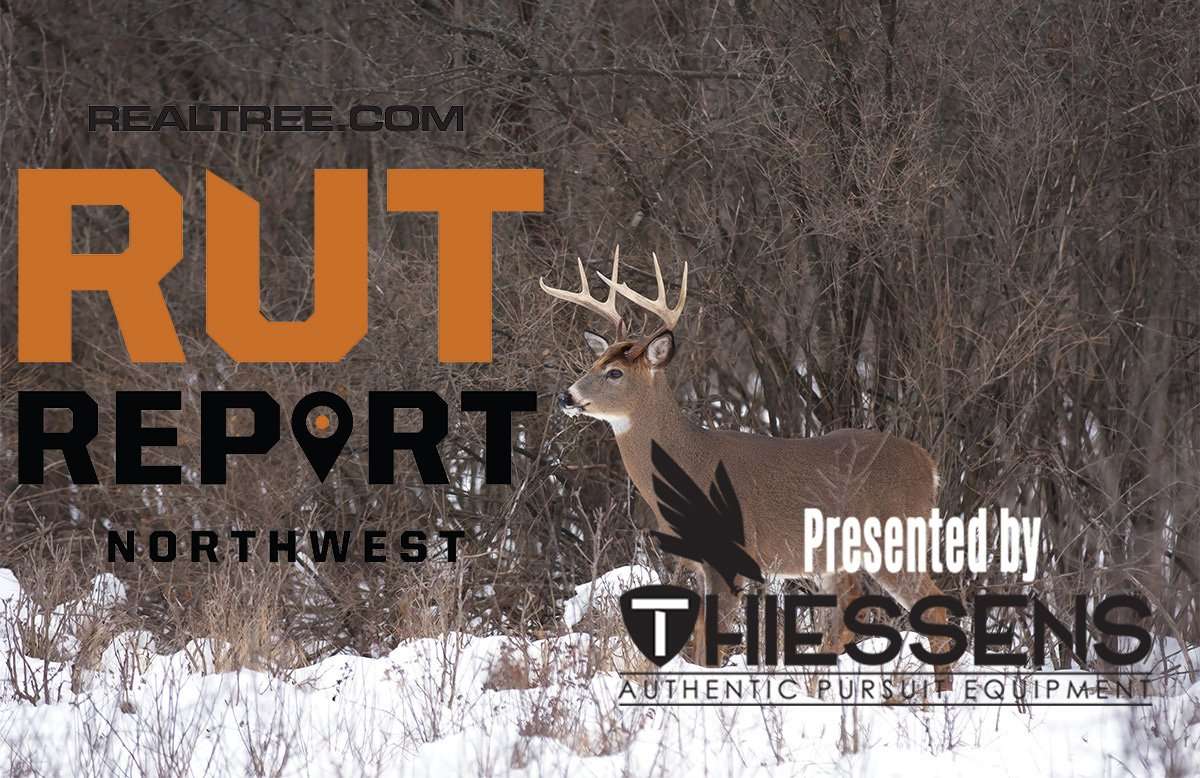 The rut came hard and it went fast. But it's largely over with now. And seasons are beginning to close in the Northwest.
Washington
Washington bowhunters still have some time to score in the eastern portion of the state. Northeastern units such as: 105, 108, 117, 121, 124, 127, 204, 209, 215, 233, 243, and 373 close December 15. Southeastern units, such as: 145, 163, 178, 272, 278 close December 8.
That said, bowhunters are still likely to witness some isolated rutting activity as randy bucks seek the very last of the estrous does. But these days are definitely numbered, and festivities are quickly winding down. Recent chasing I've observed involved younger bucks and does that want nothing to do with them. Scrapes are being hit again, though, in the same last-ditch efforts to find a receptive female.
With the rut mostly completed, bucks are returning to food in an effort to regain some winter survival fat. When midday temperatures plummet below freezing — especially when accompanied by a winter snowstorm — you can expect deer to arrive at any hour of the day. Translation? All-day sits. In contrast, common daytime temperatures in the mid 30s to lower 40s will result in standard early morning and late-evening patterns.
Idaho
Idaho bowhunters still have a few options remaining, with far-northern units 1-7 and 9 (access questionable for much of this unit now) still open for whitetail hunting. Late archery season is available through December 24 in these areas. Some small amounts of rutting activity could occur in isolated pockets through the weekend.
With the rut winding down quickly, or already wrapped up, these hunts will prove increasingly challenging. Food sources will prove the key to success as severe winter weather and accumulating snow become more common. Remaining agricultural waste and apple trees clinging to the last of their fruit provide obvious focal points. You might also find deer raiding farmers' haystacks, filching cattle feed or slipping into suburbia looking for handouts as winter weather makes them increasingly desperate.
Don't Miss: Kill a Late-Season Stud in 5 Days
Check out more stories, videos and educational how-to's on deer hunting.
Day Activity

Rubbing

Scraping

Fighting

Seeking

Chasing

Breeding