After a hot, dry early fall, it's finally feeling like hunting season once again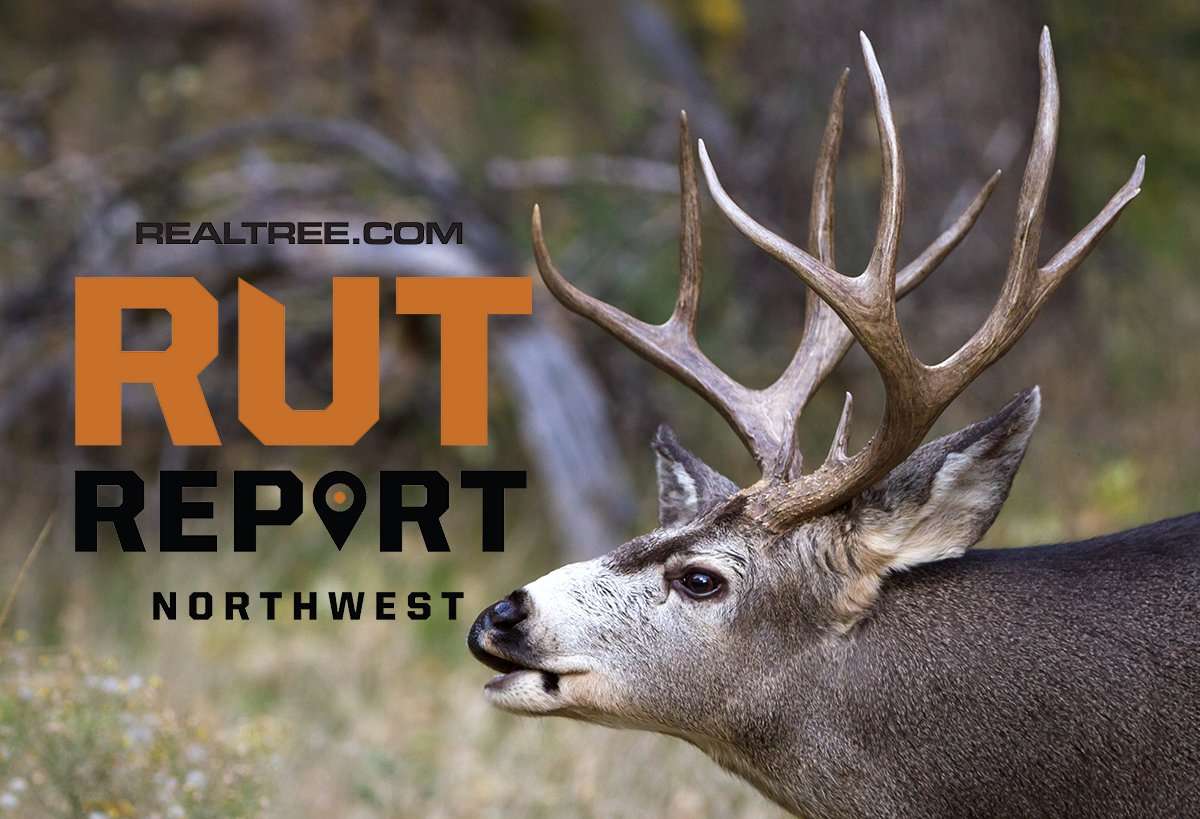 This is the most beautiful fall in Montana in my recent memory. Temperatures have seemed summer-like. Without an early wind or winter storm to knock them down, we've enjoyed weeks of gorgeous fall foliage. But that's all about to change with the first winter storm of the season, and just in time for many Montana hunters.
Montana's opening weekend of general season started Oct. 22, 2022. The change in weather had me taking out my light gear and stuffing insulated boots, rain gear, and snow cleats into my gear bag for opening day. While lower elevations were mostly calling for rain, that spells snow up high. It was a cold, wet opening day that nonetheless felt more like hunting season.
To this point, the unseasonably warm weather and lack of snow has kept deer hunting relatively slow. Mule deer hunters in Idaho, Wyoming, and Washington say the majority of big bucks are hanging out in higher elevations. But this winter weather is likely to send many of them down.
Josh Kirchner, writer and filmmaker, punched his mule deer buck tag on opening day in Idaho. During his relatively short trip, thanks to his opening day luck, Kirchner didn't see a single doe. He said bucks were still in bachelor groups. However, the buck he shot was doing some lip curling, which indicated things are moving in the right direction rut-wise.
In Washington, blacktail hunters are reporting that younger bucks are beginning to chase does. This is the same report for whitetails in Idaho and Montana. In Idaho, whitetail hunters say daylight activity is minimal because of the warm weather. However, when bucks are moving at dawn and dusk, hunters are beginning to see a little more seeking activity. And they're also spotting more scrapes and rubs as well.
After a hot, dry fall, rain and snow is a welcome gift to hunters. The conditions should get animals up and moving. Fresh snow provides a great opportunity for understanding what wildlife is in the area. Lower temperatures will make hunting a lot more comfortable.
With October on its way out and cold weather on its way in, the rut report for next week should be a lot more action-packed.
(Don't Miss: How to Hunt the Phases of the Rut)
Day Activity

Rubbing

Scraping

Fighting

Seeking

Chasing

Breeding