With seasons ending in many states, it's time to head south for the winter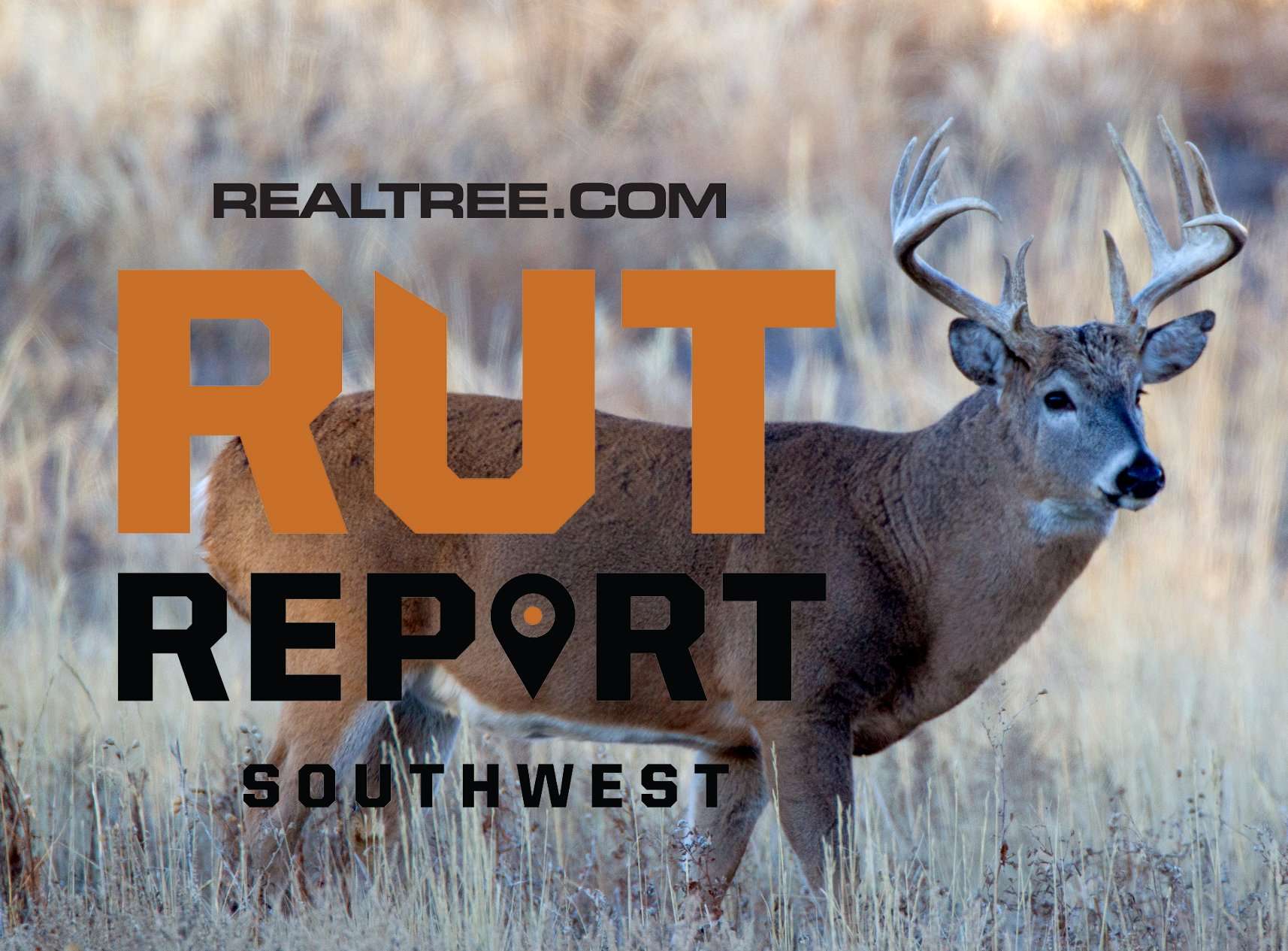 Winter is coming but the hunting is heating up in the southern stretches of the Southwest region. With many of the seasons closed or closing soon in Colorado, Utah, and Nevada, it's time to look elsewhere for more opportunities.
I will be headed to northcentral Texas in a few days and according to Southeast Region reporter Will Brantley, I may have missed the rut on our lease there. Will was there over Thanksgiving, and this is what he had to say: Some cruising bucks around feeders that didn't hang around to eat, and many of them had broken tines. Others seemed to be there purely for the corn. Lots of midday movement from little bucks. Very few mature doe sightings in four full days of hunting. My read was there was still breeding going on, but that it was winding down overall.
The good news is that farther south, the rut is just heating up. Ricky Garcia with Mesquite Thorn Outfitters in South Texas said he is seeing lots of broken-up bucks already. Lots of chasing, some fighting, but haven't witnessed any breeding yet.
Over in Arizona, New Mexico, and Utah, Jordan Christensen with The Draw said, Things are quite busy in northern Arizona but expected to start slowing down north of the Grand Canyon. South of the ditch, things are starting to happen, with does starting to stage up and bucks starting to cruise. Just south of the canyon things are moving along nicely and yet we are still a month away from the best activity. This being said, things are all but wrapped up in southern Utah. There doesn't seem to be much to any activity at all in Utah save the farthest southern units, and even those aren't as exciting as they were a couple weeks ago. Northern New Mexico may be coming off its best week of the year with a bunch of giant deer killed during the late-season youth hunts across the northern units. The southern units are starting to show signs of life. The does are staging up and some young bucks starting to cruise a little. It won't be long and the big bucks should start to crawl out of whatever hole they have been hiding in and give us a look.
Chris Guikema of Compass West Outfitters corroborated Jordan's sentiment saying that, New Mexico bucks are all staging up and getting ready. With the high levels of rain this year the deer are all spread out, but it looks like we should be right in line for peak rut action Christmas to the new year.
One thing I love about the Southwest Region is that you get to enjoy two to three months of rut if you are willing to travel to hunt. I have already finished an entire fall of guiding and hunting, where I saw elk, pronghorn, and mule deer ruts come and go, and yet I'm just getting ready to start another six weeks of deer hunting where the rut is just getting ramped up.
Day Activity

Rubbing

Scraping

Fighting

Seeking

Chasing

Breeding