Coastal blacktails are rutting in California's A Zone, and there's snow on the ground already in Colorado. Still, the best hunting is a few weeks away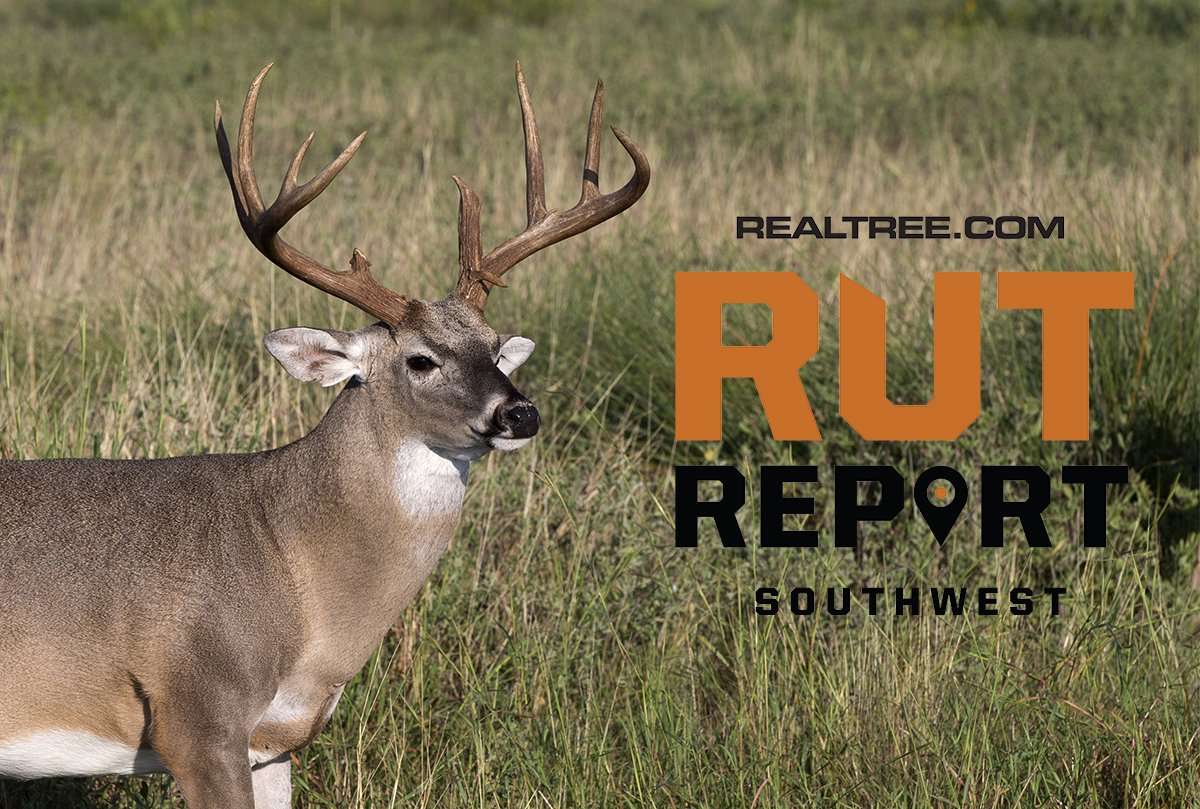 In the West, Colorado specifically, I have already been through two ruts this year. The elk rut where I hunted all of September came on slow and never really seemed to hit full tilt. The latter half of September had enough activity that we still had some good calling sequences and some very exciting encounters, but overall it was a fairly lackluster year for screaming bulls. In 2020, Colorado's first rifle season had some of the best rut activity for bulls screaming and chasing. With first rifle starting a week later this year, I fear the elk will be done with that nonsense and will be well on their way to winter feed and recovery mode.
The pronghorn rut came on hard and early. The season started a few days early compared with years past, and it seems the rut was a week early on all accounts. Much of the fighting and breeding had already happened. Opening day I found myself looking over a lot of broken-horned bucks. By the end of the nine-day season, the mature bucks had started splitting off and the does were already gathering in their large winter herds.
(Buy Alert: EZ Bow Sling)
Currently, the only real rut happening is the coastal blacktail in California's A zone. According to my good friend Lucas Paugh who lives, hunts, and guides in this area, the rut is a week or two late compared with years past but in the last week has really come on strong. As with most of the West, California has been in a bad drought, but the recent weather and temperature change has helped. They have already put three good bucks on the ground, and all of them were with does. The mornings have been the most active. California's B zones are usually the next areas to see rutting activity, but that is likely still weeks away.
Colorado, Utah, and the northern parts of Arizona, New Mexico, and Texas are still a few weeks out with the first signs of rut usually being visible around the first of November, give or take a week. Southern Arizona, southern New Mexico, and south Texas have a good way to go, with normal rut activity not showing up until late November or December.
Miles Fedinec is a well-recognized big-game authority. He's been a Western hunting guide, specializing in mule deer, elk, and antelope, his entire adult life. When he's not living in a tent, he calls Craig, Colorado, home.
(Don't Miss: 5 Best Stand Setups for Pre-Rut Bowhunting)
Day Activity

Rubbing

Scraping

Fighting

Seeking

Chasing

Breeding