Banded is bringing its trusted and unmatched designs to the new Realtree Fishing® apparel
COLUMBUS, Georgia - Banded, known for its remarkable waterfowl apparel, is branching out into the fishing world with new Realtree Fishing apparel that will be on display at the 2019 ICAST trade show July 9-12. Held at the Orange County Convention Center in Orlando, Florida, ICAST showcases the latest innovations in fishing gear, accessories and apparel.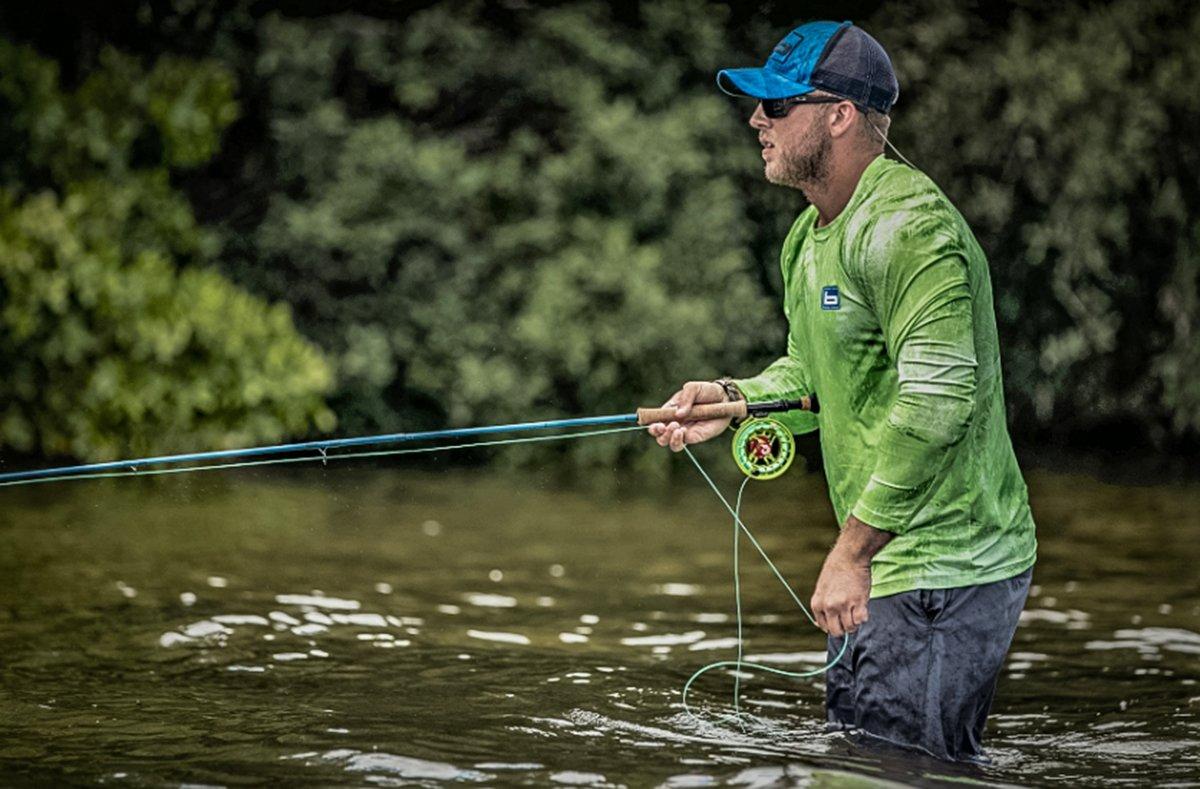 A leader in top-performing hunting and outdoor gear, Banded products feature highly aesthetic designs built with intuitive technical features and the latest in cutting-edge fabric technologies. Banded offers a full range of versatile designs from moisture-wicking base layers to various weights of warmth-sealing insulating layers, to cutting-edge waterproof/breathable shells. Banded is bringing its trusted and unmatched designs to the new Realtree Fishing apparel.

The Realtree fishing pattern offers a unique offset to the standard fishing shirt colors, Banded's Phil Kahnke said. Wearing the best clothing, with the best-looking designs, is a win-win for the active fishermen out there.

Banded will showcase the Performance Adventure Shirt in a variety of Realtree Fishing pattern colors at the 2019 ICAST show. The shirt offers the comfort, sun protection and durability anglers need for their time on the water. The moisture-wicking, breathable material keeps you dry, while the stretch fabric moves with you.
The Banded Realtree Fishing Trucker Hat is sure to turn heads at the show as well. This stylish hat shows off an eye-popping Realtree Fishing blue pattern that displays a love for both fishing and the Realtree brand. The snapback design offers a snug fit while providing all-day comfortable wear, and the mesh back keeps your head cool when the day or action heats up. For more information, visit Banded.
More Realtree Fishing. Follow Realtree Fishing on Facebook.