On the Marsh with Realtree Fishing
Crawfish pie, yet another Cajun creation that walks the fine line between perfection and gastronomic debauchery. As with any cuisine that utilizes a capsaicin-laced flavor profile, moderation is key. The problem, when being served Cajun food by a true Cajun is this thing they call lagniappe, or a little something extra. It was the marriage of these indigenous traditions that set the pace for three days in the Louisiana bayou.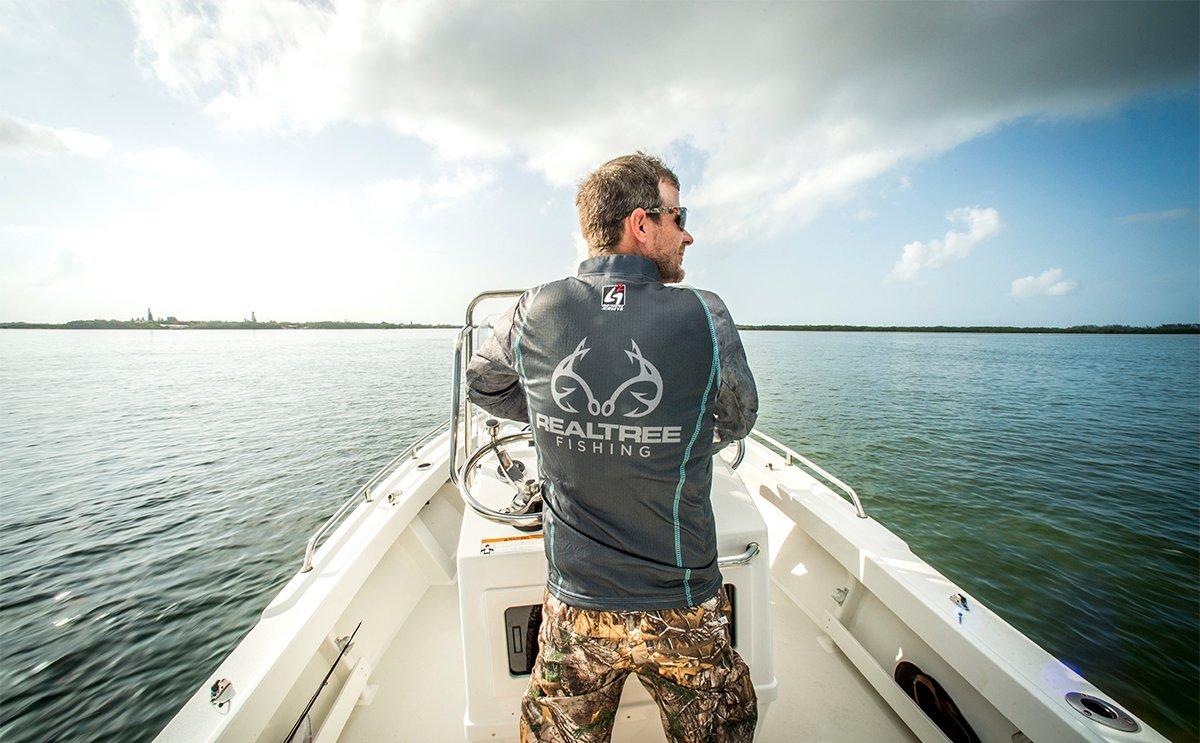 Once a year, industry pros, writers, and representatives from various manufacturers of angling paraphernalia, descend on Venice, Louisiana, for an event known as Marsh Madness. I was in attendance as a duly appointed representative of Realtree partly because of my background in fishing, but mostly because they ran out of people to ask.
Coming from the fly-fishing side of angling where we wave long poles, cast feathers tied to hooks, and habitually dress in khaki like Rommel invading the desert, I figured my comfort zone would be challenged.
A sea of neon jerseys and brightly painted metal flake bass boats welcomed me at the Lighthouse Hotel, along with several dozen smiling faces. The one thing about fishermen, no matter if you're a fly-fishing dude, bobber watcher, or tournament worthy conventional angler, everyone is in the same family.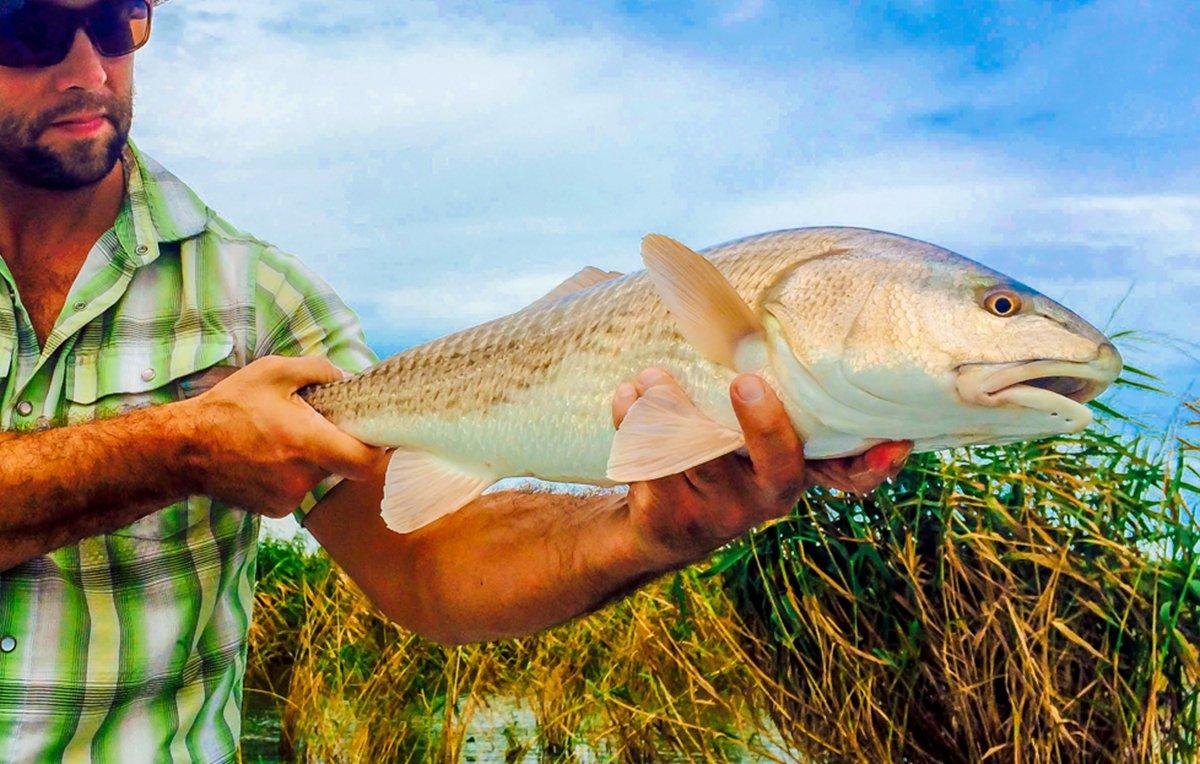 Day One
Day one of fishing proved to be difficult for a couple of reasons. On one side, the water levels were unusually high, making the fish tougher to find than normal. This meant lots of blind casting along shorelines with intermittent success, unless you happened to be fishing with Realtree's own [and recently retired] Ray Lynch, who I surmise has a golden horseshoe securely wedged somewhere in his body.
The other side revolved around those crawfish pies I'd mentioned earlier. The generous chef offering a few extra to take back to the room, muddled with my inability to curb midnight snacking and a few good doses of Grandma's Kentucky elixir rendered me less than 100 hundred percent. Since I rarely operate at full potential, suffice it to say my skill level was severely diminished.
Despite a few mishaps (the new Mustad hook are REALLY sharp!), we managed to get a limit of redfish in the cooler before calling it quits. I had lucked into a fairly large bull redfish and was walking around like a Banty rooster until my roommate for the trip, Chris Russell of Plano, nonchalantly mentioned he'd gotten one around 25 pounds. Anyone that tells you size doesn't matter isn't a fisherman. Ego properly deflated, I sought comfort in fresh-caught Gulf shrimp and libation at the Venice Marina. It was in the room with the denizens of March Madness that I ran into an old friend, Bear Holeman.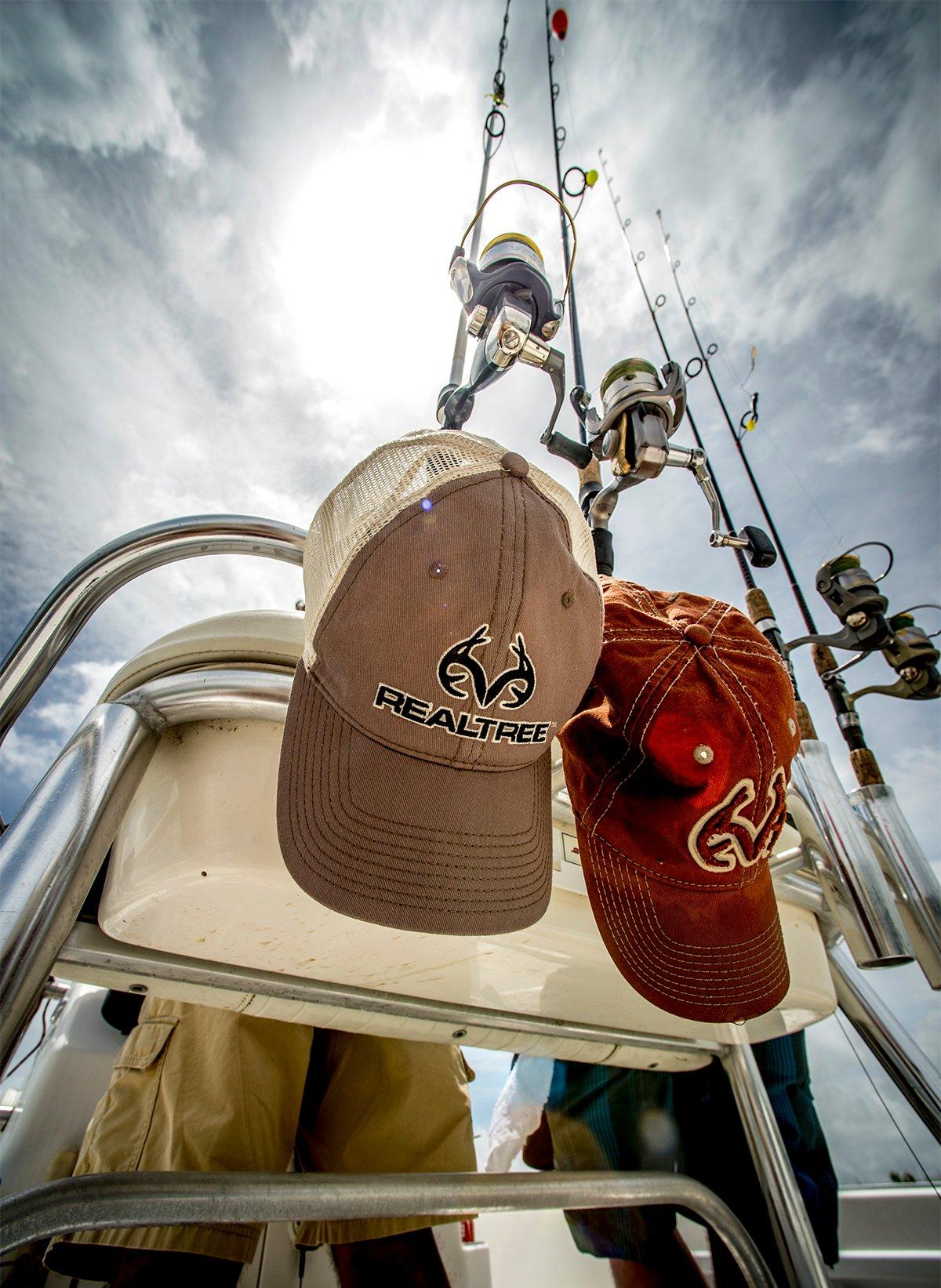 Bear is a large man, as his name suggests, and he was hovering over the shrimp boil like a Lab over a bowl of food. A fishing guide who splits time between the Florida Keys and Venice, Bear was fresh in town and had infiltrated our group in his charming Holeman fashion. He asked if I was going to what fly anglers refer to as the dark side, but what the rest of the world just calls fishing. I explained the situation, the event, and our limited success with the disclaimer, It would have been impossible on fly. Bear surmised the same, said it had been tough, then ambled off with a two-gallon load of shrimp and Cajun sausage. Before he cleared the door, he turned around, Hey Buice, what time are you guys eating tomorrow night?
Day Two
Fishing on day two proved to be equally humbling, with high winds thrown into the mix by the fishing gods to test our resolve. Wind, with rare exceptions such as kite boarding and sailing, is the bane of most outdoor pursuits. If given the choice between fishing on a windy day and say…a kick in the face with a golf shoe, it's a toss-up. Wind adds hours to a long day and I'd dare to say even Job would curse the wind or at the very least stomp his foot. We managed a few fish to hand and were feeling sorry for ourselves until word came that two boats in our party had experienced engine trouble and were forced to head in shortly after departing the dock. Hearing the news, we all agreed, even a bad day fishing …
That night, after a moving presentation on the degradation of the lower Mississippi Delta region and its impact on the fishery, we feasted on whole BBQ pig while the ladies from Stanley set up a makeshift bar on a back porch of one of the hotel's cabins. As I made the rounds through the swine line, I was greeted by the chef de cuisine for the evening. If the old adage "never trust a skinny chef" holds water, this fellow was as honest as ol' Abe himself. A plate full of pulled pork in front of me, he asked which sauce I wanted. Seeing a bottle of commercial BBQ sauce on the table, I was taken aback. How on earth could someone defile such a fine plate of slow-cooked pork with something so pedestrian! I asked if they had another sauce, to which my stout culinarian produced a nondescript bottle from under the table.
Where you from? he inquired with a sideways glance.
Georgia.
OK, then, he said passing me the bottle. I wanted to make sure you were from the South and not somewhere like Vermont. This sauce is pretty spicy, I made it myself.
I took the bottle and in the low light could make out the words, Industrial Cleaner in fine print on the half-soaked off label.
Is this the right bottle? I asked turning the sticker to face him.
Oh yeah, I reuse bottles. Don't worry, I cleaned it pretty good and there ain't anything in there that will hurt you. Just don't get it in your eyes or nuthin', like I said, it's pretty spicy.
Last Day
The last day of fishing proved as demanding as the previous two, sans boat trouble and gale-force winds. Even so, everyone managed near limits of redfish despite a newly developing hurricane looming offshore threatening a direct hit on Venice and sending even more water our way. Scheduling left me leaving before the final night's festivities, so replete with loot from our goodie bags, I stuffed my gear into my small rental car and began the drive back to Georgia.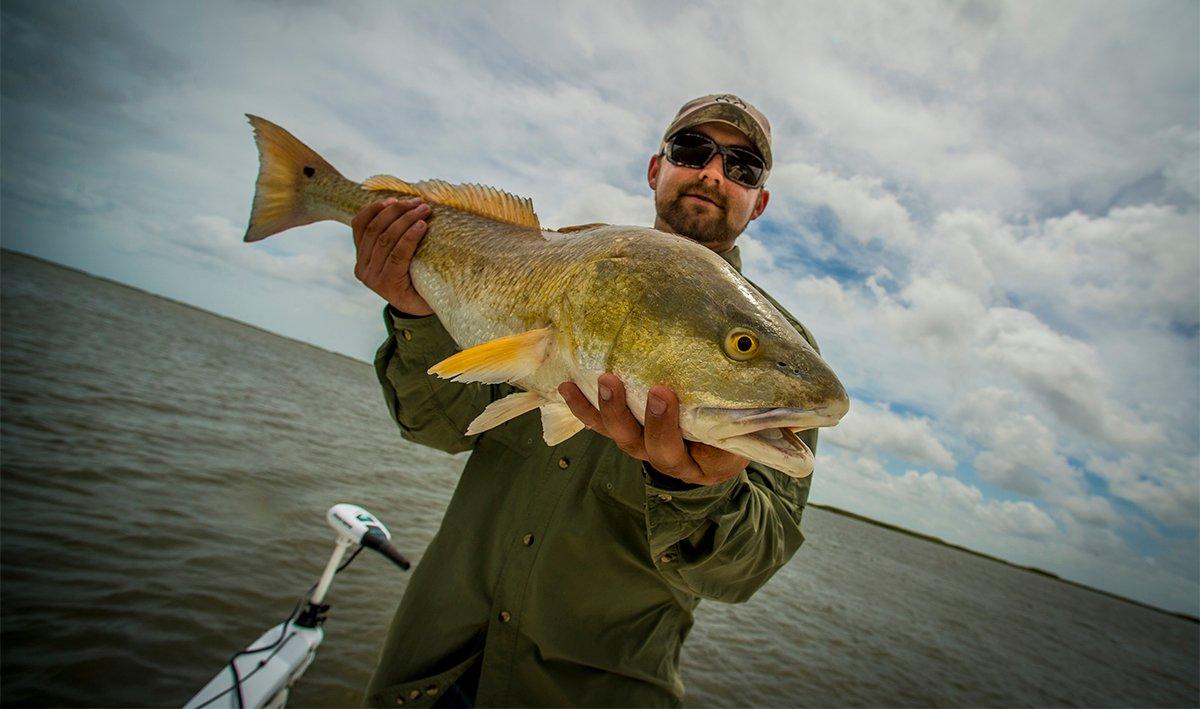 New friends made, good times fishing, and a stamp of approval on Realtree's new angling offerings, I came away from the Louisiana marsh with far more than a cooler of filets.
Also, if by chance this article makes its way to the BBQ sauce man, I'd like the recipe. Not only is it some of the finest sauce I've sampled, I also feel it would be highly marketable as bear repellant.
Catch this: a Realtree Fishing photo gallery.
Go here for more Realtree Fishing. Realtree on Facebook.