Check Out This Sweet New Lineup Of Realtree-Clad Firearms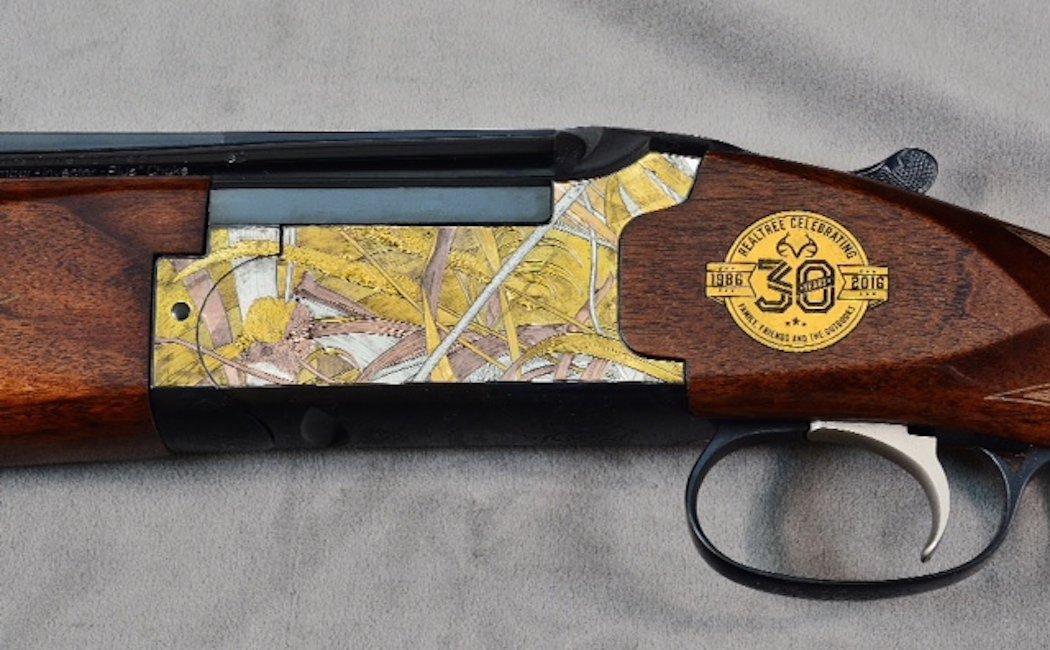 I've always been amazed by talented artisans. Not just artists, but people who possess great skills in their profession. From baseball players, to sculptors and painters, I'm always left in amazement at some people's natural gift.
One such skill that has always captivated my attention is gun artwork. Engraving and inlaying are very tedious tasks. When done correctly, it can turn an ordinary gun into a masterpiece.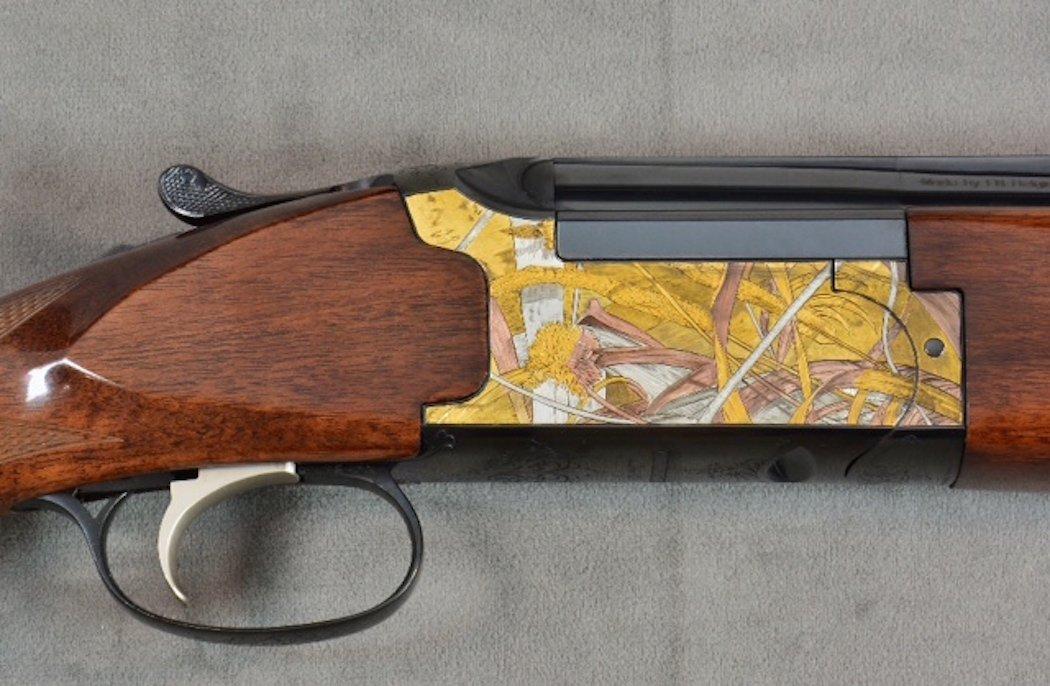 Baron Technology, Inc. (BTI) is an industry leader in firearms engraving. They have recently partnered with Realtree camouflage to celebrate Realtree's 30th anniversary. And they did this in an amazing display of craftsmanship and detail.
The two guns pictured are a Winchester 101 and a Ruger Redhawk revolver.
Winchester's Model 101 blued 12-gauge over-under shotgun is a classic. This model has been around for almost 50 years. It features hard-chrome-plated chambers and bores to allow the use of steel shot ammunition. It also features Invector-Plus choke system, and steel grip cap.
If you've been around big-bore revolvers, then the Ruger Redhawk doesn't need any introduction. Ruger revolvers are built like tanks and are very well known for their durability and reliability. Chambered in the popular .44 magnum, this cartridge has been used to take down the largest animals that walk the planet.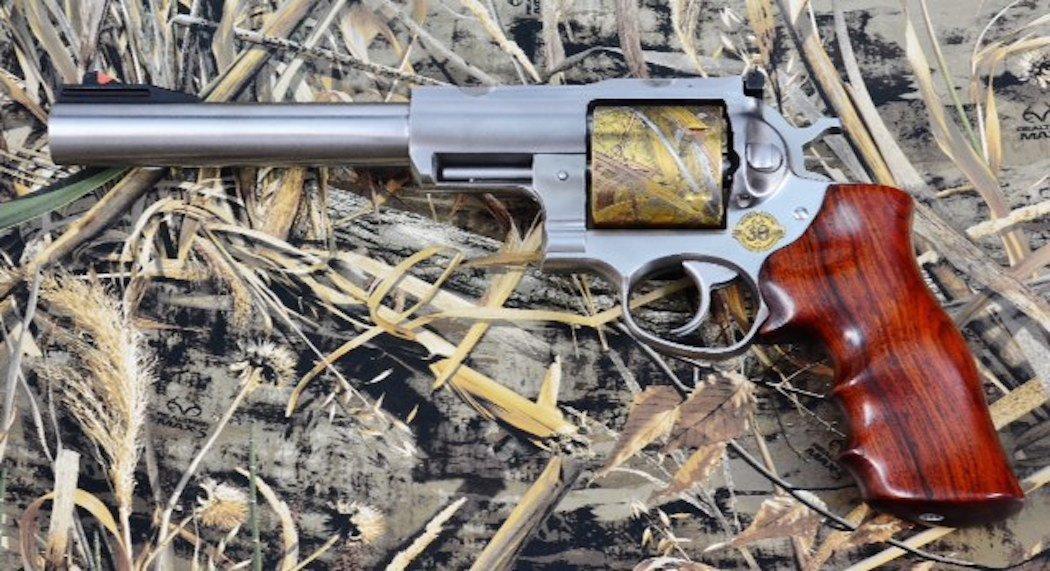 When I first looked at the pictures of these guns, the first thought that came to my mind was a highly-detailed, MAX-5 dipped finish. To my amazement, the camo pattern was done using inlays. Each color is a different precious metal (22k gold, 14k gold, rose gold, green gold, copper and silver) to give the look of the natural camo pattern with different shades and hues. Not only did they use different metals for different colors, but each blade of grass is inlaid at different angles. By doing this, the blades of grass reflect light differently the same way blades of grass do in nature. This gives a two-dimensional surface a three-dimensional look and feel.
This was no easy task. Master hand-engraver Bob Bunting spent close to four months on the R&D to make this project come to life. If you're interested in purchasing one of these guns or any other future inlaid models you can find them on Gunbroker.com. These will be available through 2016 as Realtree celebrates its 30th anniversary.