Want to win free stuff? How about a cool muzzleloader? Might be worth entering this contest . . .
Realtree partner Traditions is participating in the GO HUNT GIVEAWAY worth nearly $4,000. This prize package includes a Traditions Vortek StrikerFire muzzleloader.

The Traditions Vortek StrikerFire will be among the many prizes included in the GO HUNT GIVEWAY so hunters can take advantage of upcoming muzzleloader seasons.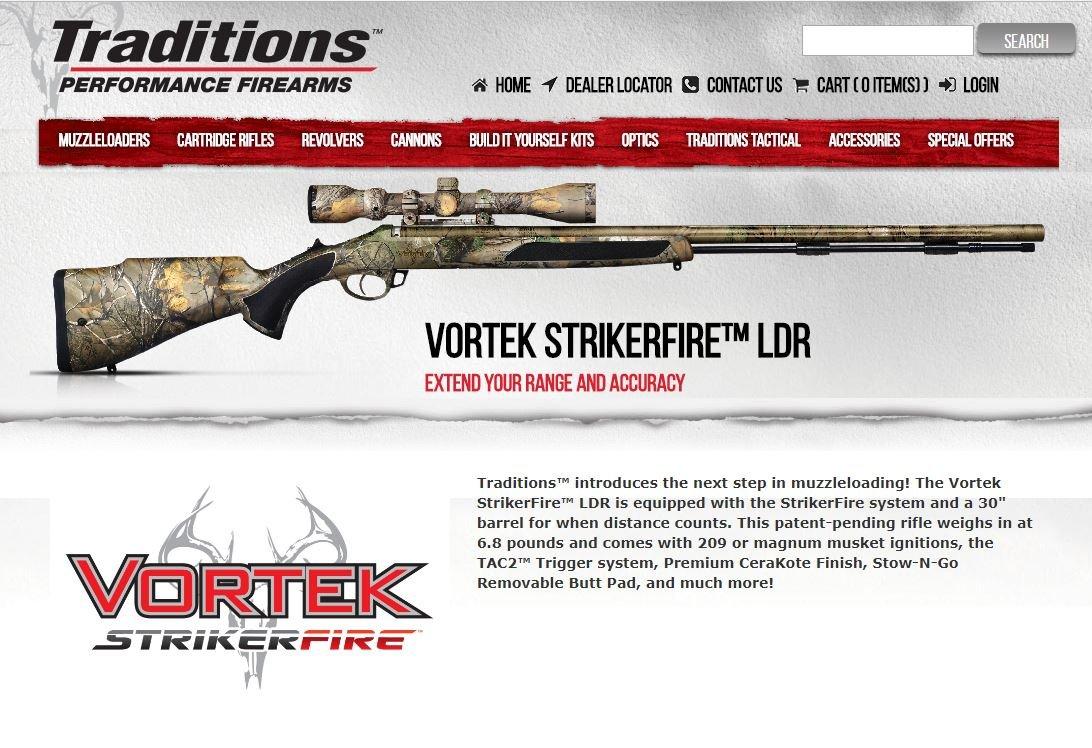 As for the contest, [contest has ended].
Check out more Realtree guns and shooting stuff. Follow us on Facebook, too.