What's It Worth: Colt Cobra 38 Special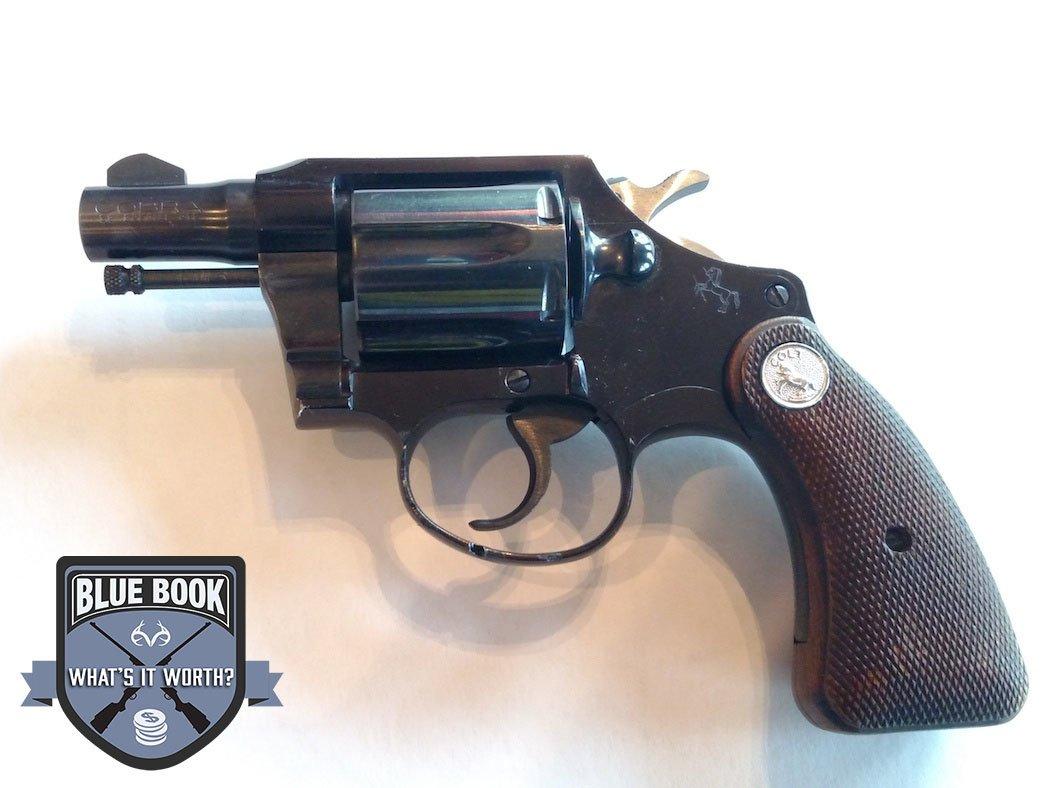 Manufacturer: Colt
Model: Cobra
Caliber: 38 special
Value: $560
Our second What's It Worth entry—courtesy of the Blue Book of Gun Values—is a Colt Cobra 38 special revolver. That's right. You even mention the word Colt and people perk up. Say a snake name after Colt and you really grab people's attention.
In 1999, Colt's manufacturing of double action revolvers came to an end. With more than 120 years of continuous production, the company pulled the plug. Since that day, the snake guns' (Anaconda, Python, Cobra, etc.) values have increased greatly and are in great demand.
Dennis Tucker, a coworker of mine, recently purchased this gun and was curious if he made a good purchase. This gun doesn't have a shrouded ejector. If it did, this gun would be a first issue. First issue Cobras were manufactured from 1952 to 1970. This particular Cobra was a later-manufactured variant of the first issue since the handle butt is rounded and not square.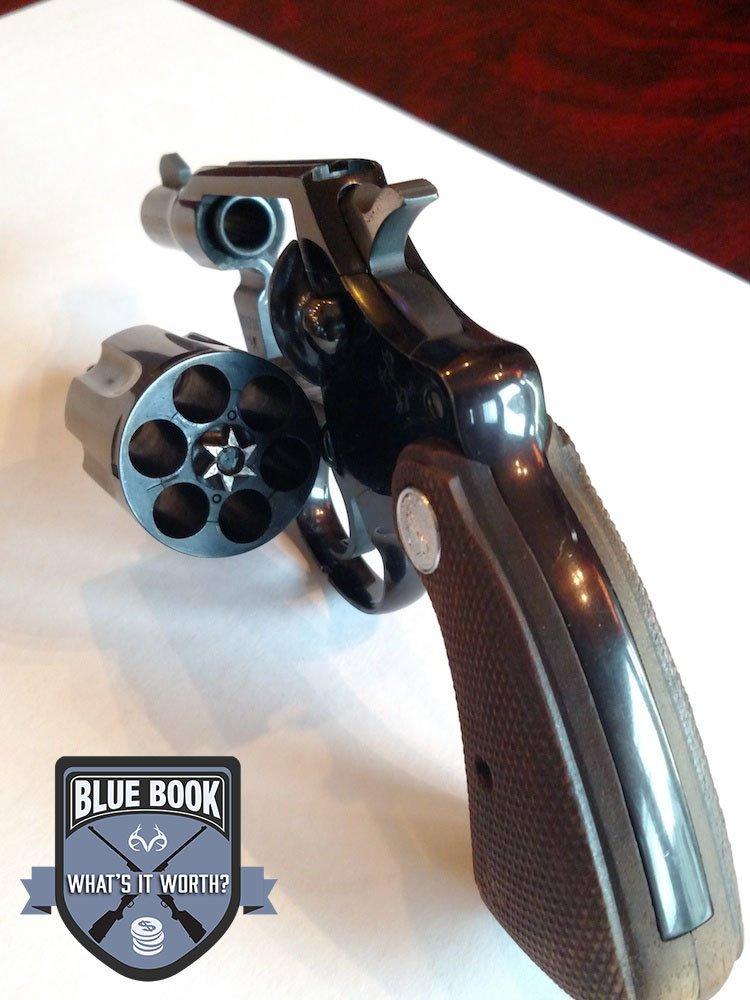 This gun is very clean, and you can tell it hasn't been fired much in its lifetime. The breech face and cylinder are very clean and show very minimal wear. The trigger guard does have one gouge in the metal that drops the condition rating of the gun. Other than the one mark, this gun is in great condition. I'd place the condition somewhere between 80 and 90 percent. Without the mark on the trigger guard, the gun would be over 90 percent. An 80 percent value is $525. A 90 percent value is $600. I'm going to place this gun's value somewhere in the middle of the two estimates at $560. My coworker was pleased because he paid substantially less.
Blue Book of Gun Values is an incredible tool loaded with lots of history and information. Getting this information was very easy. Submit photos and information of your firearms to [email protected]. And remember, if we don't choose yours, look up its value yourself on Blue Book's site.