For $1,563 with a scope, sling and case, Yankee Hill Machine's Hunt Ready Rifle is one of the better AR-15-style rifle values available.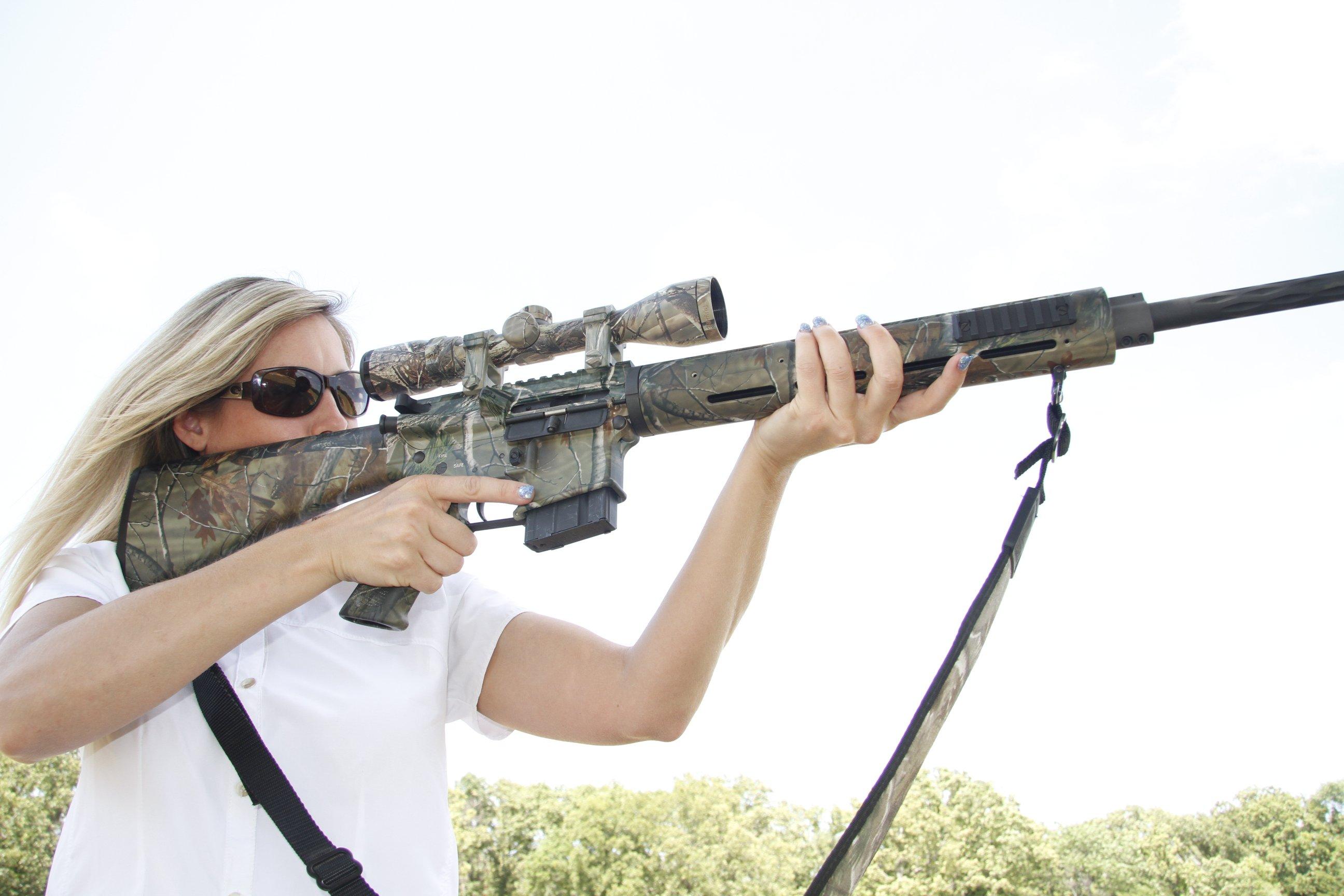 Perhaps you haven't heard of the Yankee Hill Machine company of Florence, Mass., but the precision machine shop has been producing parts for the defense of our nation since 1951. Now it's building great AR-rifles that feature their own custom look—a luxury it can provide because it builds its own stuff rather than buying it. Its barrels feature a distinctive diamond-cut fluting that's as cool as Fonzi in a walk-in-freezer. It also mitigates barrel heat.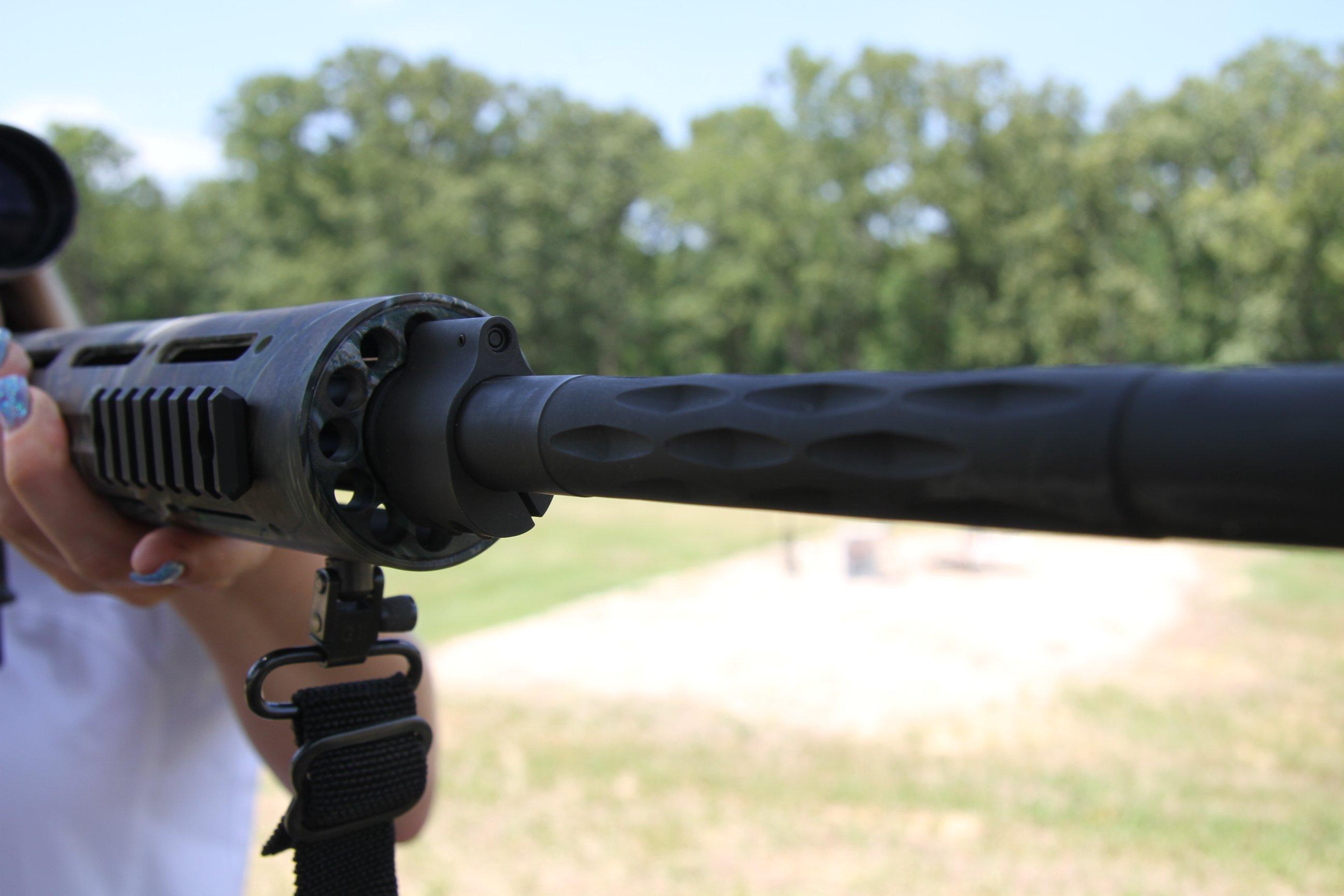 Yankee Hill Machine (YHM) makes many tactical-style AR models in various calibers, but the one I like most is the one that's difficult to see. The YHM Hunt Ready Camo (HRC) is finished in Realtree.
While it's available in the standard 5.56 NATO (.223 Rem.), I chose the 6.8 SPC chambering because a 115-grain bullet going 2,500 fps delivers roughly 400 ft.-lbs. more energy than the .223, yet shares the same short-action length.
With premium bullets this is a perfectly adequate caliber for whitetails, hogs, pronghorns and bad dudes intent on spreading evil. Plus, it's an AR, so it's just plain fun to shoot.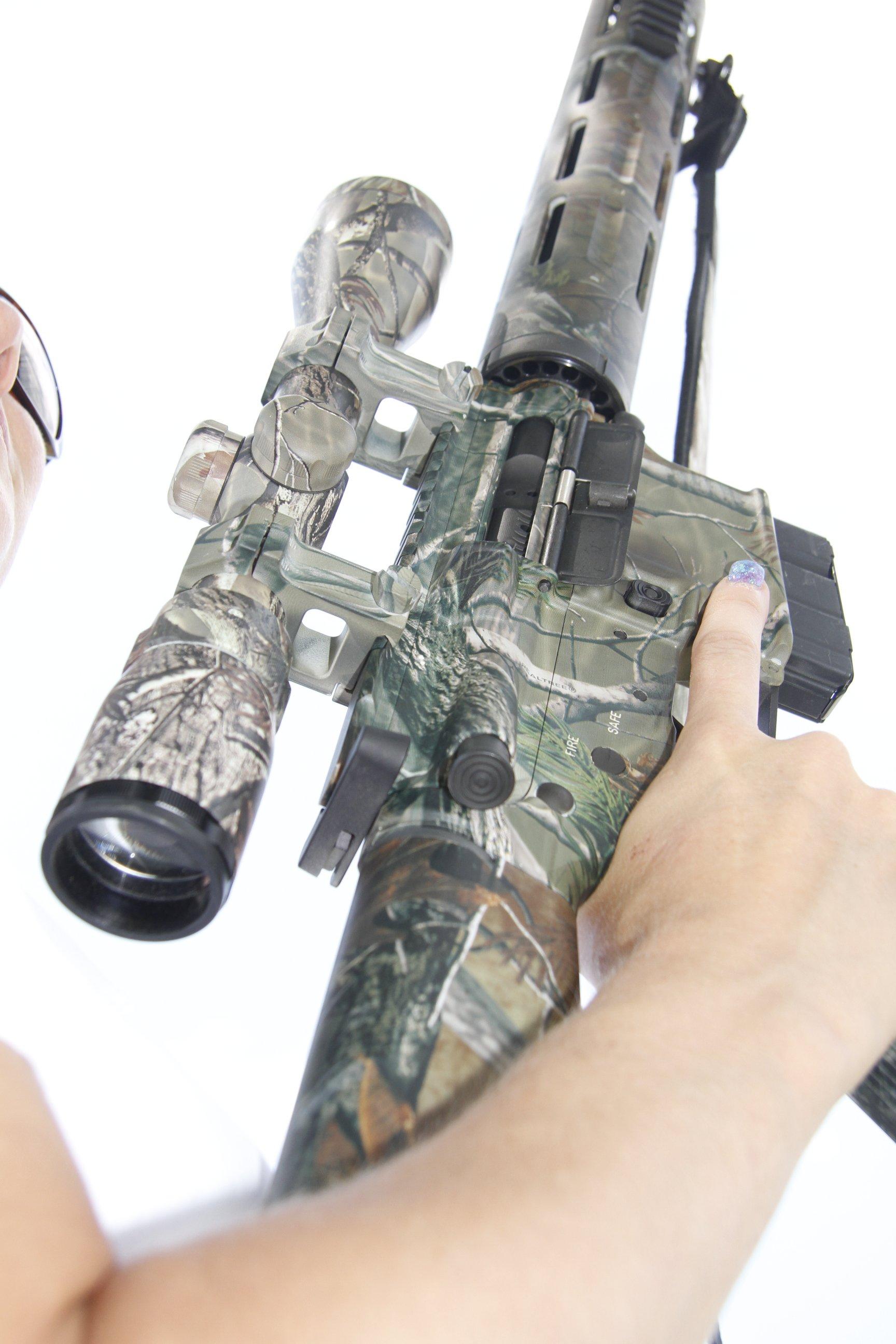 The Hunt Ready moniker indicates that it comes from the factory with a scope mounted and ready to take to the woods. Of course you should stop off at the range first to check the zero on the Bushnell Banner scope as you should any rifle before taking it out, but mine was pretty darn close. I tweaked it a few clicks up and right, but this is to be expected as ammo, elevation and mail men can all affect a scope's point of impact.
I'm not going to tell you that the Banner scope is a marvel of optical achievement, because it's not, but it's a decent scope for $100. The 6.8 SPC recoils like a .243 Win., and so it is not required to be tough as a two-dollar steak. My test scope functioned fine, and actually, after some research, it has great consumer reviews.
The rifle also comes with a quality sling, and a cheap black plastic case. The case is of the variety that's great for pickup rides, but should never be trusted for air travel. Finally, the rifle comes with a 5-round detachable magazine; 25-rounders can be purchased separately for when hogs become unruly. Truth is, however, the 5-rounder is advantageous because it allows unencumbered shooting from various rests and positions, and no matter how hard we wish, hogs rarely start a rebellion.
While it's available in a 16-inch barrel version, I like the 100 to 150 extra feet-per-second afforded by the 20-incher. I also like its plain A2-style buttstock, a holdover from the original M-16, because it's as rigid as a 2x6. Collapsible stocks look cool, but long range accuracy suffers.
My favorite feature about the HRC is the machined-aluminum fore-end. It's tubular, comfortable and does its job to both free-float the barrel and provide a heat-free grip. Its scalloped flutes lend it a sweet look too, and I guarantee your friends will agree.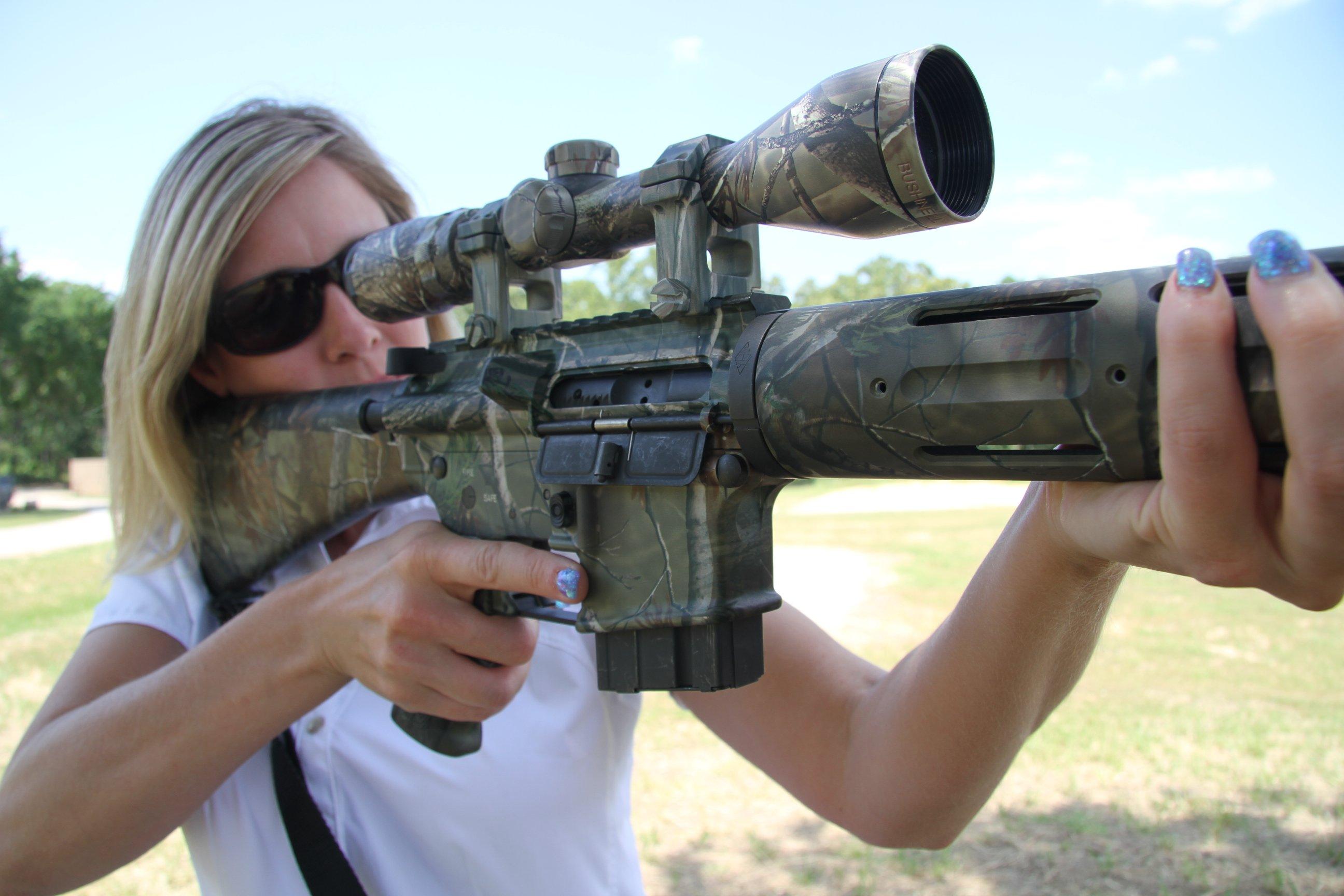 All the fire controls worked flawlessly, and its direct gas impingment system resulted in no jams. Its trigger was as mushy as mashed potatoes, something I wish YHM would fix. It broke at 7-pounds. The gun managed to shoot some 1.1 moa groups, however, so it's tough to complain too much. If this gun were mine, I'd simply drop in a new trigger.
In sum, the HRC 200 may be the best value available for an AR rifle that's chambered in a legitimate hunting caliber. Pay the $1,563, buy some ammo, check the zero and go hunting. Just don't set it down in the woods, because—darn the camo—you'll lose it for sure.