Delaware Appoints Former HSUS Director/Lobbyist to Head New Animal Welfare Department
You've heard about the enemy within? Hunters and other conservationists in Delaware have reason for concern regarding the appointment of a former employee of the Humane Society of the United States (HSUS) as its director of Animal Welfare.
The state established the department this fall, based on findings from a legislative task force that felt the Department of Natural Resources could not appropriately respond to animal cruelty and other matters concerning cats and dogs. A task force began meeting in August 2012, and it also held public hearings. The newly established Office of Animal Welfare falls under the Department of Health and Social Services within the Division of Public Health. An official description at the state's website reads, "The Office of Animal Welfare was established to be responsible for coordinating programs, standards, and oversight to protect our State's animals and ensure best practices with public health and safety." It will handle cruelty cases and develop a database to track cats and dogs statewide. The department is considering moving the licensing of exotic animals to its responsibilities in the future.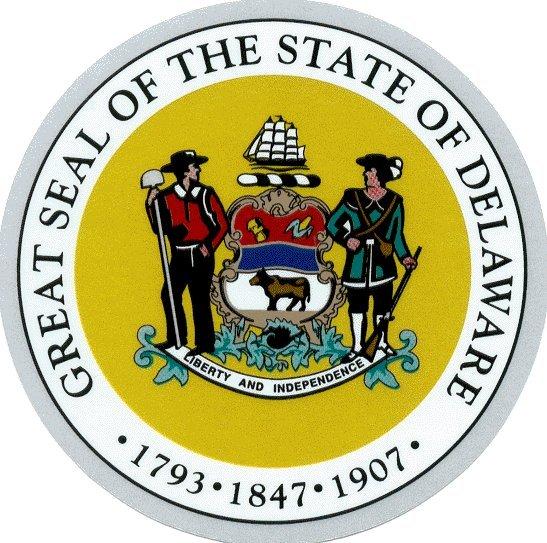 What is most disconcerting, though, is the new director's past employment, as executive director for Delaware's HSUS. Hettie Brown also worked as a professional lobbyist for the rabid anti-hunting organization. According to the U.S. Sportsmen's Alliance, Brown has lobbied for a variety of federal and state animal welfare legislation including anti-tethering laws, laws banning shark finning, and coyote-hunting bills.
In an editorial in the Cape Gazette, George Roof expresses concern regarding Brown's journey to the top as director because she served on the task force and emerged as the new department's head. Roof said he and other conservationists in the state wondered why Brown left a lucrative lobbyist job a few months ago. Surprise! She's now the director of a new state department that concerns itself with animal welfare.
Though [Gov.] Markell claims that this position is to insure humane treatment of dogs and cats, are we to be so gullible as to think that an avowed animal rights activist in a position of promulgating regulations and directives without legislative approval won't soon be deciding that chicken, pig, and cattle farmers don't need routine 'inspections' and be 'fined' for indiscretions?" wrote Roof.
Are we to think someone who disavowed all 'blood sports' won't significantly affect hunting and fishing? If that's so, I have some cheap moon rocks to sell you, Roof added.
Stay vigilant. Watch your own state and if you sniff a scent of HSUS or other anti-hunting organizations in agencies that control animal welfare or wildlife management, be wary.