Bobcat hunting to be legal in Illinois for the first time in 42 years
Hunting of bobcats will soon be legal after a 42-year ban in the state of Illinois, thanks to the legislature's recent passing of a bill to allow a hunting season on this species. Bobcats officially came off the state-threatened species list in 1999, having been on the list since 1977. It has been illegal, however, to hunt bobcats in Illinois since 1972.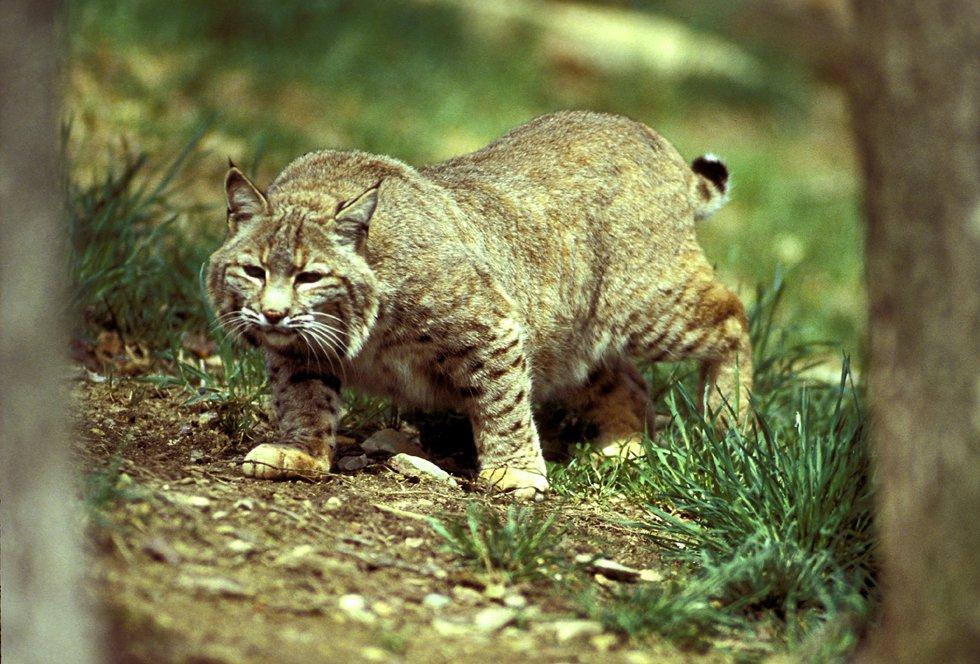 The legislature passed the bobcat bill – by 91 to 20 in the House and 30 to 19 in the Senate – in early December. HB 4226 allows the Illinois Department of Natural Resources (IDNR) to establish a hunting season on bobcats to run between Nov. 1 and Feb. 15, and to permit a hunter to take 1 bobcat per season. The IDNR will allocate how many bobcats trappers may take annually.
The bill went to Gov. Pat Quinn's office for his signature in late December. According to news sources, the governor is contemplating whether to sign the bill. Quinn leaves office on Jan. 12, having lost the 2014 election.
According to an article in the Northwest Herald, "Under the state's Constitution, any bill not returned to the General Assembly by veto or isn't acted upon by the governor within 60 days after it reaches his or her desk automatically becomes law."
Illinois now joins 42 other states that allow bobcat hunting. According to the IDNR, the bobcat population is growing at a rate of 4 to 9 percent annually.