Hoax, Mistaken Identity Make National Headlines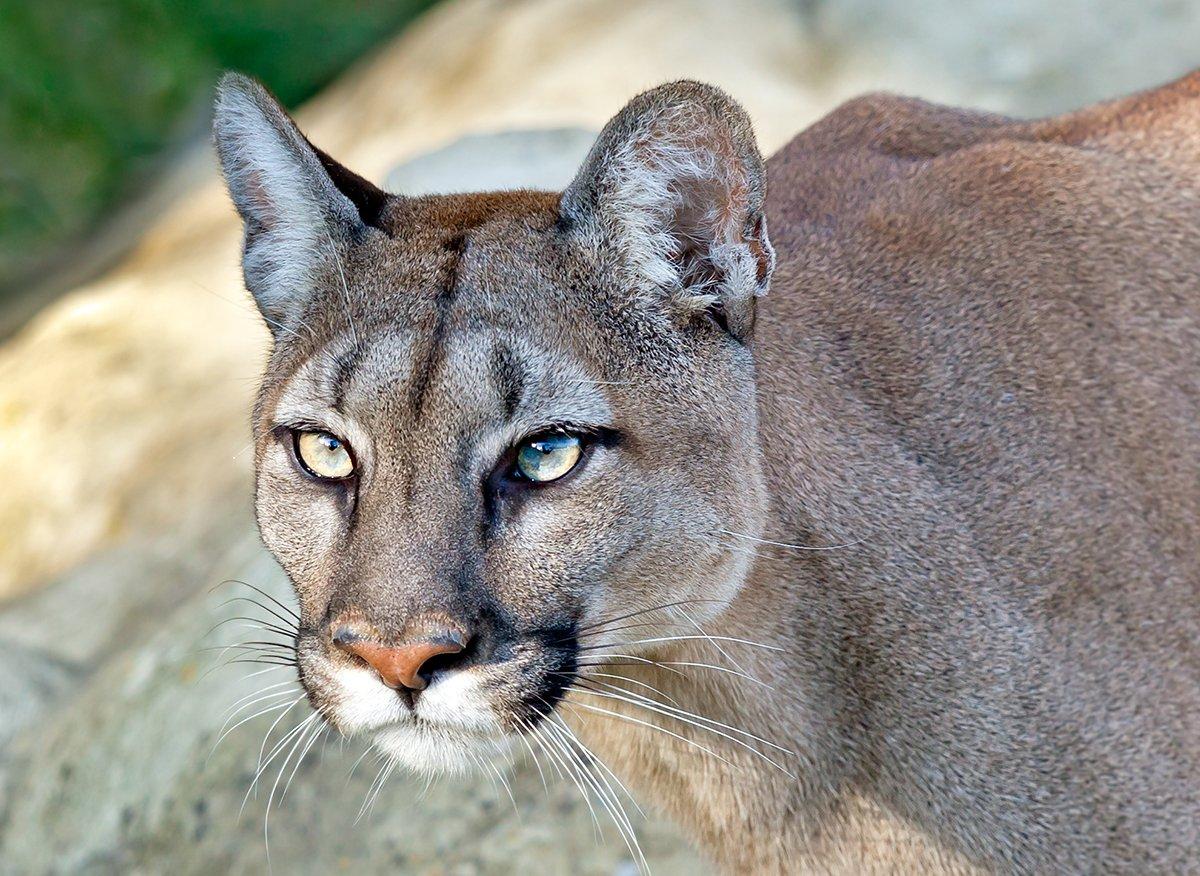 Mountain lion encounters aren't always big news in the West and Southwest — unless they enter the realm of the bizarre.
On Feb. 6, a San Luis Obispo, Calif., man told authorities he killed a mountain lion that attacked him near a Prefumo Canyon trail, according to an article on ksby.com.
The story said Robin Olson was hiking with his son at about 5:30 p.m. when they wandered off the trail and encountered the cougar. Olson said he told his son to run. He tried to avoid the mountain lion, but the animal attacked him. Olson, who told authorities he had been an NCAA wrestler, reportedly grabbed the cougar's neck, held onto it as it scratched him and ultimately broke the cat's neck, killing it.
But it wasn't true. KSBY said Olson later told California Department of Fish and Wildlife officials he fabricated the story. The station printed a correction Feb. 8.
Mountain lions also made headlines hundreds of miles to the east. The Austin American-Statesman reported that city Parks Department rangers investigated reports of a possible mountain lion sighting on the Turkey Creek Trail in Emma Long Metropolitan Park. Several hikers reported seeing the animal at about 12:30 p.m., Feb. 7.
It was huge, Michael Law, who was hiking with his wife and two dogs, told the paper. It was the biggest thing, like a great Dane but twice as heavy.
Law told reporters the animal had been standing still. Further investigation explained why: It was a 3-D archery target from the nearby Austin Archery Club. In fact, it was actually a cheetah target, not a cougar.
The moral of these mountain lion stories? Be careful out there, but make sure what you see and say is true.