Rule Designed to Prevent Animal Deaths; Some Expect Ripple Effect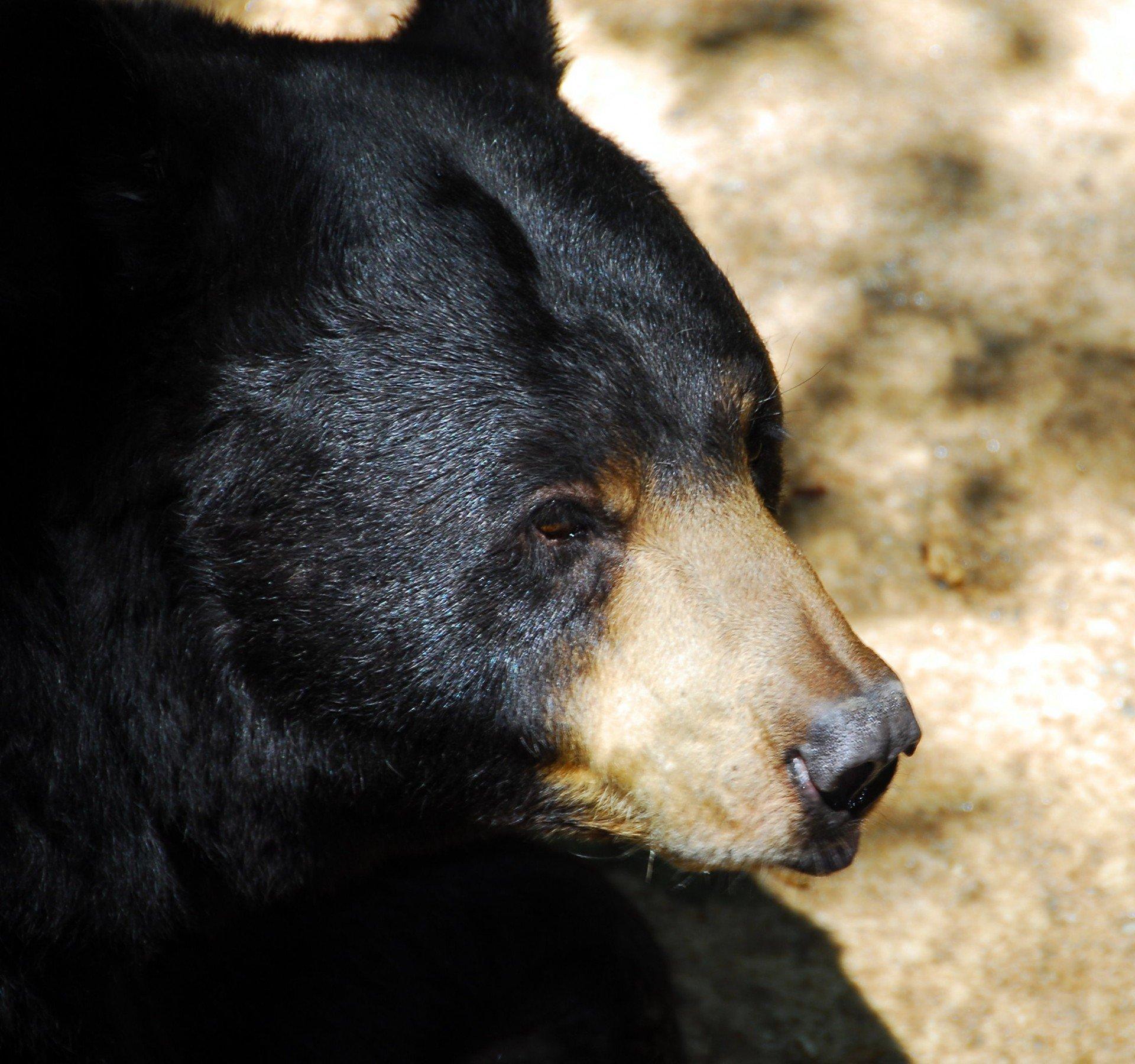 New Hampshire recently became the first state to ban the use of chocolate as bear bait, and at least one official believes the change could receive national attention.
According to an article by Dave Solomon in the New Hampshire Union Leader, the state's Fish and Game Commission voted unanimously May 13 to enact the ban beginning with the 2016 hunting season. The move was prompted by the deaths of four black bears in Fall 2014. Two female bears and two cubs were found dead within 50 feet of a bait site that included doughnuts, chocolate mints and about 90 pounds of baker's chocolate. A necropsy and toxicology reports performed at the University of New Hampshire in 2015 confirmed they died of heart failure caused by theobromine, a compound in chocolate that is poisonous to some animals, including dogs. A similar incident reportedly killed a Michigan black bear cub in 2011.
Critics maintained that the deaths were an aberration, the article said, but some hunters at an April 8 hearing supported the measure. The Fish and Game Commission put the ban off until 2016 to accommodate hunters who had stockpiled chocolate. Hunters can use chocolate in 2015 but cannot add chocolate to bait, such as drizzling chocolate syrup over doughnuts. Also, they can use white chocolate, which contains little theobromine.
The department still believes that prohibiting the use of chocolate and cocoa derivatives is the responsible thing to do for wildlife management and bears in the state, Kent Gustafson, wildlife program administrator at Fish and Game, said in the article. It's also going to be the most effective method of eliminating the risk of chocolate toxicity to other wildlife.
One Fish and Game commissioner warned that the ban would have a ripple effect elsewhere in the country, the article said. New Hampshire is one of 12 states that allow baiting for bear hunting.
People are going to look to New Hampshire to monitor this and see how it works, and either do something or not do something based on the New Hampshire experience, so I truly hope we get some good data for a logical decision down the road, Strafford County Commissioner Barry Carr said in the story.
Violators could face up to $1,000 in fines and the loss of hunting privileges for one year, the article said. New Hampshire has a black bear population of about 5,700 animals. Hunters killed 784 bears in 2014, about 52 percent of which were taken over bait.