In the final edition of an ongoing series of posts, Balog checks out new waterfowling gear for this season
Over the past several weeks, we've explored a lot of new gear available to waterfowlers in 2014. Not to leave any member of the hunting party out, it's time to look into gear for our wingmen in the blind: retrievers.
Without question my personal favorite aspect of waterfowl hunting is the dog work, and there have been many slow mornings when my buddy kept me in the game. I don't care how passionate you are about waterfowling: nobody likes it better than the dogs.
Here, in our final installment of new gear columns, we look at a few special pieces of equipment that can aid dog handlers.
Cabela's Gun Dog Food and Hydration Pack
Whether it's a multi-day trip freelancing in the Dakotas, or just an over-nighter to Grandma's house, this item will make packing up your dog much easier. It holds up to eight pounds of dry food and a liter-and-a-half of water, each one dispensing easily. A zip-away bowl is included, and there's even a special pocket for treats and medications. The closure is a roll-top, ensuring everything stays dry. The pack guarantees handlers won't forget anything when traveling afield, and it retails for $69.99.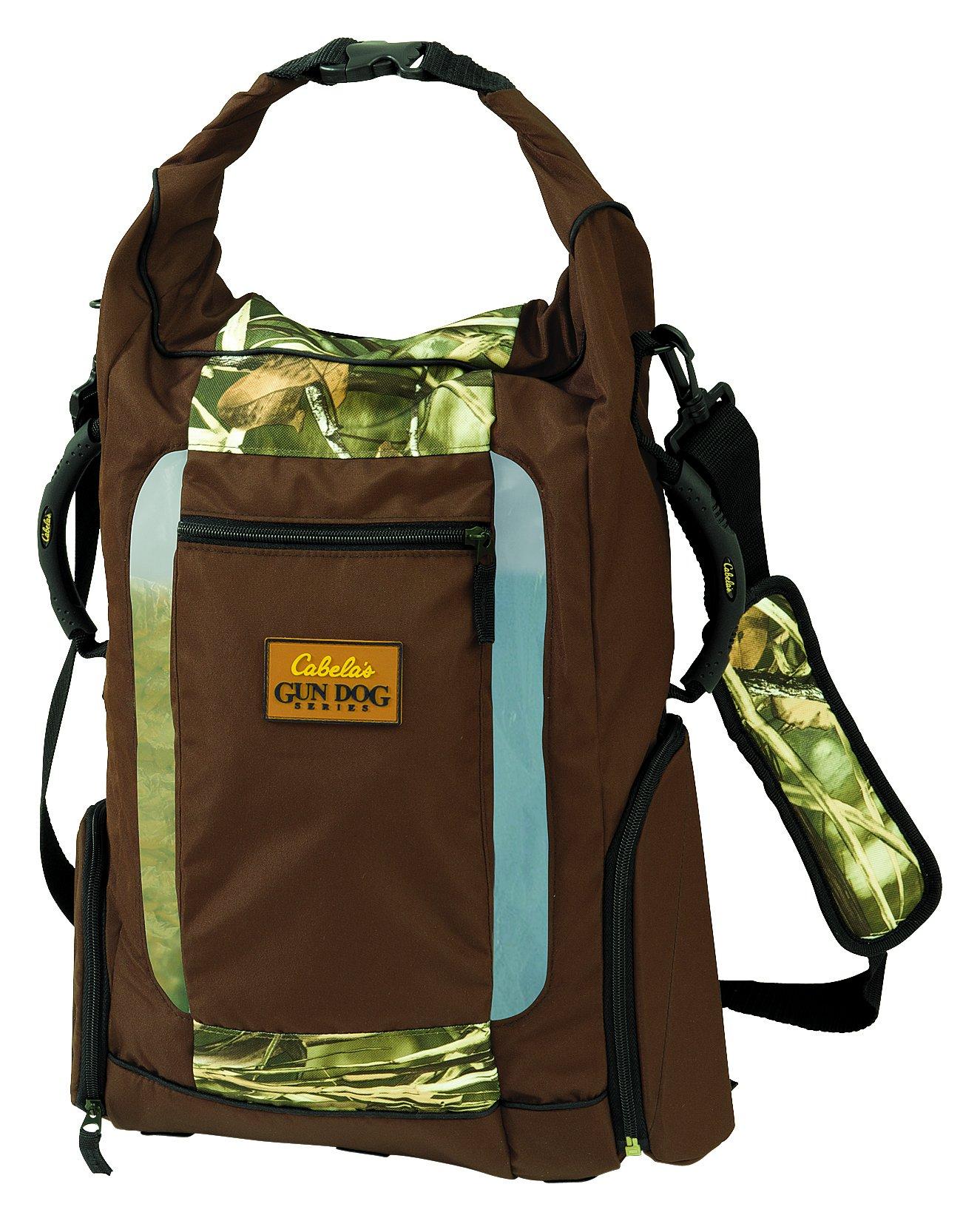 Dokken's Dog-Training Scent Wax
We all know that nothing beats the nose of a retriever. Perhaps the strongest trait my personal companion has is his ability to locate birds that would be simply impossible for a human to find. In order to strengthen the learning ability of a dog's nose, for years trainers have applied scents to dummies. In the past, these were limited to liquid-based applications that wear or wash off rather quickly. Dokken's Dog Supply Inc., innovators in retriever training for two decades, has come up with a solution: wax-based scent. Their new Dog Training Scent Wax is available in five popular game species, does not wash off training dummies thrown in the water, and won't dry out. The waterfowl scent stick retails for $8.99.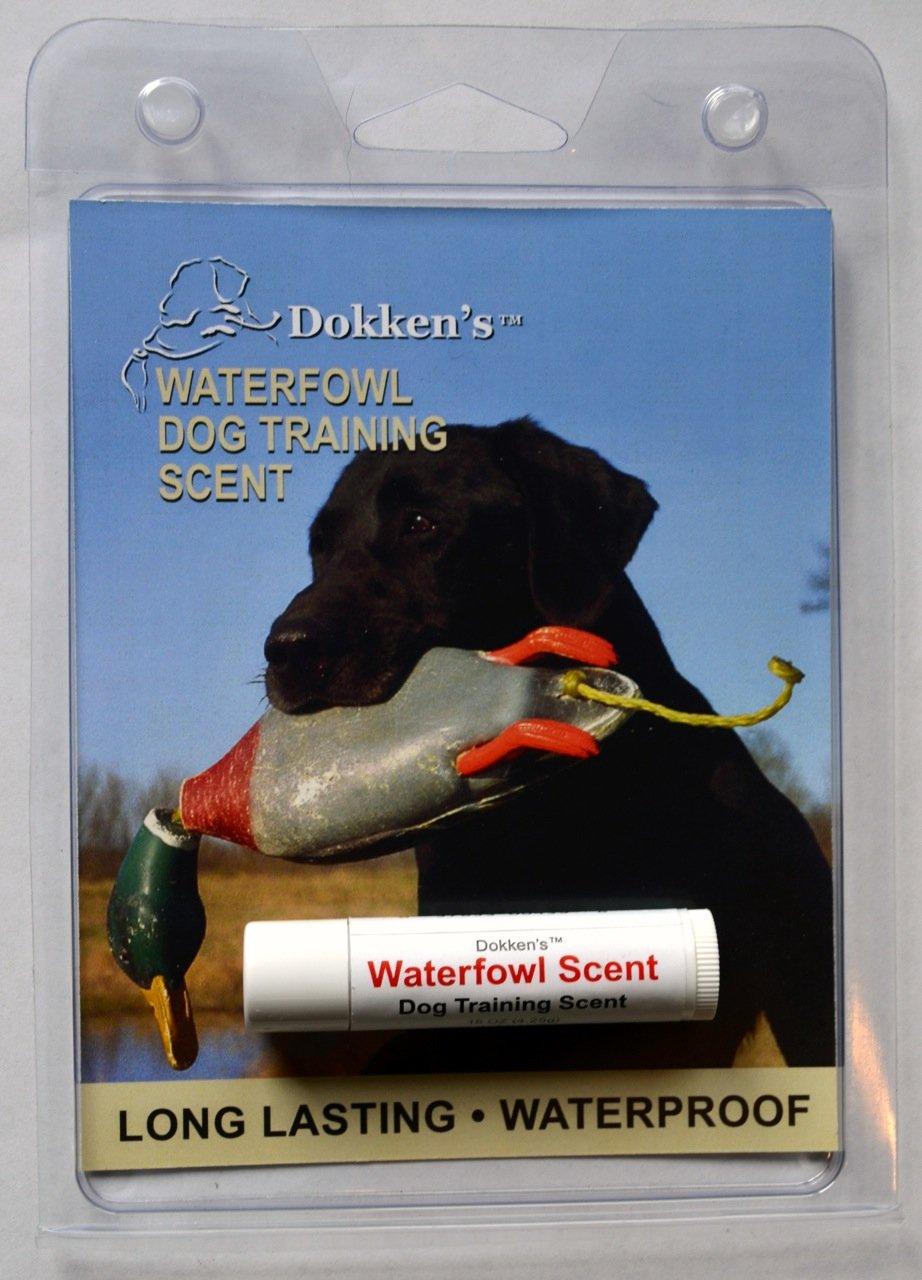 Cabela's Real Rack Dog-Training Shed
Take notice: this will probably be the only time you see a deer antler in the Duck Blog. But I threw this one in because it covers one aspect of training many of us are eager to get into: using our duck dogs to find antler sheds. Rather than sit in a gloomy house waiting for waterfowl season, get your retriever out in the field for some spring exercise with an added perk. Whether it's just a hobby, or something you turn into a profit maker via antler-handled knives and the like, using a real shed antler is the key to training. Cabela's has you covered with antlers straight from deer, retailing for $29.99.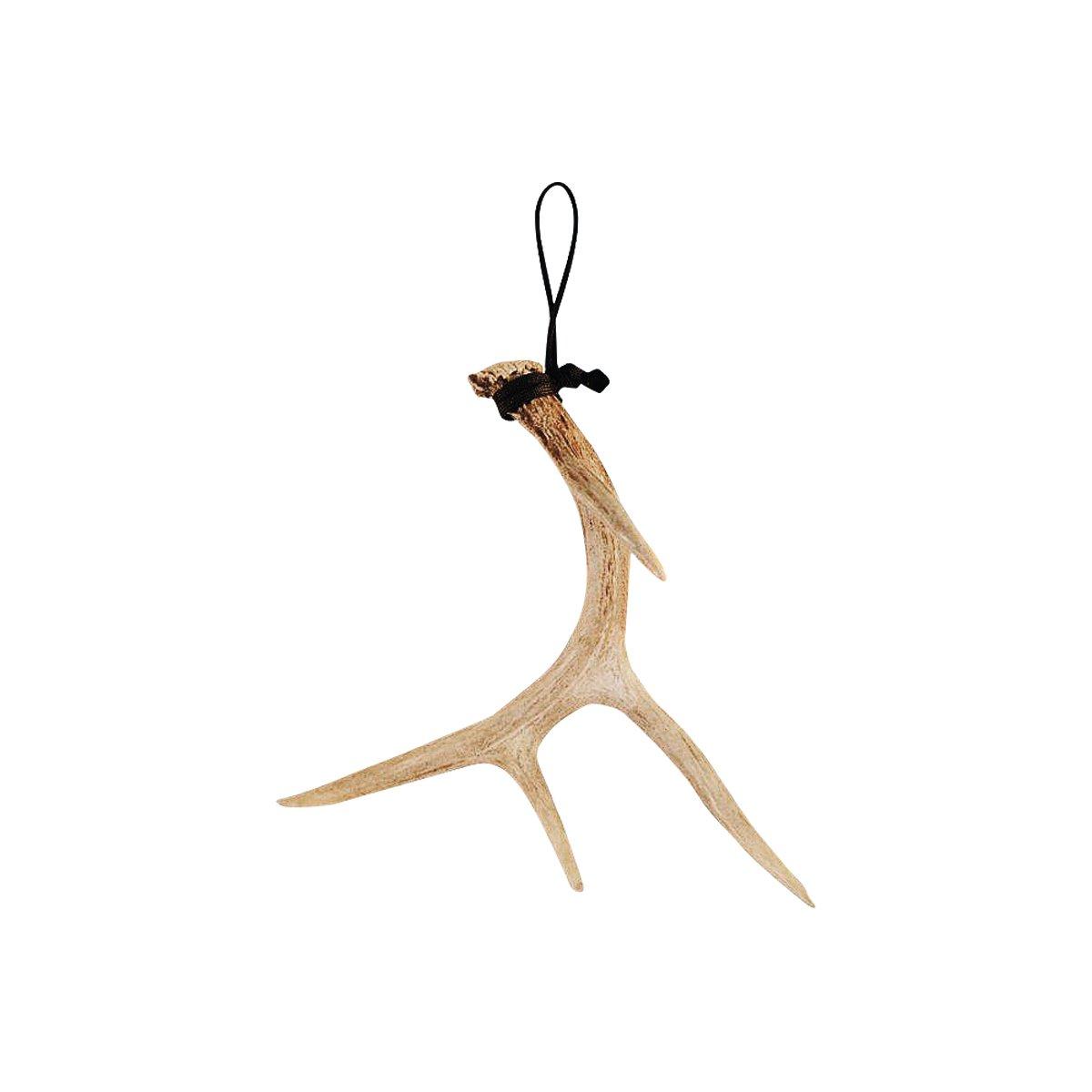 Realtree High Performance Dog Food
This extremely high-quality, protein-rich dog food is specifically blended for hard-working retriever breeds. I've been feeding my monster this for the last several months, and it's been an eye-opener. Owners will immediately notice the smell of the food when opening the first bag: it smells like fish. A review of the ingredients starts with chicken and fishmeal, and includes additional sources of Glucosamine and Vitamin E. The crude protein count is a whopping 30% - higher than any other food I've seen, and includes a 25% fat content. First-time users should take note of the portion size: a little bit of this goes a long way. It might be best as a food given during the height of the season, rather than all year long for low activity or aging dogs, as it contains 585 kcal/cup, compared to most foods coming in between 350 and 450. If you've got a hard-charging, duck and goose destroyer, this is for you, and retails for $69.99 for 33 pounds.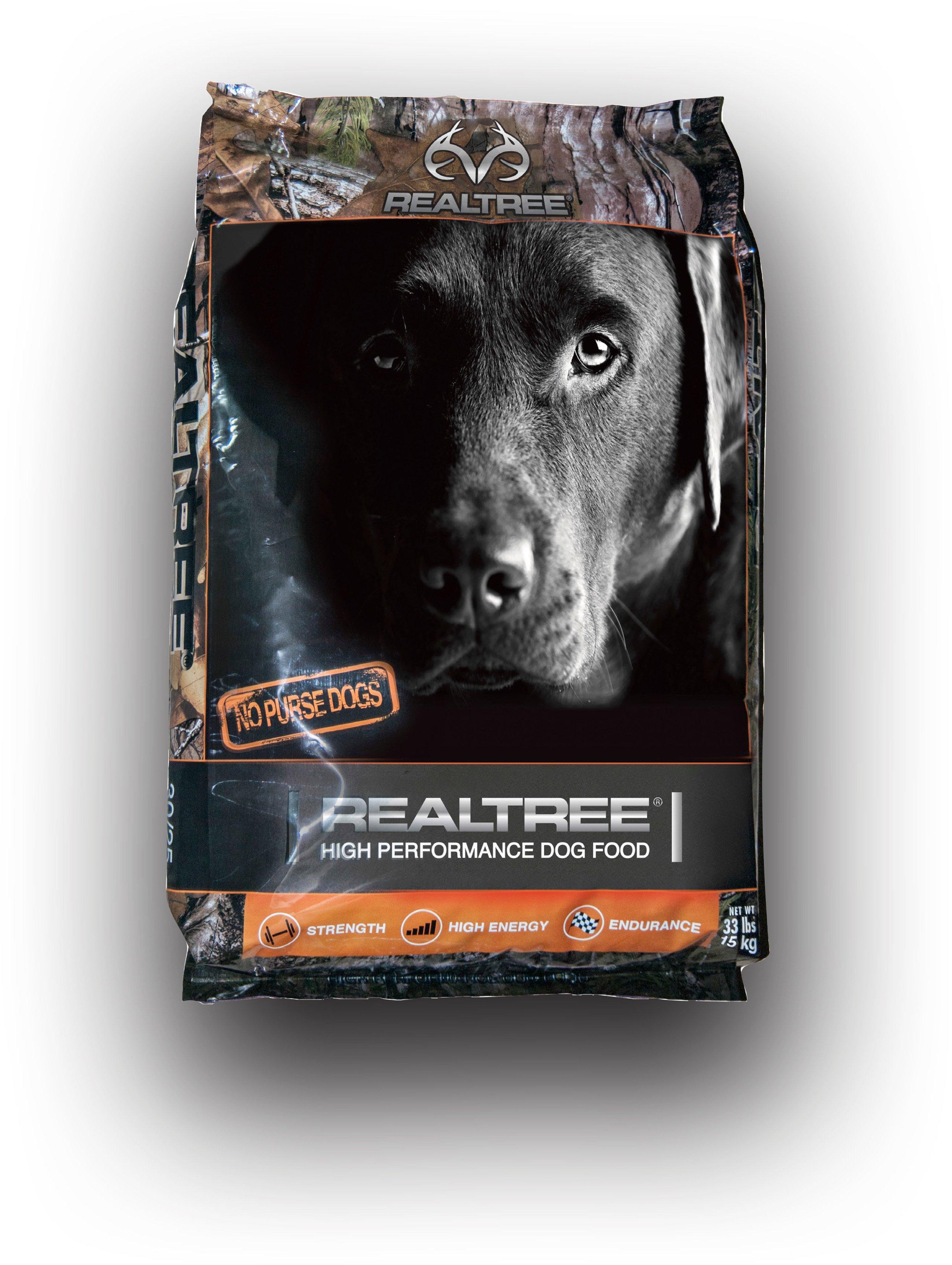 Drake RetrieveRite Stage 6 Pro Bumper
This bumper is much more than that. It's a training tool, and the result of thousands of hours of R&D in the field. It features a hard head and tail to deter improper retrieves, and promote mid-body carrying instincts by your dog. The RetrieveRite is available in mallard colors or black and white / flasher combo, and it retails for $19.99.