Learning a few simple concepts go a long way when cooking waterfowl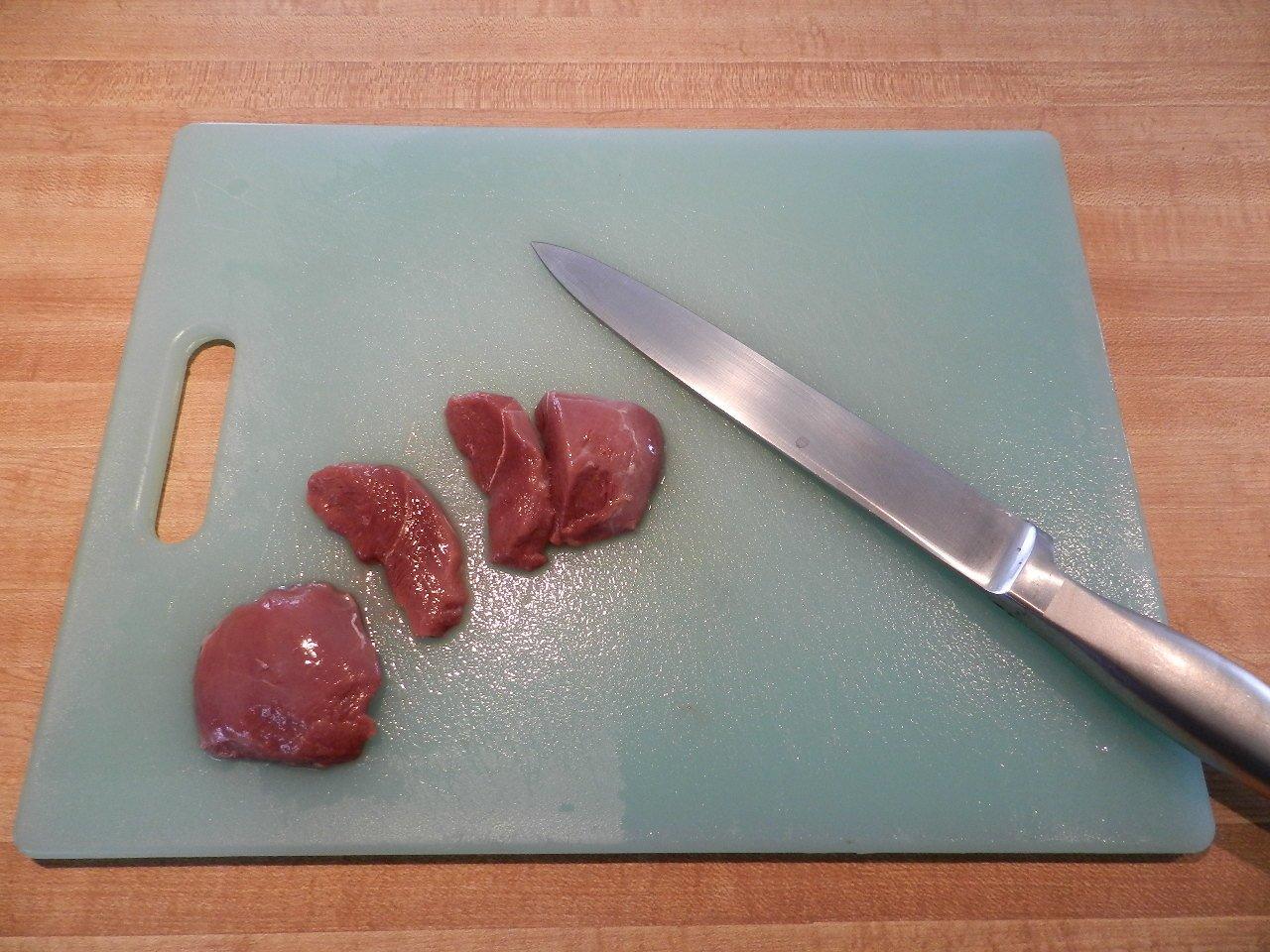 I make it a goal each year to eat all of the ducks I shot last season before this season begins. The same holds true for venison before deer season, and crappies prior to the spring harvest." Not long ago, consuming all of the ducks was a little challenging. As the years pass, however, I'm finding my freezer bare prior to opening day, and it's not because I've shot fewer birds. I've never been one to brag about being the best shot, or the greatest caller in the blind. But, man, can I cook a duck.
I've written a few pieces on the keys to cooking ducks and geese. The well-known standards must apply: cook quickly, cook medium rare, and always slice against the grain. Use homemade marinades, based on vinegar, oil, salt and citrus or heat (peppers). Never use Italian dressing or cream of mushroom soup, for anything. Bacon is for rookies. But, most of all, I've learned that cooking, like other art forms is really a practiced trait, made most successful by trial and error.
I was raised by a woman who has been, for the duration of my forty years on earth, able to raise the bar at every meal. My mother is the type of lady who packs you a lunch for everything. And we ain't talking PB & J. As time went on, I was able to acquire a few of her secrets, and clean up a few recipes (Crisco, really? Do they still make Crisco? Can I just buy whale lard…?). The key is that, after some time in the kitchen, you become able to discern which flavors go well together, and which do not. Sweet and salty go good with ducks.
Here's an easy one that everybody likes:
Marinade: Olive oil, balsamic vinegar, soy sauce, garlic salt and Old Bay.
Cube duck breasts and soak them for a day. Skewer a large mushroom cap, add a marinated piece of duck, a sweet or hot pepper piece, and grill for a minute or two. Just before they're done, add a cube of cheese on the top to melt. I call them quack-a-tizers," and they're a party hit.
Another secret: if you're not into gamey tastes, soak your duck or goose breasts in salt-water prior to cooking, Routinely change the water as it becomes infused with blood. After a day or two, the breasts will become paler, and less bold in flavor.
Finally, a lesson that can't be over stated: everything tastes good coming out of a deep fryer. My crew loves deep fried Buffalo ducks. Cut them into small chunks, beer batter, and toss 'em into that hot oil. The sauce is nothing more than 4 tablespoons of butter for every ½ cup of Red Hot - combine and microwave. Drain the birds, sauce 'em and serve with blue cheese. If you don't like that, take up vegan farming.