Off-Season Maintenance Tips From the Waterfowl Pros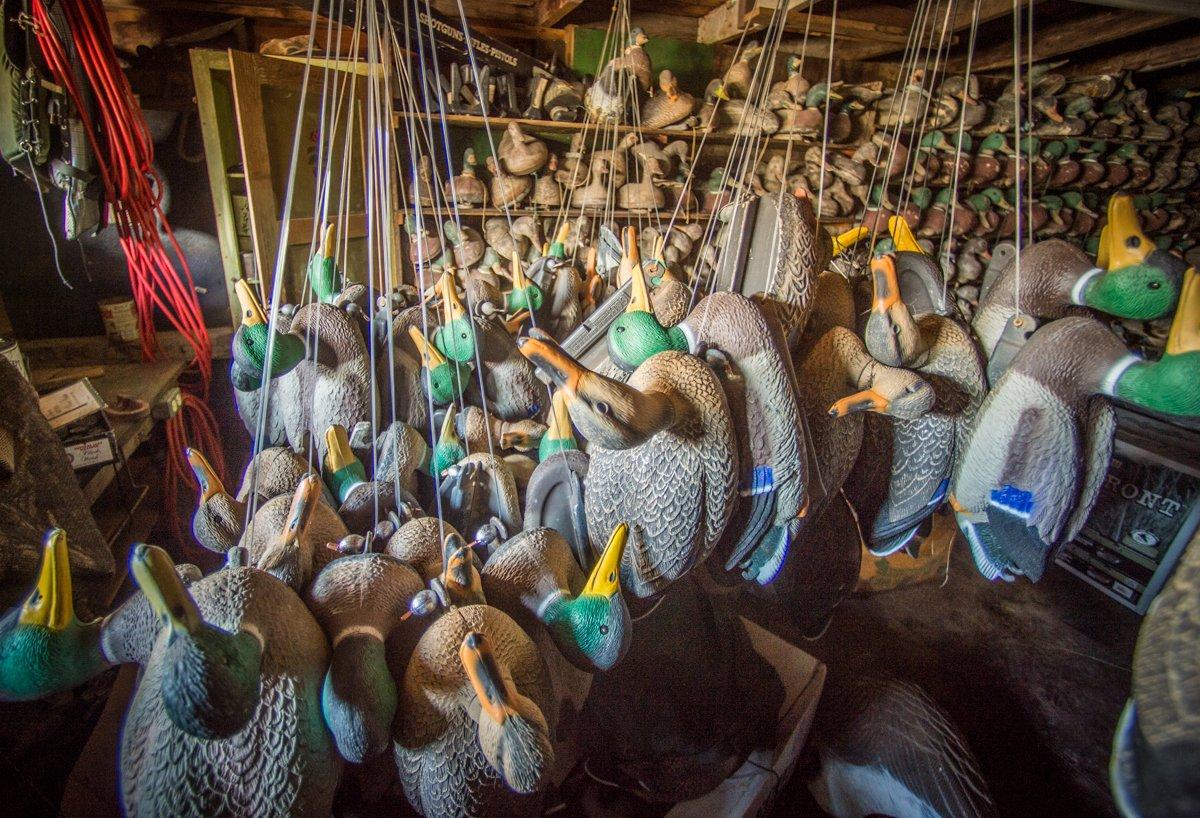 The calendar brings a stark realization: Teal and many early goose seasons are only about five weeks away. If you haven't thought about it already, you'd better get those decoys ready to go.
Here's a quick look at how top waterfowling professionals keep their blocks in good working order during the off-season.
Chad Belding
Decoys are like a car, said Belding, host of Banded's The Fowled Life. The better you treat them, the longer and better looking they will last and stay. I am not saying you need to baby them, but cleaning them after the season, doing some touch-ups, sealing any potential cracks on the keel, repainting the beaks and then hanging them from a secure rafter is always best.
After the season, Belding washes his decoys thoroughly. Before the next season, he sprays them down lightly and then checks cords and weights to make sure they're in good condition.
It's easier to do this in the off-season instead of having them come apart on you on a cold December morning, he said.
Belding doesn't go overboard with touch-up paint but makes sure his spreads have plenty of white in them.
Taking pride in your decoys will make you a better hunter in the long run, as you learn to respect and appreciate your rig and equipment, he said. A duck hunter is known for taking pride in every step of the hunt.
John Gordon
The main thing I always do is store my decoys in the shape that I want them in for next season, said Gordon, who handles public relations for Banded and Avery. I make any repairs, check all the rigs and discard any worn-out decoys, all before storing them in a cool, dry place. That way, there is no scrambling around before opening day. All the decoys are ready to hunt.
Gordon never stores decoys in his attic, as it's just too hot during summer. He believes excessive heat weakens plastic decoys through time.
Also, I spray new decoys with a good flat clear-coat to help preserve the paint, he said. I use Krylon No. 1311 matte finish. It really makes the paint last longer and keeps the decoys looking good.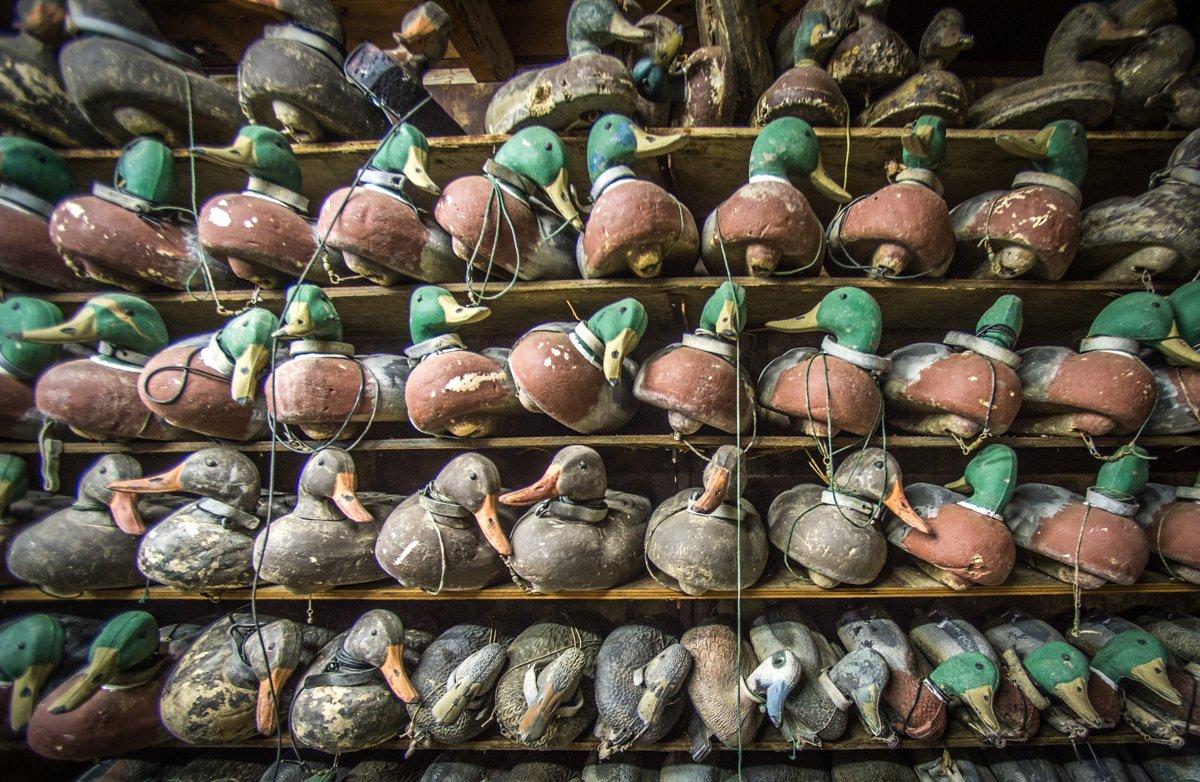 Jeremy Dersham
Decoy maintenance can be a full-time job if you allow it, said Dersham, who owns Ridge and River Running Outfitters in southern Wisconsin and guides waterfowl hunters on the famous Pool 9 of the Mississippi River. My biggest concern is keeping my decoys out of the sun during the off-season to avoid bleaching them out. I hang my decoys or store them on shelving during the off-season. My top concern with my spread is color and dependability.
Dersham wants functionality and realism from full-body goose decoys, so he might repaint or flock their heads before the season.
My objective is to have a spread I can utilize day in and day out with ease, he said. So with a lot of my full-bodies, I screw the heads on using large screws and my screw gun. Nothing is more aggravating than setting out a large field spread and having lost or cracked heads or having to attach each head to its body.
Dersham also spruces up his water decoys, making sure every one floats, doesn't glare and has a reliable line system.
I have buddies who have some of the prettiest spreads I've ever seen, he said. Each of their decoys is fully flocked, and they're taken care of better than my children. I, on the other hand, am checking out holes in decoys, and chipped or faded paint, along with my weighting lines.
Once I separate the need-repair deeks from the rest, I fill my shot-up decoys with foam (such as Dow Great Stuff) or fill in the holes with shoe goo. I've used hot glue, caulk and rubber cement in the past, but I'm pretty satisfied with shoe goo for most repairs.
The ultimate goal, Dersham said, is to have all his decoys — full-bodies, early-season ducks and big-water floaters — be reliable and ready at a moment's notice. That way, he doesn't have to worry about maintenance during the season.
That's a pretty good example for everyone, I think. You have five weeks. Get busy.
Click here for more Realtree waterfowl hunting content. And check us out on Facebook.