The dreaded post-opener lull can get the best of any of us. Here's how to beat the stale days and stay in the birds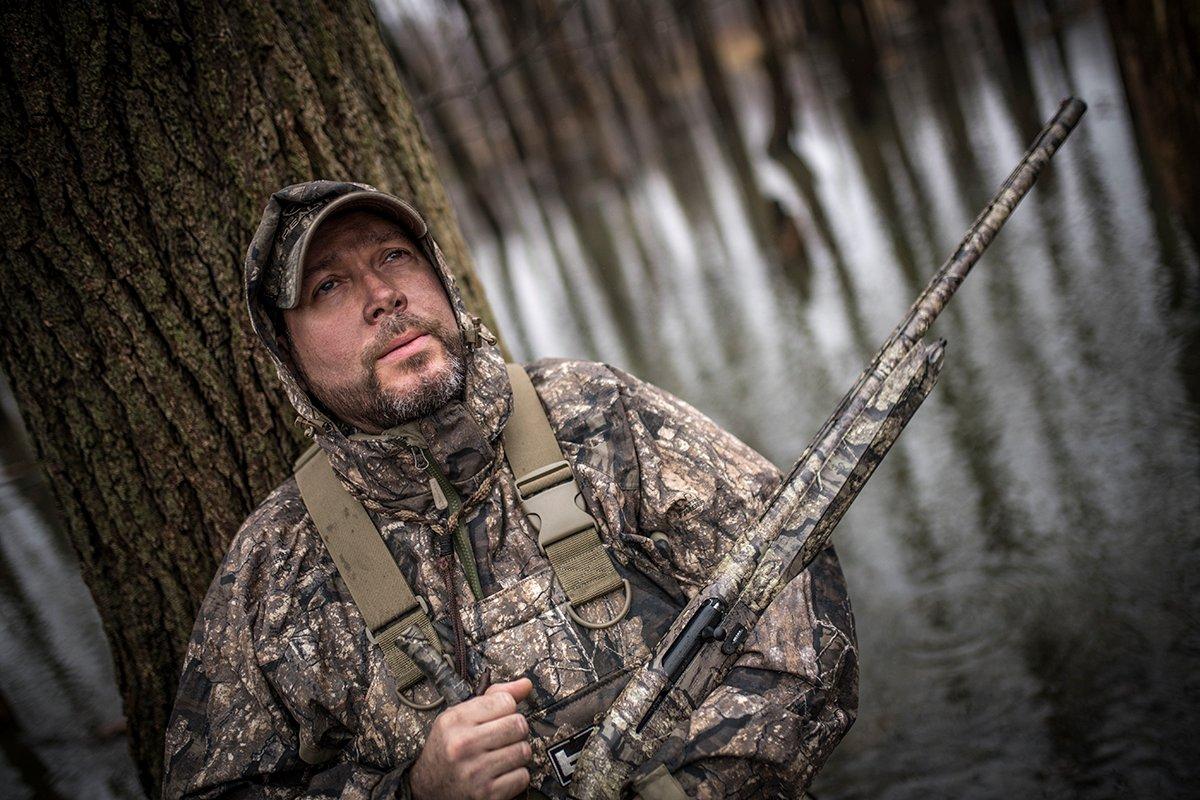 Northern hunters loathe it. Dixie waterfowlers dread it. Yet none can avoid the post-opener doldrums.
Whether you're pursuing local early-season ducks in production states or the first migrants during early splits in the South, there's usually a drop-off in action and duck numbers right after opening weekend. Basically, hunters blow up popular and easily accessible areas, subjecting ducks to intense pressure and leaving the survivors adept at evading hunters. Action typically remains relatively slow until a fresh flight arrives.
Hunting can be frustrating during this period, but you don't have to accept defeat. Try these tips for the after-opener lull.
Scout More, Hunt Less
Perhaps the biggest mistake folks make during the lull is continuing to hunt pressured areas day after day. You'll find better action by sacrificing hunting time and increasing scouting efforts.
Focus on areas that might have seen fewer hunters and less disturbance. In lake or pothole country, look for small, sheltered waters hunters might have overlooked. Avoid any water with a boat ramp or easy navigation, and seek spots you can access only via long walks or paddles. If you're hunting timber, take a similar approach. Skip hunting during the morning to watch how ducks move, and note areas where birds land. Then, use aerial map apps and boot work to find those spots, many of which will likely be small, secluded and tough to access.
This type of intense scouting can be frustrating, as you'll experience more misses than hits. However, finding even one lightly pressured area that holds enough birds for a good shoot — say a few dozen — is far better than hammering the same burned-out stuff morning after morning.
Jump-Shoot, Where Viable
In areas with lots of potholes, creeks, stock ponds or small rivers, jump-shooting can be a great option. Puddle ducks — woodies in particular, but also mallards, black ducks, and others — love loafing at small, remote waters, especially if those spots have overhead cover. Locate likely areas before the season, and identify the best ways to approach and hunt them.
Float hunts in a skiff or canoe often work best for streams and rivers. Have a partner park his truck at an access point. Then launch your craft upstream, float or paddle quietly with the current, and take turns shooting.
When jumping ponds or potholes, find spots where you can sneak within range without being seen or heard. Seek firm ground to allow a good approach, and use berms, brush, or trees to remain hidden. If you can't get a shot during the initial flush, stay at the spot for a while to see whether birds return. Mallards or wood ducks often don't, but sometimes they'll surprise you.
Switch Up
Often, the best advice for hunting during tough periods is to take what's on your plate. That is, focus on the species and situations that offer at least some opportunity, and don't stubbornly stick with scenarios destined for failure.
For example, mallards might seem scarce during the first Arkansas split, but you can sometimes find better numbers of teal, gadwalls, and other early migrants. Likewise, when local ducks get shot up during early Northern seasons, it might be best to leave them alone for a bit and focus on geese in fields, which usually offer fairly consistent opportunities during early fall. Bottom line? Don't be bullheaded. Focus on the best bet at the time, and return to your favorites when fresh birds arrive.
Be Ready
Above all, be diligent during the lull. Remember, the early season might get slow, but better things are on the way, and you never know when they'll arrive. Watch conditions and forecasts closely to see when a flight might come in. Scour past journals to note when the hunting improved during previous seasons. And be ready to go when birds show up. You don't want to extend the post-opener lull by missing the next wave.
(Buy alert: Timber Camo Pro Performance Osprey Vest)
Click here for more Realtree waterfowl hunting content. And check us out on Facebook.