A Recent Incident Illustrates the Real Danger of Falling Birds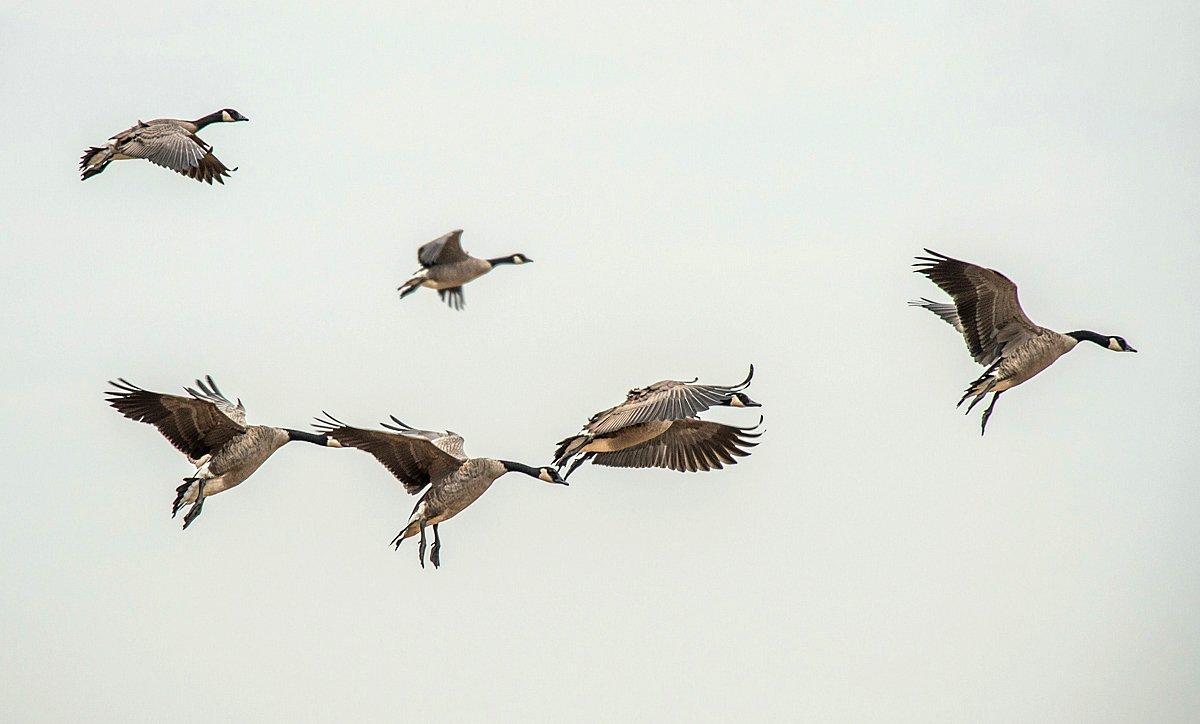 Waterfowlers often discuss the inherent dangers of the activity, including rough water, frigid cold and sketchy boat rides in the dark. Yet we often forget about another threat: freshly killed birds falling toward us at high speeds.
It's no joke, as any veteran goose hunter can attest. In fact, an experienced Maryland hunter was recently knocked out cold and seriously hurt recently during such an incident.
According to a Feb. 2 WJZ-TV/CBS Baltimore article, Robert Meilhammer, 51, suffered severe injuries to his head and face after being struck by a falling goose shot by someone in his party near the Miles River in Easton, Maryland.
These birds weigh anywhere from 10 to probably 14 pounds, Candy Thomson, of the Maryland Natural Resources Police, said in the article. They can have a wingspan of up to 6 feet. So, if they're 35 yards up in the air, and they're falling 60 feet and they hit you in the head, it's going to definitely cause severe damage.
The article said Meilhammer's group was hunting on leased land and fired at the geese just before sunset. After the incident, fellow hunters carried Meilhammer to the road. He was then flown to Shock Trauma in Baltimore.
The Eastern Shore is a famous goose hunting area that attracts many hunters. And although such accidents are rare, the article said they occur now and then.
This morning, one of our really senior commanders said, Oh, yes, it doesn't happen often, but you're a hunter, you're concentrating on what you're shooting at, and you don't see something until it's too late, Thomson said in the article.
As of Feb. 2, Meilhammer was in stable condition and recovering at Shock Trauma, the article said.
The moral? Watch out, especially when hunting with groups when shots at incoming or overhead birds are common, as when hunting fields for geese. You never know when a great shot might cause unintended harm.
Click here for more Realtree waterfowl hunting content. And check us out on Facebook.