Many Areas Feature Great Hunting ... Others Don't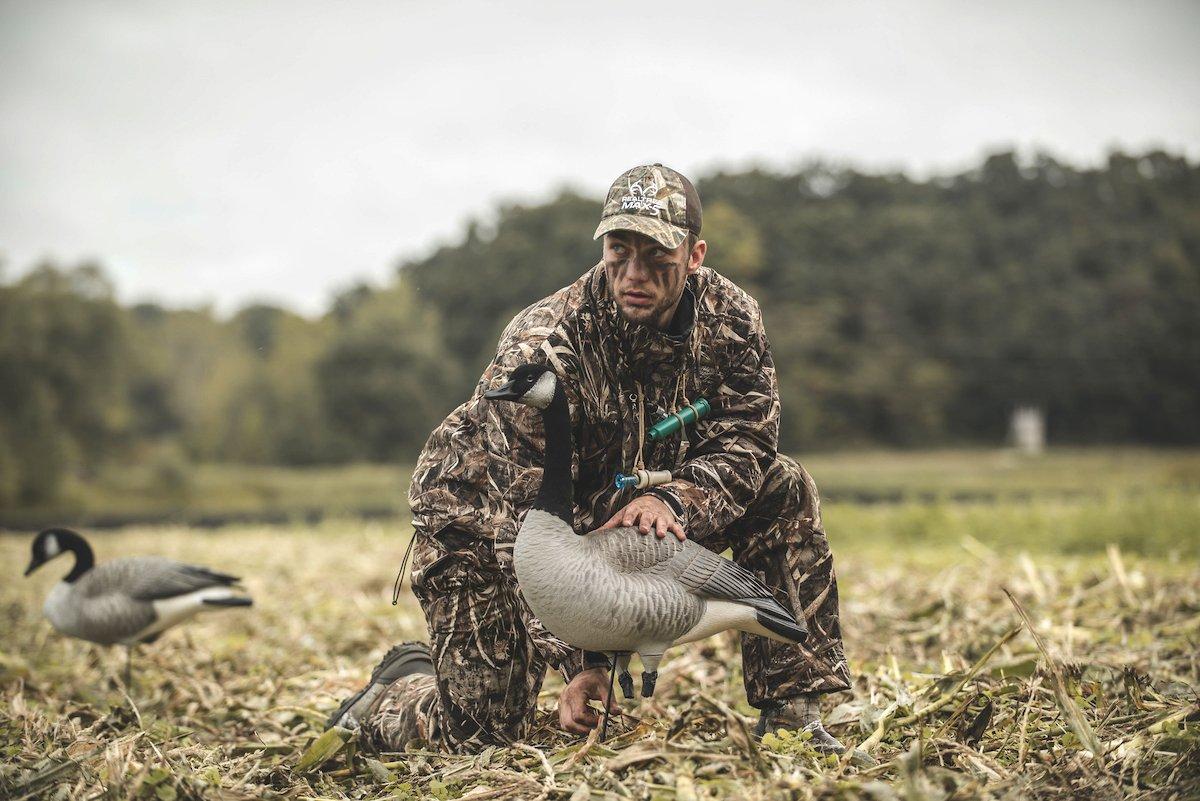 Not every state can be a honker or snow hotspot. Some, because of their habitat, location or other factors, just don't enjoy great goose opportunities. In fact, several states stand out as the worst in their respective flyways.
Disclaimer: These numbers, taken from U.S. Fish and Wildlife Service harvest data for the 2017-'18 season, are estimates. We've used them here simply for comparison. Further, this blog isn't intended to knock any state or its hunters. It just recognizes, as everyone knows, that some areas are better than others.
Atlantic Flyway: Florida
Actually, goose hunting opportunities have improved in the Sunshine State, as more resident Canadas have filtered in. Still, being at the extreme bottom of the flyway, Florida doesn't see many migrant honkers or light geese, as those birds winter to the north. As such, hunters there only took about 2,100 geese this past season. No worries. You can still go for ringnecks, whistling ducks and full-plumage bluewings.
Mississippi Flyway: Alabama
See a trend here? Alabama hunters really didn't fare poorly, as they shot about 22,200 geese in 2017-'18. However, being at the southern tip of the flyway and just off the major goose migration routes, that put the Heart of Dixie in last place for Mississippi Flyway.
Central Flyway: New Mexico
To be fair, part of New Mexico sits in the Central Flyway, but the western portion resides in the Pacific Flyway. We included it here for simplicity.
Did anyone really think New Mexico hunters shot a lot of geese? Well, they don't — about 2,100 this past season. Still, as we've pointed out in a couple of recent blogs, their duck-per-hunter average is actually pretty high, so it's not like New Mexico is a washout for fowlers.
Pacific Flyway: Arizona
Again, no forehead-slap moment here. It's no shocker that an extreme Southwestern state comprised of beautiful mountains and desert wouldn't be a goose hotspot. Hunters there shot only about 1,800 geese during the 2017-'18 campaign.
Wild Cards
A) Nevada. The Silver State features some pretty doggone good duck opportunities, but hunters there shot just 4,900 geese this past season. That's not awful. It just pales when compared to other Pacific Flyway states. B) West Virginia. Here we go slamming West Virginia again. Hunters there shot about 4,900 geese in 2017-'18, which was up from the previous season. Further, they averaged almost five geese per person, which ain't shabby. Still, when compared to its neighbors, the Mountain State just falls a bit short.
Click here for more Realtree waterfowl hunting content. And check us out on Facebook.