Through the Eyes of a Child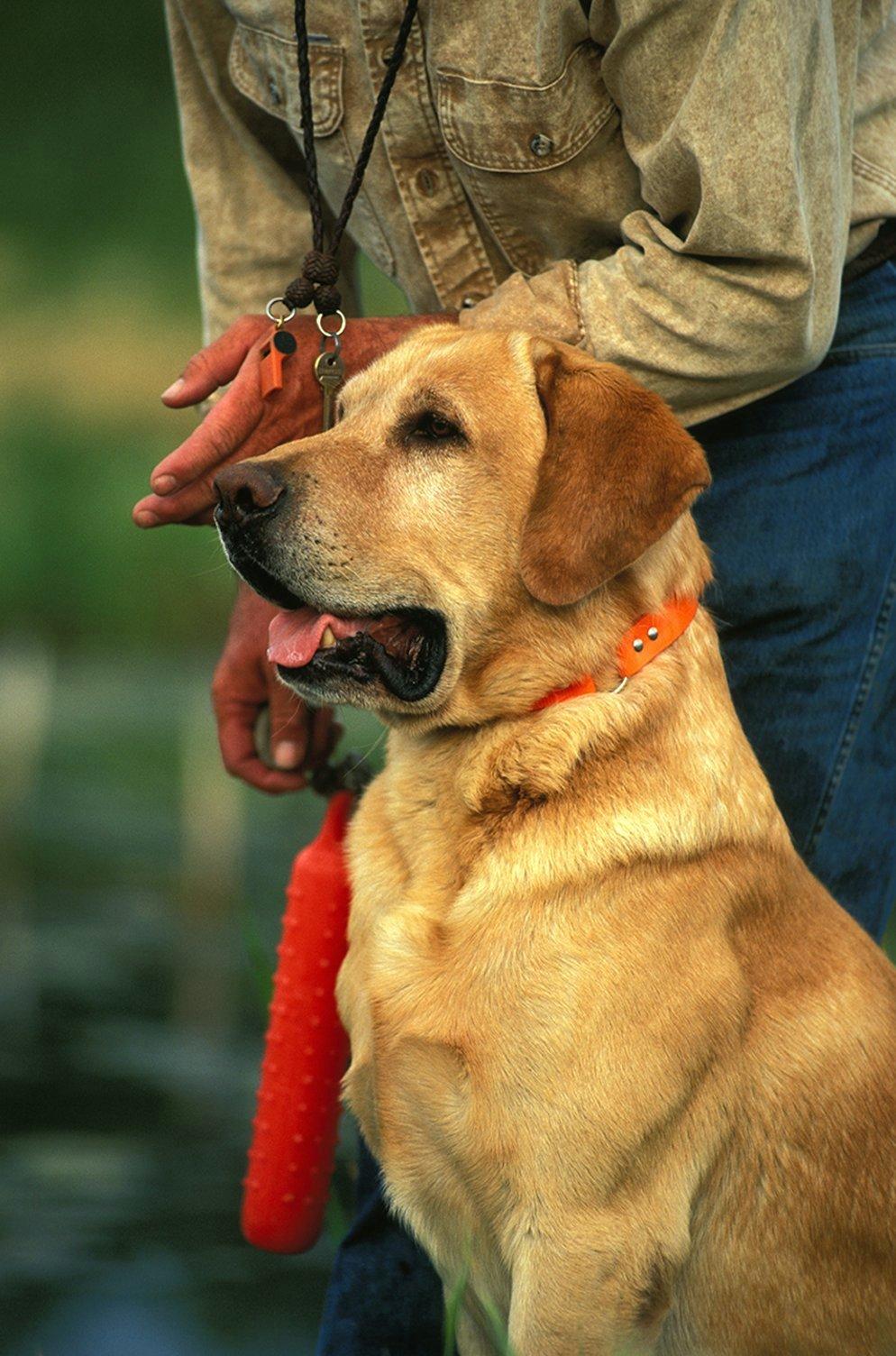 Don't worry, my duck season stunk, too. Well, kind of…
Duck season ended for me this past Saturday. The standard season ended Sunday the 31st, but a lot of work was needed to break down our duck camp for the season and it was simply time to call it.
To say the season was tough would be an understatement, but to call it bad would betray the philosophy of the sport. Hunting waterfowl has always been an amalgam of weather and migration patterns with a bit of chance sprinkled in. In that aspect, this season was no different than any other year. Of course, Mother Nature decided to toss us a curve ball in the Atlantic and Mississippi flyways that hung in the air all season. Like one of my favorite television personalities Jim Shockey likes to say, man plans and God laughs. It seemed like everywhere I hunted, I had to scout harder, drive farther, and was still oftentimes a day late and a duck short.
Warm weather held the migration up north of Missouri and what ducks did fly over the Show Me state were scattered far and wide due to record flooding in the region. Duck numbers seemed thin for most everyone I talked to this season, with a few exceptions, namely friends in the Pacific Flyway who held they were having the best season in a long time. They were sending me photos of mallards, pintails, and assorted big ducks, while I was sending them photos of my dog and cool landscapes. Incidentally, you know things are slow when you look back on your camera and there are a lot of landscapes and composed still life shots. Sunrises. Sunsets. Cool trees. Dogs. More dogs. A few videos of dogs doing dog things. Strategically placed duck calls to make the picture of the single gadwall hen you shot a bit more artsy. I learned a lot about photo composition this season.
Along with the bad, however, there was a bit of the good. My friends and I had some great hunts, not necessarily judged on quantities of ducks, but the quality of the company; although we did shoot a good many on a few occasions. I had some very memorable solo hunts with my dog, Beau. Now in his third season, he is becoming quite the gun dog. Some of you will understand that watching your dog handle to a 200-plus yard blind retrieve and return with the only greenhead you shot counts as one of the season's highlights. If you don't understand, then you probably don't hunt with a retriever and there's nothing I can do to help you. Perhaps you'd enjoy golf?
Aside from my dog turning out, I also witnessed something truly special on my last hunt. Four of us were hunting a flooded rice field in northwestern Mississippi that was, for two days, loaded with greenheads. We saved it for Saturday, knowing the farmer and his son could hunt with us. On Saturday, we were staggered down a levy in layout blinds; Martin the farmer, his son Samuel, Tre, and myself. Samuel is seven and as we say in the south, 'eat up' with hunting. The men were all shooting 12-gauge shotguns while Samuel was armed with his diminutive single shot .410. When the birds began to show, nobody had more enthusiasm in calling them out than little Samuel, who, with his father's coaching, held his shots. Even with the misses, his spirit never faltered. Every duck that fell was a prize, whether young Samuel pulled the trigger or not.
Of course, the scores of mallards that had littered the field on previous days never returned. We were left with a few vagabond greenheads, persnickety pintails that refused to decoy, and a flight of two dozen teal that kept taunting us as we waited out the big flight of mallards that didn't get the memo. While the men discussed how lady luck had dealt us yet another bad hand, Samuel could not have been happier. His enthusiasm soon spread and with his fervor came a realization in unison. We sat back, watched thousands of geese fly overhead, began high balling to ducks we knew would never break, and forgot about the mallards. In that moment, we all became kids again. We had fun.
After the hunt, gathered around the trucks and our mixed pile of ducks, all of us commiserated over the season, the weather, the grind, and how fortunate we were to live that lifestyle. Samuel walked over to the pile of ducks and plucked a pintail drake from the bunch. He stoked the long spring feathers, looked up with a big smile, and said, fellas, if you don't want these, they're mine.