Is 1 black duck as special as 4 greenheads? Reflecting on years in the duck blind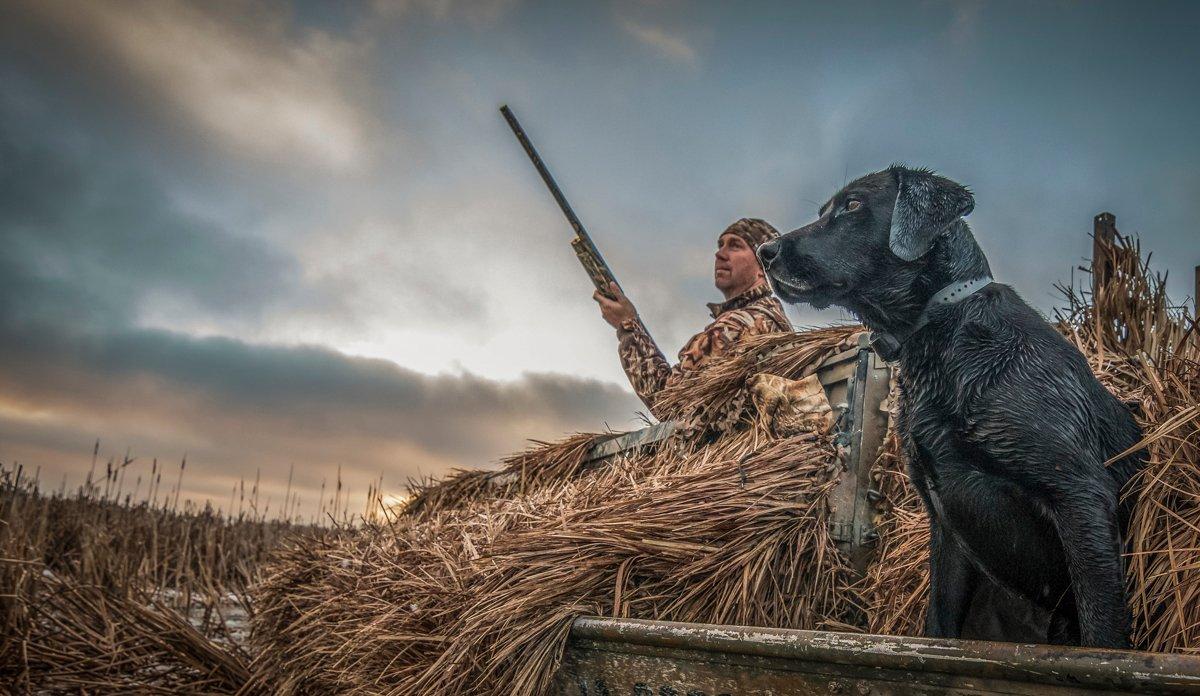 People love lists, and they especially enjoy lists with numbers. Waterfowlers are no different. So in that spirit, I threw together a few numbers to which every duck and goose hunter can probably relate.
1: When a single blast echoes across the marsh, you can usually assume someone has killed a duck.
3: When a trio of shots split the air, you might snicker, knowing the shooter probably got surprised by a passing flock or somehow blew a golden chance. Or maybe he tripled. You never know.
6: This encompasses a great mixed-bag day in much of the country. (You Pacific Flyway guys keep quiet.)
24 to 48: That's the size of the spreads most guys throw out in public marshes throughout much of the country. (Hint: If that's the case, do something different. Go bigger. Go smaller. Add more motion. Just don't look like the 24-to-48 crew.)
4: If all four wear green heads, you've had a tremendous mallard hunt.
1: The number of black ducks I hope to shoot during a great late-season hunt. (East Coast guys, please muffle your laughter.)
3: This signifies an outstanding bluebill shoot. Of course, it might take you 30 minutes or all day to hit that magic number.
2: This small number reflects a super redhead or canvasback hunt. Yeah, two ducks might not seem like much, but when they're full-plumage redheads or cans, it's been a memorable outing.
235: Years ago, I hunted ducks 235 consecutive days. Obviously, this occurred during several seasons — many of which were only 30 or 40 days long during during the late 1980s and early 1990s. Since we've had liberal, 60-day season formats for more than 20 years now, I can afford to — begrudgingly — take a day off here and there.
13: I've thrown out a baker's dozen of decoys many times, mostly as an ode to famed waterfowl writer Gordon MacQuarrie, who said that you must always use an odd number of decoys, and that even the typically unlucky figure of 13 is better than an even number. Mac, it's worked for me.
0: This is the number the times I've regretted going duck hunting and watching the sun rise or set. Whether I tote home a limit or an empty strap, there's always something worth experiencing in the world of waterfowl.
Click here for more Realtree waterfowl hunting content. And check us out on Facebook.