2018 SHOT Show - EDGE Kickoff
Realtree started the first day of the 2018 SHOT Show in Las Vegas off right with a kickoff to celebrate the new Realtree EDGE pattern. Bill Jordan, Tyler Jordan and David Blanton all gathered on the Realtree EDGE stage to tout the benefits of this impressive new pattern.
For more interesting outdoor stories, visit The Realblog and check out Realtree's Facebook page.
Image: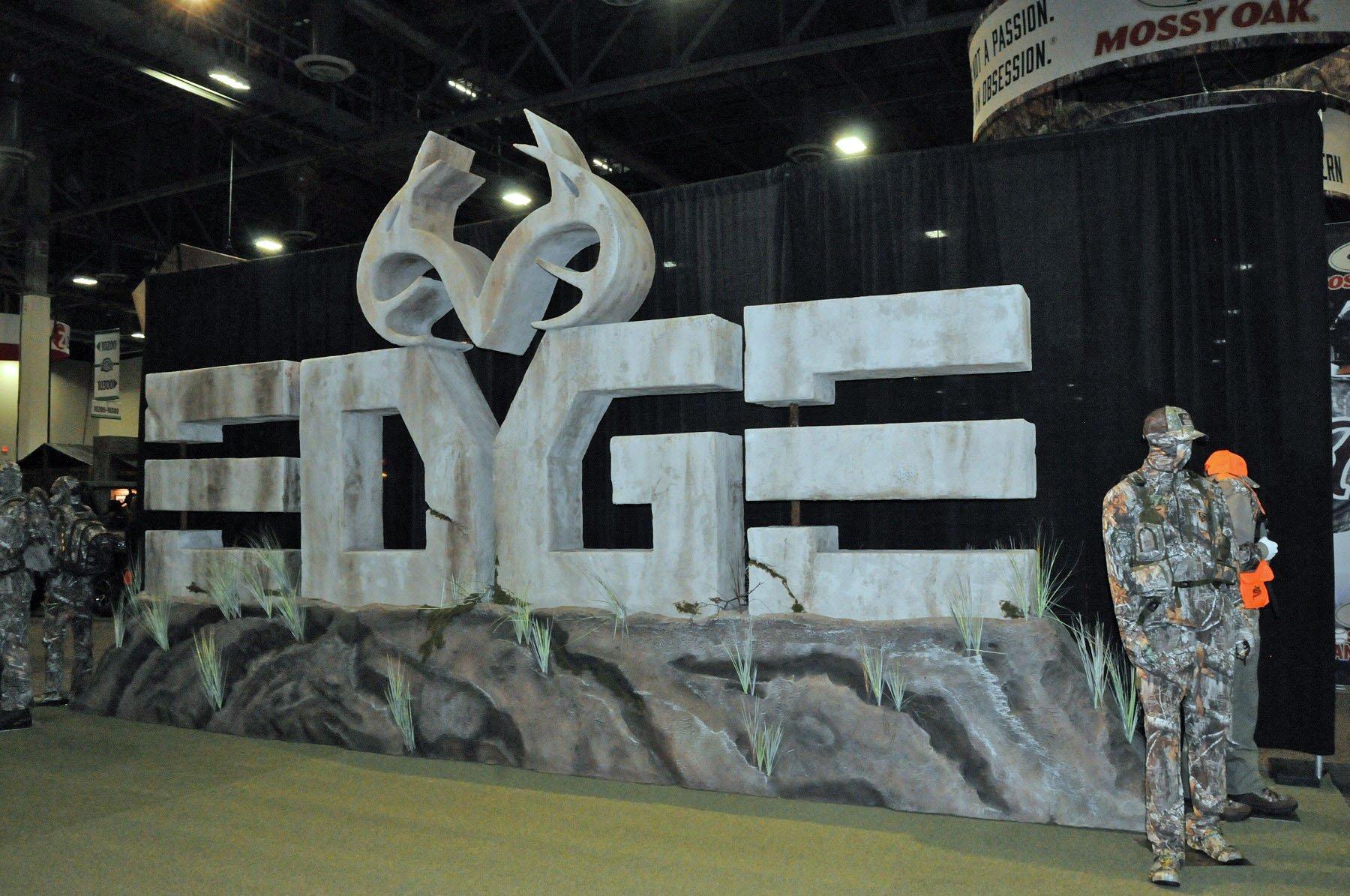 Image Story:
This cool new sign announces the arrival of the Realtree EDGE pattern at the 2018 SHOT Show.
Image Title:
The Guys Talk Realtree EDGE
Image: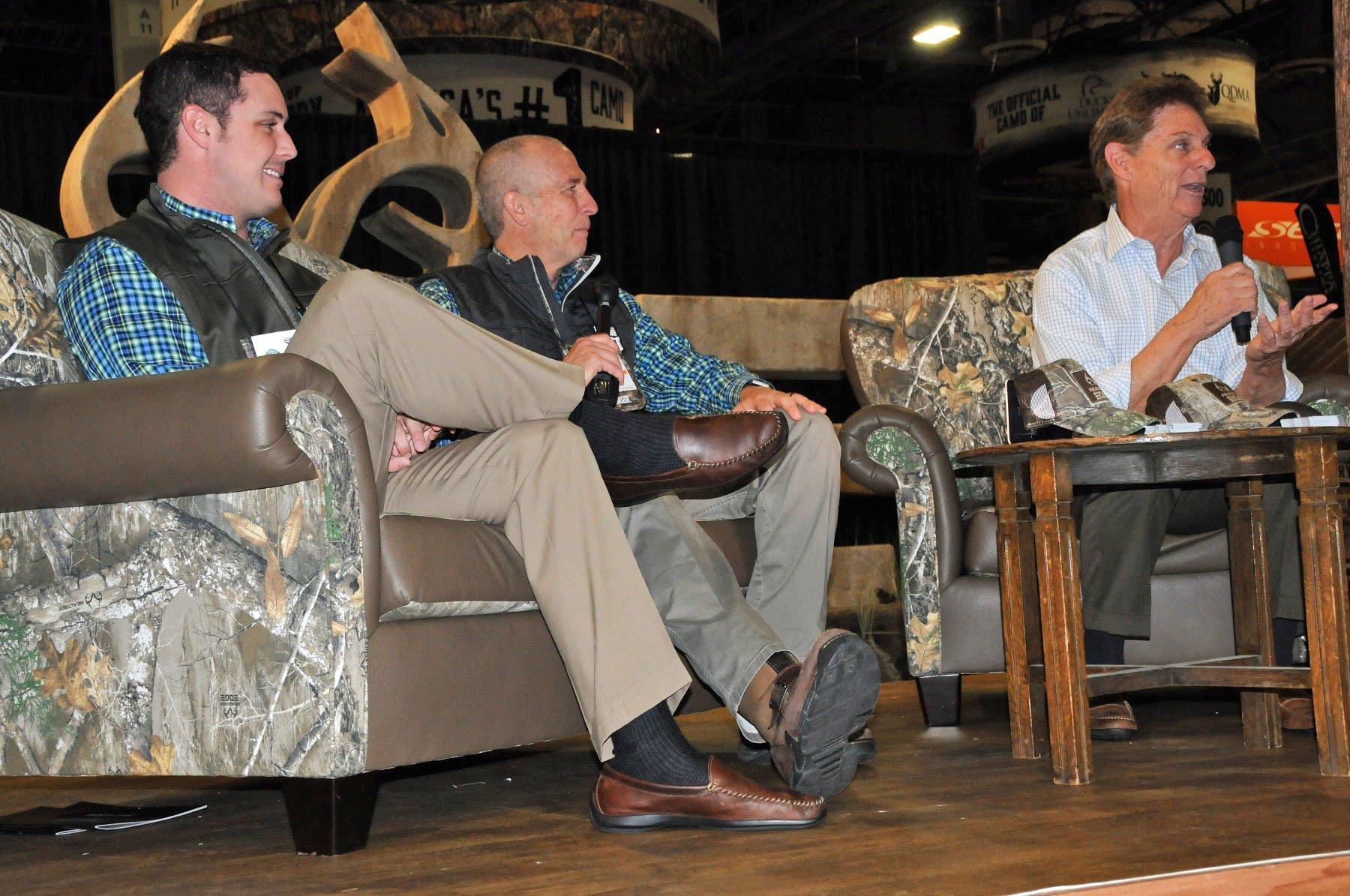 Image Story:
Tyler Jordan, David Blanton and Bill Jordan talk about their first season of hunting in the new EDGE pattern. Tyler said Edge is "the most versatile pattern out there." Blanton claimed the new pattern blends in a variety of daytime light. "It works as good at 10 a.m. as it does at 2 p.m.," he said. "It performs great all day long in different conditions."
Image: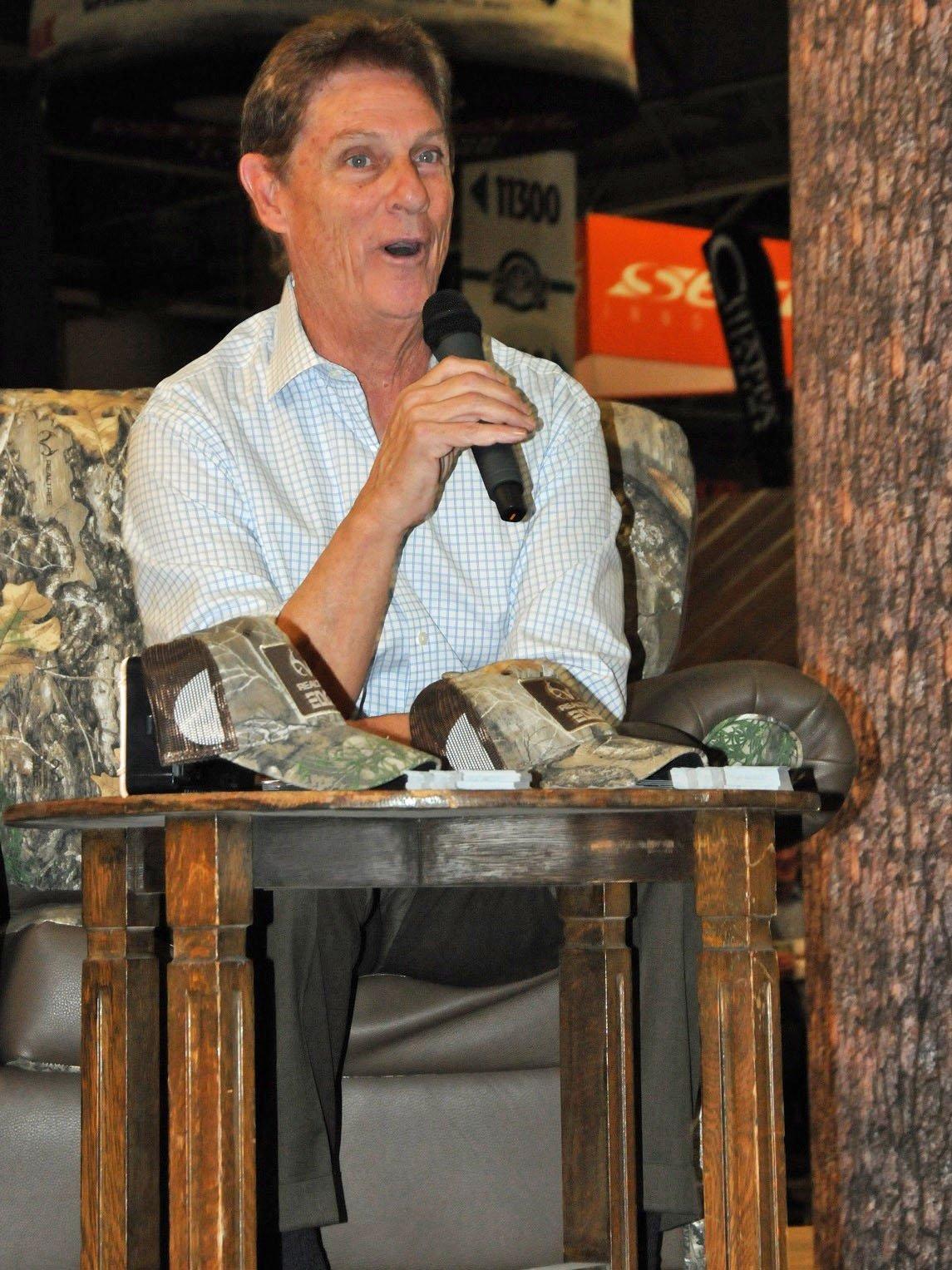 Image Story:
Bill Jordan said he's excited to see the new pattern hit the shelves and that it will be great for both manufacturers and retailers. He also said 2018 is going to be a fantastic year, and "we have other new stuff in the works."
Image: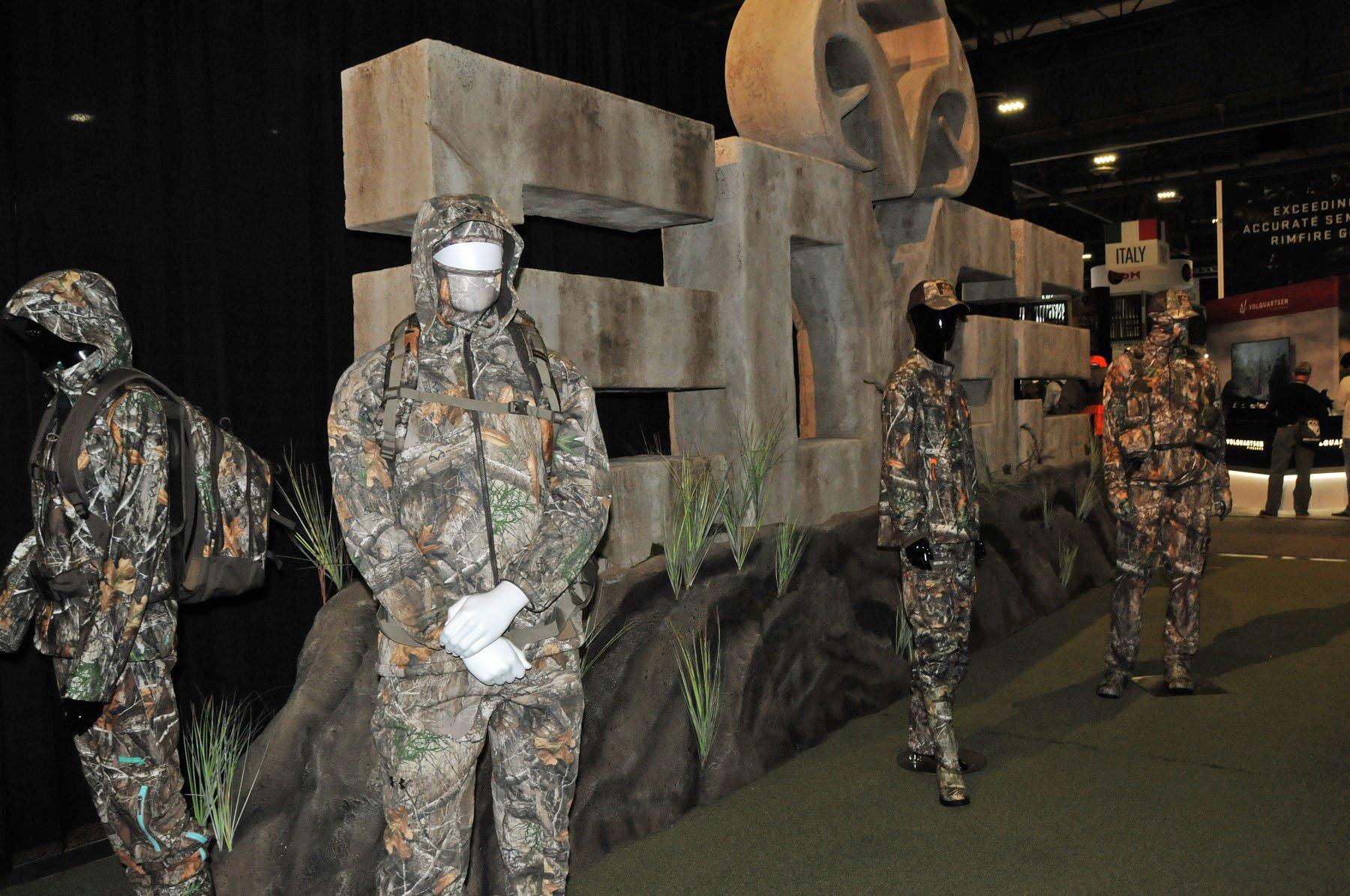 Image Story:
Realtree EDGE is promoted as the first camo pattern that allows you to blend into your hunting environment at close range, with natural elements arranged in a way to disrupt the human form at a distance.
Image: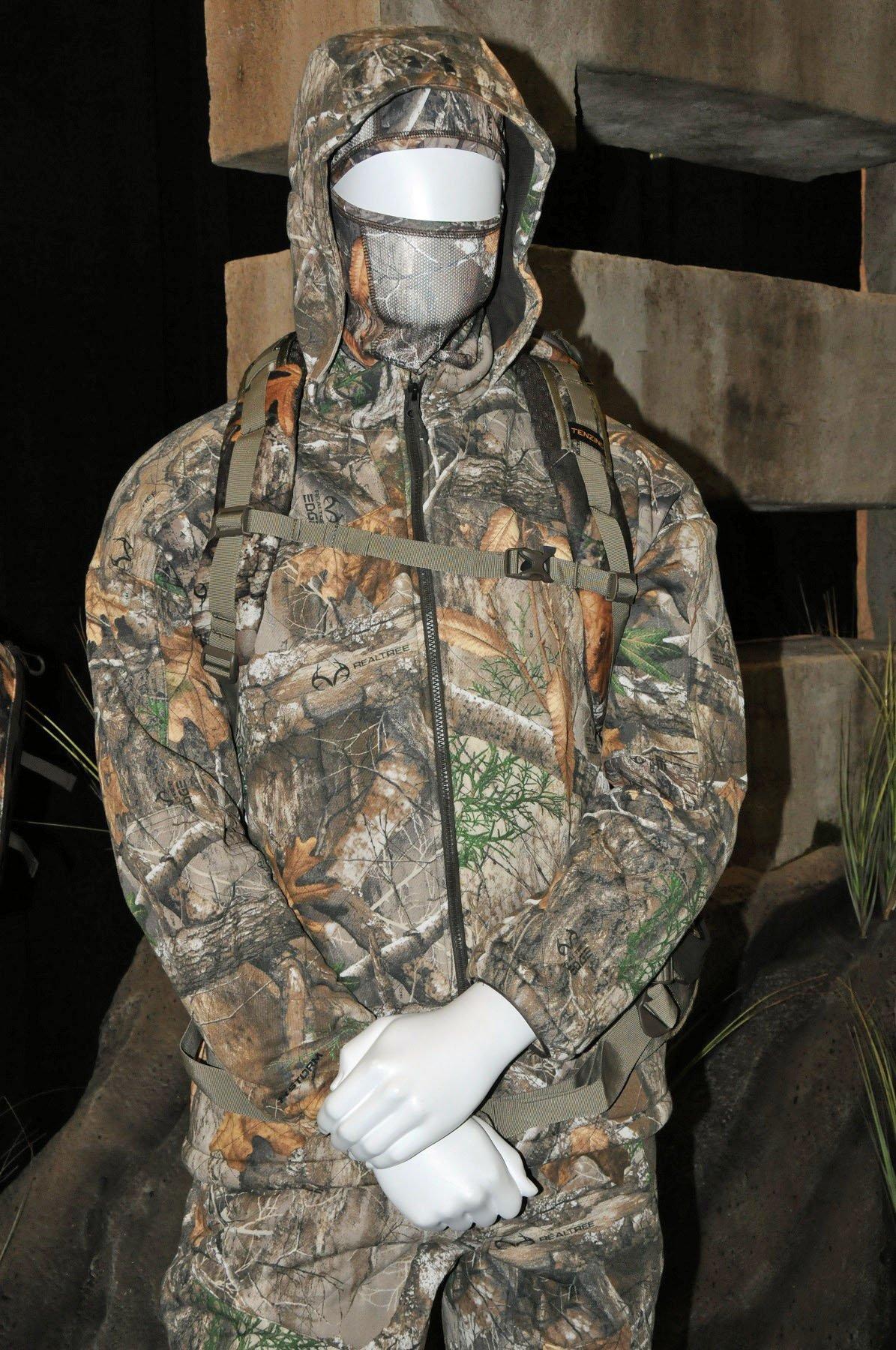 Image Story:
A number of mannequins and shelves were decked out in Realtree EDGE apparel and gear at this year's SHOT Show.