"Ribeye of the Sky" fair game to some lucky hunters for the first time in more than 100 years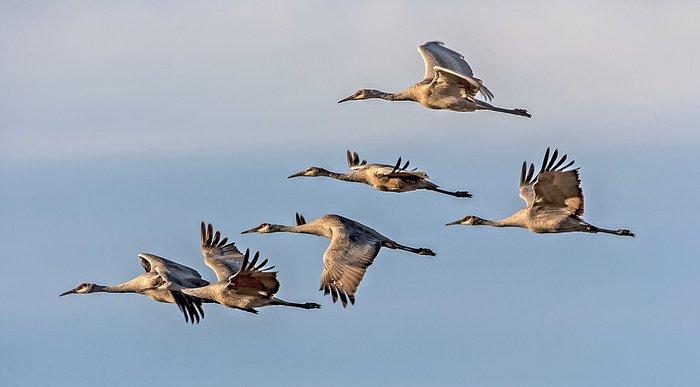 Sandhill cranes are often referred to by hunters as "the ribeye of the sky" for their flavorful meat. That's one reason why many Alabama hunters are excited for the opportunity to hunt the cranes in the state for the first time in more than 100 years.
Sandhill cranes received their protected status in 1916 due to habitat and wetland loss. Fortunately, after years of dwindling numbers, the crane population has rebounded to healthy numbers.
This sandhill crane season came about through the feedback of hunters, Seth Maddox, Migratory Game Bird Coordinator for the Alabama Wildlife and Freshwater Fisheries, told AL.com. They started seeing increased numbers of sandhills while they were out hunting other species, especially waterfowl. Hunters wanted the opportunity to hunt this species in Alabama. They'd heard about the seasons in Kentucky and Tennessee from their friends. Hunters have paved the way for the recovery of sandhill crane. We want to provide hunting opportunities when they are available."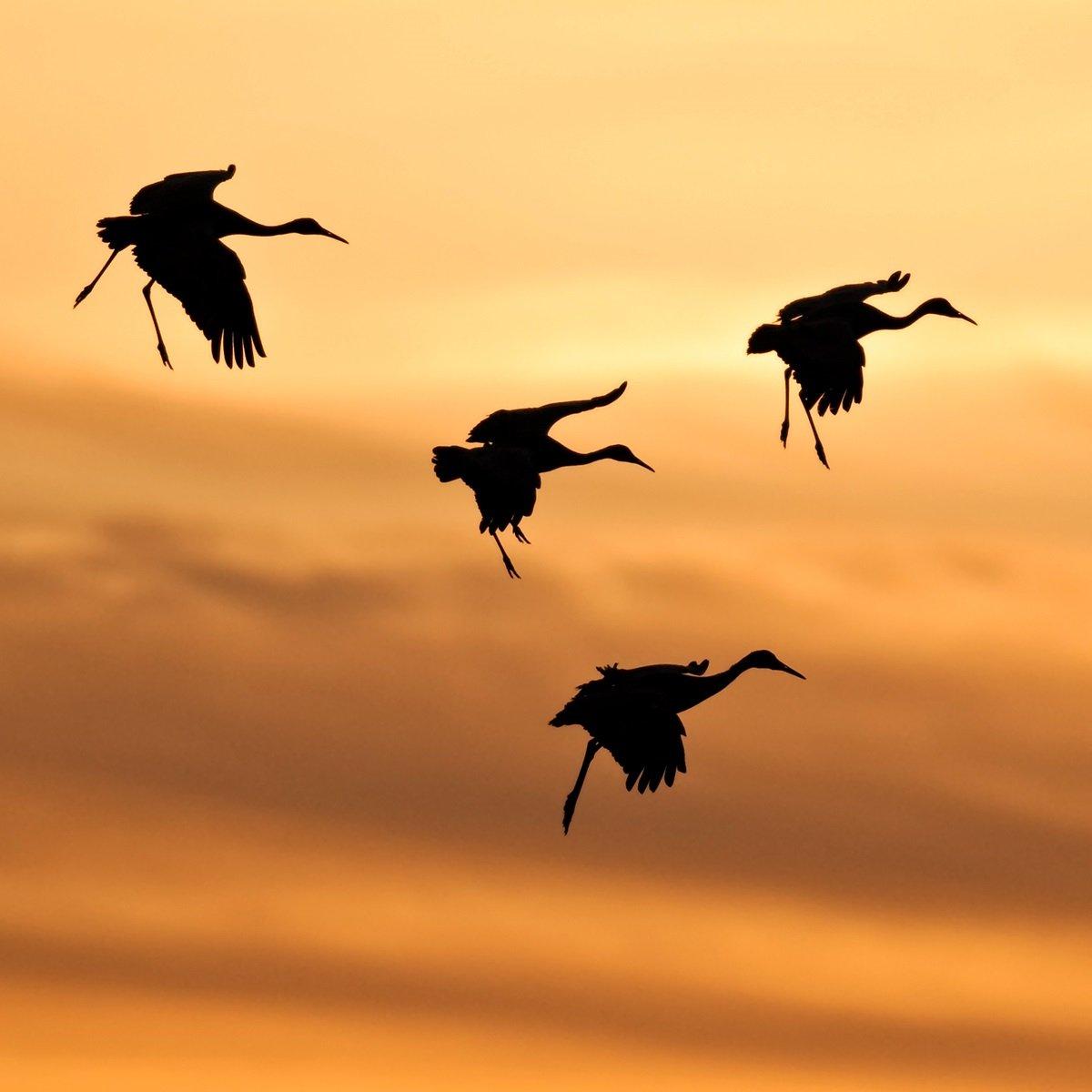 According to AL.com, the Alabama Department of Conservation and Natural Resources will conduct a computer-controlled drawing to award 400 permits to hunt the cranes.
Registration will be held in September, and those chosen in a drawing to receive a permit will be notified in October. The season will be split into two parts: the first from Dec. 3, 2019 to Jan. 5, 2020, and the second from Jan. 16 to 31. Hunting will be limited to North Alabama in a zone that runs from the Georgia state line down Interstate 20 to Birmingham, then north of I-22 to the Mississippi state line.
There will be a limit of three birds per permit, though hunters can take their limit in one day if they choose. In order to register for a permit, you must be an Alabama resident 16 or older or an Alabama lifetime license holder.
Along with Kentucky and Tennessee, Alabama is the third state in the Southeast since 2011 to allow sandhill crane hunting.
For more crazy outdoor stories, visit The Realblog and check out Realtree's Facebook page.