The Outdoors Tomorrow Foundation has a ready-to-use curriculum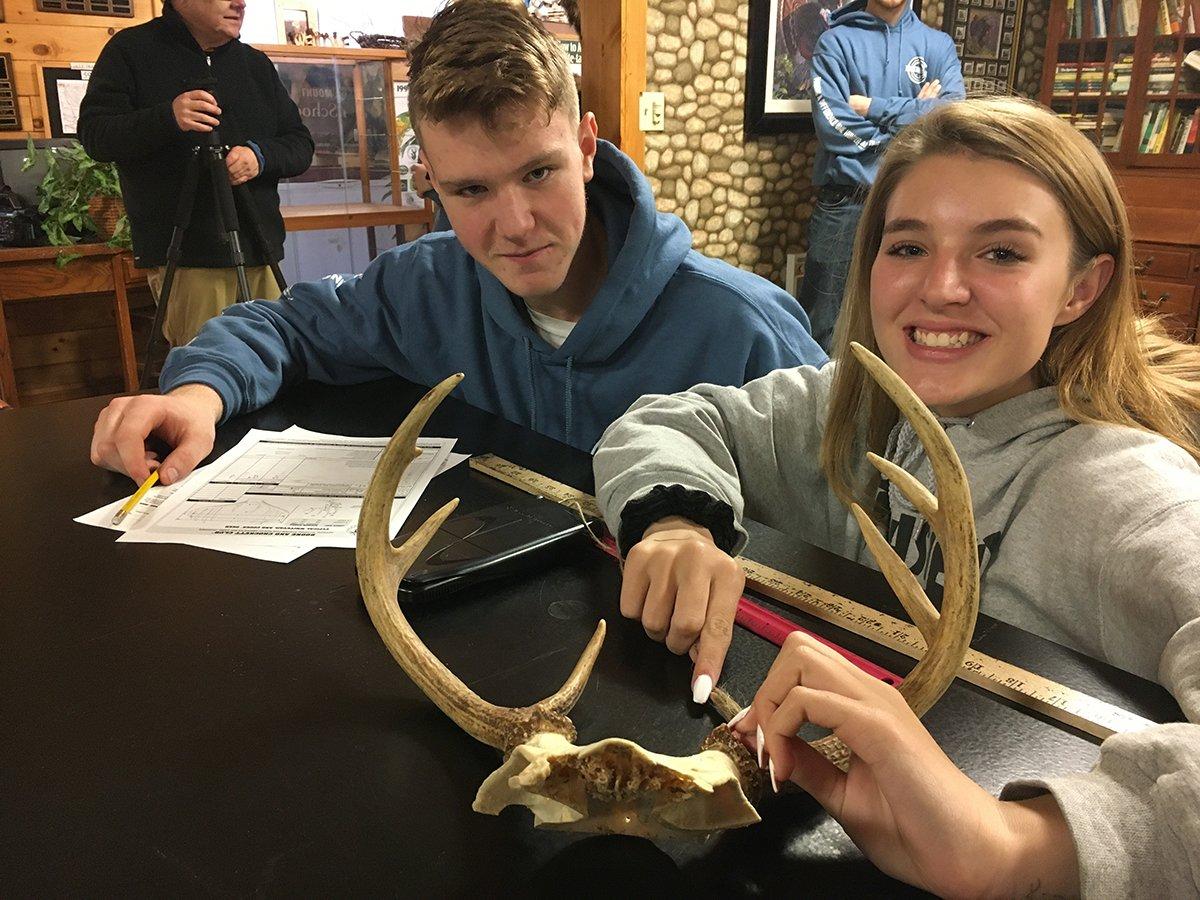 Arkansas public schools and school districts are now allowed to offer hunting safety courses to grades five through 12, thanks to a law that passed in April. Senate Bill 161 allows schools to incorporate the courses into their physical education, health, and safety curriculum.
Outdoors Tomorrow Foundation, a provider of outdoor skill, safety, and conservation curriculum to schools nationwide, is already partnered with the Arkansas Game and Fish Commission (AGFC) to make its Outdoor Adventures program available in middle and high schools across the state.
This great news is made even better as P.E. teachers or school districts will not need to reinvent the wheel and develop a curriculum, said OTF board chair Ricky Fairchild in a recent press release. Our Outdoor Adventures program is available right now to help engender a love, passion and appreciation of the outdoors in Arkansas' youth and to promote hunting safety.
The Outdoor Adventures program uses an integrated 34-unit curriculum comprised of math, science, writing, and critical thinking skills. The 290 detailed lesson plans cover angler education, archery, hunter education, boater education, orienteering, survival skills, camping, outdoor cooking, challenge courses, backpacking, mountain bike camping, paddle sports, rock climbing, shooting sports, CPR/first aid, and fauna, flora, and wilderness medicine. OA teachers can pick units specific to their region and local ecosystems.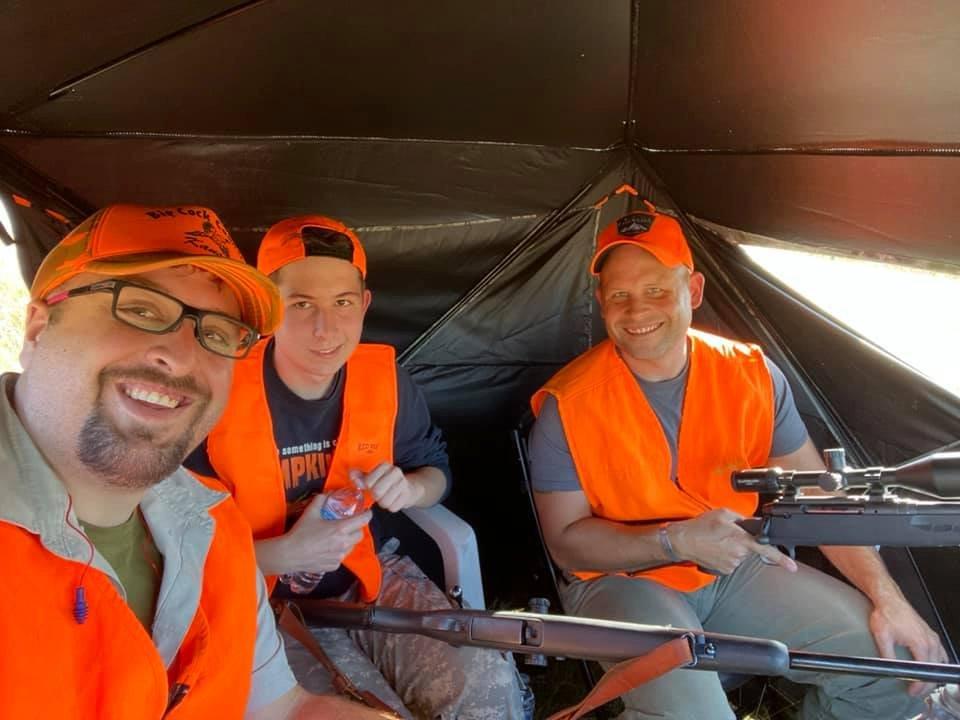 Helping students find their outside is what we love to do and partnering with teachers through this curriculum really expands outdoor skill and conservation education throughout the state, Hollie Sanders, assistant chief of education for the AGFC, told Areawidenews.com. Bringing the outdoors inside the classroom is a great way to combine the opportunity for STEM education, physical education, and life skills for each student.
Founded in 1981 in Dallas, Outdoors Tomorrow Foundation is a public nonprofit 501(c)(3) organization. For many schools, grant money offsets the cost of the program, plus OTF offers matching funds for equipment as new schools join. Additional grants are available in Arkansas through the Department of Rural Services, with the money coming from fines collected by AGFC officers.
The Outdoor Adventures education program is offered in 657 schools in 41 states nationwide with more than 65,000 students participating each year and 350,000 program graduates.
For more crazy outdoor stories, visit The Realblog and check out Realtree's Facebook page.