Latest in a String of Bear-Attack Fatalities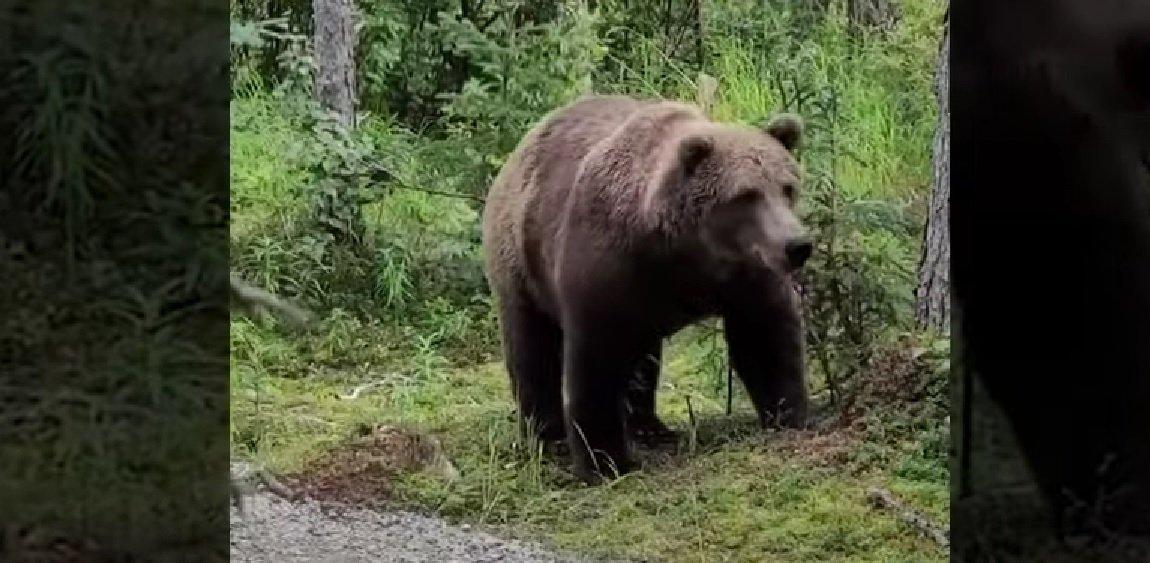 A black bear attacked and killed a 22-year-old hiker in New Jersey's Apshawa Preserve, 45 miles northwest of New York City, on Sunday.
West Milford police say five friends from Edison, N.J., were hiking in the preserve when they encountered the bear. Frightened, the group split up and ran in different directions. When they regrouped, they realized one of the members was missing.
A search team eventually located the body of Darsh Patel. Evidence indicates he had been attacked by a bear.
A bear at the scene was euthanized, and state wildlife officials are continuing to assist with the investigation.
This is one of several bear attacks resulting in fatalities this month.
Hunter Ken Novotny was killed by a grizzly bear on Wednesday while on an annual hunting trip in Canada. Novotny had just killed a moose near the town of Norman Wells in the Northwest Territories, when the grizzly charged and struck him in the head. Authorities are searching for the bear.
Calgary hunter Rick Cross was killed by a mother grizzly bear on Sept. 9, when he crossed paths with her and her cubs, as well as her freshly killed deer.
Cross was hunting long-horned sheep in the Picklejar Creeks area, about 140 km southwest of Calgary.
Have you ever encountered an aggressive black or grizzly bear? If so, what did you do?