Will the fifth time be the charm?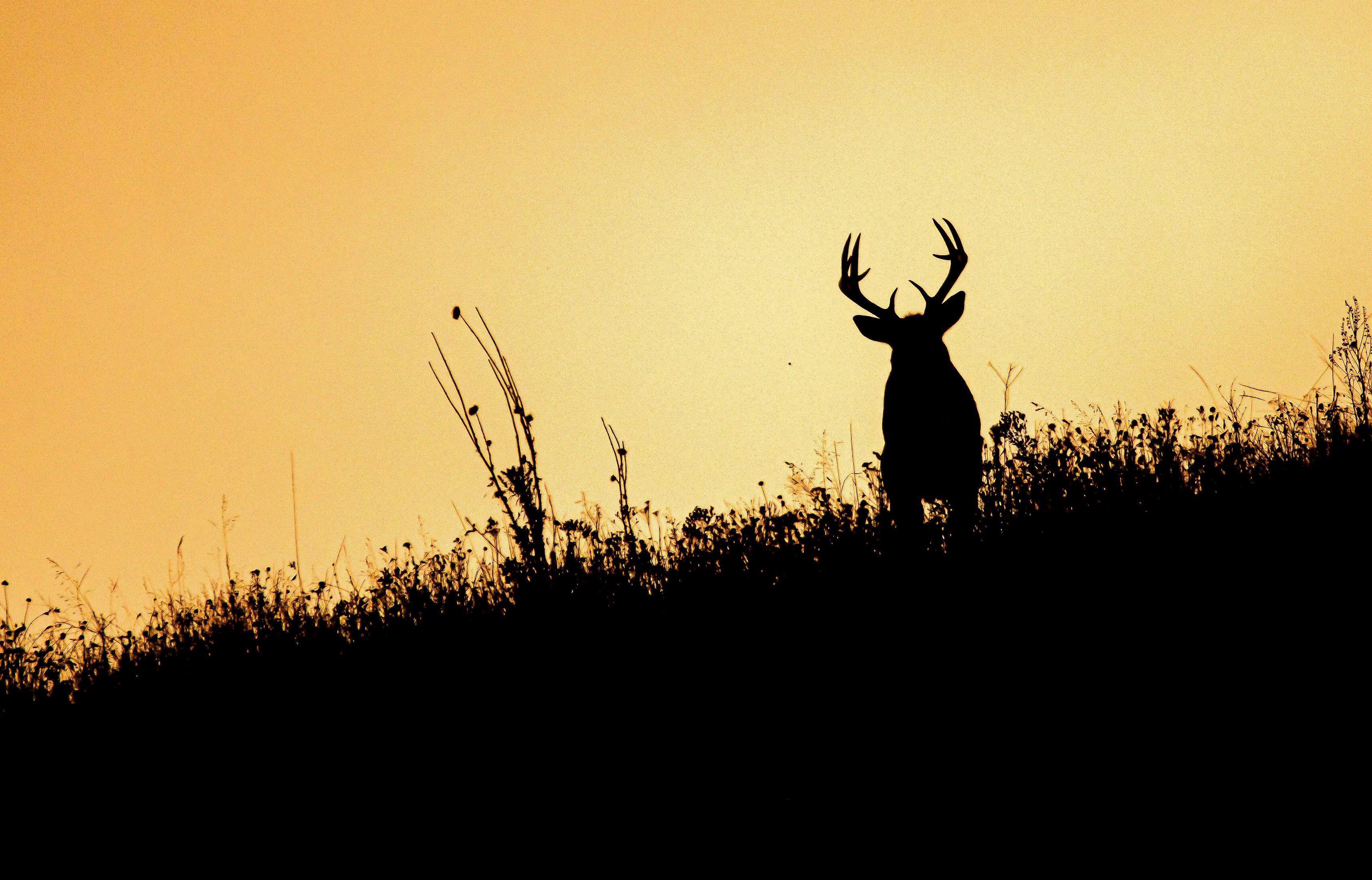 The Recovering America's Wildlife Act (RAWA), which narrowly missed passage in the previous Congress, was reintroduced last week in the Senate by Senators Martin Heinrich (D-NM) and Thom Tillis (R-NC).
RAWA is a bipartisan, once-in-a-generation conservation bill investing significantly in the future of at-risk species and habitats nationwide. It would fund proactive conservation efforts led by states, territories, and tribal nations to support the long-term health of fish and wildlife habitats across America.
According to the National Deer Association, which supports the bill along with many other conservation organizations, its passage would be a historic and much-needed conservation victory.
(Don't Miss: Do Antler Restrictions Actually Work?)
RAWA dedicates $1.3 billion annually for state-level conservation to recover and sustain healthy fish and wildlife populations. These funds will be used toward the conservation of approximately 12,000 fish, wildlife, and plant species identified as at-risk.
Tribal nations will receive $97.5 million to carry out similar management and conservation projects on nearly 140 million acres of land, which will provide vital habitat for fish and wildlife species, including more than 500 species listed as endangered or threatened.
RAWA has been introduced in four previous sessions of Congress. Last year it was passed by the House but failed to get approval in the Senate.
According to the Milwaukee Journal Sentinel, this Senate bill, as with the four previous failed versions, does not include a "pay-for" or other funding mechanism.
The financial aspects of the proposal will likely receive additional attention in the coming months and hopefully a solution will emerge through bipartisan cooperation.
For more crazy outdoor stories, visit The Realblog and check out Realtree's Facebook page.