Contractor Used Game Camera to Spy on Woman While She Showered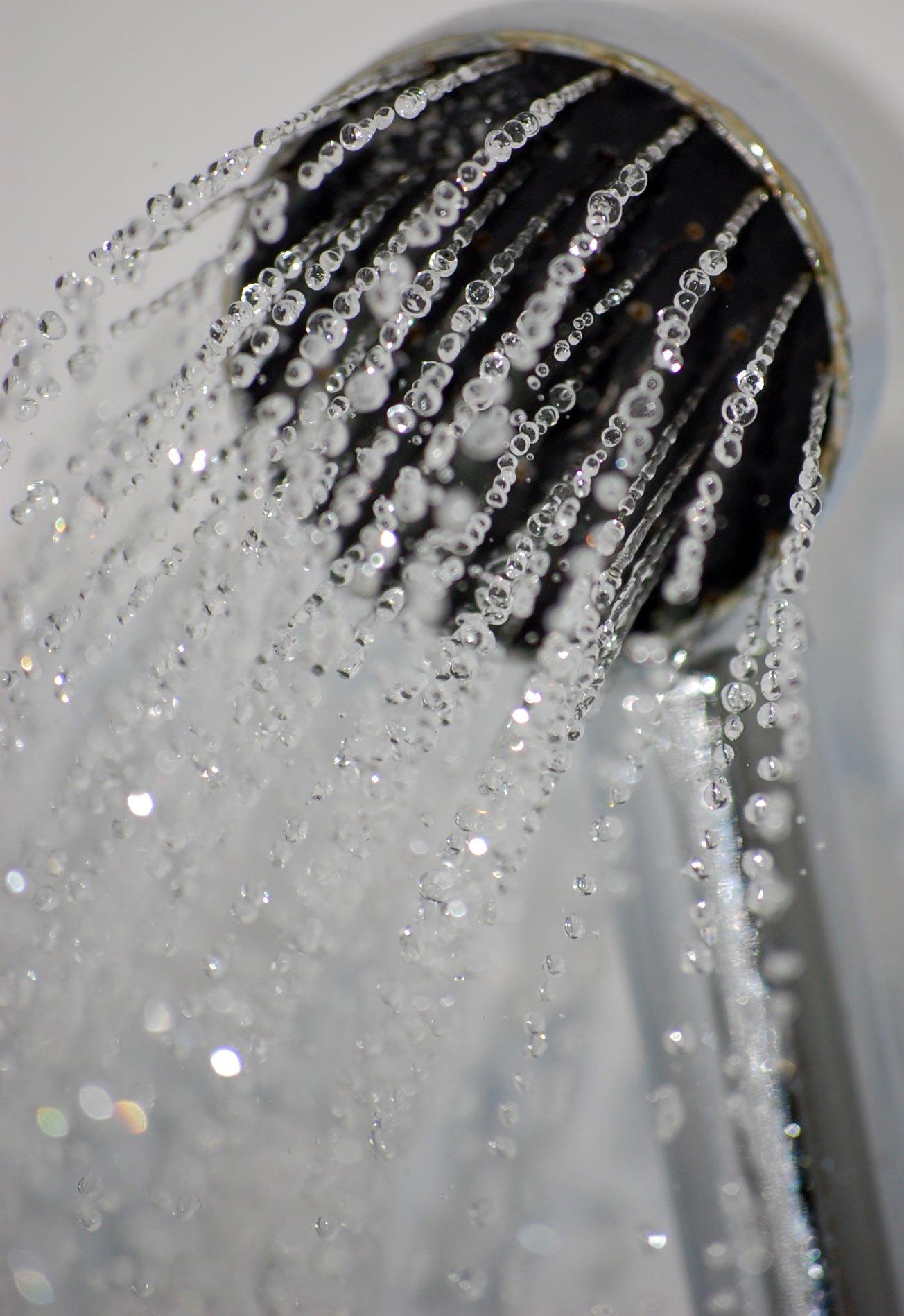 Sometimes people use game cameras to monitor their homes or property to catch theives or poachers, but this is the first time I've heard of someone using a game camera as a tool for his sexual perversion.
According to The Buffalo News, a contractor hid a game camera inside a customer's bathroom vent so he could capture footage of her getting in and out of the shower.
Amherst police arrested Kevin R. Eckert, 60, and charged him with two counts of second-degree unlawful surveillance, which is a felony. He also faces misdemeanor stalking charges.
Earlier in March, the woman, who is in her 30s, noticed something peculiar when she stepped out of the shower.
Amherst Detective Lt. Rick Walter, said, As she got out of the shower, she happens to look down at the air return vent at the base of the vanity on the floor and notices a lens. She gets her husband, they take off the grill, find the camera and call police.
The suspect had actually placed there what's commonly referred to as a trail camera, Walter said. It's very popular for deer hunters because it's motion activated. So whenever she would get in the shower, it would activate.
Walter didn't comment on how long the camera had been hidden in the vent, but said the family had hired Eckert to do odd jobs around the house on numerous occasions.
He was kind of a guy that worked by word of mouth, Walter said. He did pretty good business.
Police are looking into the possibility that Eckert has spied on other customers as well.
What do you think Eckert's punishment for spying should be?