Cougar Attacks 6-Year-Old California Boy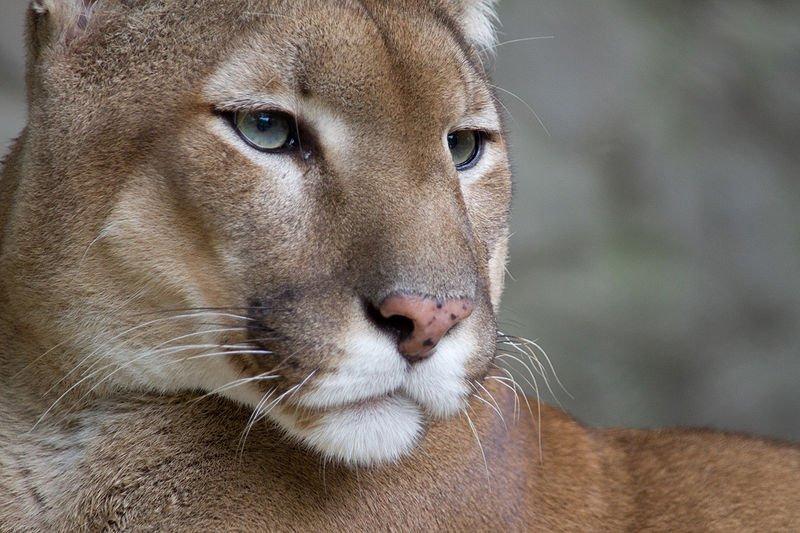 A 6-year-old boy is recovering at home after being attacked by a mountain lion while out for a hike with his family and others at the Picchetti Ranch Open Space Preserve near the Silicon Valley city of Cupertino, Calif., on Sunday.
The boy was released from the Santa Clara Valley Medical Center on Monday after receiving treatment for bite wounds and scratches on his head and neck.
California Department of Fish and Wildlife Lt. Patrick Foy told ABC News that the mountain lion attacked in a manner similar to the way it would a group of deer by targeting the easiest prey, usually the smallest member. The lion dragged the boy into some brush before his father and the other male adult in the hiking group shouted and acted aggressively toward the animal, scaring it away.
"That little boy probably would be dead had they not intervened," Foy said.
Officials are using tracking dogs and setting traps to try and capture the lion.
"The animal is pretty comfortable in these surroundings, Foy said. There's no indication to us that he's gone pretty far," Foy said. "We feel that he's nearby."
After searching the area Sunday with dogs, the team spent the night at the site of the attack hoping the lion would return. Authorities opted for a smaller search crew to increase its likelihood of tracking down the animal through fresh scents and prints.
"We've intentionally minimized the team to eliminate any scent and track contamination in order to find this animal who we believe is a threat to public safety," Foy said. "We will be here for as long as it takes."
There have been 13 verified mountain lion attacks in California between 1986 and 2013, three of which resulted in deaths, according to the Fish and Wildlife department.
Ever feel threatened by a mountain lion?