Michael Pitts pokes fun at hunting, fishing, Instagram, pro-staffers, outdoor TV and more in these hilarious episodes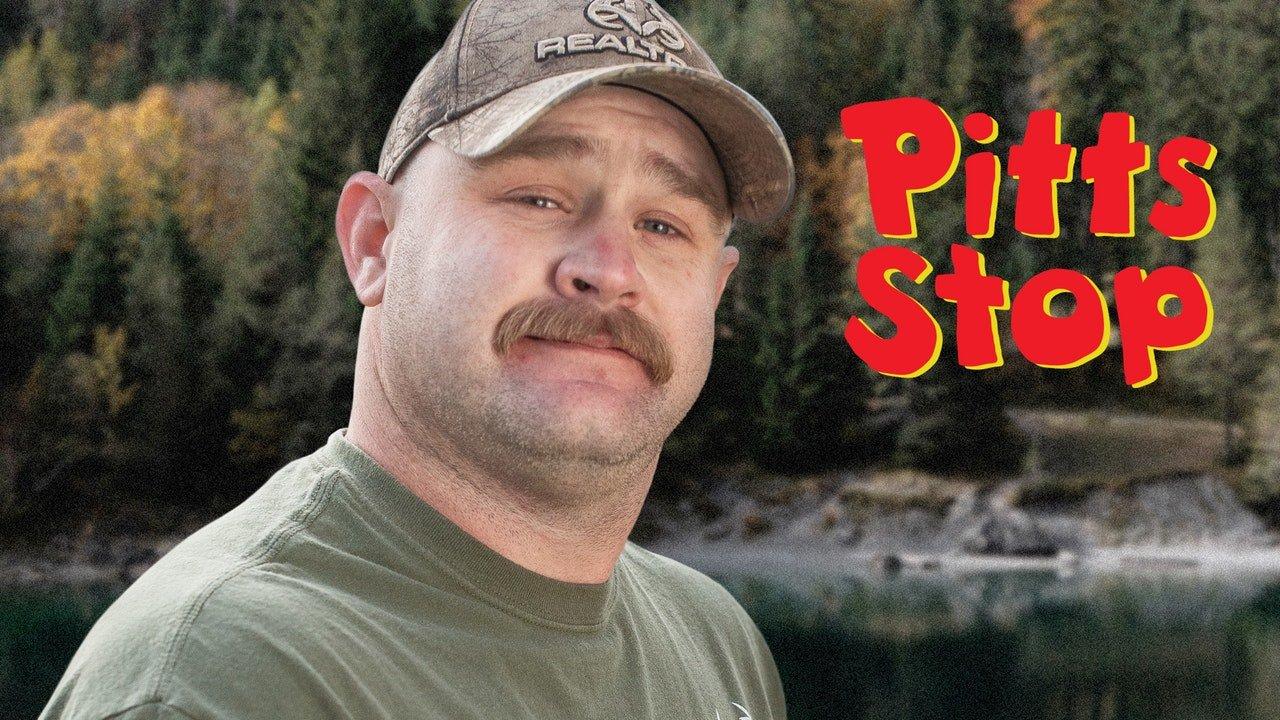 Enjoy the lighter side of Team Realtree by checking out "Pitts Stop" on the new Realtree 365 app. Michael Pitts is the funniest man in camo and now you can watch him whenever and wherever you need a good laugh.
In the latest episode, "Things Hunters Never Say," Pitts gives his take on phrases that will never cross a hunter's lips during deer season. Watch "Hashtags and Lady Hunters" to find out why Pitts created #realguyshunttoo, and "Kickstart Me" will show you how to make Pitts' dream become your reality. They're pretty much guaranteed to brighten your day.
Simply download the Realtree 365 app to your smartphone or tablet, and sign up for free. Then you can stream Pitts Stop and other original Realtree Digital content to your device. Or, watch on your television through the Realtree 365 channel on Roku, AndroidTV and Amazon FireTV. You can also watch all original content on your computer at Realtree365.com.
About Realtree 365: You'll find a wide variety of content including current Monster Bucks videos, Midwest Whitetail, Chasing November, Pitts Stop, Realtree Stories and more. Additional content is added regularly, including new shows about deer, waterfowl and land management.
For more crazy outdoor stories, visit The Realblog and check out Realtree's Facebook page.