The father and son sustained significant injuries before they shot and killed the bear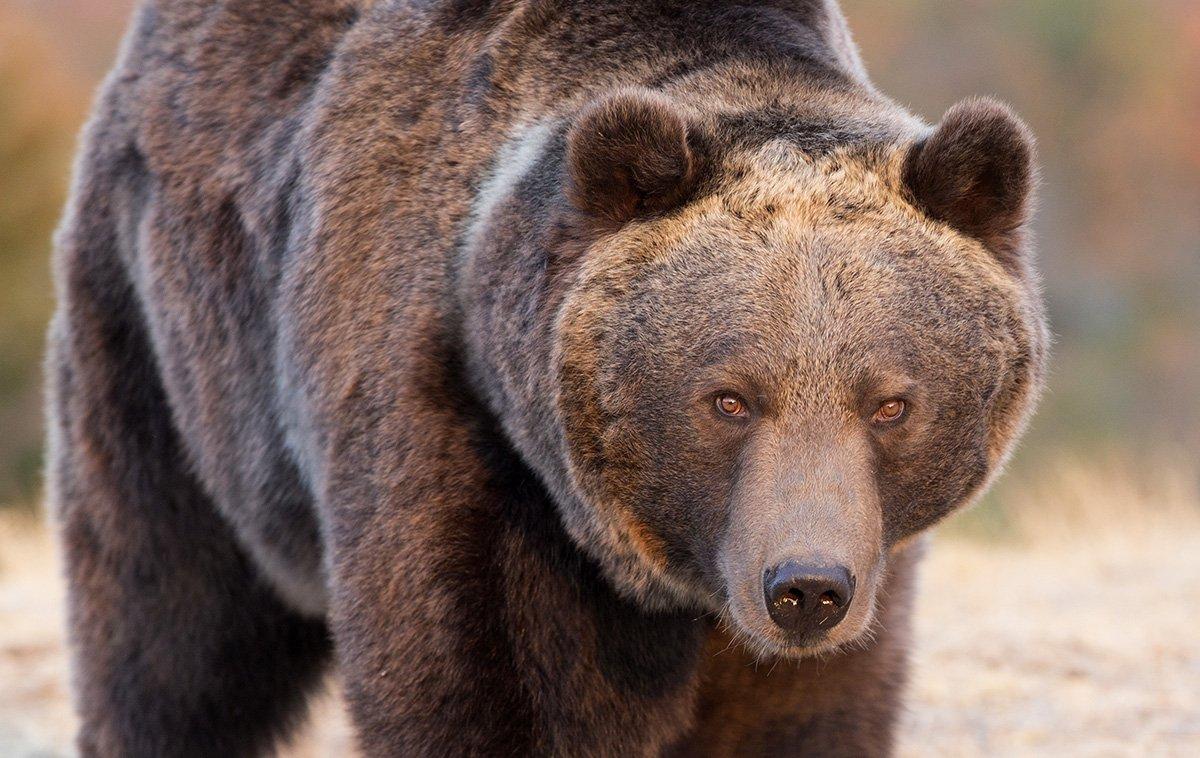 A grizzly bear attacked and seriously injured a father and son who were hunting in northern Montana on Halloween day. According to a statement made by Montana Fish, Wildlife & Parks, the bear charged out of a wooded area near Smith Lake in the Flathead Valley.
The agency said the bear significantly injured both hunters before they shot and killed it.
The hunters were flown to Kalispell Regional Medical Center for treatment. Authorities have not disclosed additional details about the extent of their injuries.
Investigators discovered a cached deer carcass in the area and concluded the almost 20-year-old female bear was defending her food and at least one cub.
Based on the evidence gathered at the scene and interviews with the victims, we believe this was a surprise encounter involving an adult female grizzly bear defending a food source and her offspring, FWP Regional Game Warden Capt. Lee Anderson said.
FWP set up cameras in the area to help identify the potential offspring. No management action is planned at this time.
Bears are increasingly active in the fall months before denning season, and they typically enter their dens for the winter beginning in late November.
For more crazy outdoor stories, visit The Realblog and check out Realtree's Facebook page.