The 22-year-old man was field-dressing the moose in the Wrangell-St. Elias National Park and Preserve when the bear attacked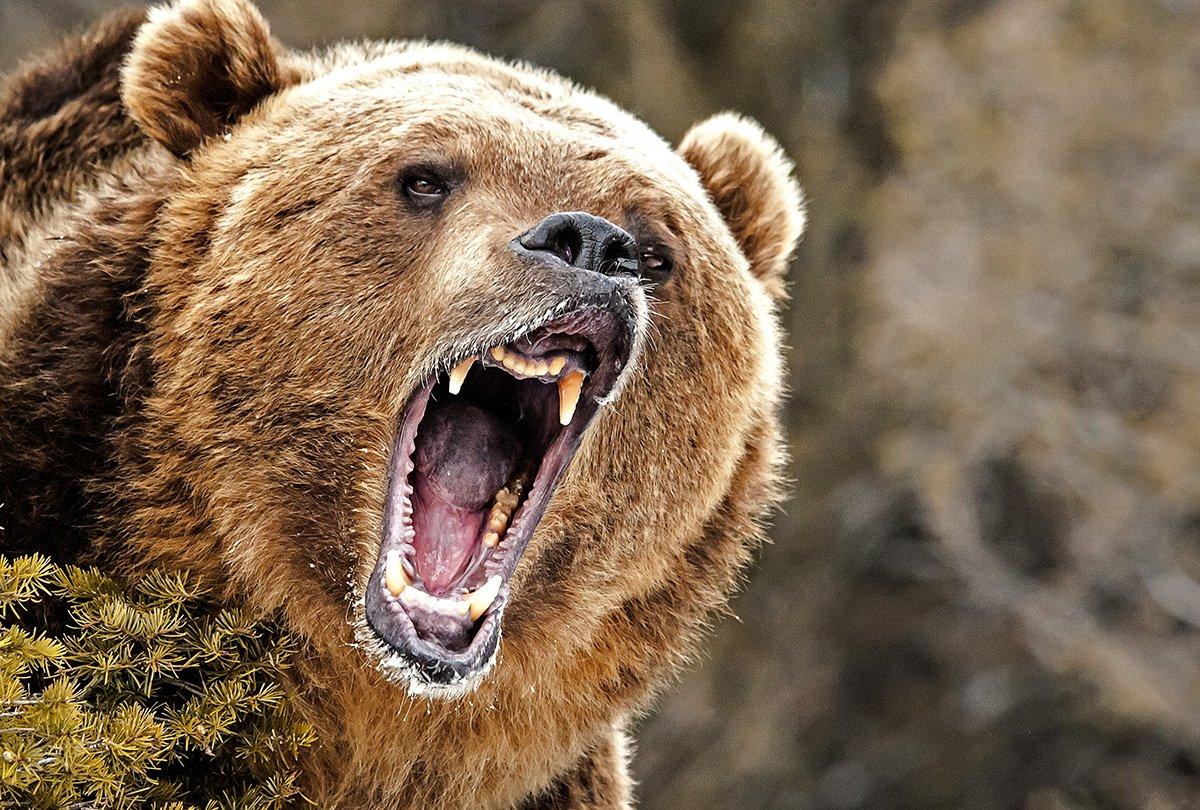 A 22-year-old man from Mansfield, Ohio, was attacked and killed by a grizzly bear during a moose hunt in Alaska's Wrangell-St. Elias National Park and Preserve on Saturday, September 20.
The Anchorage Daily News reports that Austin Pfeiffer was field-dressing a moose when the bear suddenly attacked. According to the Park Service, Pfeiffer is the park's first recorded victim of a fatal bear mauling since its establishment in 1980.
The man was attacked in the Cottonwood Creek drainage, a remote area about 50 miles from Northway and 130 miles from park headquarters.
Pfeiffer and his hunting partner killed the moose the evening of Saturday, September 19. The following morning, the pair returned to field-dress it and bring the meat back to camp.
Pfeiffer stayed behind to butcher the moose while his partner carried loads to their campsite.
Wrangell-St. Elias National Park and Preserve spokeswoman Jan Maslen said Pfeiffer's partner, who has not been identified, was returning from camp when the bear charged him. He shot at the animal several times. The bear flinched as if shot, and ran away.
When he returned to the moose carcass, he found Pfeiffer dead.
We assume it was a surprise attack, that he was preparing the next load and didn't have a weapon or deterrent on hand to defend himself, Maslen said.
The partner contacted an air service, which contacted authorities. By then, it was dark. The company picked up the surviving hunter the next morning.
Park rangers and Alaska wildlife troopers recovered Pfeiffer's body on Monday and took it to the State Medical Examiner Office in Anchorage.
Rangers did not locate the bear and found no evidence that it had remained in the area, the Park Service said. They are continuing to monitor the extremely remote area for bear activity.
For more crazy outdoor stories, visit The Realblog and check out Realtree's Facebook page.