Grouse Hunter Shoots and Kills Attacking Bear with Birdshot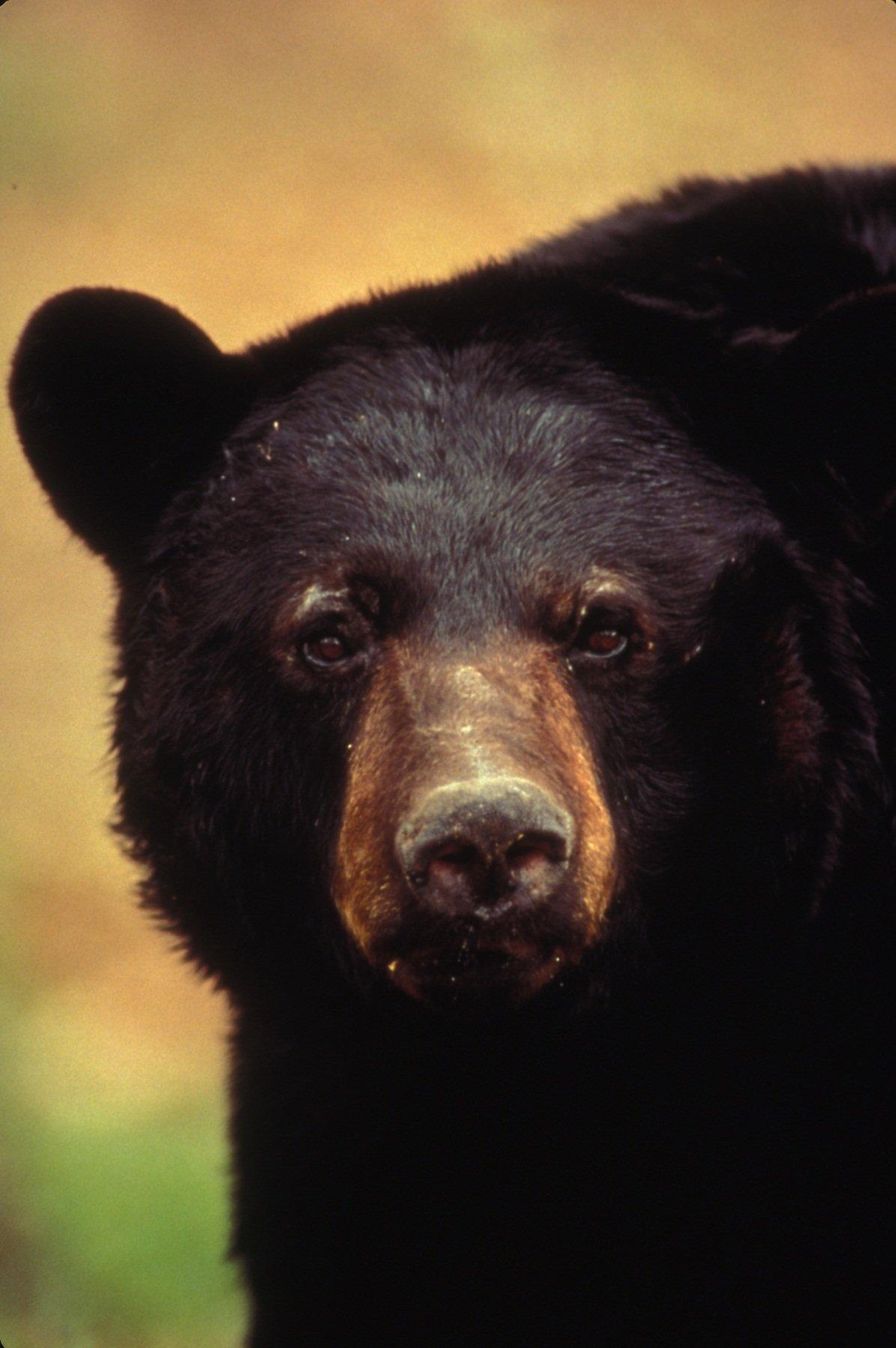 A Wisconsin grouse hunter and his dog are on the mend after being attacked by a mother black bear during their hunt at the Loon Lake Wildlife Area.
According to WQOW, Phil Anderson was hunting ruffed grouse when he heard branches crack and then his dog squeal in distress.
Anderson yelled for his dog, but a mama black bear came running toward him instead. It charged Anderson knocking him on his back.
"She batted me a few times and shook me and then she went back to my dog," Anderson said.
Anderson got back on his feet and yelled at the bear hoping to scare it. The bear left the dog and charged Anderson again. This time Anderson shot the 275-pound bear point blank in the face with birdshot, instantly killing it.
DNR Conservation Warden Phillip Dorn, said, "Birdshot doesn't really penetrate that well from distances, but this was very close range. Probably within 3 feet."
Injured and bleeding, Anderson and his dog walked ¾ of a mile back to the truck. He then drove home. After he and his wife assessed his injuries, they drove to Cumberland hospital and Anderson was then airlifted to Regions hospital to have his wounds cleaned and sutured.
Anderson said, I have wounds on my arm from my elbow to my wrist where she bit me and I have scratches on my torso to my waist that had to be closed up.
Anderson and his dog are now resting and recovering at home, and both are expected to be fine.
DNR officials claim bear attacks are rare in Wisconsin, although there have been three documented attacks in the state this year. Prior to this year, the last documented attack occurred more than a decade ago.

Have you ever had an encounter with a mama bear?