Man Accidentally Shoots Himself in Chest with Crossbow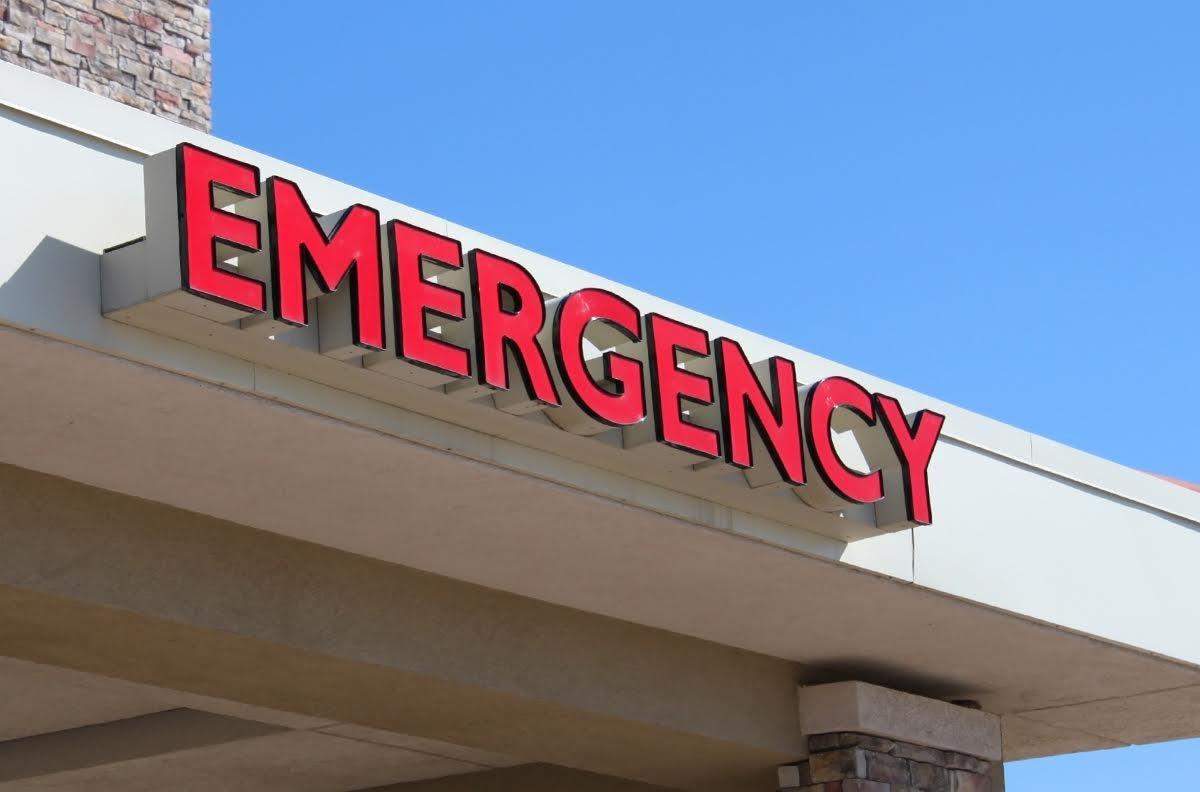 One young man is extremely lucky to be alive after accidentally shooting himself in the chest with a crossbow.
CBC News reports the 19-year-old from Tweed, Ontario, is recovering in the hospital after accidentally discharging his crossbow last Monday morning, firing the arrow straight through his chest.
Emergency crews and police officers were called to his rural home where they found him with the arrow stuck in his chest and "protruding out his back," said Hastings-Quinte Paramedic Services Chief Doug Soucha.
Surprisingly, the young man was conscious and talking, although he was in a lot of pain. The man was rushed to a nearby hospital where the arrow was removed.
"It's quite amazing that the injuries weren't more severe," Soucha said. "I don't think I've ever seen anything like that, and I've been a paramedic over 20 years."
Socha said he didn't know what the man was doing when the crossbow went off, but he'd been informed by first responders that the shooting was unintentional.
So, how do you think this accident happened?
For more crazy outdoor stories, visit The Realblog and check out Realtree's Facebook page.