Realtree Provides $25,000 in Scholarship Money for CCA STAR Fishing Event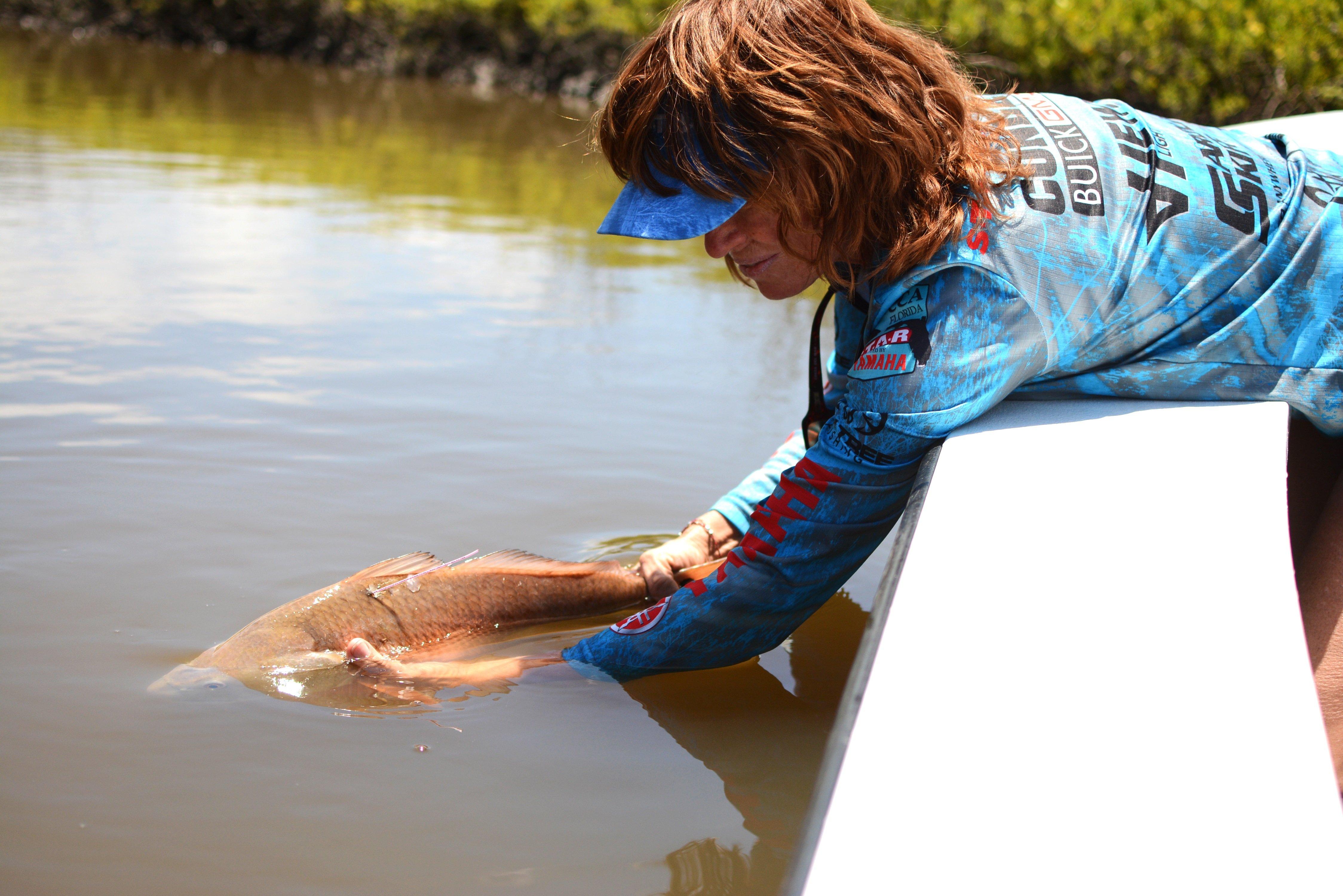 Anglers young and old have the opportunity to walk away with their share of more than $500,000 in prizes and scholarship money by participating in the CCA Florida STAR family friendly saltwater fishing competition, which runs from Memorial Day weekend through Labor Day.
CCA is the state's leading organization dedicated to marine fisheries conservation, education and advocacy. The organization's 101-day STAR fishing event, offering over $500,000 in prizes, has expanded divisions and is offering new ways for anglers of all ages to walk away with prizes from a brand new GMC truck or boat, motor and trailer packages to all-terrain vehicles, marine electronics, scholarships and more.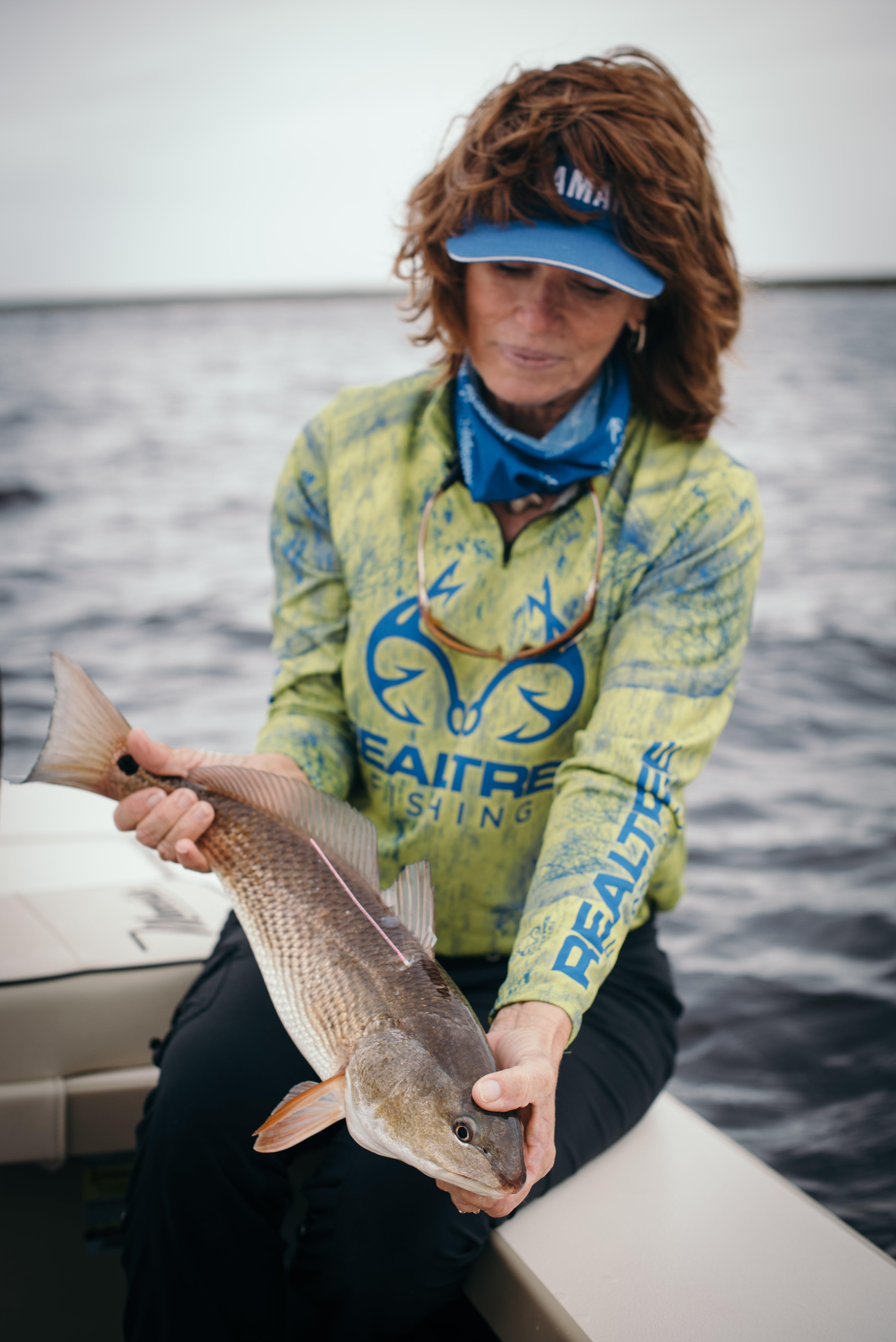 Realtree Fishing is thrilled to partner with CCA Florida and its upcoming signature STAR event and is contributing $25,000 to be awarded in the STAR Youth Scholarship Division. CCA Florida's New Tide (youth) members from ages 6 to 17 are eligible to participate, ensuring this sponsorship meets Realtree Fishing's goal of getting youth outdoors.
Realtree's dedication to family and friends, conservation, and the outdoor lifestyle make their new Realtree Fishing brand a perfect partner for CCA Florida and the STAR competition, said STAR Tournament Director Capt. Leiza Fitzgerald. Their support of a $25,000 scholarship in the 2018 and 2019 Youth Division of STAR and their support as a sponsor of CCA's statewide initiatives is a great compliment to our organization's efforts.
Fitzgerald said youth have an opportunity to win scholarship money simply by fishing all summer long with their families.
"They enter by submitting photos of their fish, and we'll conduct a random drawing from those submissions," Fitzgerald said. "This contest is set up in a way that anglers of all skill levels can participate. The way they improve their opportunity to win is to simply fish more. It's all about getting on the water and spending more time on the water. So many youth today are spending a great deal of time sitting inside on their devices. Although this contest gets kids outside, it still involves the technology they love because to enter the contest, they take photos of their fish and submit them through an app."
Unlike traditional fishing tournaments, STAR focuses on conservation and uses the social media-based event to educate the public on the importance of protecting Florida's marine resources. The format allows anglers to fish on their own schedule and all summer long. Recognized as a 'catch, photo and release' competition, STAR's smart phone app eliminates the requirement for anglers to harvest or capture and transport fish.
I have seen firsthand the great work of CCA Florida and their statewide volunteers, said Realtree president and CEO Bill Jordan. With Florida as a next-door neighbor and a great state to hunt and fish, I've spent many hours, days and weeks there enjoying the outdoors. CCA Florida has been instrumental in bringing back and maintaining so much of the state's incredible natural resources, and all of us at Realtree are especially proud to team with such a respected conservation group to keep our traditions alive.
For more information on STAR, or to register, visit ccaflstar.com.