Seeking South Dakota Longbeards
I don't get to hunt turkeys very often. My four kids, their spring sports and my business just don't leave me with much time. That's why I was thrilled when I discovered the hole in my calendar matched perfectly with the Byers Media turkey hunt scheduled for the end of April. So, I packed my bags and headed west from Alabama to South Dakota in pursuit of Merriam's and Osceolas.
I'd hunted the region near Kadoka, SD, before, but I'll never get tired of the rolling hills, golden prairies and abundant wildlife in that part of the country. The hunting isn't easy. To be truthful, this Alabama girl struggled ascending some of the steep hills in pursuit of the agile, long-legged longbeards that call that area home. But, in the end, it paid off. Decked out in Banded Realtree camo and donning a Remington 870, I made the most of the hunt and filled my tag.
Image: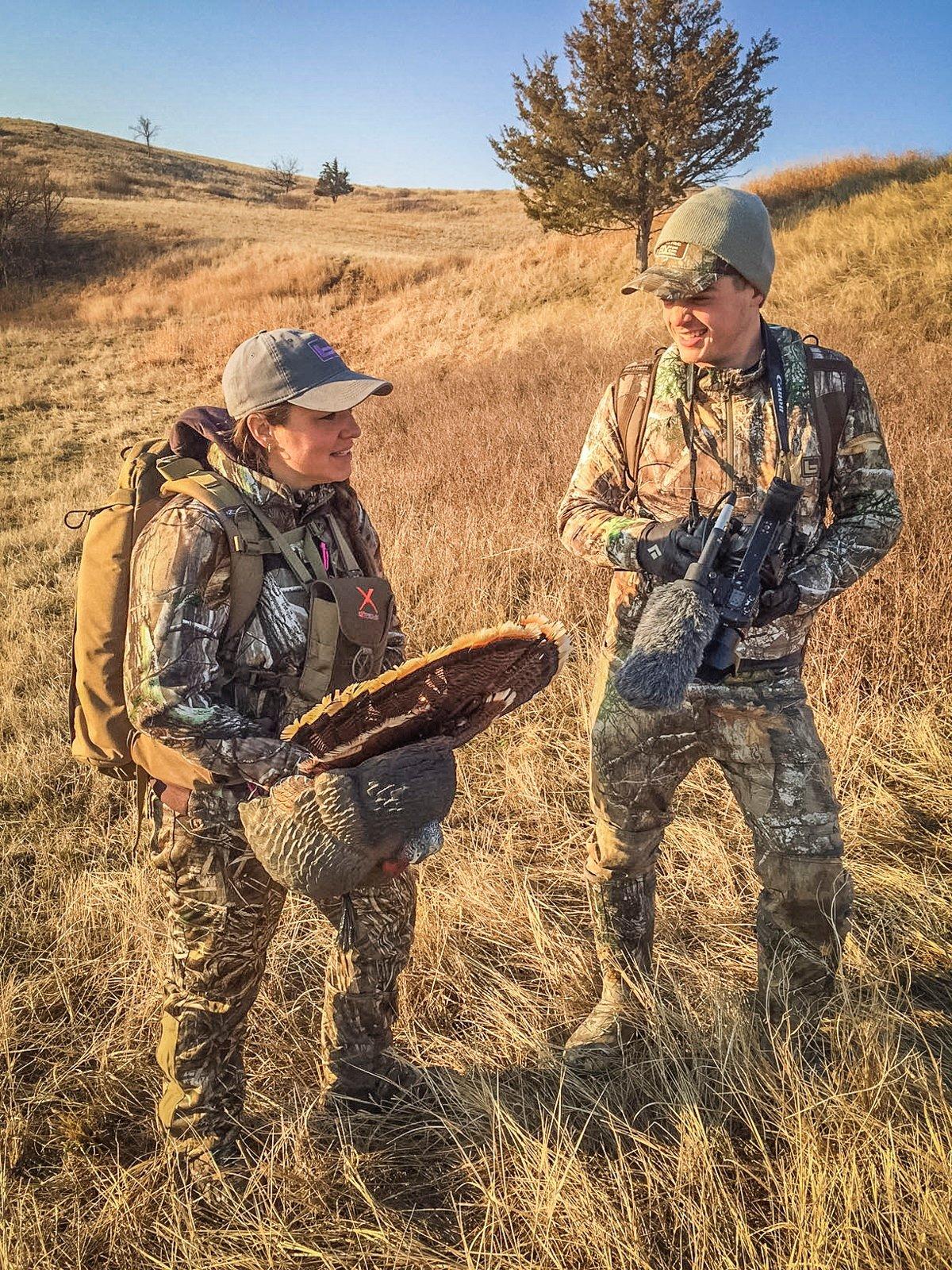 Image Story:
We couldn't have asked for better weather the first morning of our hunt. Blue, clear skies and a cool, crisp morning made for a great start.
Image: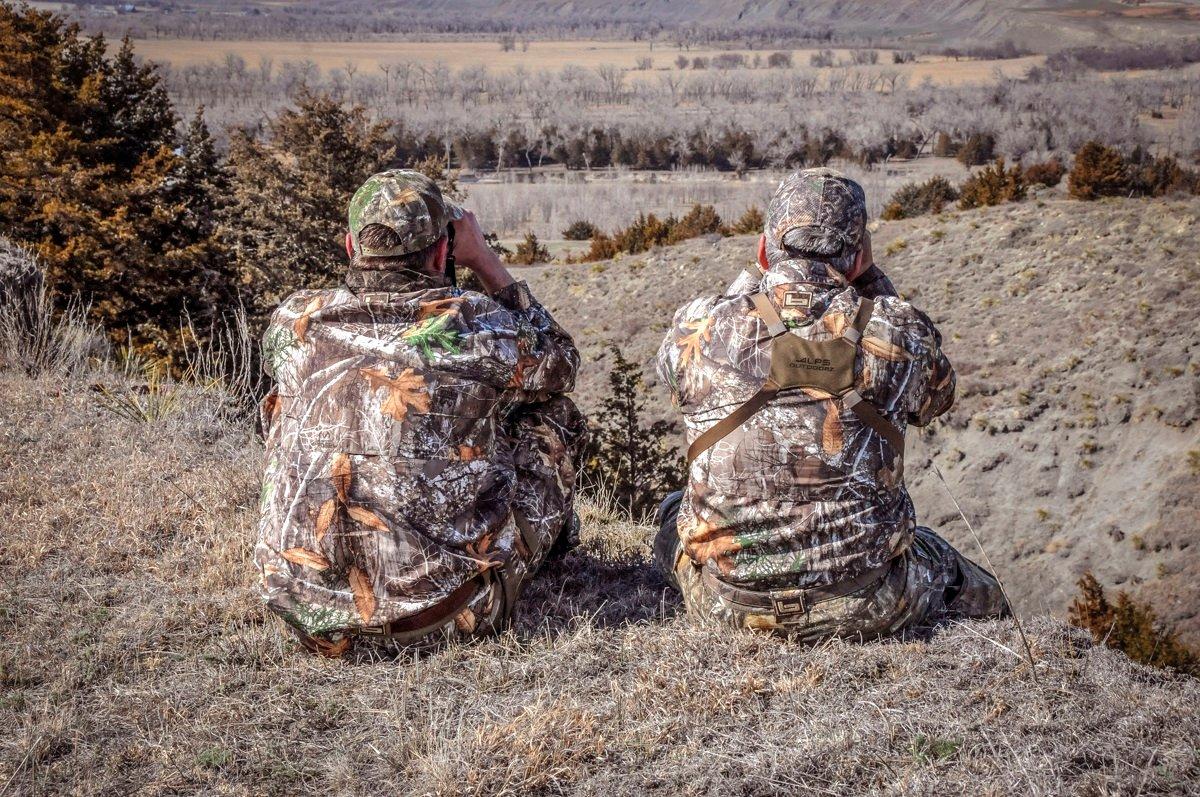 Image Story:
They weren't responding to our calls or the decoys, so our primary tactic was to locate them at a distance and sneak in as close as we could get.
Image: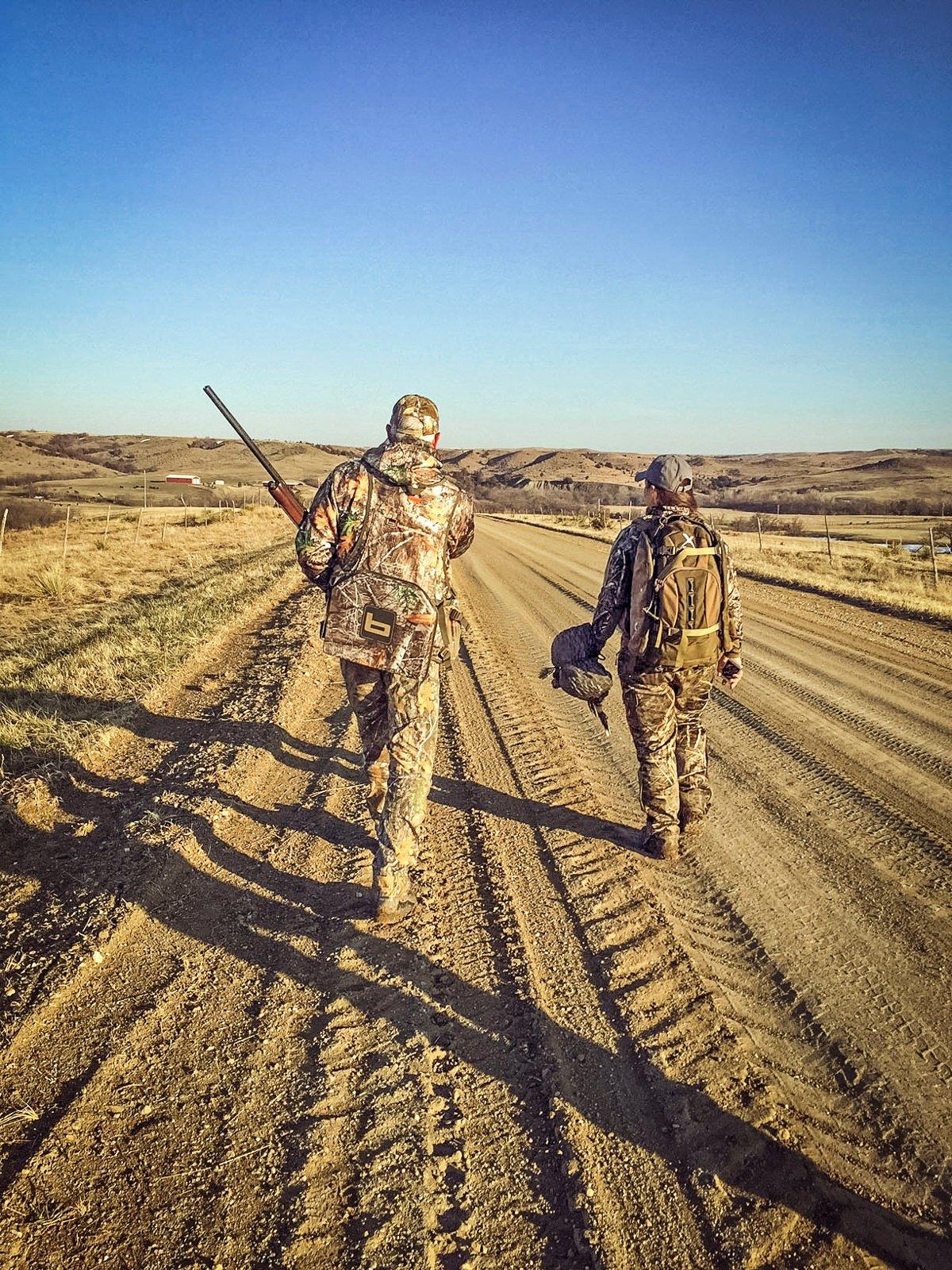 Image Story:
We hiked and climbed in search of longbeards from sun up until sundown with a short break in-between. By the way, sundown wasn't until almost 9 p.m. each night. To say I was exhausted by day's end is an understatement.
Image: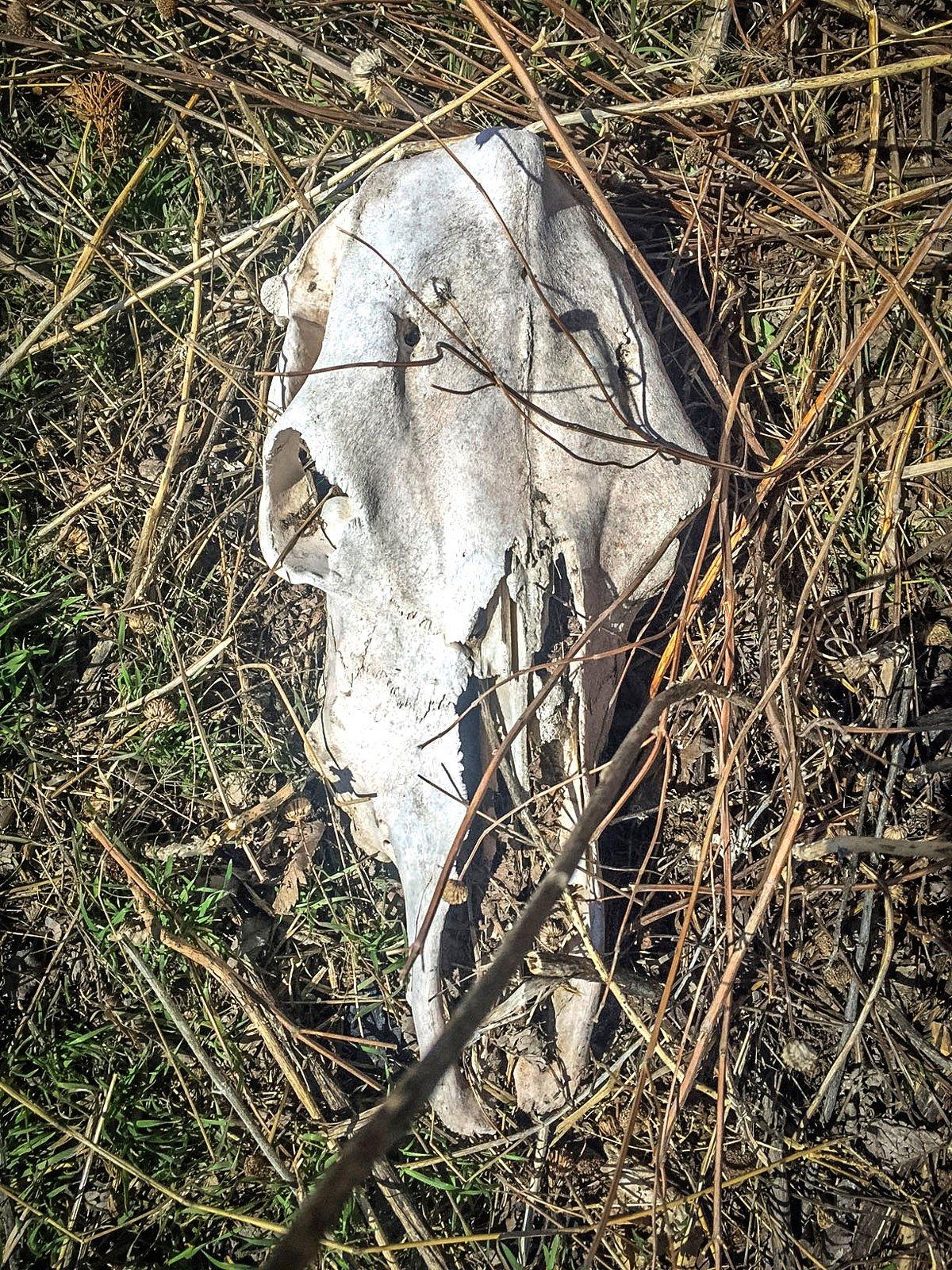 Image Story:
The landscape was dotted with the dried, bleached bones of cows that'd seen better days.
Image: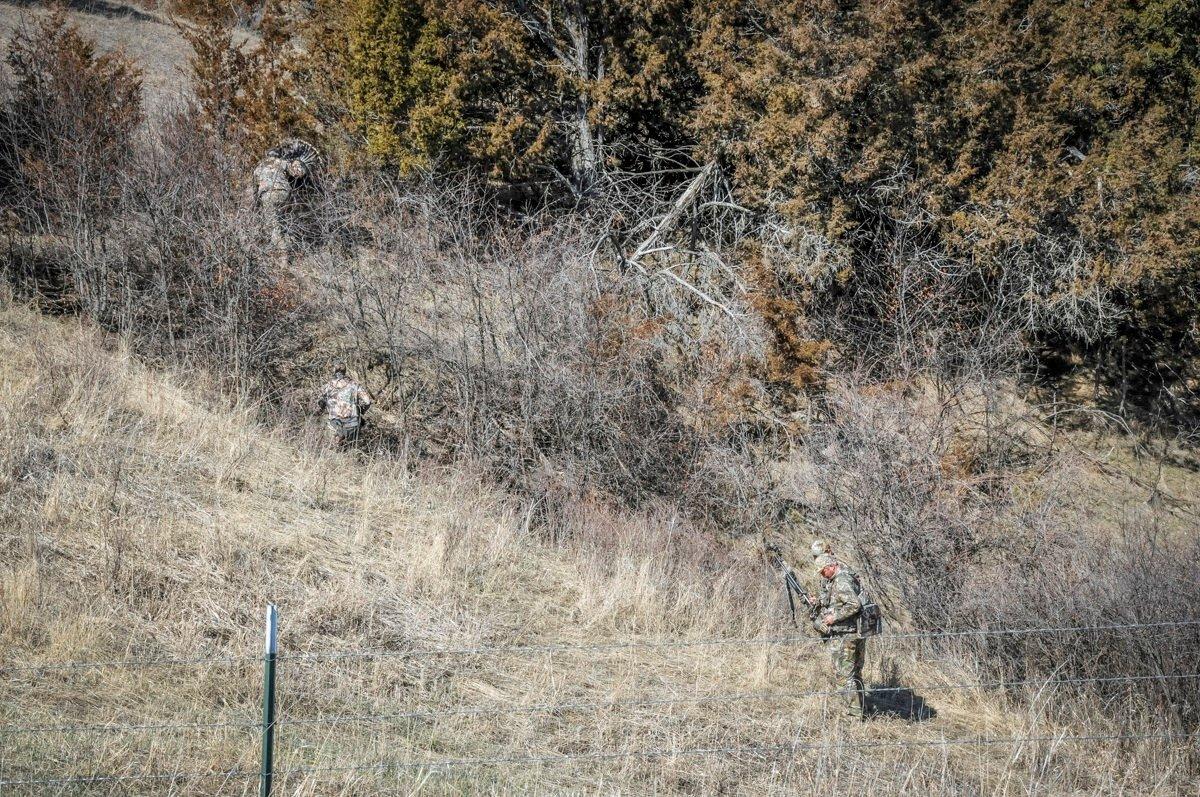 Image Story:
Three of our hunting party attempted a sneak attack on a group of gobblers and hens we spotted in a field to no avail. The wary gobblers in that region of the country pick up on the slightest of movement and won't stick around once they're spooked.
Image: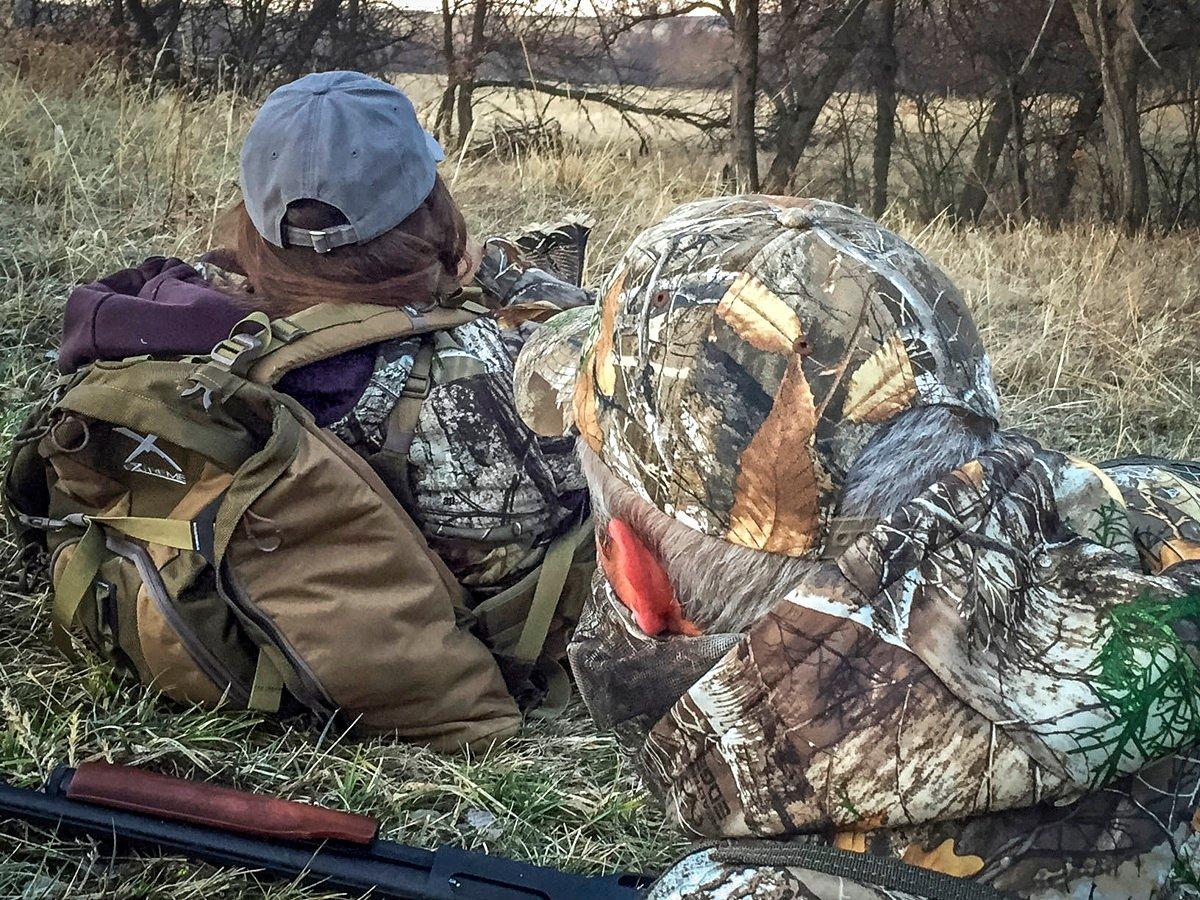 Image Story:
Can you see the birds in the distant field? They were there and moving closer, but the toms refused to cross the creek to our side.
Image: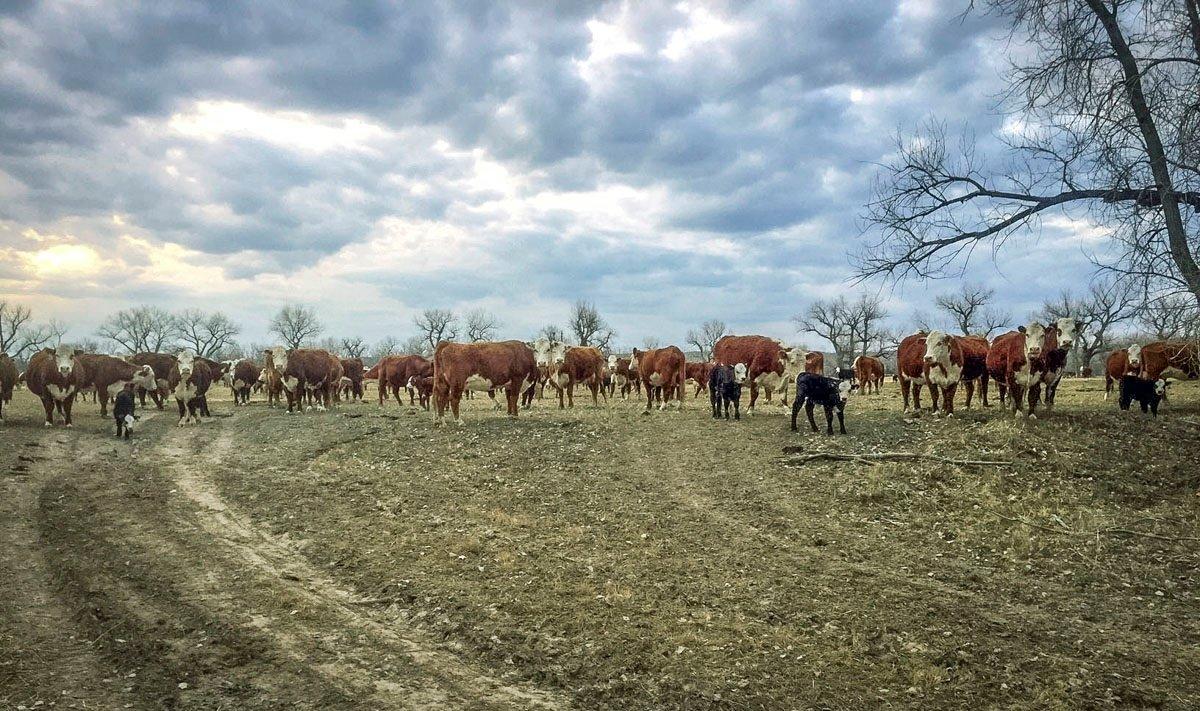 Image Story:
We were hunting in cow country and pretty much each time we'd get set up, a group of curious cows would gather around us and just stare. Luckily for us, they never caused any issues, but that's not always the case. In fact, there are several reasons many turkey hunters hate cows.
Image: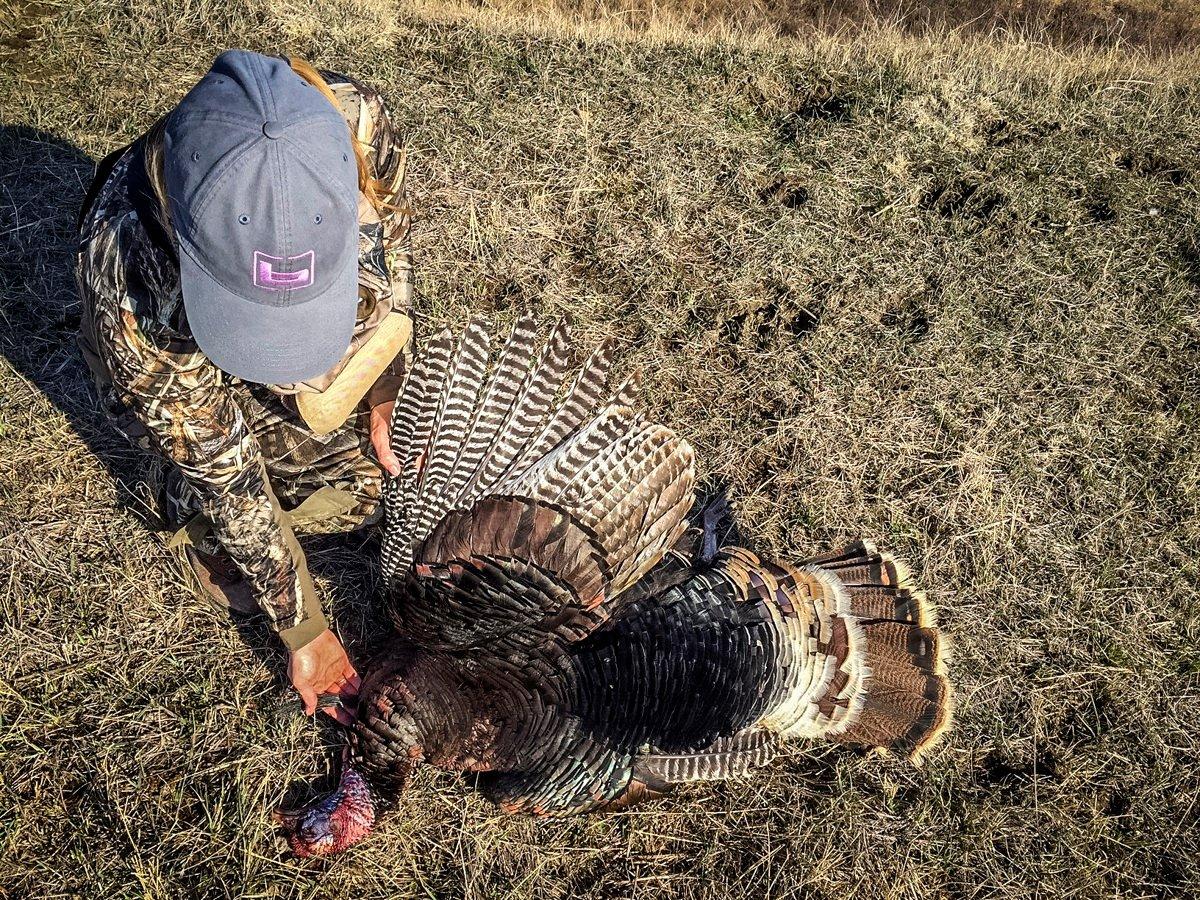 Image Story:
We'd chased this longbeard and his buddies all morning long, but they managed to evade us each time. As we were trekking back to the truck, we spotted these guys in a draw to the right of us. I snuck up the side of the hill with Ken Byers, owner of Byers Media, by my side and managed to make a good shot on this guy!
Image: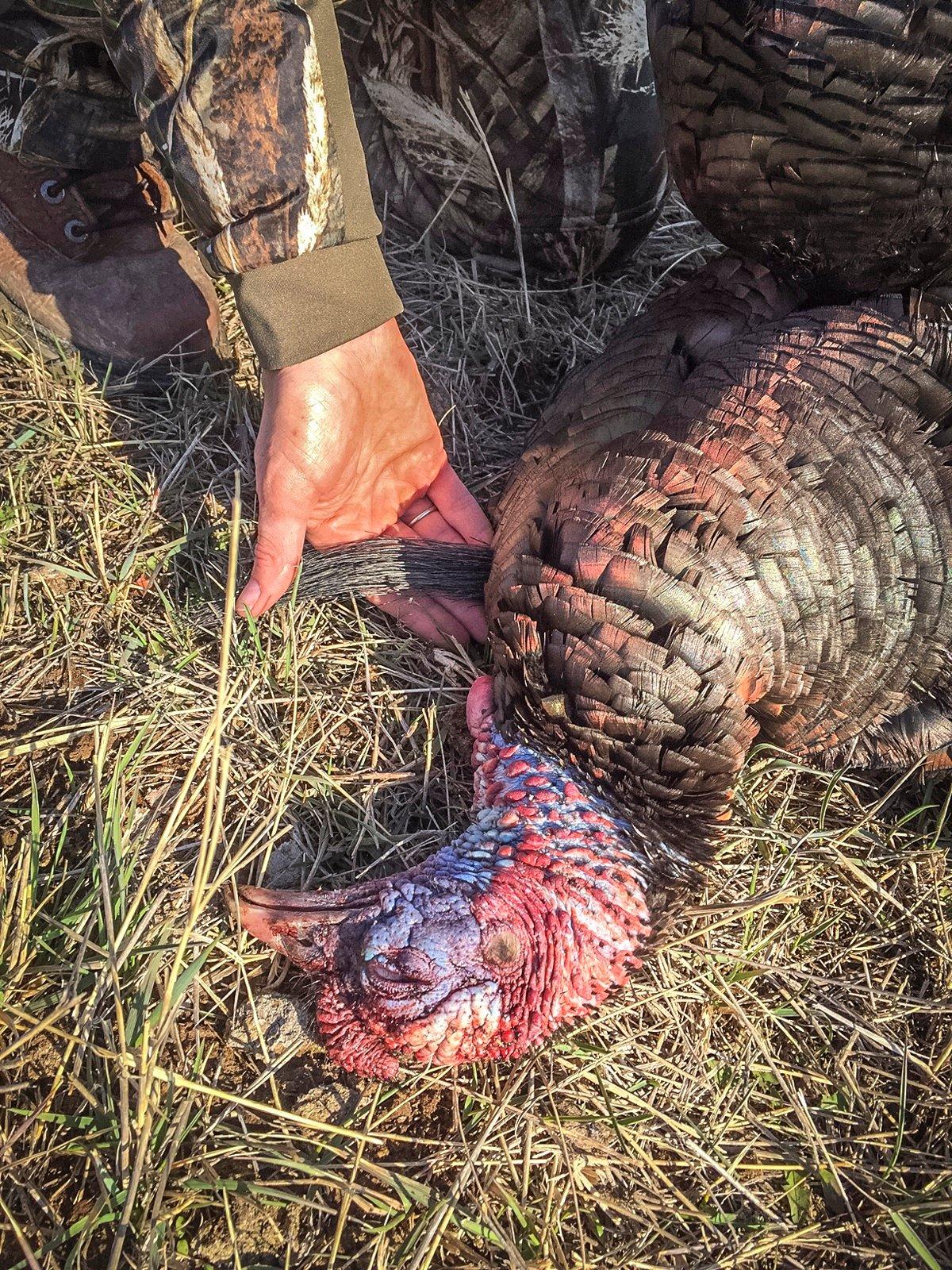 Image Story:
Here I am getting a closer look at my bird.
Image: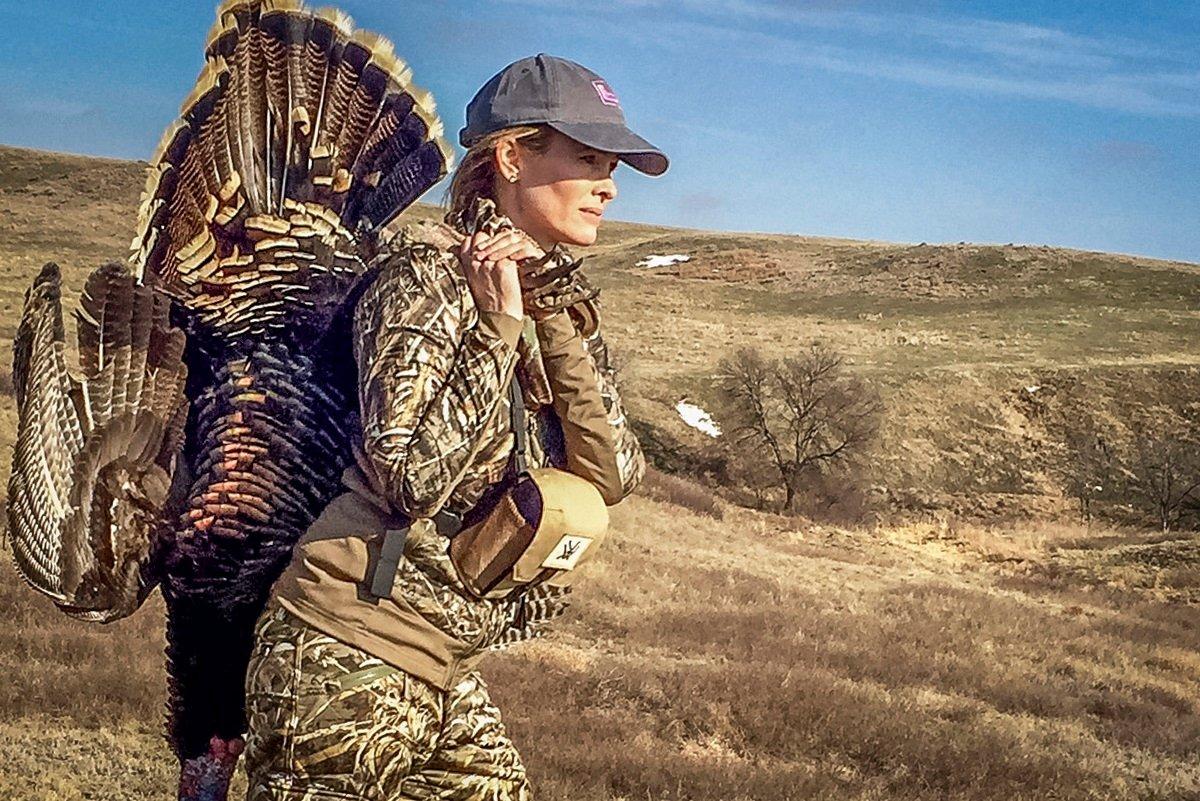 Image Story:
Since I'm a small-framed female, my larger hunting companions often offer to carry my bird out of the field for me. But, that goes against my own personal rule of toting my bird back to camp, no matter how long the distance or how big the bird.
Image: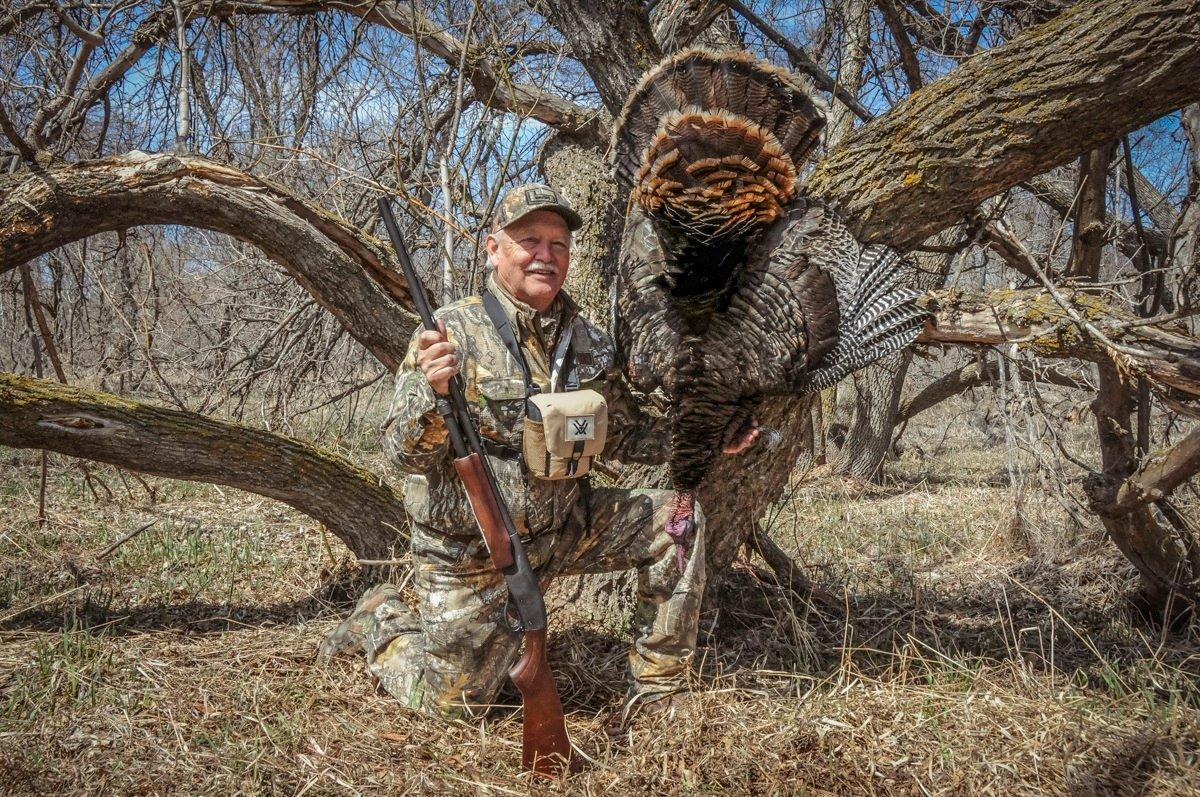 Image Story:
Outdoor writer Joe Byers shows off his beautiful South Dakota longbeard.
Image: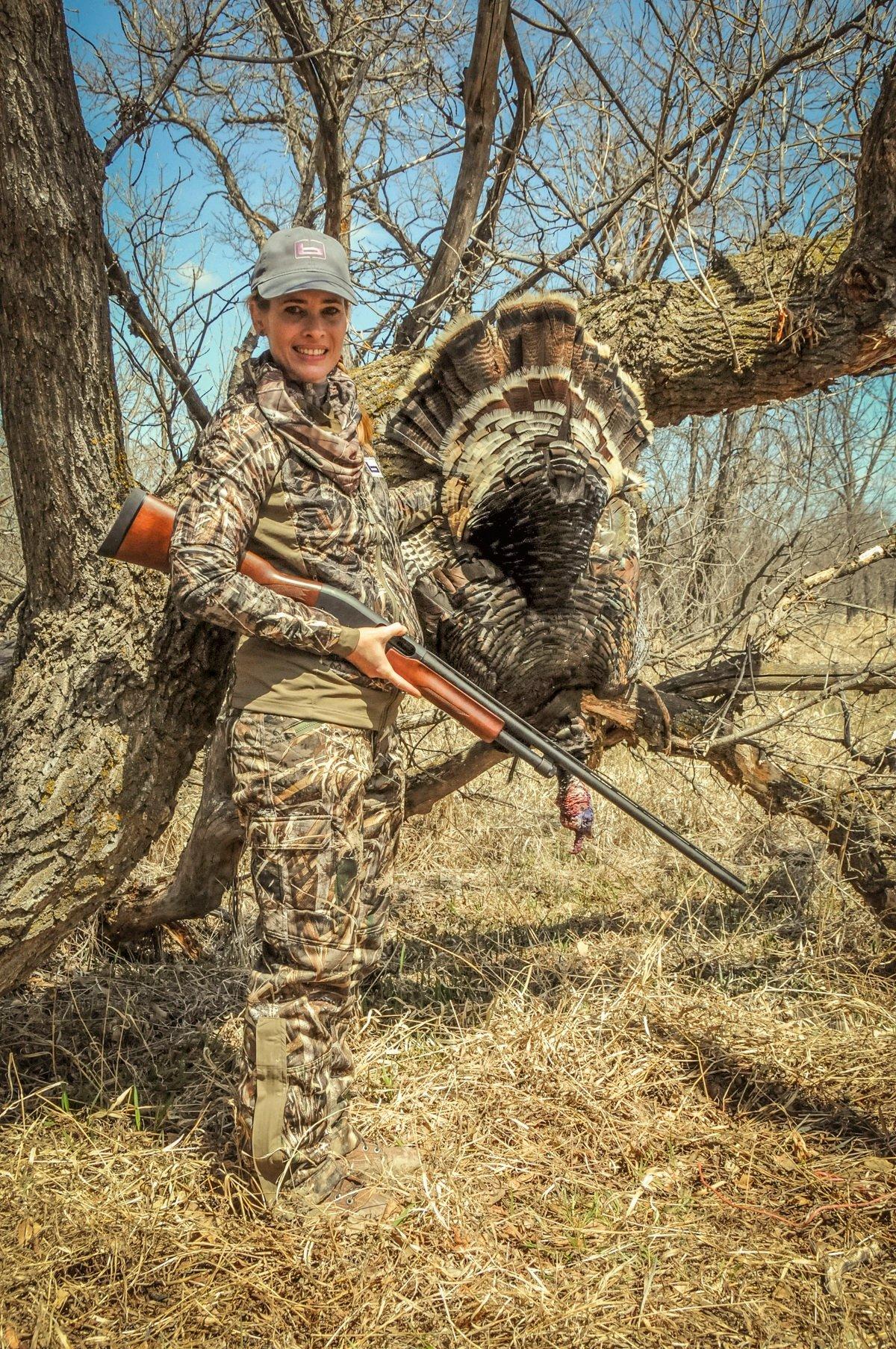 Image Story:
Ya gotta do the trophy shots after the hunt is completed.
Image: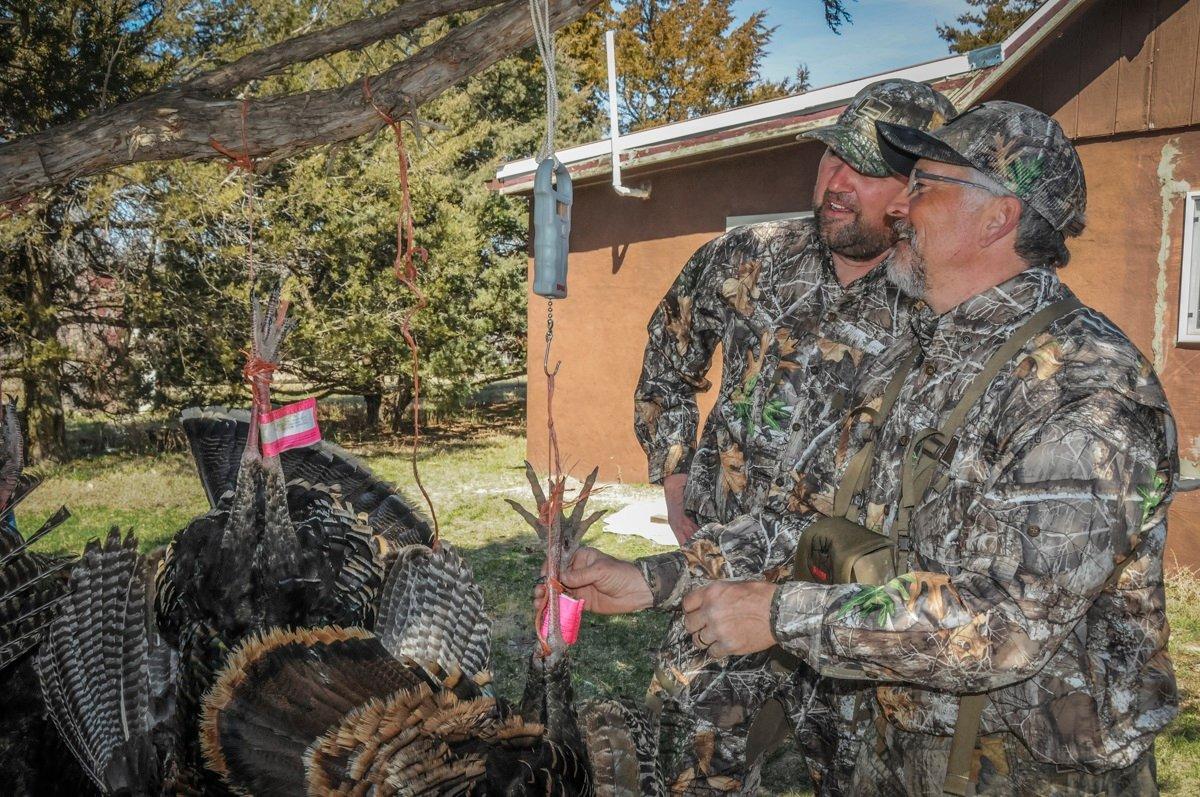 Image Story:
Weighing the birds upon arrival back at camp.
Image: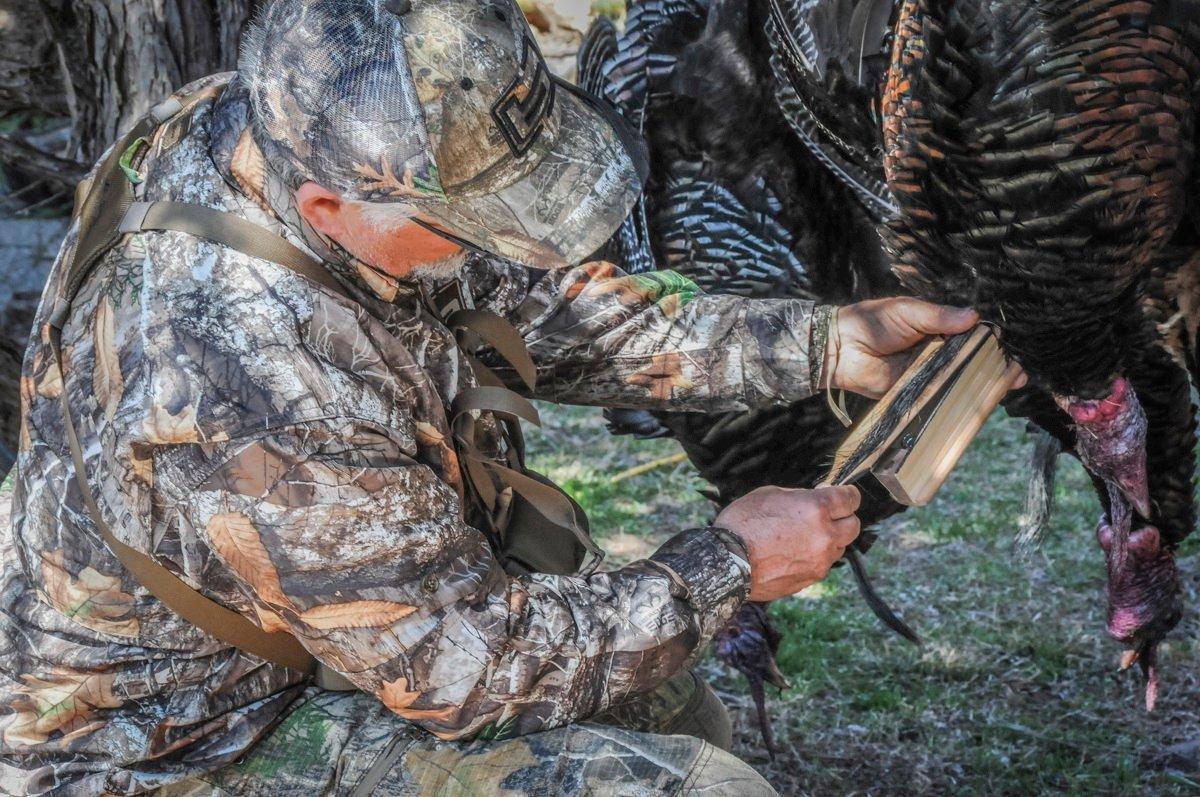 Image Story:
When we all got back to camp with our birds, we had a bit more time to get a good look at them and examine their beard and spur length.
Image:
Image Story:
Four longbeards hang from a tree limb after the first morning's hunt. Pretty good success if you ask me.
Image: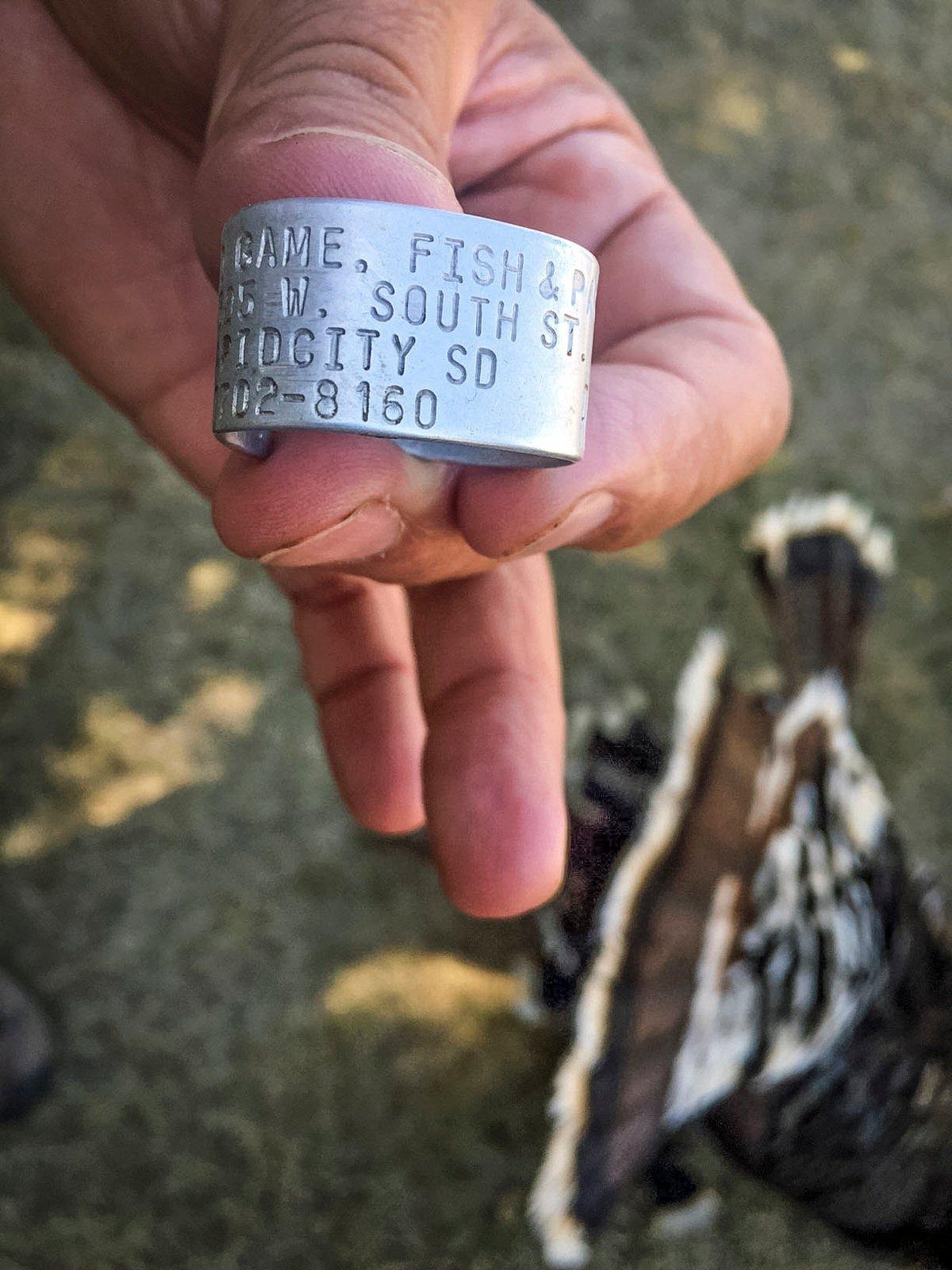 Image: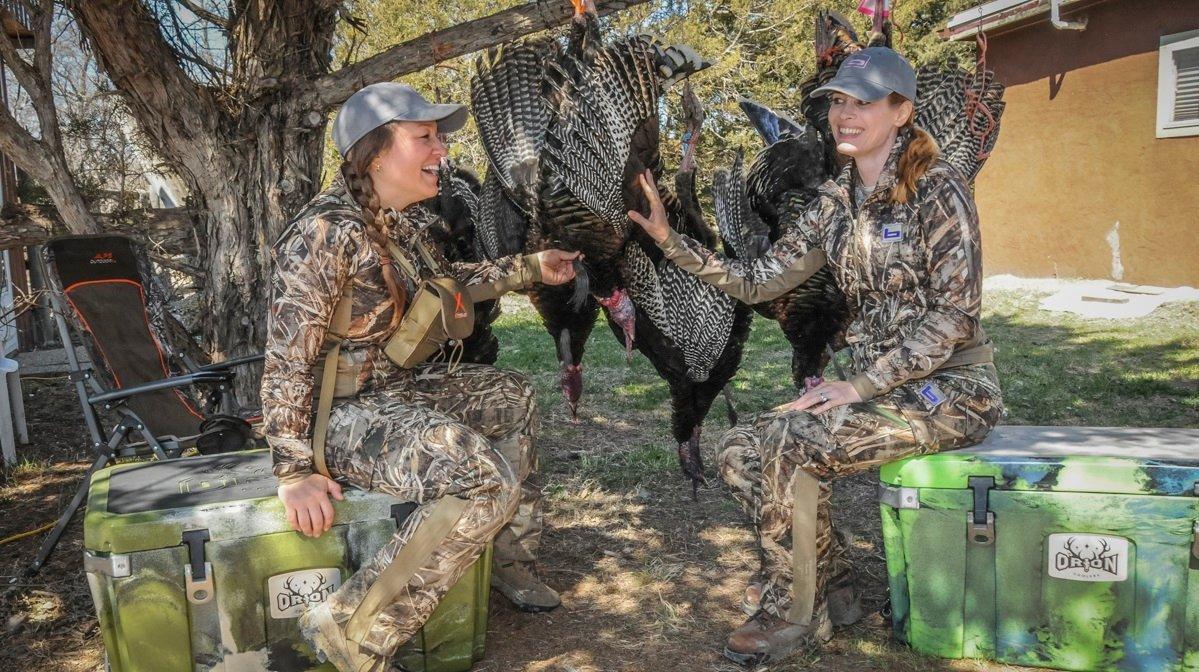 Image Story:
One of the best things about sharing camp with people you've not met is the opportunity to make new friends. Autumn Ifland, Byers Media account manager, and I hit it off right from the start.
Image: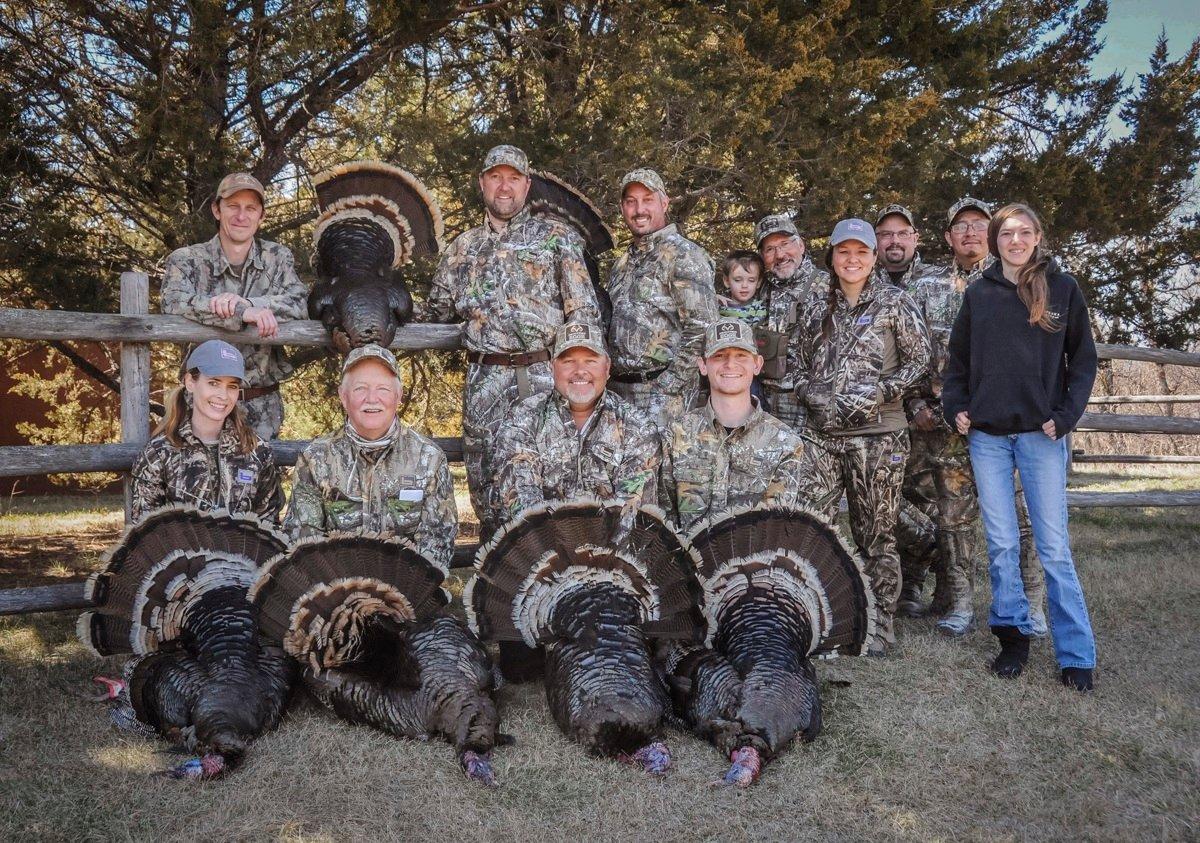 Image Story:
This is what I call a successful camp. Best of all, we still had a day and a half worth of hunting left, so more birds were tagged.
Image: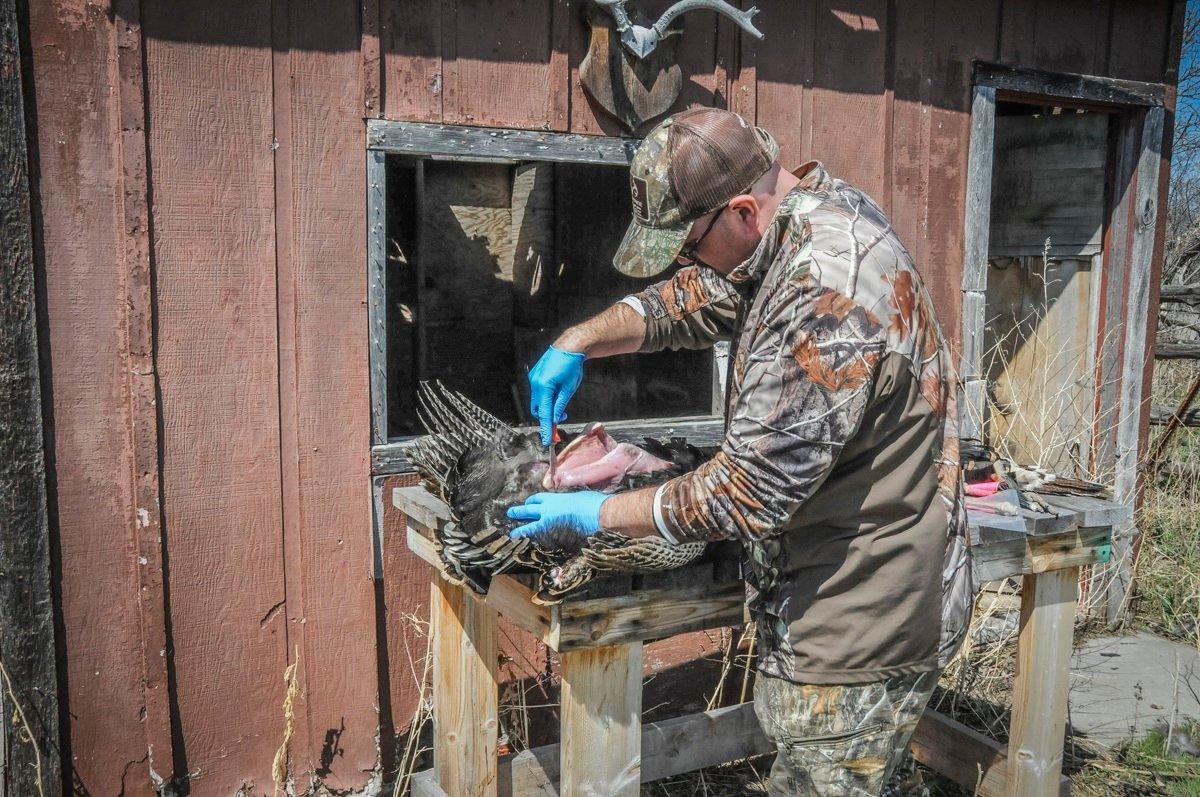 Image Story:
The hunt's not complete until you've butchered your bird and prepared the meat for an upcoming meal!
Image Title:
How Do You Like Your Bird?
Image: