Local news station presented Snake Wrangler who helped the family with $1,000 Cash for Kindness award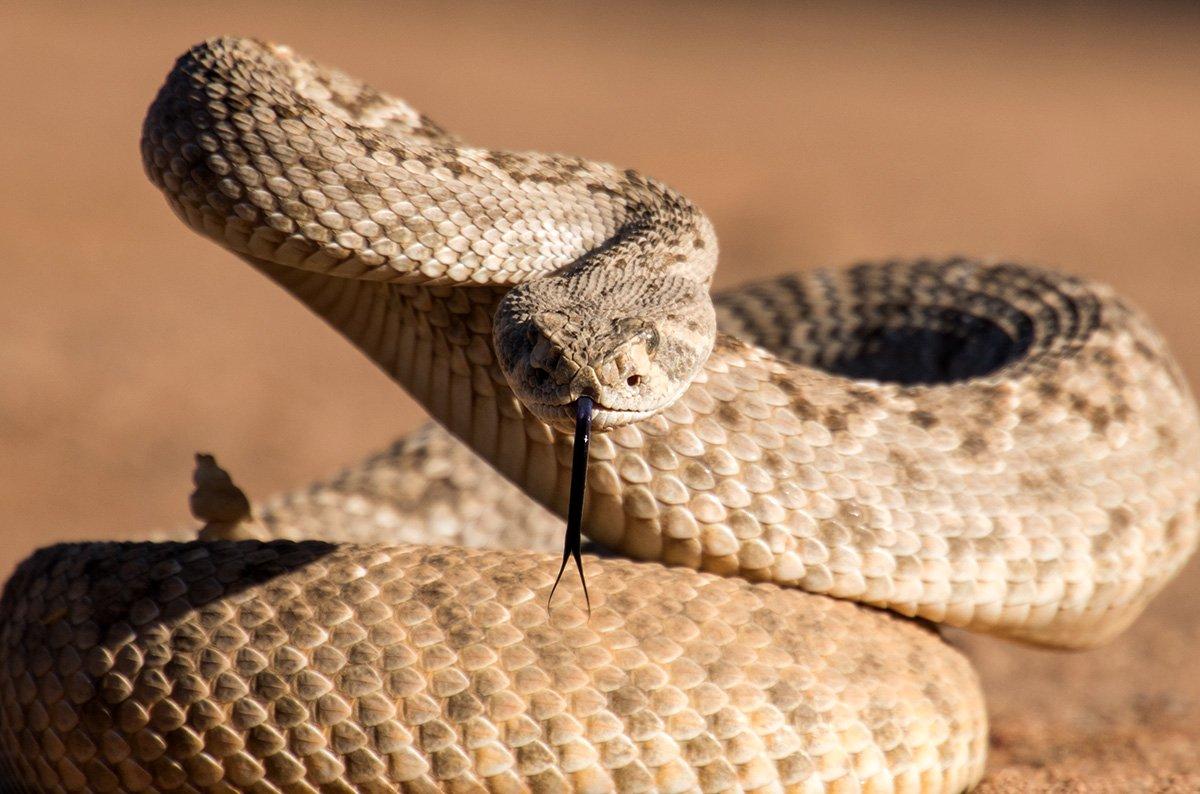 It was a blood-curdling scream that alerted a San Antonio, Texas, mother that her toddler was in trouble. Julie Andersen said her young son Rex had been bitten by a juvenile rattlesnake and his hand was rapidly swelling.
His hand was like a Mickey Mouse glove, she told Fox 29. It was so big. And it had started turning purple around his thumb area ... you could just start to see the swelling spread upwards."
Rex was rushed to the hospital where doctors injected almost 30 vials of antivenin over the course of three days to counteract the snakebite.
After her son received treatment, Anderson posted a message on a neighborhood app called Nextdoor to see if anyone could help locate and remove the snake from her yard.
Jonathan Ellard, founder of Bexar County Snake Wrangler, answered the call.
He came in and he swept our backyard looking for any and all snakes, Andersen said. And he found the baby rattlesnake that bit our son. He showed our kids what to do, what to look out for and he did it all out of the kindness of his heart. He didn't charge for anything. And this is his business.
Andersen was so grateful for Ellard's service that she nominated him for Fox San Antonio's Cash for Kindness award.
Fox San Antonio's Ryan Wolf surprised Ellard in Andersen's yard when she asked him to check the area again for snakes after Rex's return home from the hospital.
With the news camera running, Andersen explained the real reason why she asked him to return.
We are just over the moon, she told Ellard. You're an angel sent to us. You came and rescued our family. And we wanted you to know how important that was. You don't find people like you every day. And we thought you should be recognized for that.
Ellard responded, That's amazing. This is something I don't do for anything but to help people. A lot of times there's not a lot of love for the snakes and I just try to help them out.
Wolf then presented Ellard with $1,000 as part of the station's Cash for Kindness program.
We think this deserves to be rewarded, Wolf told Ellard.
For more crazy outdoor stories, visit The Realblog and check out Realtree's Facebook page.