The 2018 SHOT Show Realtree Booth
The Realtree SHOT booth is big, really big ' I'm talking bigger-than-most-houses big. Its immense size is a good thing for me because I can usually spot the booth in the distance and find my way back when I'm lost on the SHOT Show floor. This happens quite often. And no wonder. After all, The SHOT Show in Vegas includes 12.5 miles of aisles (a little less than a half marathon). And, the show's 630,000 square feet of exhibit space is the equivalent of 10.9 football fields as well as the size of the New Orleans Superdome. So, big is good at the SHOT Show.
Realtree's log-cabin-style booth spans 4,800 square feet, and at its highest point, is 24 feet tall. It's so large, it must be outfitted with a sprinkler system to meet code. Putting the booth together for the shows takes a team of at least six men approximately five days. It's no easy task, but they have it down to an exact science.
With numerous meeting rooms, as well as cozy furniture for relaxing, the booth becomes the Realtree team's home away from home during the trade shows. It even boasts some of the qualities of home, including crown molding, ceiling fans and tons of pictures. And this year, the booth even includes a pinball machine.
The first time I saw the booth, I was in awe of its size and the attention to detail, as I'm sure you will be too.
Image Title:
Welcome to the Realtree Booth
Image: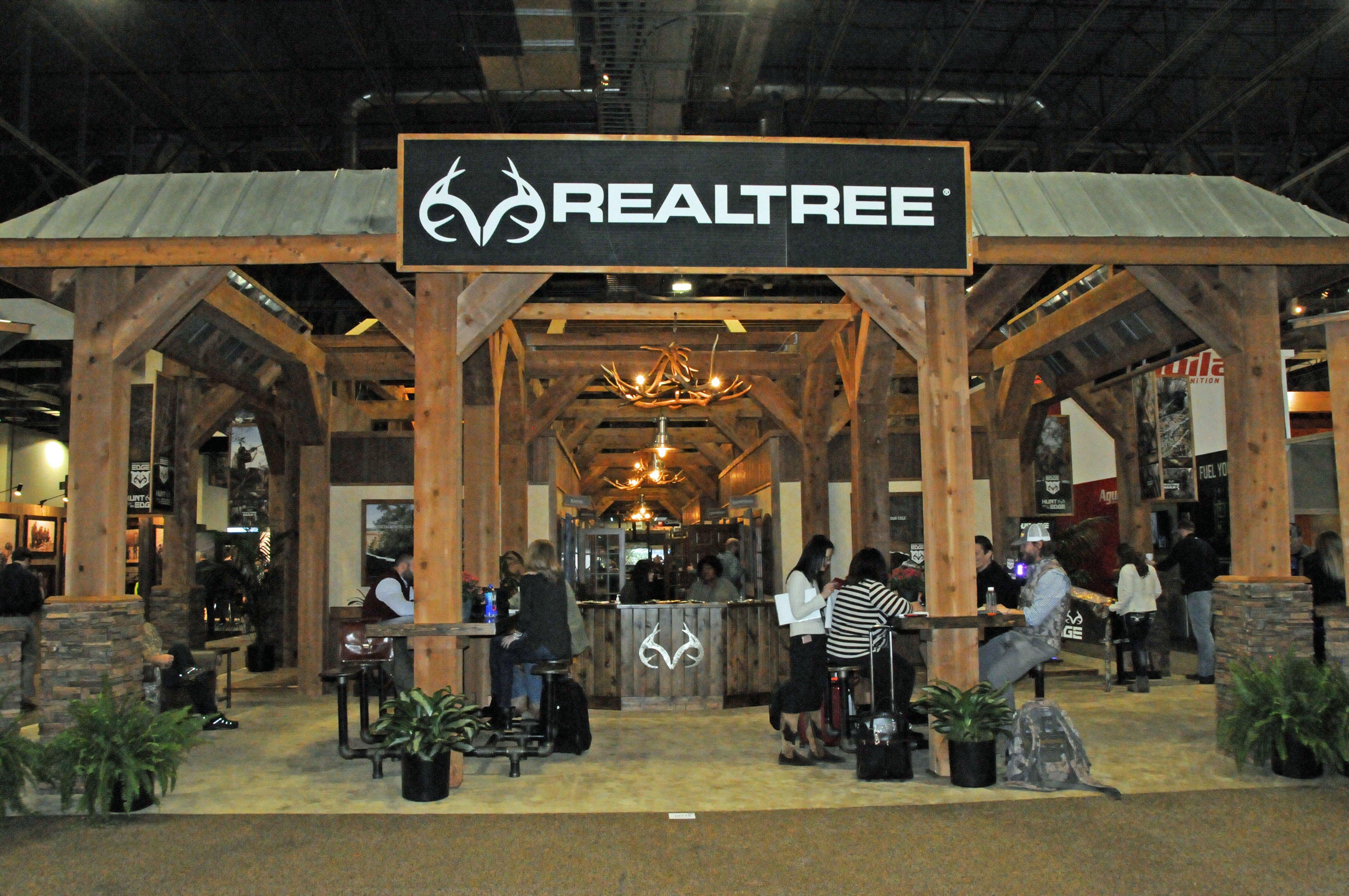 Image Story:
You can spot the 4,800 square-foot Realtree booth from way across the showroom floor.
Image: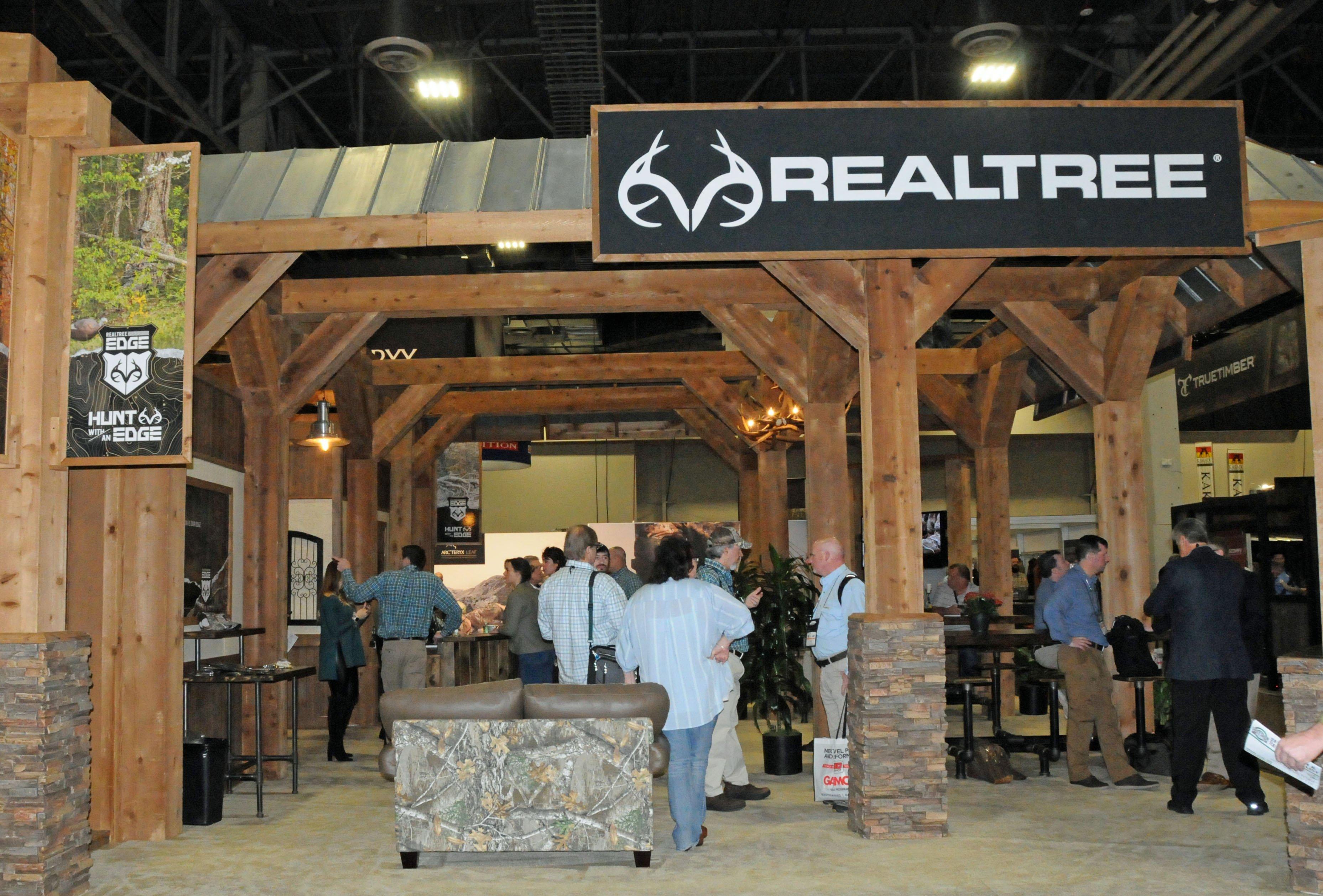 Image Story:
There's rarely a time during the SHOT Show when the booth is not crowded with show attendees.
Image:
Image Story:
Show attendees and staffers occasionally take a break throughout the show to play a bit of pinball.
Image: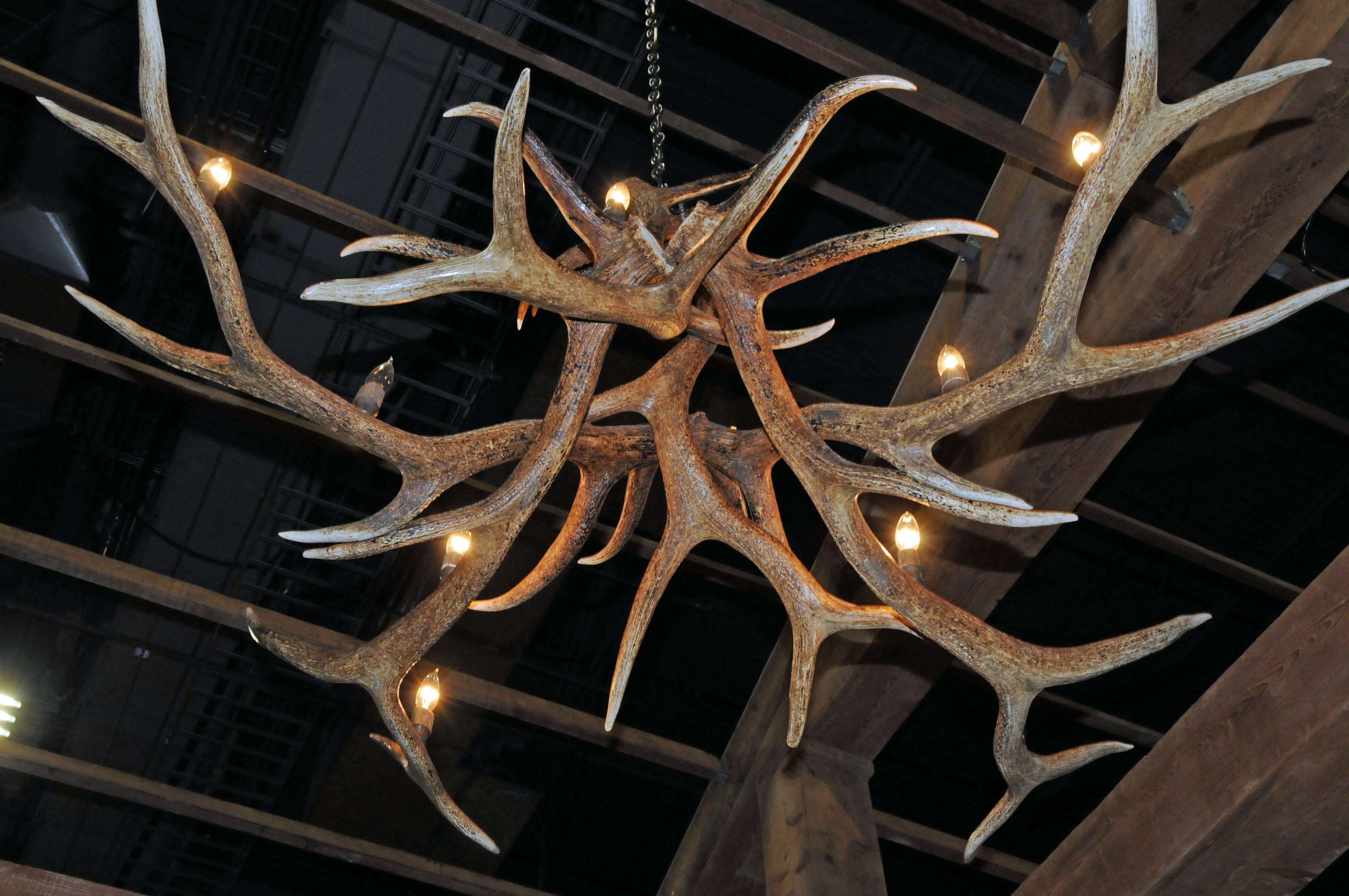 Image Story:
Antler chandeliers add a woodsy, outdoor appeal to the booth.
Image: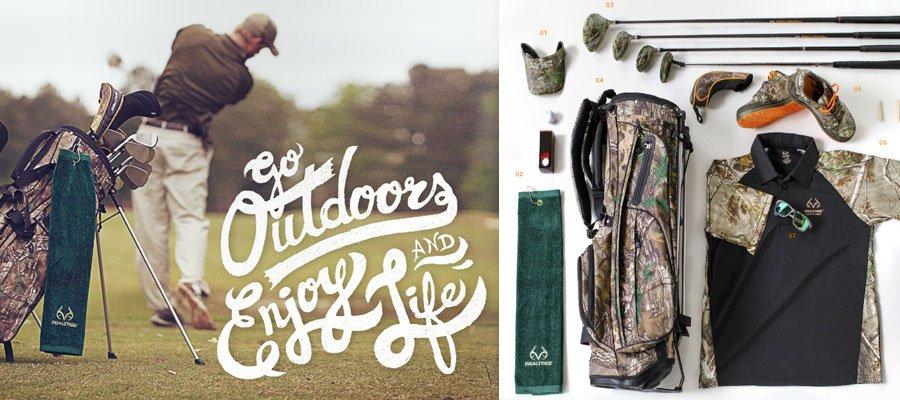 Image Story:
This view gives you an idea of just how long the booth really is.
Image: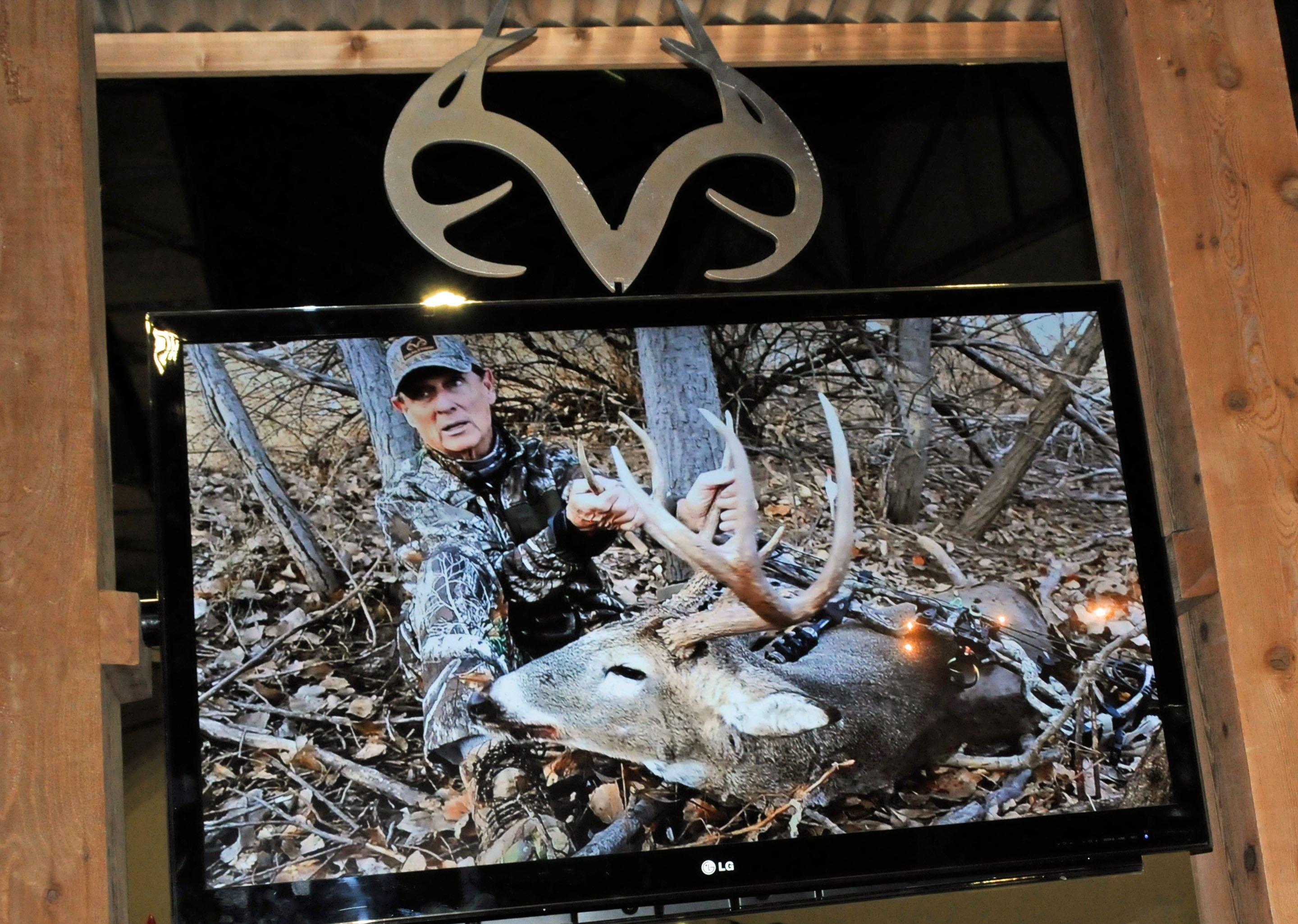 Image Story:
A number of TVs in the booth feature hunts and interviews of Realtree pro staffers.
Image: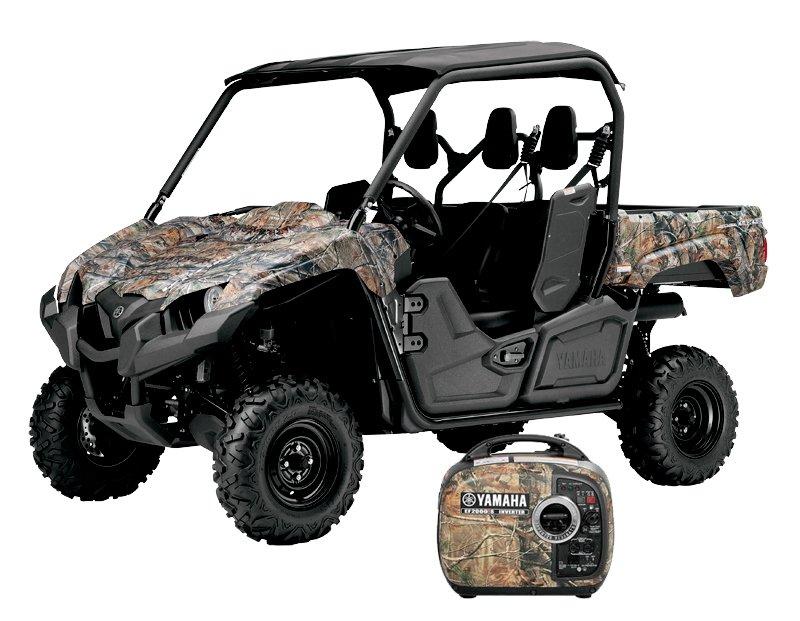 Image Story:
Artist Ed Anderson from Boise, Idaho, has spent the week painting beautiful wildlife scenes beside the Realtree booth. Show attendees have enjoyed watching the artist at work.
Image: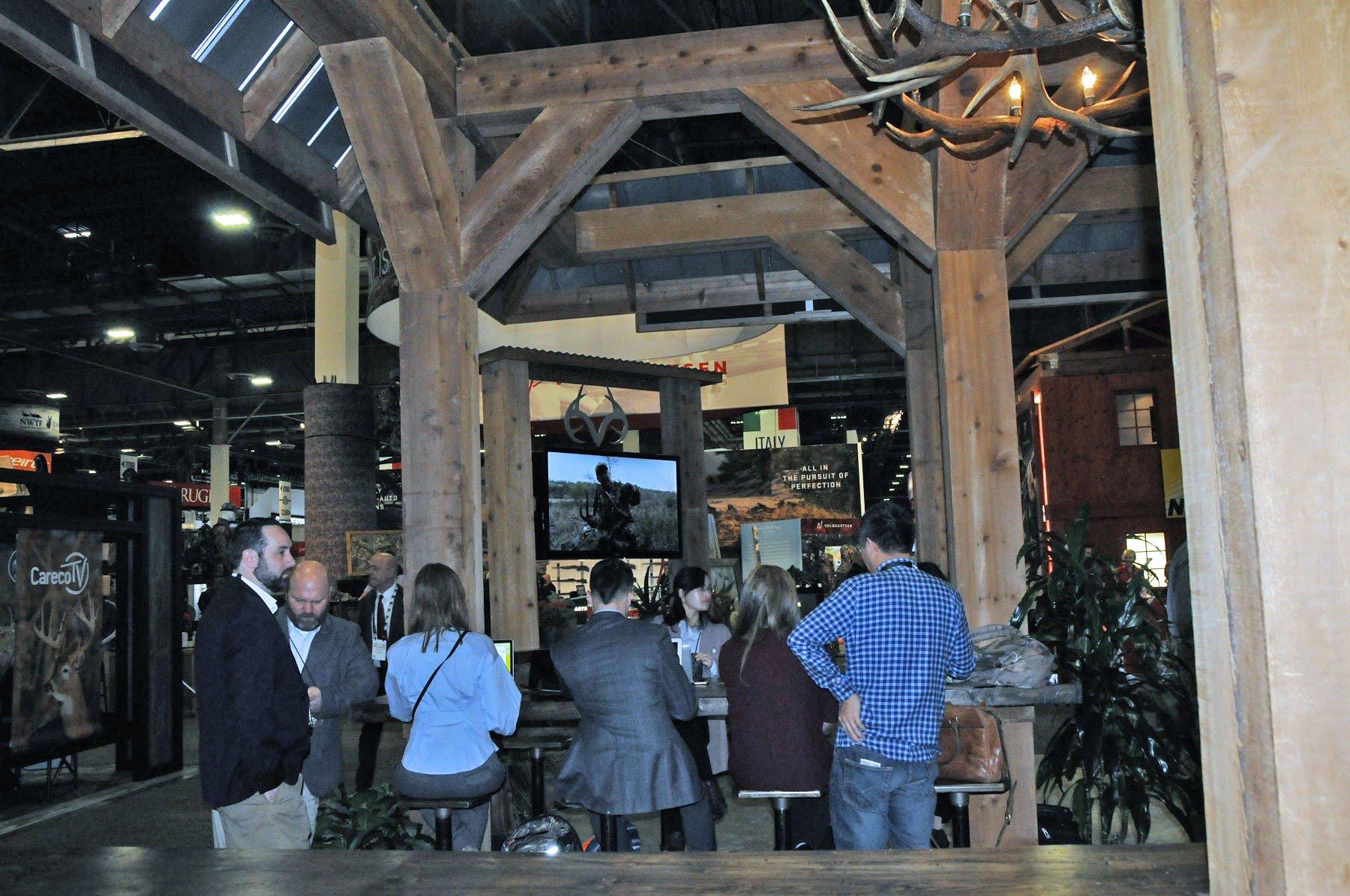 Image Story:
There's never a dull moment in the Realtree booth.
Image: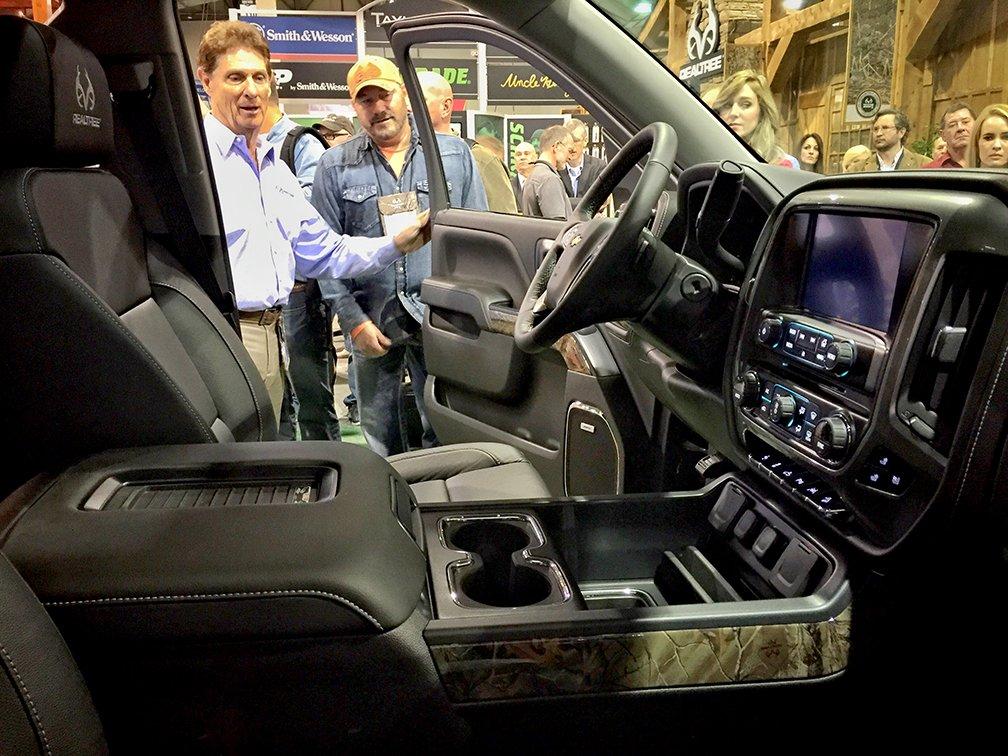 Image Story:
If you're looking for a specific Realtree staffer or have a question about the brand, someone at the front desk can help you out.
Image Title:
David Blanton Pinball Master
Image: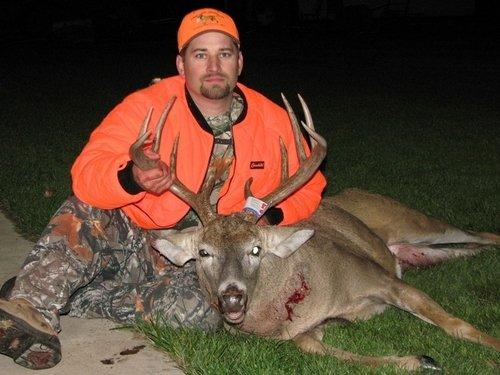 Image Story:
David Blanton tries his hand at a game of pinball on Realtree's new booth pinball machine.