The man, who was unarmed and moving a tree stand, sustained 298 wounds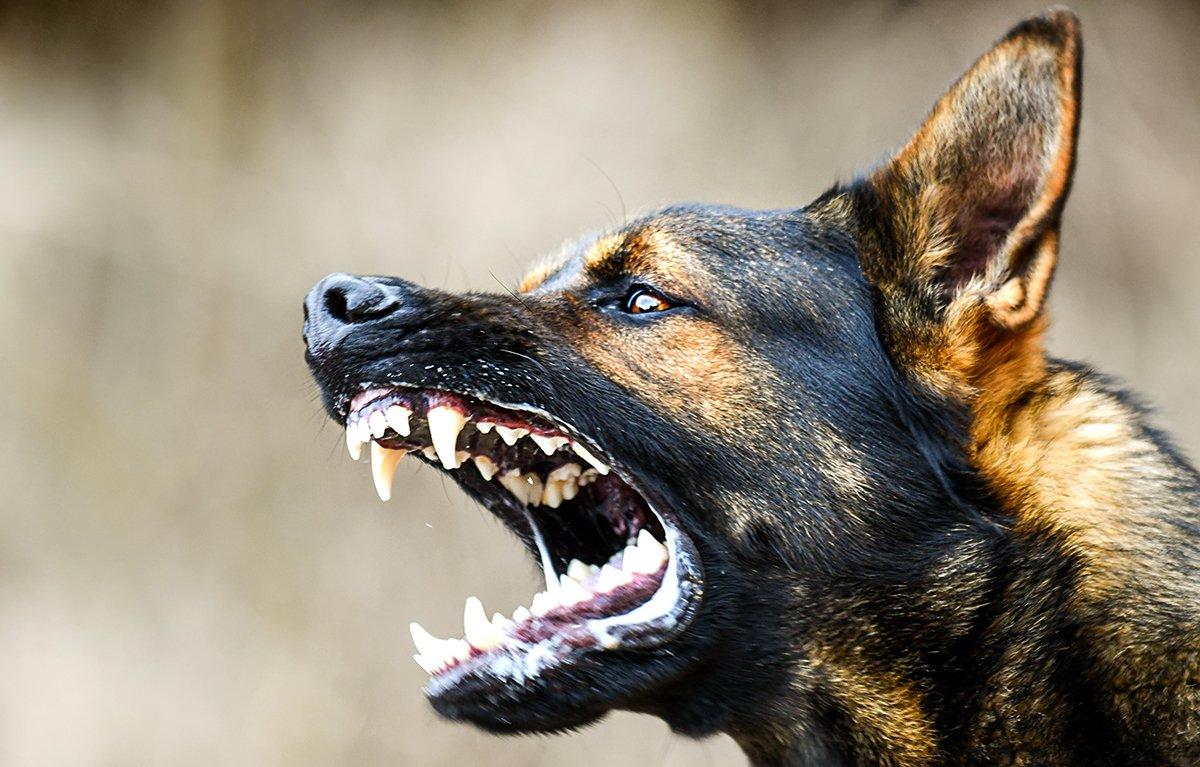 A Georgia hunter was viciously attacked by three domestic dogs as he was moving his stand on a leased property in Jackson County.
According to the Banner-Herald, the attack occurred January 15 and left the man with 298 wounds. You can see an image of his injuries here. The three dogs have been euthanized.
I love being in the woods and this attack has certainly had an impact on me psychologically and mentally. I just hope I can go out in the woods again and enjoy myself, Scott B. said. The victim asked the Banner-Herald to not use his full name.
Brad Richards, director of Jackson County Animal Control, said the owner quarantined the dogs for 10 days as required by environmental health regulations for rabies control.
After the 10 days were up, they were euthanized at the lady's vet on Friday (Feb. 3), Richards said. The woman was also issued citations for having the dangerous animals.
The victim said the attack by the three dogs happened as he was moving his hunting stand on property he leased following the end of deer season.
He told Georgia Outdoor News (GON) that all three dogs were mixed — two of them looked like pit bulls and the third one looked like a German shepherd.
(Don't Miss: The Deer Pee Empire)
One of them attacked me, and when it did, it triggered the other two, and they joined in, he told GON. They were attacking me from all sides. I was trying to keep them away from the inside of my legs where the femoral arteries are and away from my neck.
I had nothing with me to fend them off. I was desperately grabbing sticks to hit them, but the sticks were decayed and kept falling apart.
They kept attacking me for what seemed like 15 minutes. I was physically and mentally exhausted. I was trying to figure out what to do. I considered falling on the ground and rolling up in a ball and playing dead like you are supposed to do with bears. I considered screaming for help, but I knew no one would hear me. My 4-wheeler and my cell phone were 150 yards away, and I knew I would never make it there.
I finally remembered that there was a tree stand nearby on an adjoining property. I found a good stick and was able to keep the dogs at a distance until I could get to that stand and climb up in it.
The man stayed in the tree stand for quite some time because the dogs wouldn't leave. After he felt certain the dogs had finally left, he climbed down and made it to a road where he waved down a car with a family in it that took him to the hospital.
The 61-year-old said he was not carrying a weapon and had left his cellphone in an ATV that was parked elsewhere.
The man said his legs are still swollen, and he is doing physical therapy for his hand wounds.
I am not sure how I will do when I try to go back in the woods the first time. I plan to wait until I am properly healed, he said. He also said he only plans to go with other hunters for the time being and will be carrying an extendable baton and pepper spray along with his firearm from now on.
For more crazy outdoor stories, visit The Realblog and check out Realtree's Facebook page.